Ecommerce Search & Discovery
More relevance, more buying
Deliver intuitive ecommerce site search, relevant product recommendations, and behavior-based personalization with AI on tap for every part of the shopper journey.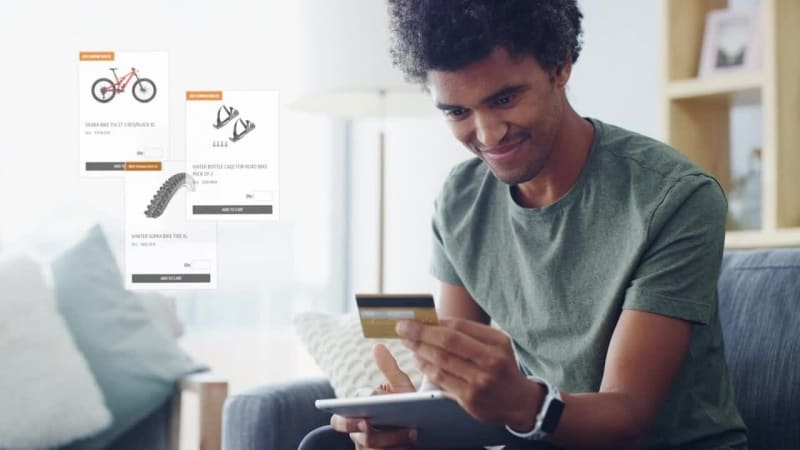 Use Cases

Power more purchases with search and recommendations that convert
Delight shoppers with the intuitive search experiences they expect. Help them find the best products faster, even when they're not sure what something is called or how to spell it. Plus, personalize the experience in real time with just a few clicks, so they discover the most relevant products, content, or recommendations tailored just for them.

Remove friction from your buyer's search experience whether they're looking to browse your catalog, quickly find a replacement part, or learn more about your products through rich content and videos. Automatically recommend products based on past purchases and propensity to buy again. Plus, let your ecommerce search solution seamlessly manage entitlement pricing for each buying group at query time based on your ERP or CRM data.

Boost your marketplace performance with relevant search and personalized buying experiences. Use data from every interaction to fuel machine learning and display products they're most likely to buy based on site behavior, their profile, similar users, and frequently added to cart.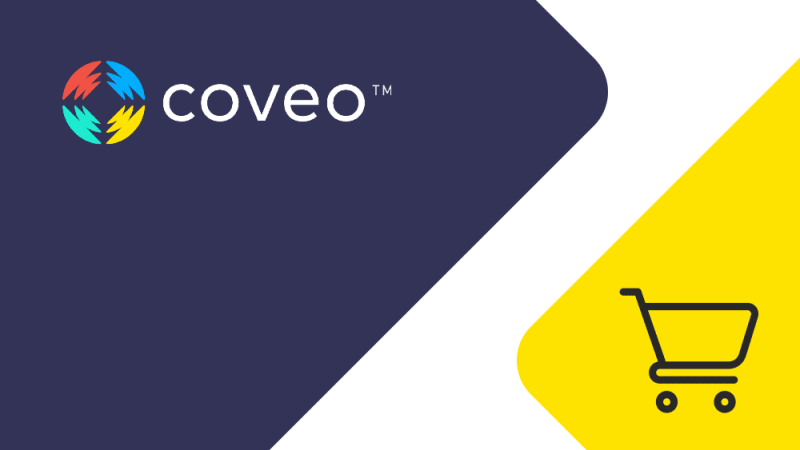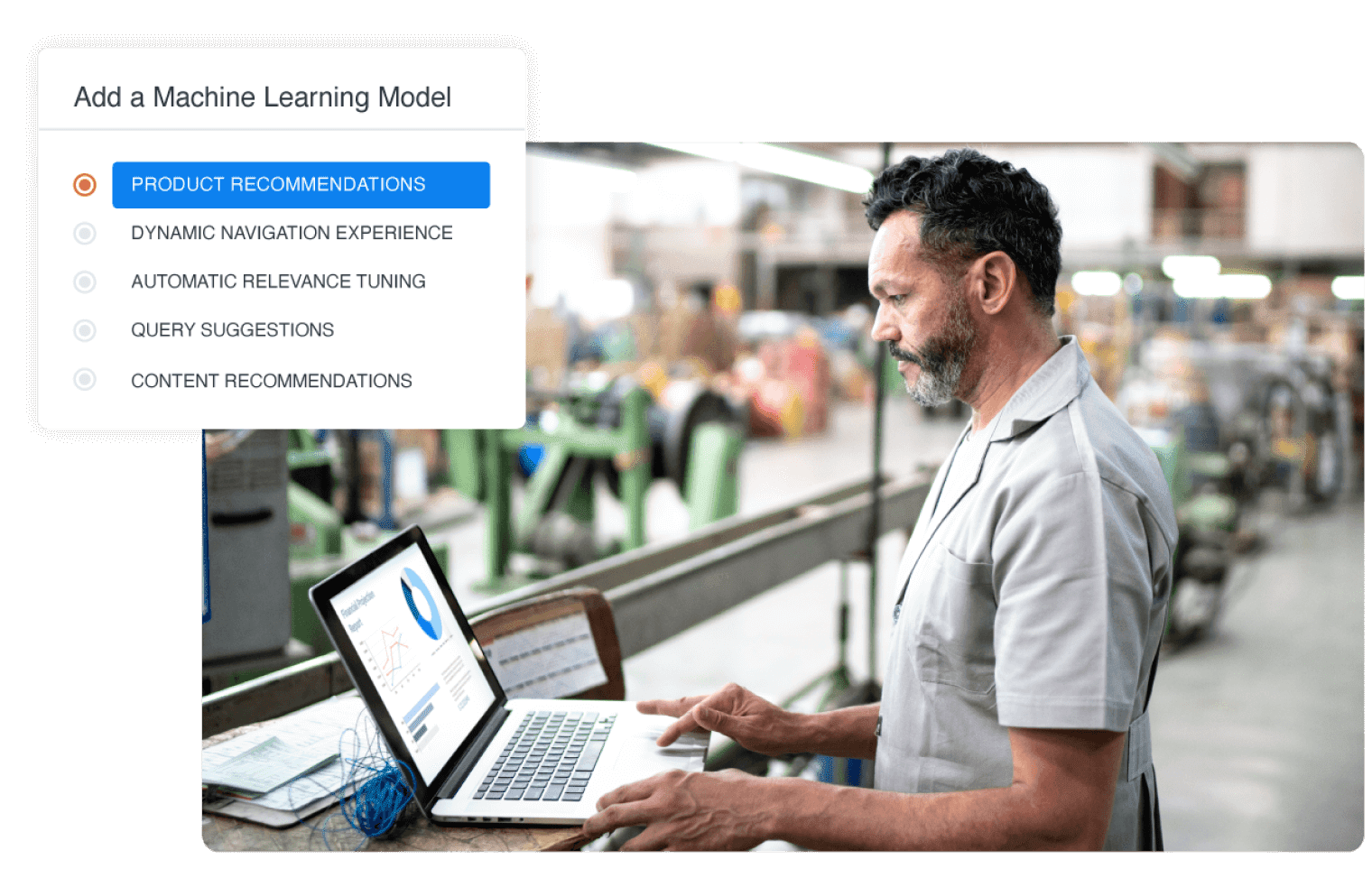 Top Features
How your digital store can be so much more
Predictive search

Make products easier to discover with predictive, typo-tolerant search suggestions and AI-powered relevance ranking.

Faceted search

Let shoppers easily refine their product searches with dynamic faceting – from brand to size to price.

Personalized product recommendations

Tailor the experience and maximize cart value, even for first-time shoppers, with machine learning that recommends products based on in-session behavior.
Integrations
Coveo works with just about everything
You don't need to overhaul your tech stack to connect customer data and benefit from AI. Our ecommerce search and discovery platform works with the tools you already use. Plus, we partner with the best.
When we integrated Coveo, we saw an almost immediate increase in people ordering samples and downloading swatches. We've found [that query] suggestions have been 27% more likely to get a click. And recommendations driven by Coveo's AI have increased our clicked content by 51%. It's clear that Coveo helps people find the right product inside our extensive catalog.
Amy Gath
Vice President, North America Marketing & Strategy, Formica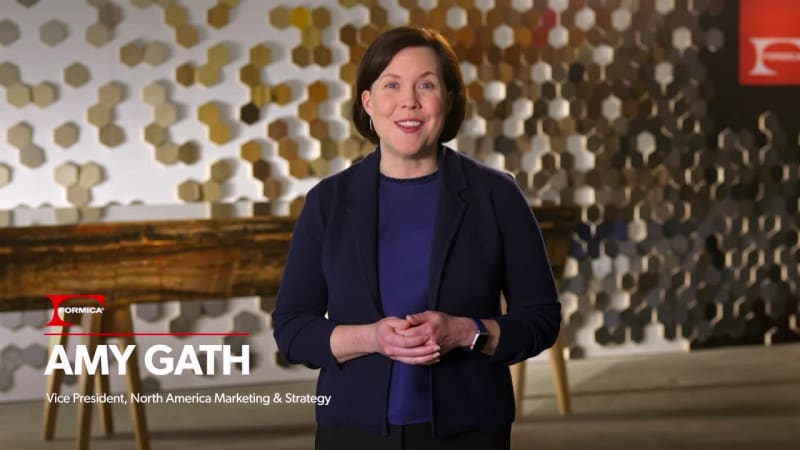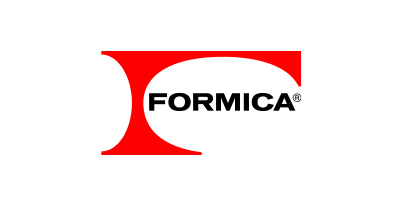 Coveo is a very strategic part of [our re-platforming], not just an add-on or just any other vendor. It's really central to how we're powering product detail page recommendations, how we're powering the sort and rank position, and how the filters and facets work.
Dan Cornwell
Director of Ecommerce & Digital Experience, Caleres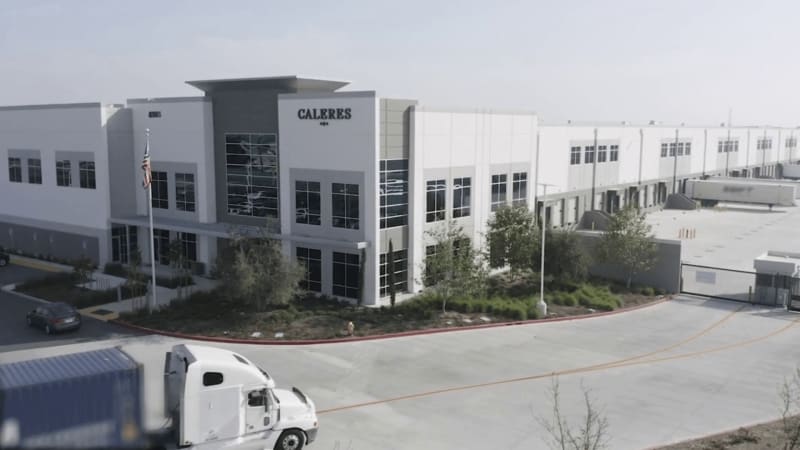 Finding the right partner, which was Coveo, to come in and help us deliver those relevancy models was so important for us. It's not just about the search bar – it's about the entire experience that our end customers are having.
Artie Sharpe
Senior Director, Innovation, Hearts On Fire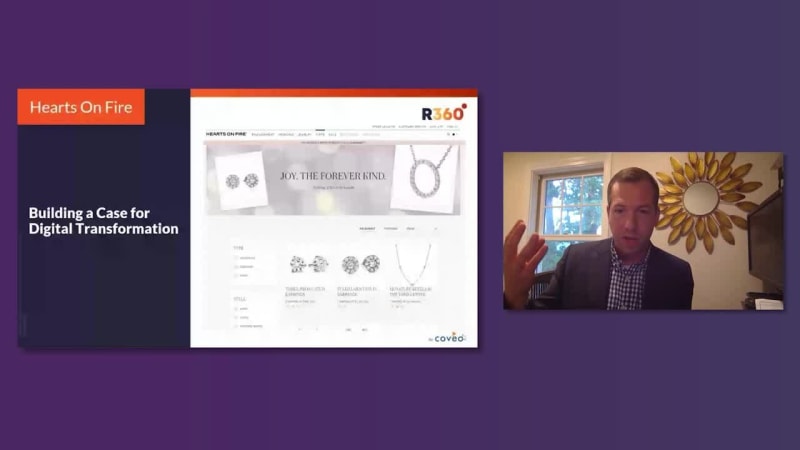 We took a search-first approach and transformed our website in just 5 months.
Andrew Crowder
VP of Enterprise Architecture, Acuity Brands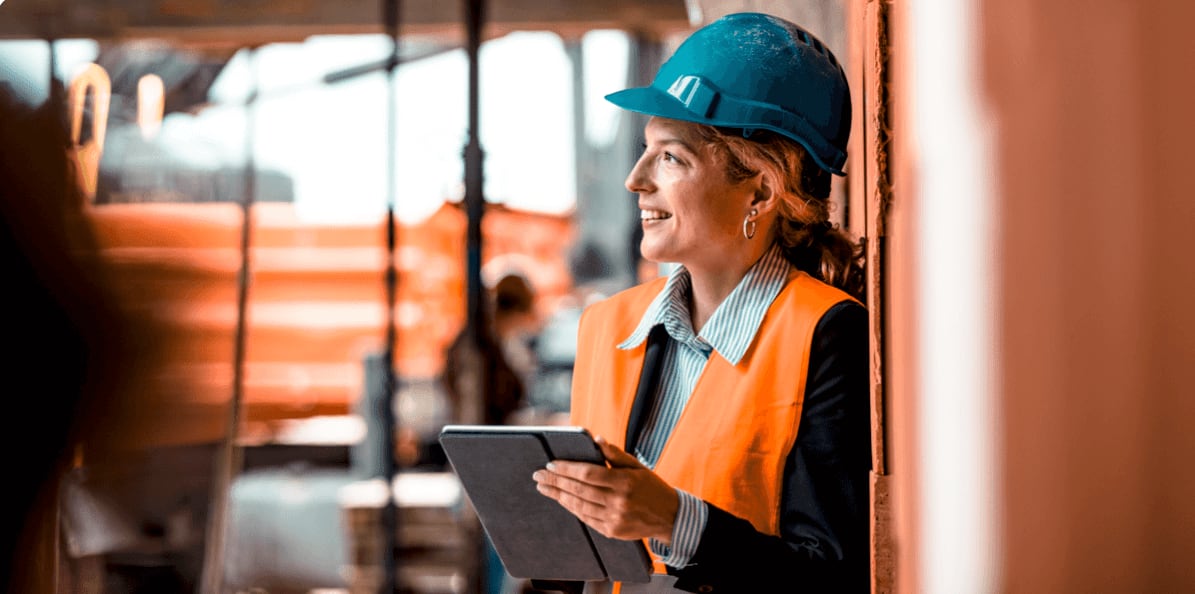 With the understanding that ecommerce
is and will be the fastest route to
growth, we knew that we needed
to make on-site search a priority.
Robert Strait
Digital Marketing Manager, Life Extension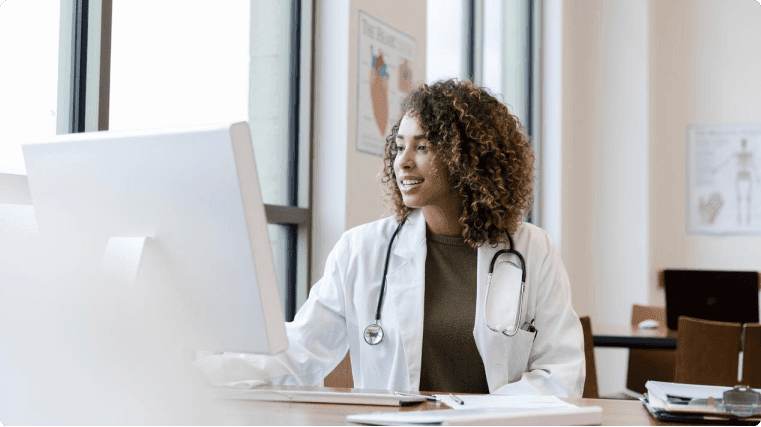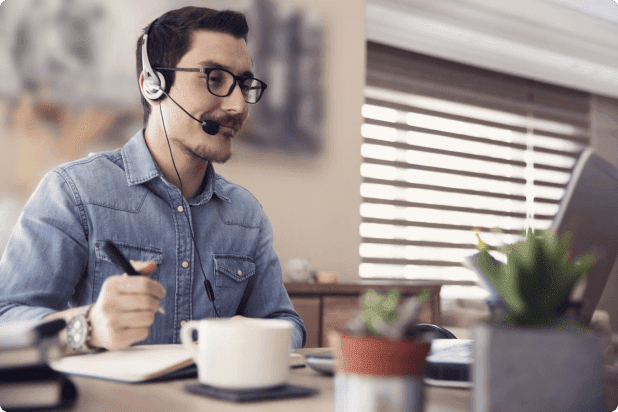 We're here to help you every step of the way
Training programs
Develop your Coveo expertise through online training or request specialized sessions adapted to your teams' needs.
Community and support
Explore topics, connect with other leaders, and expand your knowledge by joining our customer community.
Partner and professional services
Get support from strategic planning to implementation by working with a Coveo partner or engaging with our in-house pros.
Add Coveo AI and make it easier to add to cart
Your Guide to Delivering Intelligent Shopping Experiences
As online shopping continues to dominate, all businesses - event brick and mortar retailers - need a digital strategy to survive. And with tech giants raising the bar, your shoppers expect relevant and effortless digital experiences. But how can you compete with digital giants?
6 Most Popular Recommenders to Entice Shoppers
7 Turnoffs That Make Shoppers Abandon You
Coveo for Ecommerce Overview
Hey 👋! Any questions? I can have a teammate jump in on chat right now!
1