Salesforce Search & Recommendation Engine
Personalize every journey from channel to channel
Connect your clouds – and external content – to deliver seamless customer experiences. With greater and personalized discovery, get more value from Salesforce.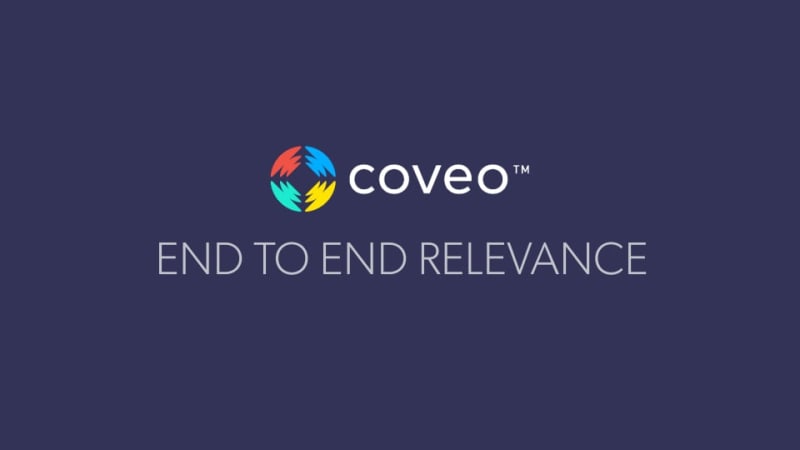 Overview
Easily extend the world's #1 CRM
Overview
Easily extend the world's #1 CRM
Get Coveo's cross-channel content discovery up and running quickly with Lightning Ready components and easy to configure machine learning models. Our AI and predictive search are so powerful, even Salesforce uses Coveo!
Your content from Salesforce & beyond
Make content from virtually any source accessible across your Salesforce experiences. Unsilo your most effective content wherever it lives, so customers and agents can easily find it.
Intelligent search & recommendations
Automatically serve up answers, content, and products people actually want. Using context and previous interactions from Salesforce and other channels, deepen content discovery.
Cross-cloud & cross-channel insights
Get search and interaction data from your existing channels into one single view. Coveo stitches data and connects the dots giving you actionable omnichannel insights.
Cloud Integrations

Relevance from cloud to cloud

Provide seamless access to relevant products and help content across channels with intelligent enterprise search for Salesforce that benefits customers and agents alike.
Give your agents the context they need to understand customer issues and solve them faster. With the Coveo Insight Panel, agents can: Get case-contextual content recommendations. View cross-channel insights about customer behavior. Access knowledge from multiple sources. Follow and maintain KCS best practices

Keep customer satisfaction up and support costs down by giving your customers and partners personalized self-service experiences that lead them to just the right content. Optimize search results and content recommendations in real-time. Streamline case deflection and submission with built-in workflows Connect content from a multitude of platforms

Optimize the journey for each customer by capturing behavioral patterns, and stitching together buyer data and information from your B2B ecommerce catalog. With Coveo powering your Salesforce storefront, you can: Tailor product recommendations. Rank search results intelligently. Personalize content to each individual

Serve up the right collateral at each stage in the sales cycle, so that your teams have what they need to accelerate the process and close the deal. With Coveo Usage Analytics, Sales Operations can: Understand which content the field finds most useful. Identify content gaps and further optimize their strategy. Quickly access outside collateral from the Sales Cloud workspace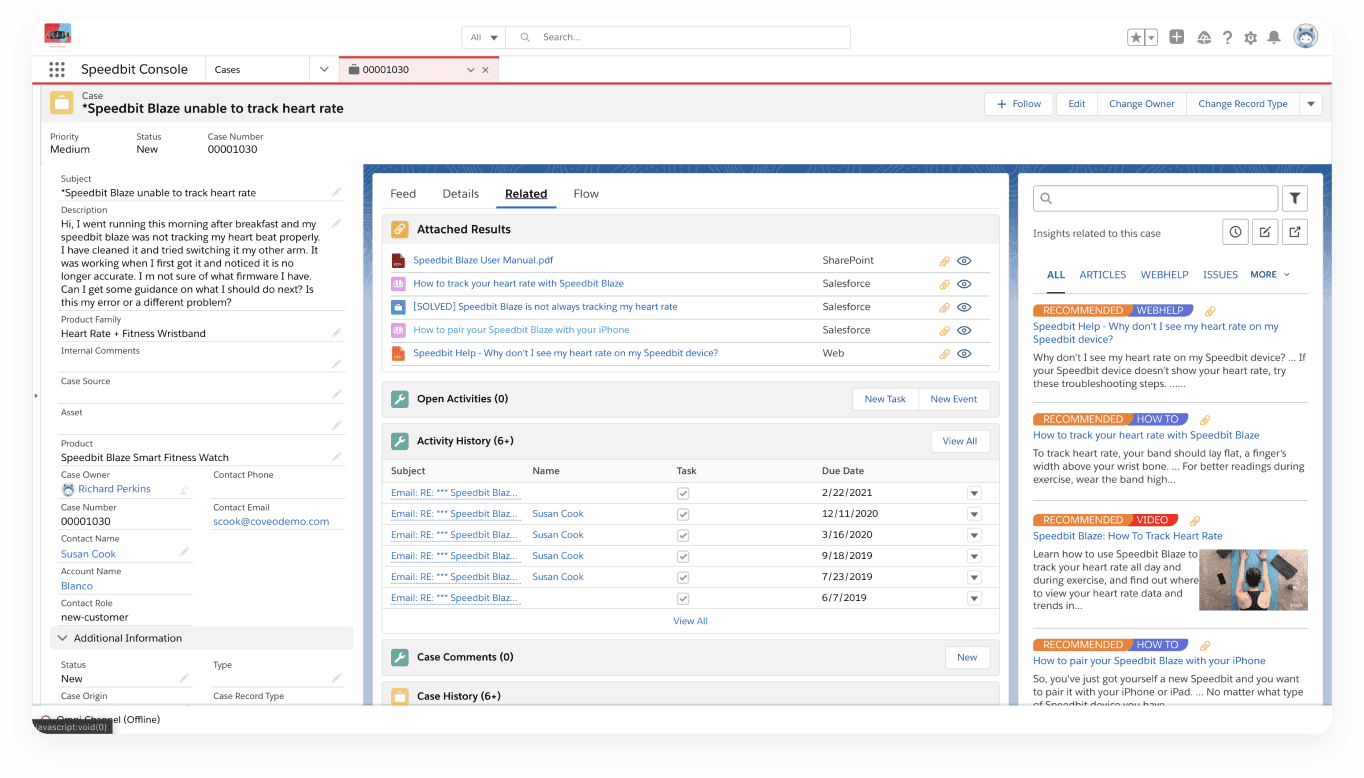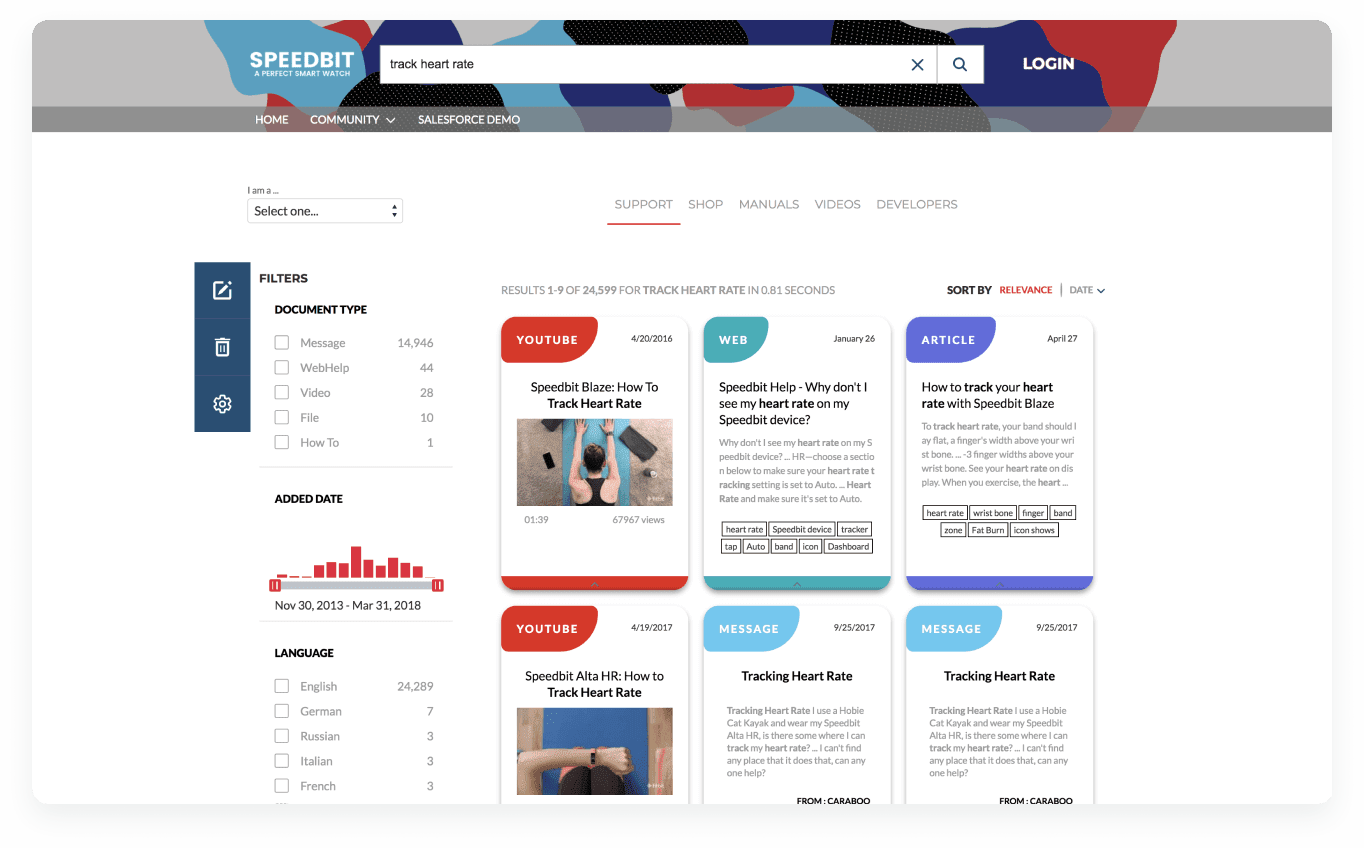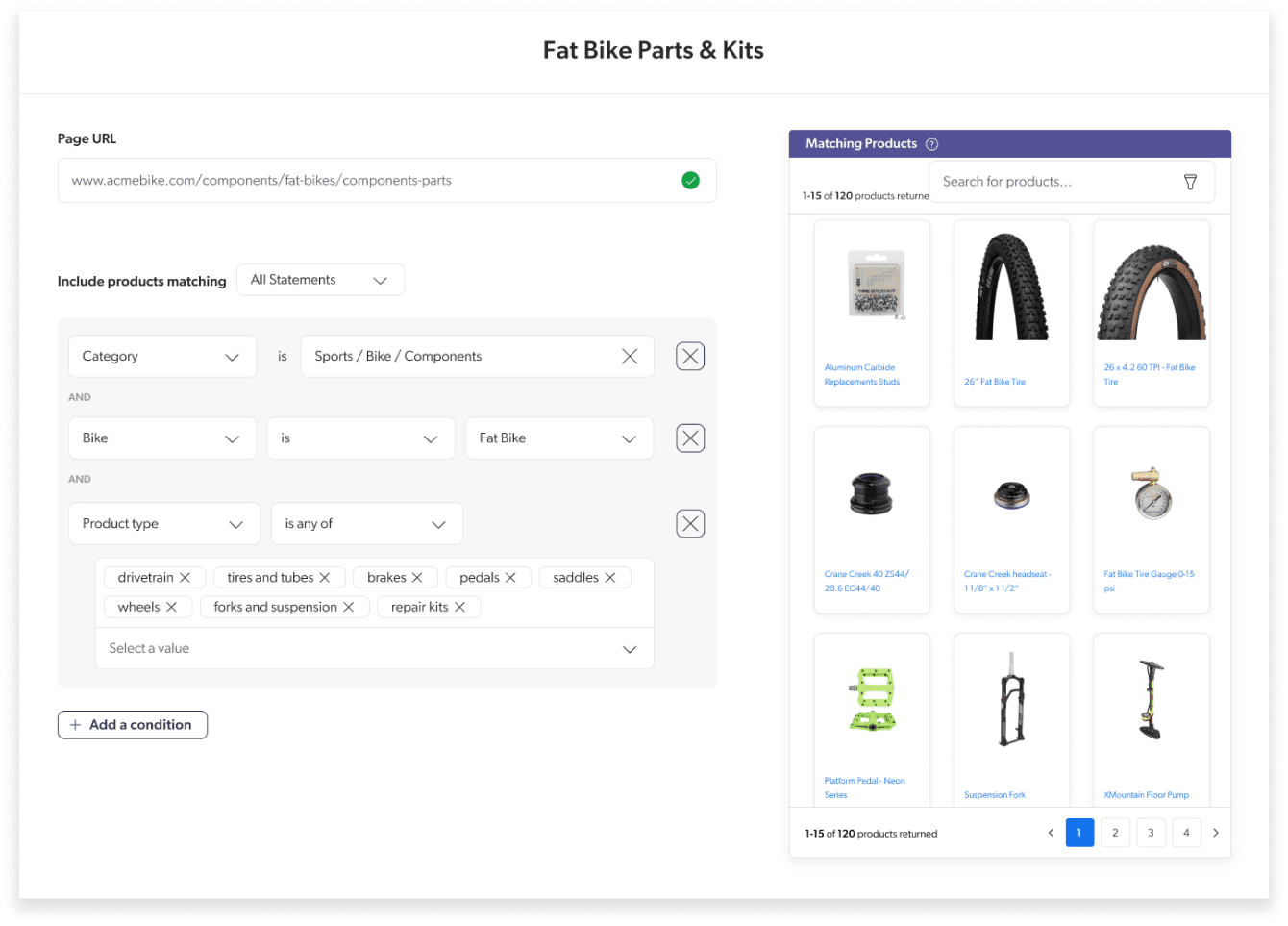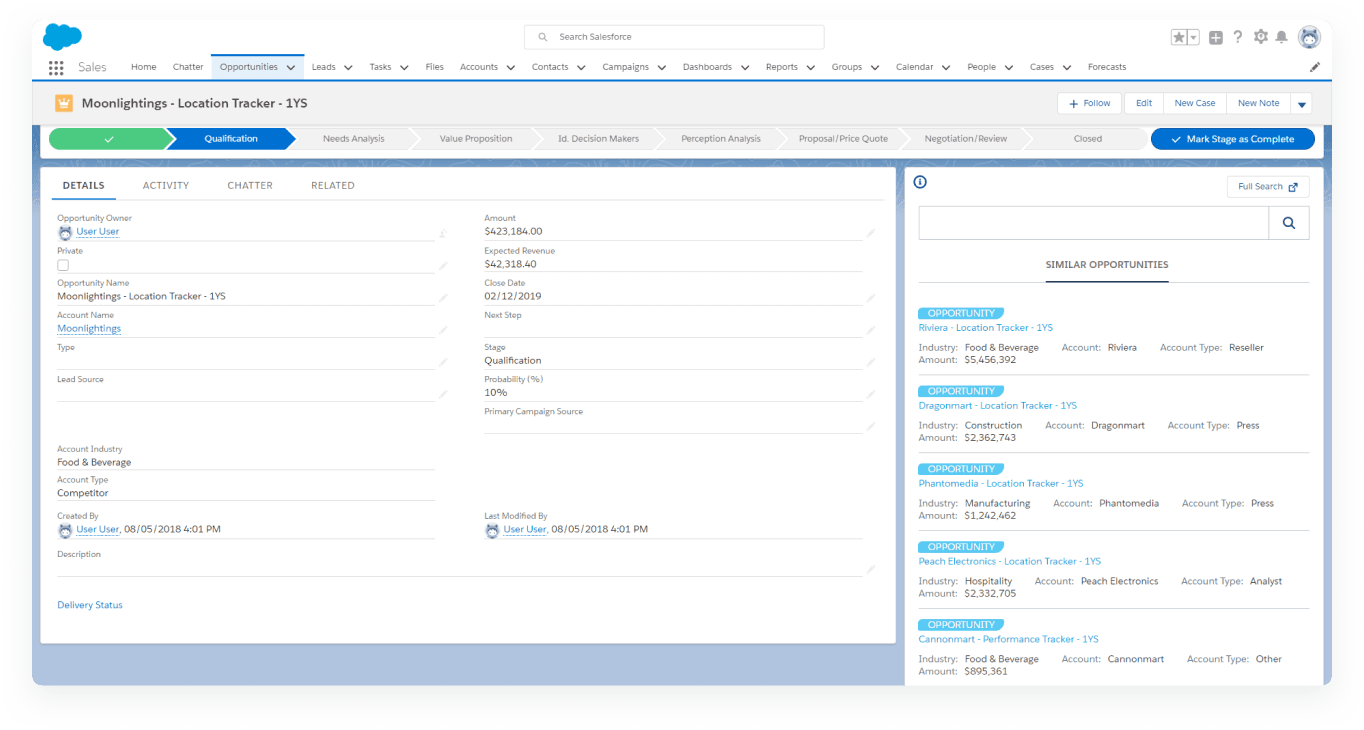 KCS
Make your KCS journey a success
Enhance findability, knowledge sharing, and content health tracking – all with the help of our AI-powered platform.
Partners
Build faster with our trusted partners
For faster implementations to broader solution strategies, choose from over 40 Salesforce partners to help accelerate your relevance transformation.

We partnered with Coveo to make sure we could deliver truly satisfying, relevant customer experiences at scale – and it worked. Today, over 95% of the questions asked in Xero Central are answered by self-service help content powered by Coveo. Now that's more than a million queries each month that don't turn into support tickets.
Rachael Powell
Chief Customer Officer, Xero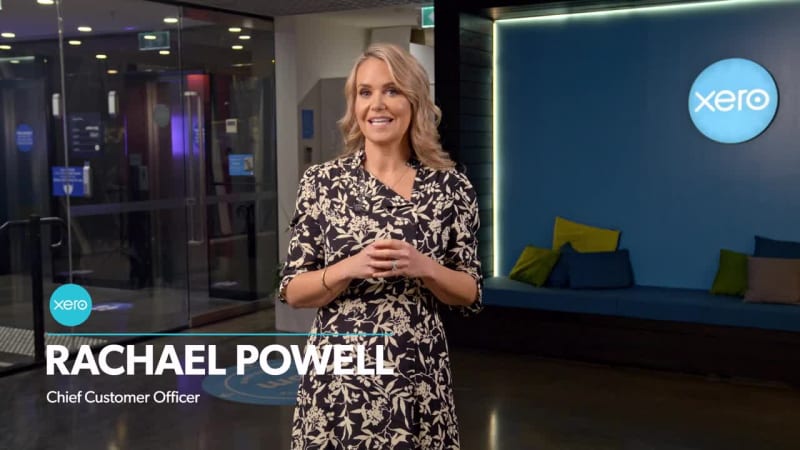 At Salesforce, we're leveraging Coveo across 9 different use cases internally and externally. In customer support, Coveo's machine learning helps customers help themselves, contributing to a self-help success rate of over 90%. With Coveo, the numbers speak for themselves.
Jim Roth
Executive Vice President, Customer Support, Salesforce
We have a best-of-breed digital experience, but it's a siloed approach. Coveo brings all of that together for us, to stitch these best-of-breed solutions together in a meaningful way, bring relevant content, bring it to a personal level, and offer an experience that is far and above what we had before.
Jamie Battin
Director of Customer Community, Ellucian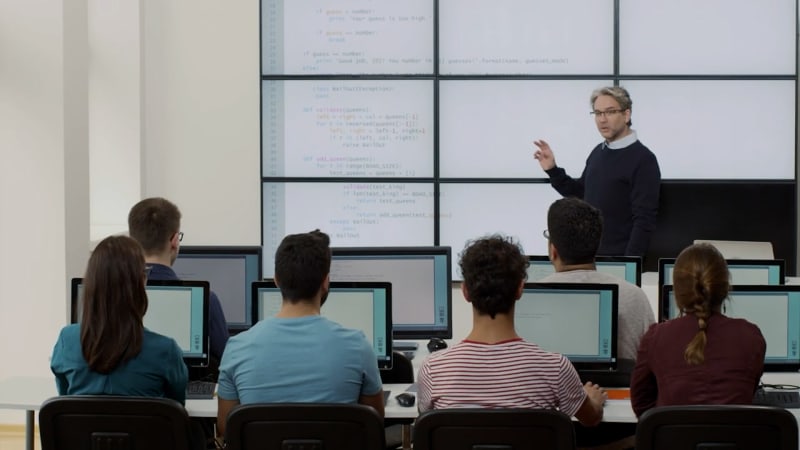 We're now able to analyze the customer needs ahead of time. Utilizing several data points that Coveo bring to us, we can put those together with their past history, current case history, last interaction with our RingCentral contact center – and make predictive recommendations based on those findings.
Jeff Harling
Area Vice President, Global Self-Service, RingCentral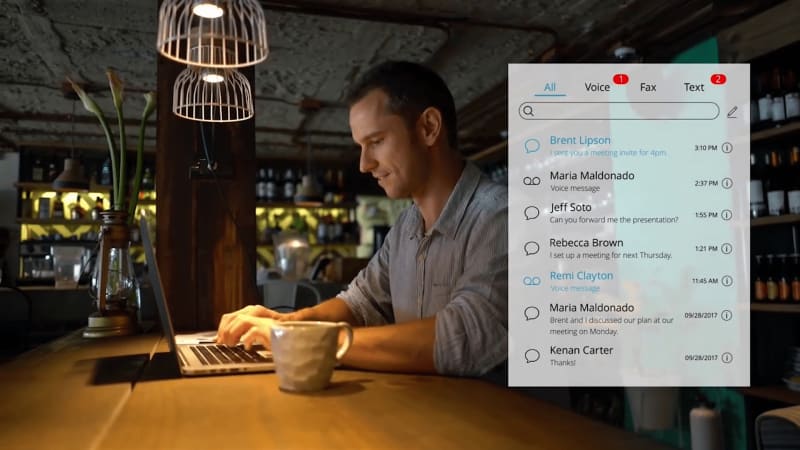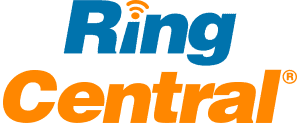 Resources
Take your Salesforce experiences above and beyond
Coveo for Salesforce B2B Commerce
6 Strategies to Boost Self-Service in Salesforce Experience Cloud
Coveo for Salesforce Product Sheet
Hey 👋! Any questions? I can have a teammate jump in on chat right now!
1