Business Services
AI-powered search for business services
Access knowledge, research, and expertise from across your firm instantly. Serve clients faster and win more business, without changing the way you work.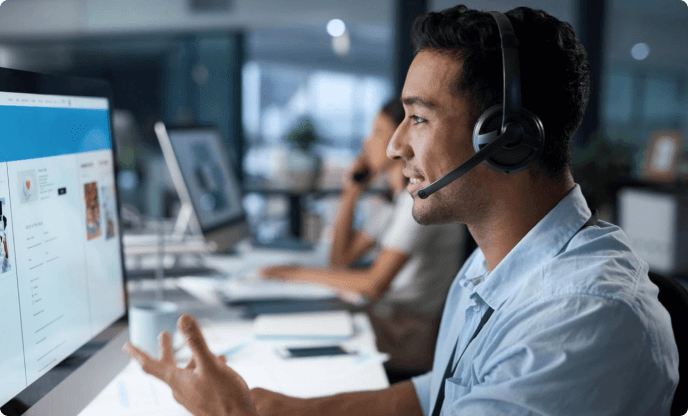 Overview
Simplified knowledge management
Overview
Simplified knowledge management
Coveo indexes knowledge, files and documents from across your firm, wherever they're stored. Then it applies machine learning to deliver the most relevant knowledge to your specialists, wherever they're working.
Become more agile and efficient
Coveo's AI-driven search and recommendations make knowledge easier to find, so your employees and consultants spend less time searching.
Transfer skills and expertise faster
Coveo uses AI technology to understand what each individual needs now, and next, helping them to accomplish more and reach proficiency faster.
Keep your existing systems
Coveo plugs into your existing applications, transforming knowledge discovery in the cloud without introducing new tools or processes.
AI-Powered Workplace
Create a modern, agile digital workplace
Modernize your intranet
Deploy Coveo's AI-powered search and recommendations within your existing intranet sotware, making it a more useful and trustworthy source of knowledge for your team.
Deliver knowledge in the flow of work
Coveo plugs into web-based applications and the Chrome web browser, allowing your experts to access knowledge, research and case history within the systems they're already using.
Personalize the employee experience
Coveo's machine learning understands each individual's role and area of expertise, in order to serve the most relevant information at their time of need.
AI-Powered Websites
Win more clients with smarter site search
Market your services more effectively
Generate leads and win more business by making relevant experts and expertise easier to find on your website.
Personalize to gain a competitive edge
Coveo understands your site visitors, providing a personalized search experience that inspires them to act.
Learn more about your clients' journey
Coveo also provides powerful analytics that helps you to understand what your prospects are looking for, and what content resonates with them.
AI-Powered Service
Provide better service with every interaction
Intelligent self-service portals
Keep common questions from turning into cases by delivering the answers your clients need. Automatically personalize content to each individual, giving them the most relevant information.
Connected, omni-channel service
Connect your self-service portals, websites, communities and chatbots for seamless and relevant experiences at every touchpoint.
Faster agent assistance
Help specialists connect their clients to a resolution faster by enabling unified access to knowledge and AI-powered insights from across your firm.
Not only does the site reflect our new brand image, it also functions as a dynamic toolkit to support a range of marketing and business development activities.
Brenda Plowman
Chief Marketing Officer, Fasken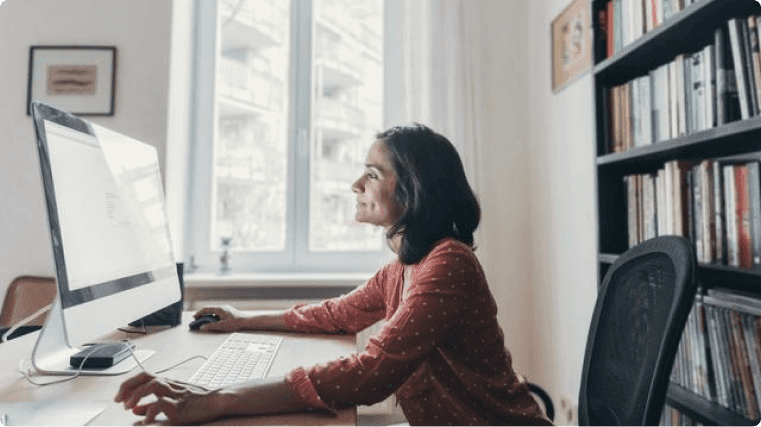 The integration of an advanced universal search function was a particularly valuable element of the transformation, providing a major gain in efficiency and giving us a tangible advantage in the market.

David Boland
Chief Knowledge Officer, Grant Thornton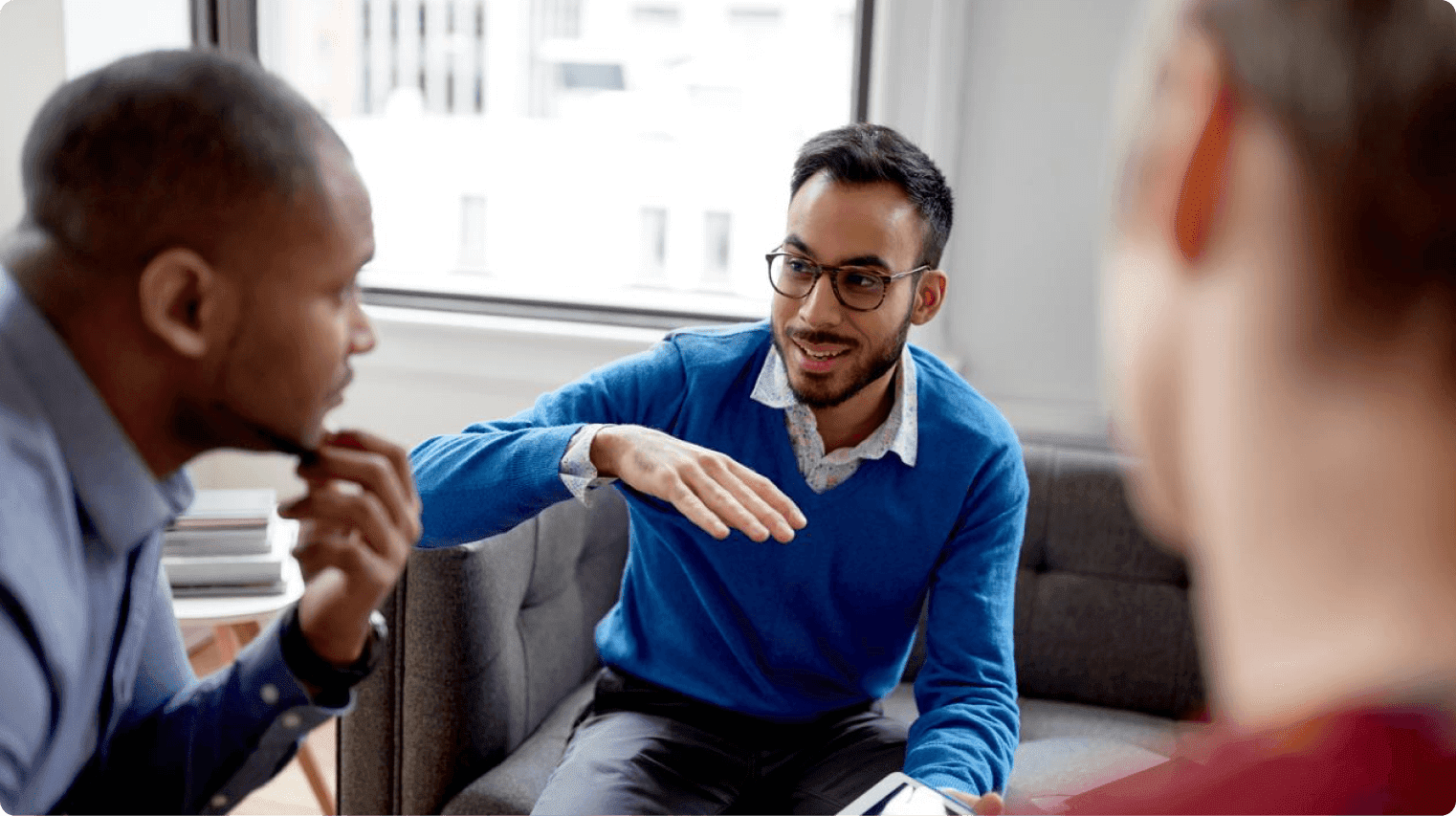 Hey 👋! Any questions? I can have a teammate jump in on chat right now!
1