Site Search & Content Discovery
Digital experiences that convert
Effortlessly connect each visitor to the content they need with intelligent site search and recommendations. Personalize the experience and help them engage, learn, and convert.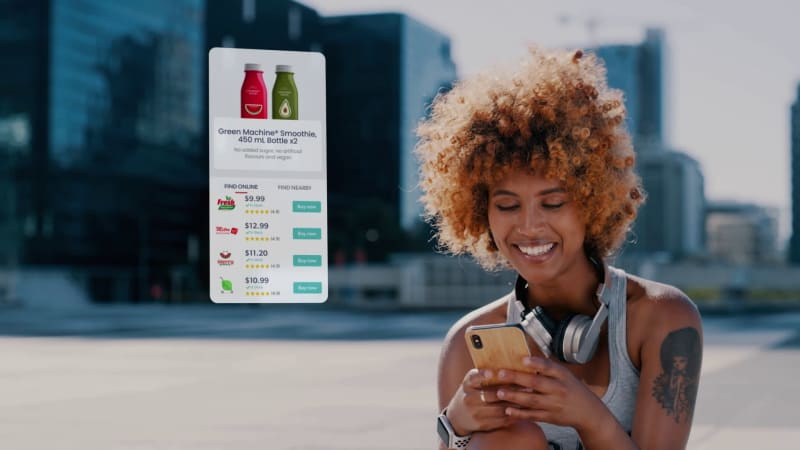 Deliver unique and personalized experiences
Make sure your site search is as intuitive for customers as the search engine that brought them there. Help them find what they need with as-you-type query suggestions, typo tolerance, relevance-based result rankings, and more.

Don't miss the mark with Expertise Locator search. Show visitors your teams, where to find you and what products and services you offer to connect visitors with the expert resources they need.

Let your website search engine unify your content and personalize your experiences. Easily manage multiple sites with shared content or distinguish different search experiences and the rules that govern them.

Your dealers are an extension of your organization. Give them access to all the information and support they need to best represent you to consumers.

Help your partners to help themselves: give them access to the information they need, when they need it.
Top Features
Increase the impact of your website fast
Predictive search suggestions

Provide typo-tolerant, predictive, and categorized search suggestions to help visitors formulate and refine their queries, and offer immediate feedback with result previews.

Multilingual search results

Index content and interpret queries in over 50 languages without the need for multiple indexes to serve your customers in different countries and regions.


Content recommendations

Recommend the most relevant content, based on a visitors' context, browsing, and conversion behavior. Our relevance engine and recommendation models are easy to set up – including interest-based, similar behavior, frequently viewed together, and more.

Integrations
Coveo works with just about everything
Coveo's AI capabilities complement your content management system (CMS), so you can start benefiting from relevant, more connected experiences without overhauling your tech stack.

Hey 👋! Any questions? I can have a teammate jump in on chat right now!
1