AI-Powered Search for High Tech
Drive high performance beyond the software
Accelerate and scale your most effective employee and customer experiences. With AI-powered relevance, remove friction and grow smartly.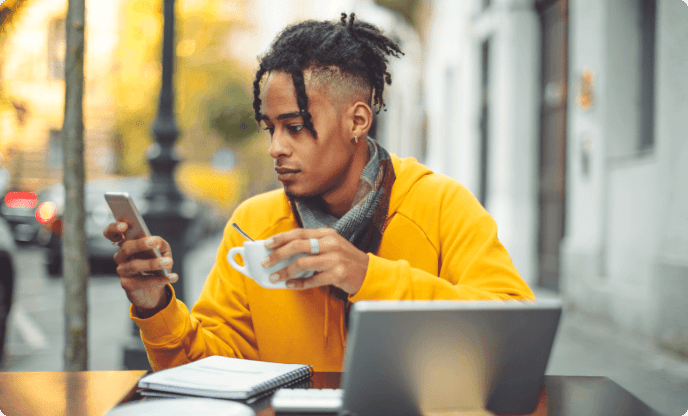 Overview
Make your systems work for your users – not the other way around
Overview
Make your systems work for your users – not the other way around
When your product evolves at lightning speed, expectations change just as fast. Meet the needs of your customers and employees by delivering relevant content and information in real time based on where they are in their journey or workflow, and across any technology platform.
With Coveo, bring AI-powered search and recommendations into your products, communities, CRM, and more.
Innovate faster with deeper data
With state-of-the-art customer and employee usage analytics, get the in-depth data you need to innovate and deliver results faster.
Scale smartly with relevance that's future-ready
AI-powered relevance lets you add new product content and connect new knowledge repositories to continuously anticipate what your users need next.
Increase agility and close skill gaps
Give each person instant access to the information and resources they need to grow their skillset and stay on top of delivering next-generation tech.
AI-Powered Websites & Portals
Make customer journeys convert
Content-driven experiences
Simplify content discovery by connecting and extending your website search beyond your CMS and into content repositories.
Product exploration and adoption
Use customer data and context to recommend relevant content. Help customers self-serve, explore new features, and find answers.
Effective distribution channels
Use AI and the interactions of your community to automatically surface the most meaningful content.
AI-Powered Service & Support
Satisfy customers with intelligent support
Quicker agent resolutions
Increase first-call resolutions by giving agents visibility into a customer's recent activity and making relevant product knowledge easy to find.
Great service everywhere
On your website, in your community, or in your apps, offer up your most effective content to provide a frictionless and consistent customer experience
AI-Powered Workplace
Empower your employees with knowledge
Relevant knowledge, faster innovation
Accelerate know-how with AI-powered recommendations that help employees access all the information and they need to innovate faster.
Tailored and timely product updates
As your product evolves, keep each employee in the loop. Proactively recommend updates and resources, based on department- and role-specific needs, to keep employee productivity high.
An indispensable service center
Give employees a go-to digital portal for finding the knowledge that keeps them going. Allow them to self-serve and use case deflection to keep teams in the flow of work.
Information is perhaps our most valuable commodity. But understanding how information is used is the seat of power! Coveo helps us achieve both, seamlessly.

Jeff Harling
Area Vice President, Global Self-Service, RingCentral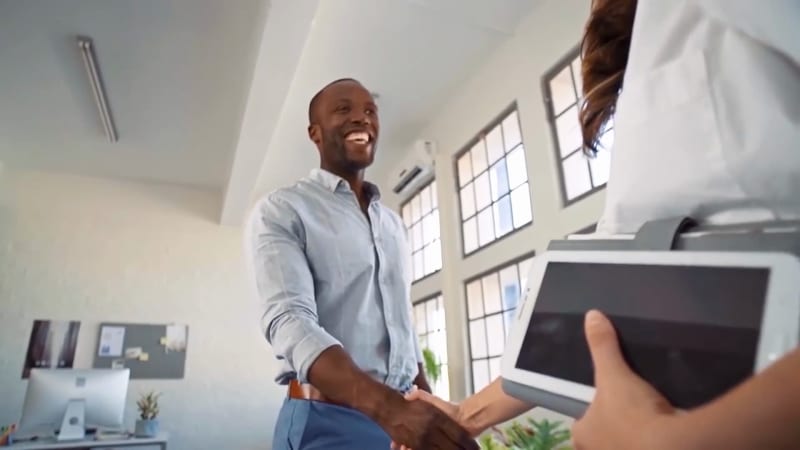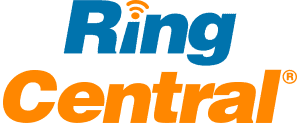 Putting knowledge at the center of that is so vital to creating a scalable support organization. With incredibly fast ramp-up, you can have people being proficient in no time when they have such easy access.
Chris Jones
Application Support Lead, Medallia
Outedge the competition with AI-powered search and discovery
Hey 👋! Any questions? I can have a teammate jump in on chat right now!
1