Digital Workplace Solutions
Knowledge when and where they need it
Help employees work more effectively and productively in the systems they already use. Unsilo your knowledge by bringing AI-powered search and information discovery into your workplace apps.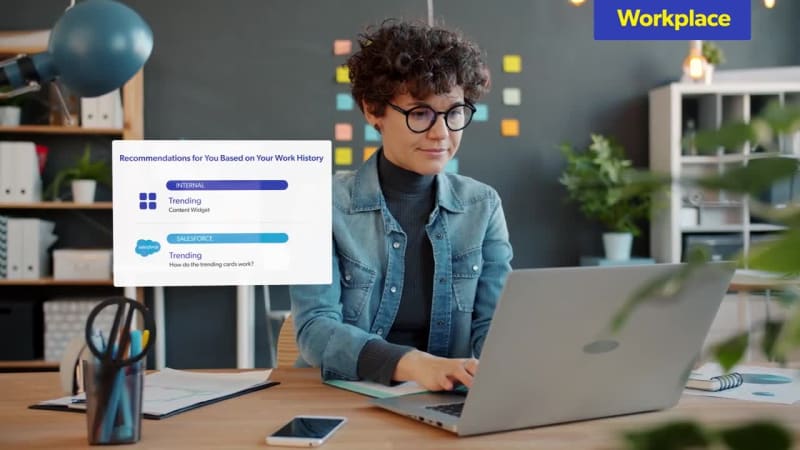 Use Cases

Make knowledge accessible wherever it lives
Layer AI into your workplace intranet software and make your company's digital hub the go-to place for employees. Coveo centralizes access to knowledge resources from various repositories and personalizes the experience for each department and person.

Common information shouldn't be hard to find. Help employees self-serve by smartly matching existing HR and IT articles to their questions through relevant search results, proactive recommendations, and smart chatbots.

Keep your departmental teams productive – in office, from home, or on the go – by making it easier for your domain experts to find information and documents specific to their line of work, whether it's sales, legal, or engineering.

Give specialists the tools they need to drive faster resolutions. Enhance your existing help desk console with AI-powered search, knowledge recommendations, and line of sight into user actions to keep teams working autonomously and confidently.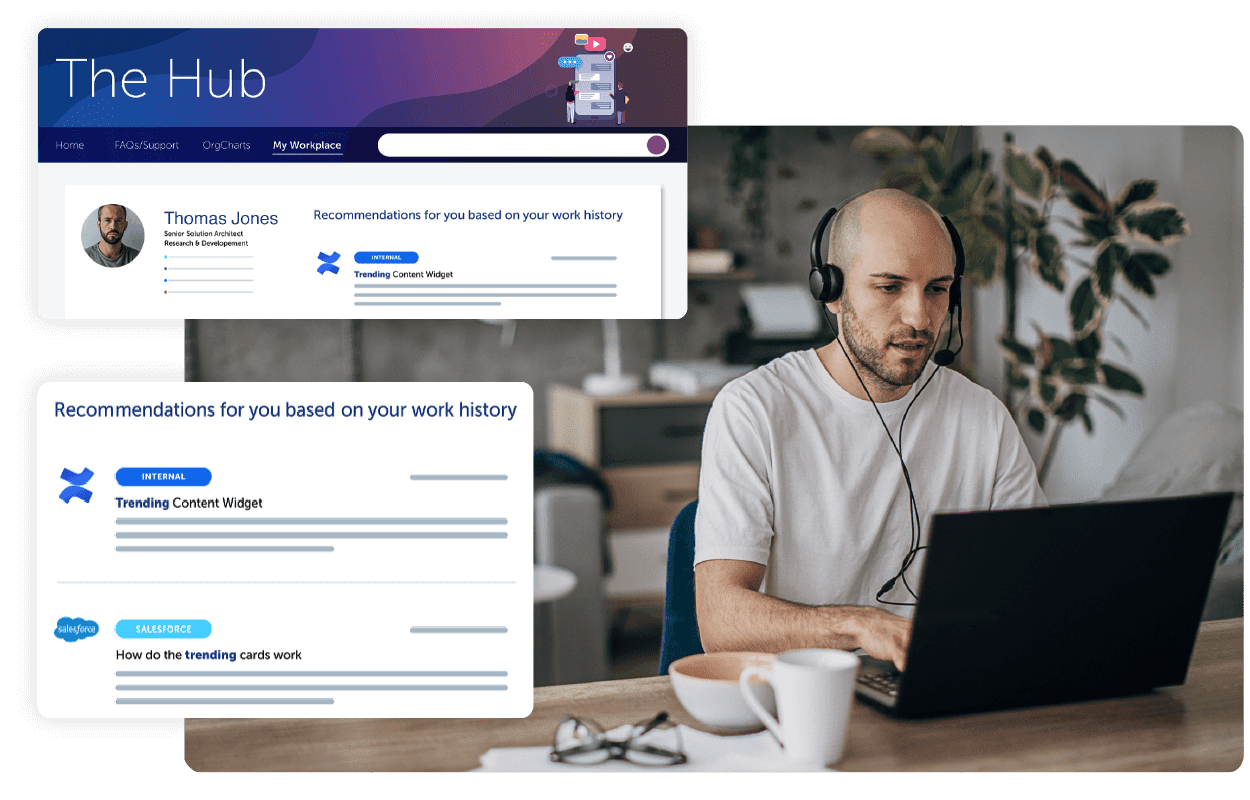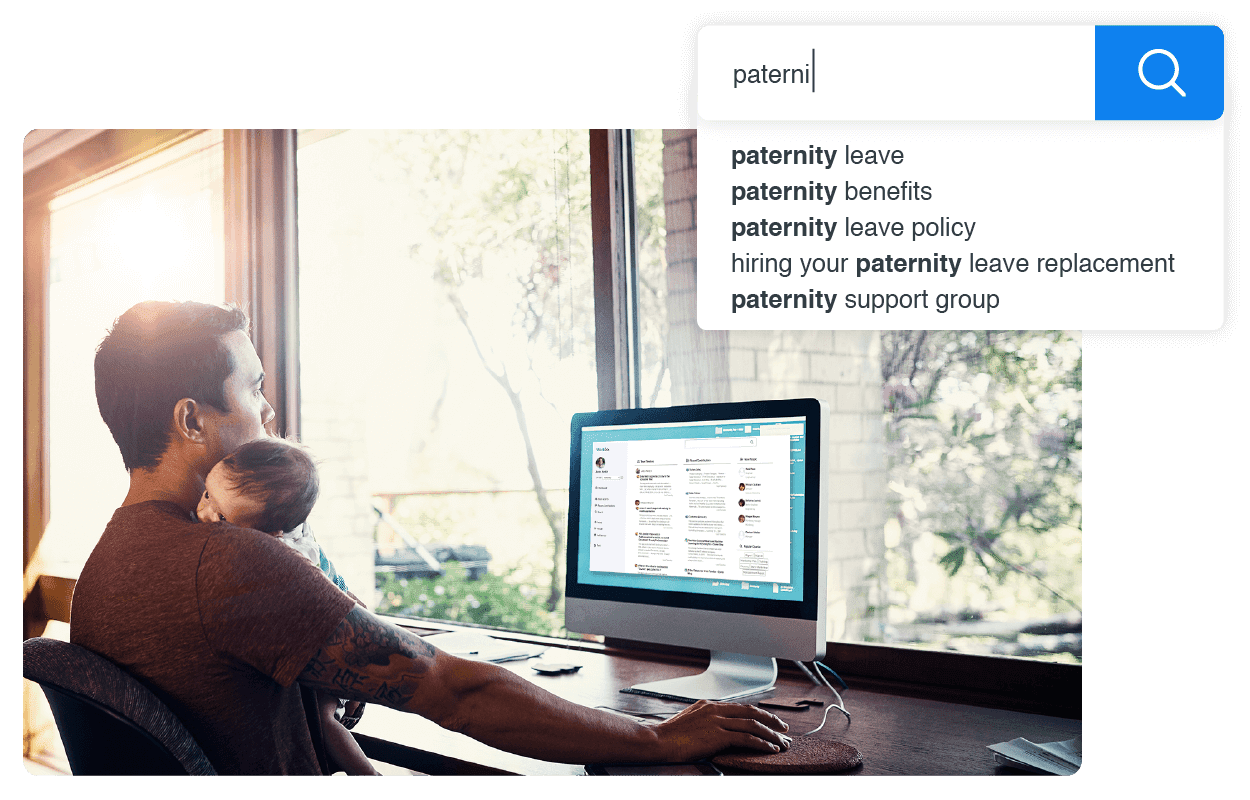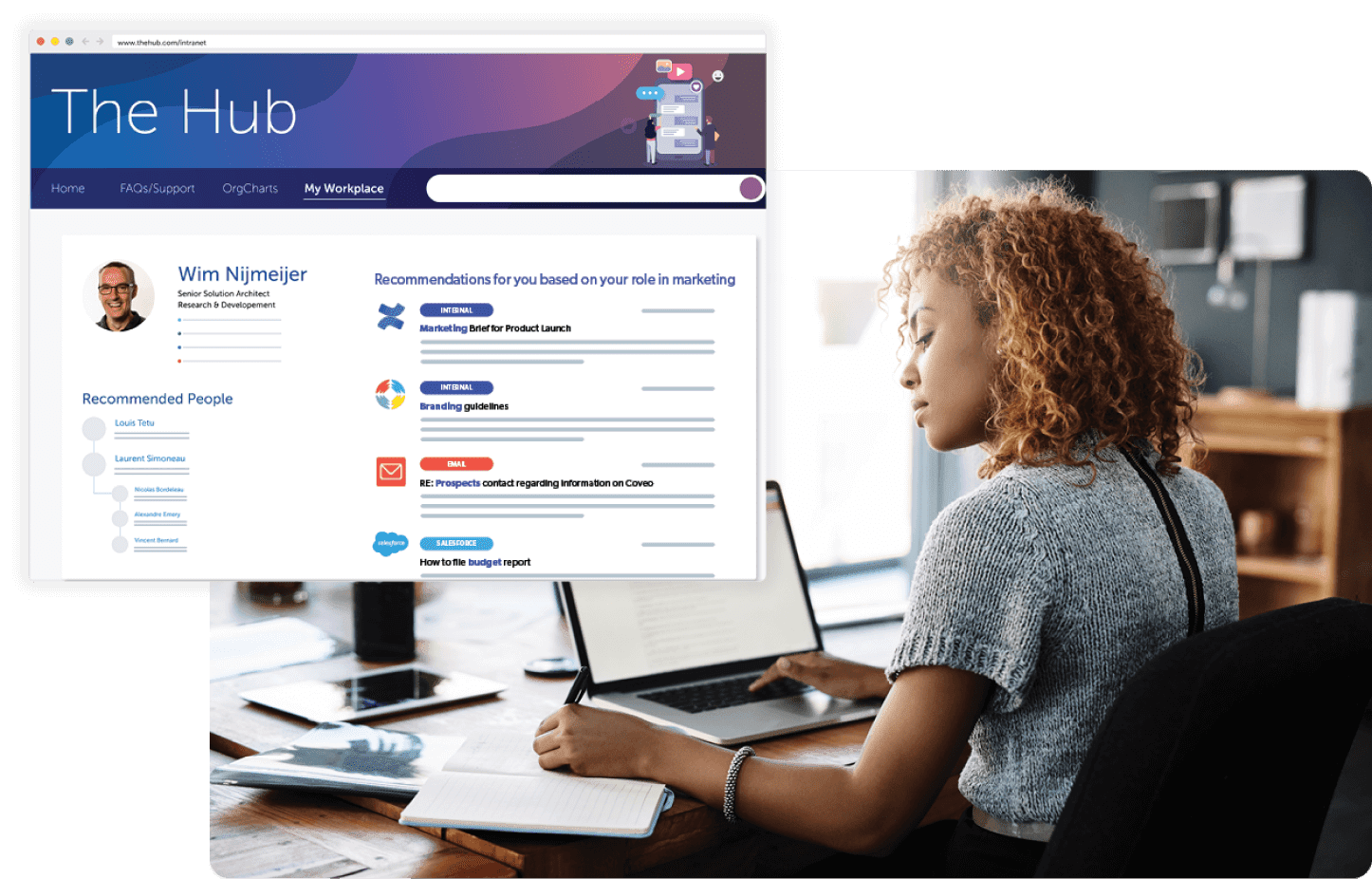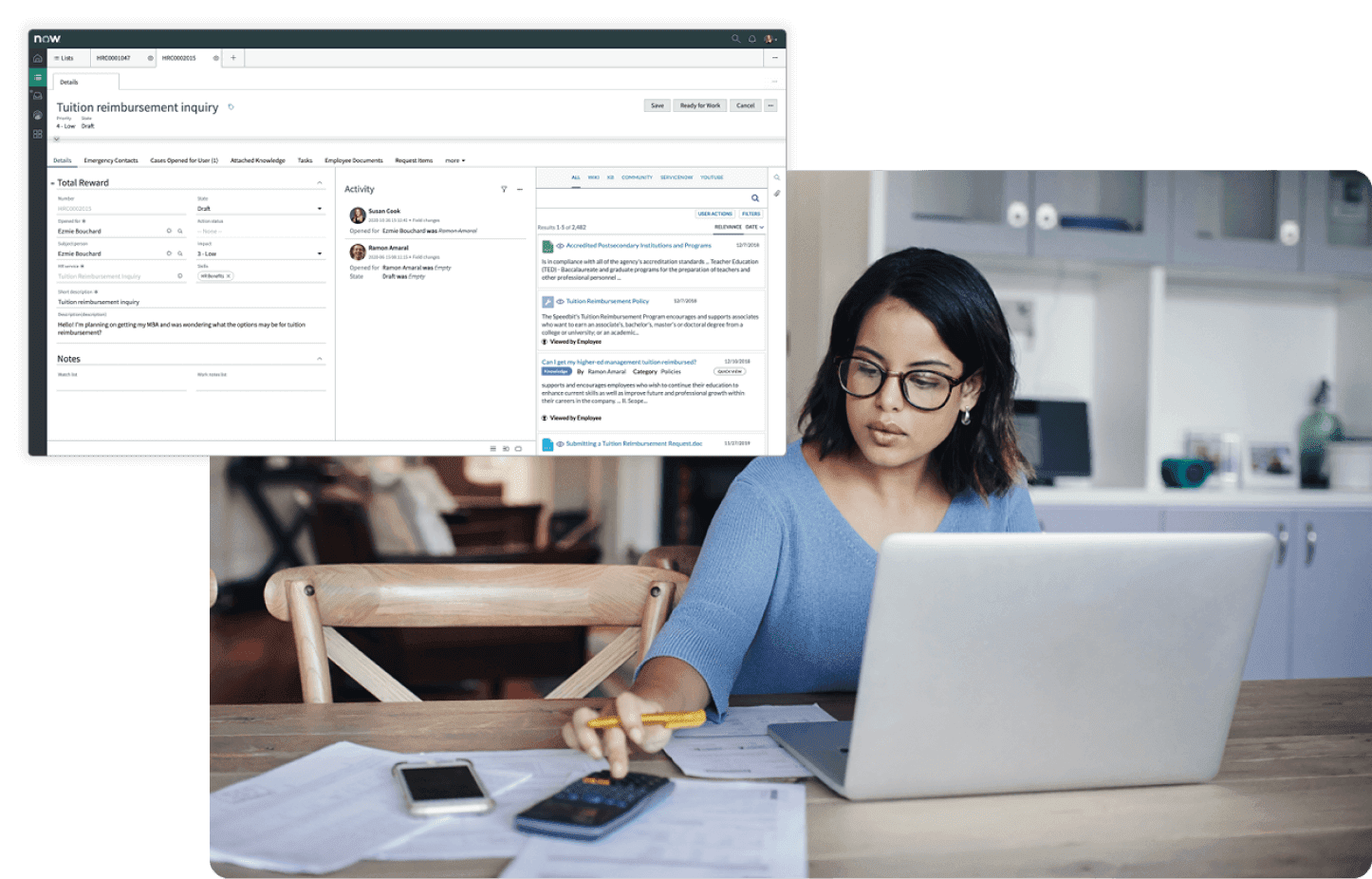 Top Features
Create a better employee experience
Unified HR & IT portals

Centralize foundational HR and IT knowledge through your self-service portal, so employees can access enterprise-wide content in one place.

Personalized people and document recommendations

Point employees towards the best knowledge to consult and the right people to connect with. Automatically tune the relevance of recommendations based on location, department, or other important attributes.

Employee journey insights

Give agents line of sight into an employee's digital journey prior to the service call or ticket submission. Agents can see what content employees have engaged with and can personalize the response.
Integrations
Keep your systems, but make them smarter
You don't need to overhaul your tech stack to connect customer data and benefit from AI. Coveo's digital workplace solutions integrate with the tools you already use. Plus, we partner with the best.

You've got to look at the big picture. It's not just about where one digital product needs to go, but how an entire ecosystem of products needs to work together.
Will Hudson
VP, IT Marketing, Dell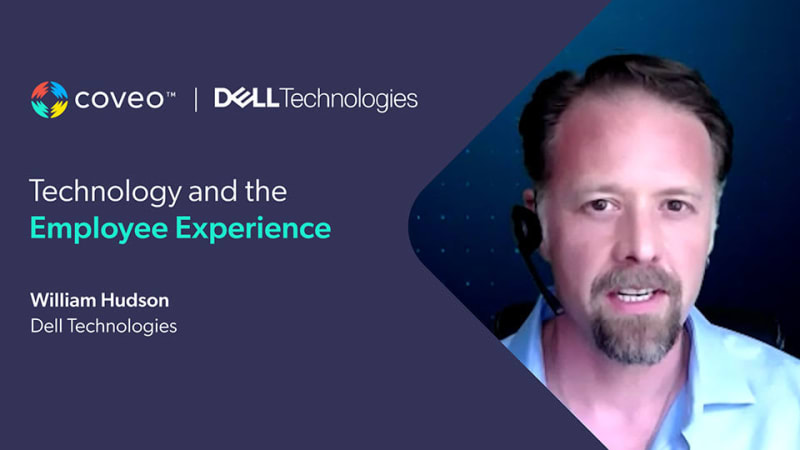 Search terms give us a good indication of what's on employees' minds and we use this information to proactively make decisions about content, the user experience, and channel enhancements.
Anna Dorbyk
Global Director, Channels, Manulife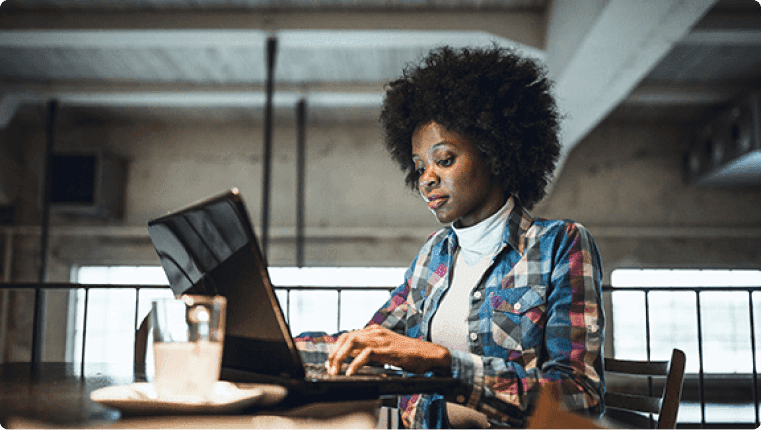 We no longer have to play the game of trying to keep up with our users and anticipate what they might search. The machine learning model takes care of that.
Noah Locke
Manager of Web Technology, UW Health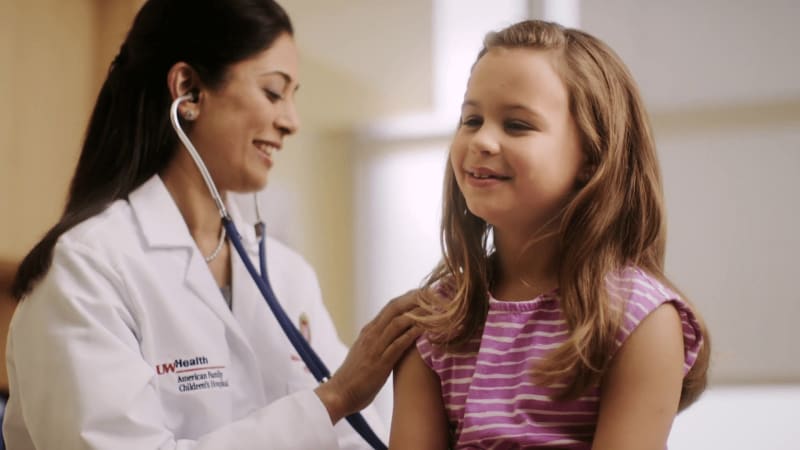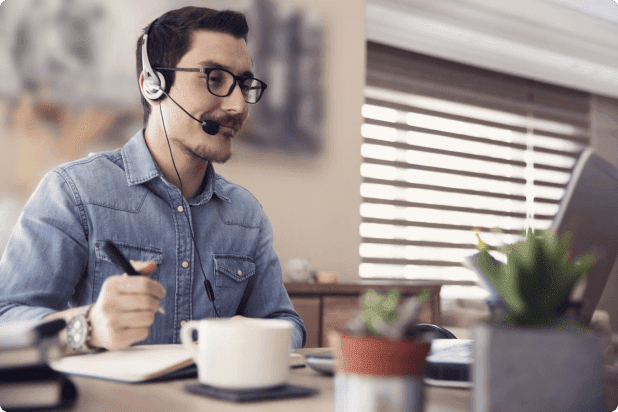 We're here to help you every step of the way
Training programs
Develop your Coveo expertise through online training or request specialized sessions adapted to your teams' needs.
Community and support
Explore topics, connect with other leaders, and expand your knowledge by joining our customer community.
Partner and professional services
Get support from strategic planning to implementation by working with a Coveo partner or engaging with our in-house pros.
Make workplace interactions more relevant
How Adobe is Unifying the Digital Workplace with AI-Powered Search & Knowledge
Watch to learn how Adobe strategizes to create a unified workplace experience that crosses company sites, departments and applications.
Build a Connected Workplace for your Remote Workforce
Relevance Report 2021: Workplace
Hey 👋! Any questions? I can have a teammate jump in on chat right now!
1