AI Chabot Solutions
Power up your chatbot with AI
Get your chatbot to serve up relevant answers and content recommendations from across your knowledge ecosystem – without spending days or weeks adjusting rules and decision trees.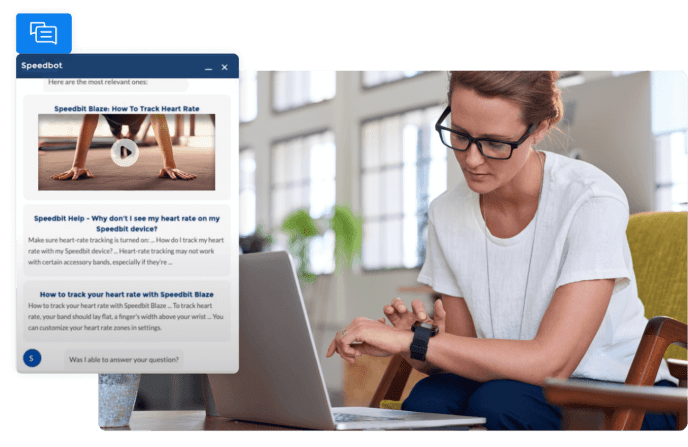 Chatbot Artificial Intelligence
Overview
Answer more Qs with Coveo AI for your bot
There's more than one way to ask a question, and your chatbot should always have an answer. Keep your bot from talking in circles and steer the conversation towards effective self-service content with Coveo's question-answering and intelligent search capabilities.
Understand your customer with machine precision
Fewer rules, more answers
When enriched with all kinds of content and data, your bot can answer even when there are no predefined rules. Offer answers to unanticipated questions with intelligent content surfacing.
A wealth of content easily found
Index content of any source or type. Then, leverage it across platforms to help customers find the answers they need. Even an AI bot can benefit from Coveo's AI-powered search.

Full customer context preserved
Capture interaction data and carry it over to other channels, like agent-assisted support. That way agents get the full context should a question require further assistance.
Let the AI connect, learn, and provide better answers
Easy connections with robust APIs
Leverage AI with search parsing, grammar, snippeting, and completion required for each chatbot customer service interaction. Whatever you need, we've got an API for that.

Enriched intent detection
Combine past customer data and current customer context to better understand the needs of each individual. Then, show customers more of what they want.
See results with happier customers
Case deflection success
Keep questions from turning into cases with additional self-service options. Every time your bot gets it right, that's one less ticket for your customer support team. 
A delightful experience
Create an effortless chatbot customer experience across channels by letting AI tailor your bot's interactions. With spot-on self-service, get more raving customers. 
Self-learning = less work
Save weeks, even months, of labor-intensive tuning by letting our machine learning algorithms take care of the grunt work. That's what we call a self-learning AI chatbot. Of course, you remain in control and able to make the manual adjustments you need.
Leveraging Coveo in the search with our bot has allowed us quite substantially to not only deflect cases, but also increase the customer experience.
Troy Stahl
VP, Global Customer Care, RingCentral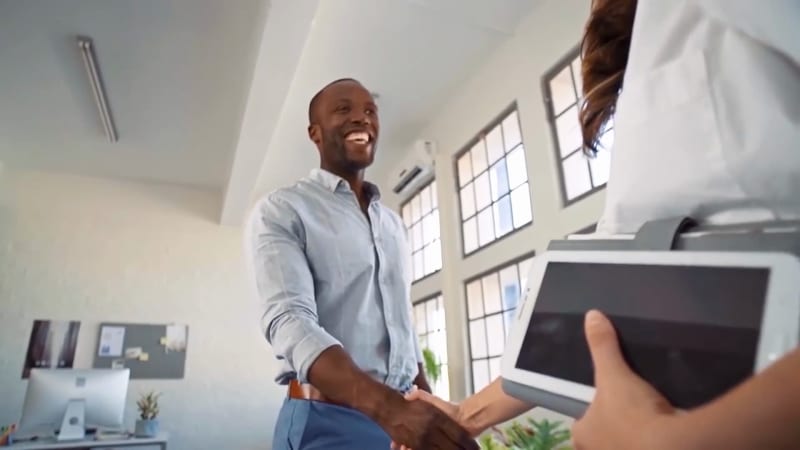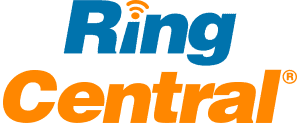 We have our portfolio of chatbots embedded in many of our different channels – one on our help site, one in our texting channel, and one in Facebook Messenger. These are leveraging Coveo to search to bring back relevant and high-value content.
Matt Chinn
VP Customer Care, AARP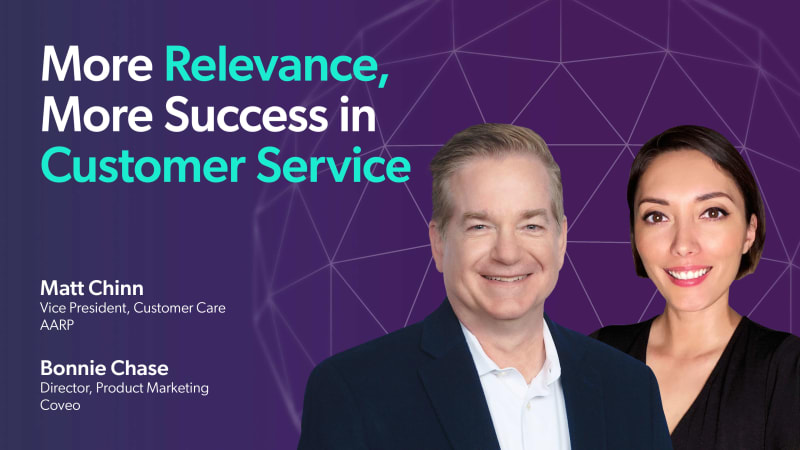 Find the support you need
Hey 👋! Any questions? I can have a teammate jump in on chat right now!
1