AI-Powered Agent Insight Panel
Empower agents in a fraction of the time
Help your support team achieve solutions faster. Coveo's no-code Insight Panel puts relevant content and customer insights at their fingertips. It's the new way to deliver efficient agent experiences -- without relying on IT.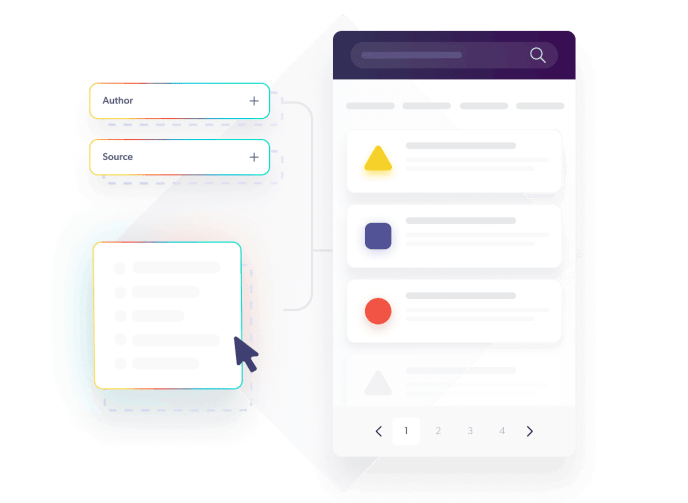 Case-relevant answers, before searching
Case-relevant answers, before searching
Coveo AI learns from every interaction to predict which article will solve the case before agents even need to search. And when they do search, Coveo AI serves the most relevant answers at the top, from all content types, so they can find what they need faster.
Cross-channel customer insights in the case
Cross-channel customer insights in the case
From anonymous to authenticated, Coveo AI stitches together the customer's journey across channels so they don't have to repeat their issue. Through User Actions, agents are able to see what customers have searched and clicked, so they can immediately get to the heart of what customers need.
Quick actions from search results
Quick actions from search results
Empower support agents to perform convenient actions from search results with a simple click, like attach to case, copy to clipboard, quick view, and more. They won't have to switch tabs to take the next step, and can stay in their flow of work.
Level up the agent experience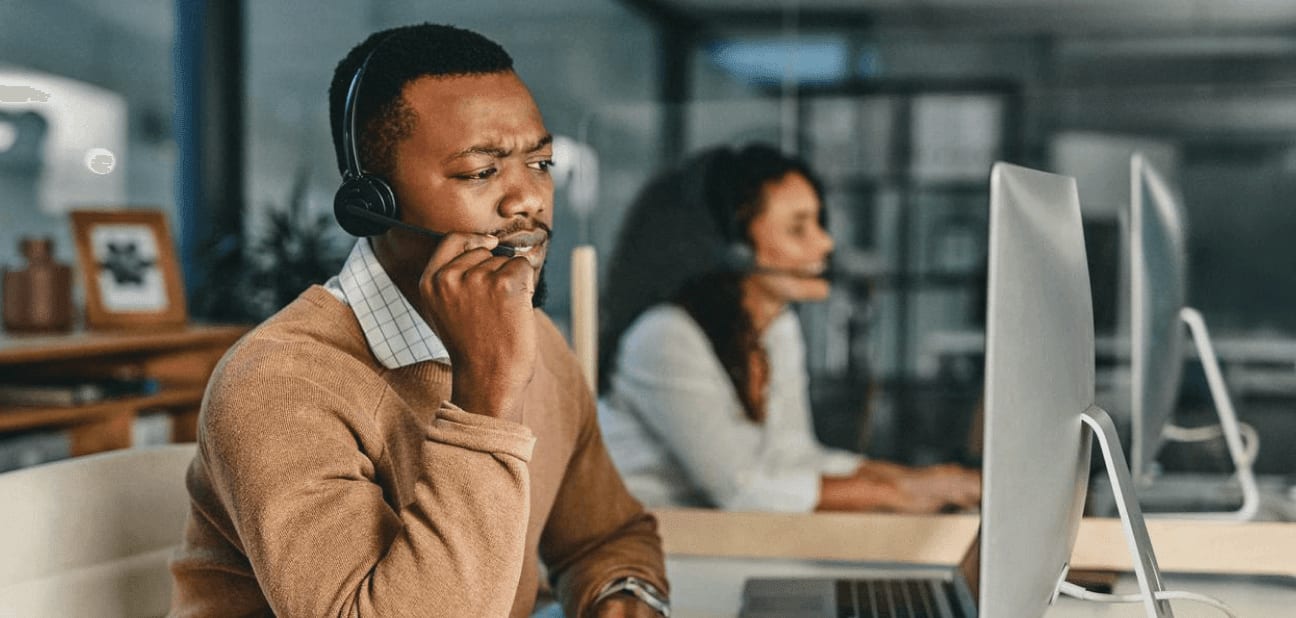 For support agents
Give agents the information they need to better understand a customer's problem and recommend the best solution.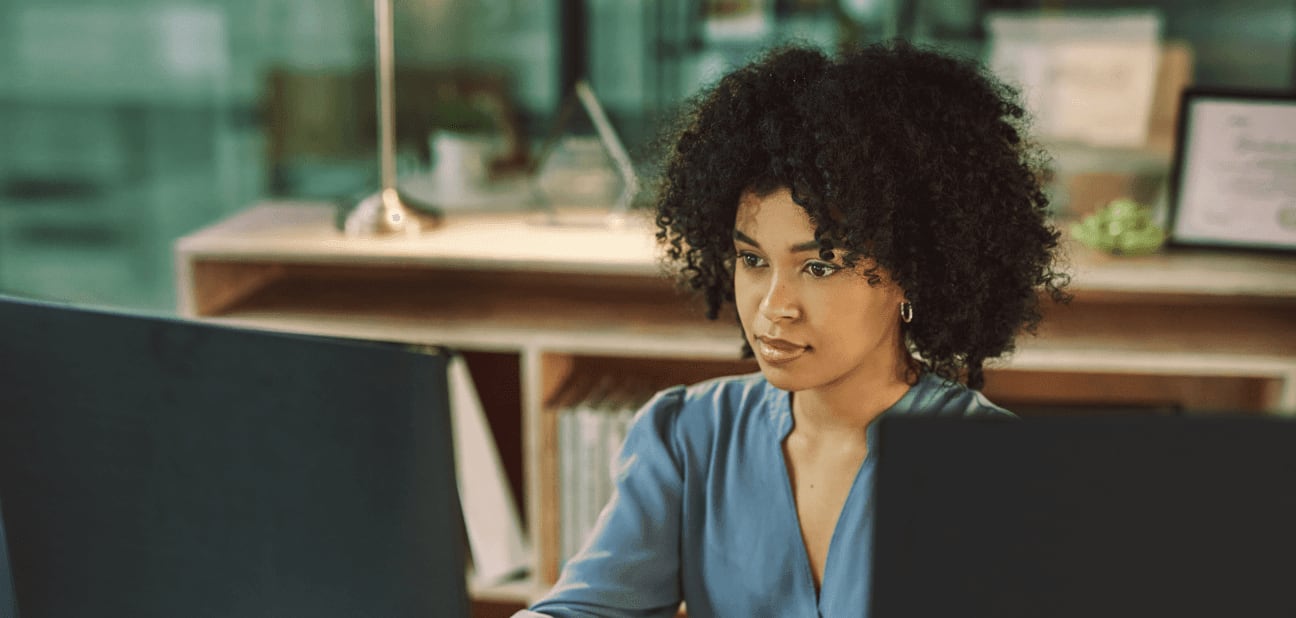 For admins
Build and design Coveo Insight Panels without writing any code, through the Coveo Builder.
Use specialized machine learning models for more accurate search results
Automatic Relevance Tuning (ART)
Coveo's ART model analyzes user behavior patterns across site visits to understand which clicked results and content led to successful outcomes. Then, it automatically adjusts future search results so the best performing content is always at the top.
Intelligent Term Detection (ITD)
In addition to traditional Natural Language Processing (NLP) methods, Coveo machine learning uses ITD to identify relevant search keywords. This provides contextually-relevant content recommendations.
Dynamic Navigation Experience (DNE)
Improves the agent search experience by automatically selecting facet values based on search terms. And, applies query ranking expressions (QREs) to boost the search results that match the values of those facets.
Query Suggestions (QS)
Recommend relevant search terms while agents type in the search box. Coveo identifies exact, partial, or fuzzy matches and stems keywords to remove duplicates. Search suggestions are ranked based on relevancy.
Make changes faster, without relying on IT, with Hosted Insight Panel
Design search results to your needs
Create an experience that makes it easier for your agents to find solutions. With Coveo result templates, you can customize colors, badges, metadata, and result actions.
Codeless configuration
Create and customize Coveo Insight Panel in minutes with the Coveo Builder. Admins can build tt customize directly in Coveo, and then drag and drop the associated component in Salesforce.
Customize tabs and facets
With custom tabs, you can segment content in a way that makes sense for your teams. Help your agents quickly navigate with tabs based on products, content types, or other preferences.
Interactive and live preview display
The Insight Panel Builder comes with a live preview of the changes as you make them so that you can adjust as necessary to design the right experience before making it live.
Hey 👋! Any questions? I can have a teammate jump in on chat right now!
1