Employee Portals
Intelligent self-service portals for employees
Provide an intelligent self-service experience fit for today's digital workplace.
Solve issues faster by giving relevant answers instantly to your employees.
Bring enterprise-wide information into your IT and HR portals
Leverage AI to provide better answers with every interaction
Onboard, upskill and service your employees faster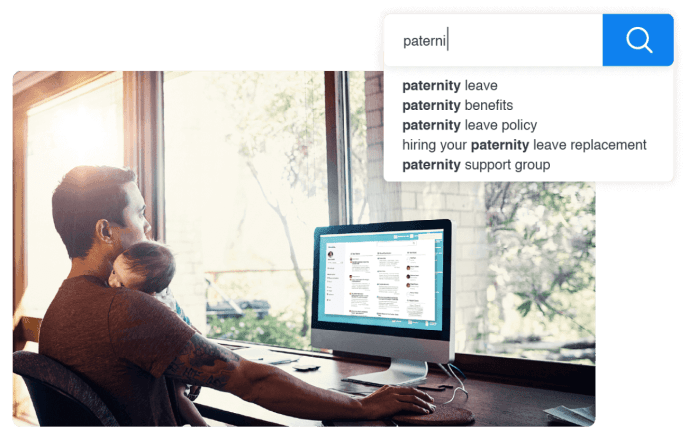 Employee Self-Service Portals
Build a more effective employee portal
50+ out-of-the-box connectors
Help employees find the information they need by pulling in knowledge from other repositories and workplace applications.
Cut costs on portal maintenance
Coveo's "set and forget" machine learning delivers the most relevant experience to employees without costly knowledge base maintenance.
Plug it into your existing self-service portals
Coveo improves the employee self-service experience without asking them to adopt any new tools, knowledge management systems or processes.
Keep your existing systems
Coveo improves the employee self-service experience without asking them to adopt any new tools or processes.
Keep employees productive, proficient, and happy
Reduce the time spent searching
Coveo's unified search index and powerful relevance platform reduces friction and gets employees the answers they need faster.
Understand each employee's needs
Coveo's machine learning models learn what each individual needs so that you can reduce employee frustration and provide a more personalized experience.
Onboard and upskill people faster
With the right knowledge at their fingertips, employees can reach proficiency faster.
Reduce the administrative burden
Proactive insights with AI
Coveo's powerful recommendation engine uses employee data and insights to serve up relevant content before employees even need to search.
A people-centric experience
From new hires to company veterans, Coveo understands employees' roles and what matters to them.
Advanced case deflection
Coveo offers relevant answers right up to the moment your employees submit a case, and has been proven to improve case deflection.
A better agent experience
Coveo equips your IT and HR specialists as well as employees, serving relevant insights within their workflow so that they can resolve cases faster.
You've got to look at the big picture. It's not just about where one digital product needs to go, but how an entire ecosystem of products needs to work together.
Will Hudson
VP, IT Marketing, Dell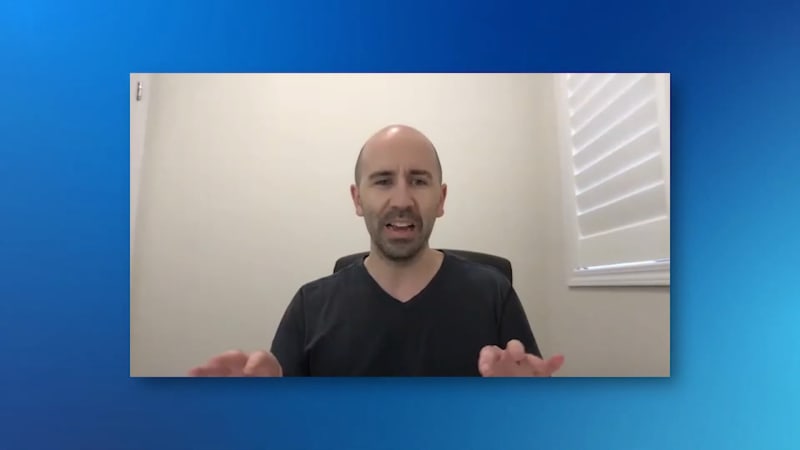 Search terms give us a good indication of what's on employees' minds and we use this information to proactively make decisions about content, the user experience, and channel enhancements.
Anna Dorbyk
Global Director, Channels, Manulife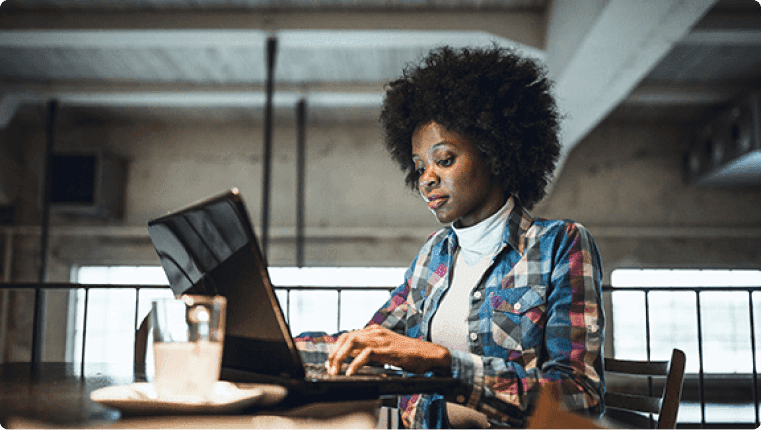 We no longer have to play the game of trying to keep up with our users and anticipate what they might search. The machine learning model takes care of that.
Noah Locke
Manager of Web Technology, UW Health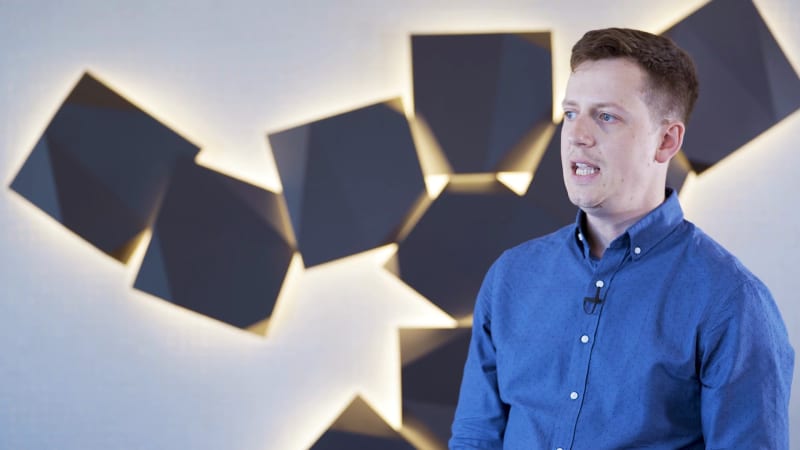 Find the support you need

How It Works
Empower employees to accomplish more on their own.
Coveo's AI-driven search and recommendations answer common questions faster, helping employees to get more done and reducing administrative tasks for your IT and HR teams.
Hey 👋! Any questions? I can have a teammate jump in on chat right now!
1