Manufacturing
AI-powered search for the manufacturing industry
Fuel your growth with an AI-powered relevance engine for your sales, distribution, dealer, and service channels. Help them find what they need - fast.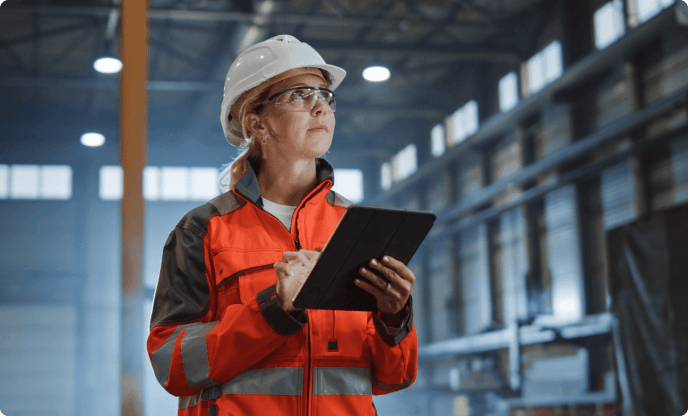 Overview
Keep your employee and customer experiences humming
Overview
Keep your employee and customer experiences humming
Imagine if you could centralize access to your production knowledge, maintenance resources, and product catalog data – then let AI serve the most relevant content to each of your employees, customers, and partners.
Coveo's relevance platform unifies your content through AI-powered search and lets you personalize discovery for all kinds of users.
Revolutionize every experience
Using our AI-powered relevance engine, connect employees to the knowledge they need to innovate, sell, and serve in an Industry 4.0 world.
Bring on AI minus the heavy lift
Quickly set up machine learning and deliver the most relevant content across every channel – from your employee intranets to your dealer portals.
Track progress and cost savings
Keep tabs on the KPIs that matter most to you. Identify content knowledge gaps, measure conversions and case deflection, uncover product issues, and more.
AI-Powered Ecommerce
Consumerize your B2B experience
Simplified product discovery
Let AI optimize your catalog discovery from intelligent search suggestions to dynamic filtering – even for millions of SKUs.
Seamless entitlement management
Show search results based on CRM product restrictions, so that each customer discovers the right products at the right prices.
Unified customer experiences
Simplify each customer interaction by giving them access to your product catalog, documentation, and support content within a single search box.
AI-Powered Service & Support
Fix issues faster and cut service costs
Quick customer self-service
Empower customers to find answers on their own with AI-powered search, so uptime increases and truck rolls decrease.
Efficient dealer portals
Activate your sales network with an intelligent system that enriches dealer knowledge, drives self-service engagement, and kickstarts sales.
Faster agent assistance
Help agents connect customers to a resolution faster with unified access to product knowledge and AI-powered agent insights.
AI-Powered Workplace
Increase employee productivity
A single source of truth
Centralize multi-layered knowledge systems, including procedures and manuals, without overhauling your technology stack.
Knowledge when you need it
Provide easy and timely access to the right resources for every side of your business – retail, wholesale, dealers, and more.
Faster onboarding and upskilling
Optimize employee time to proficiency and productivity with proactive AI-powered knowledge recommendations.
We have visibility into the problem the dealer is trying to solve. Based on their query, we can see what articles the dealer clicked on to try and solve their concern. Analytics tell me if there's a content gap, so we can create articles to help with specific issues.

Jasmin Boudreau
Global After-Sales Systems and Community Manager, BRP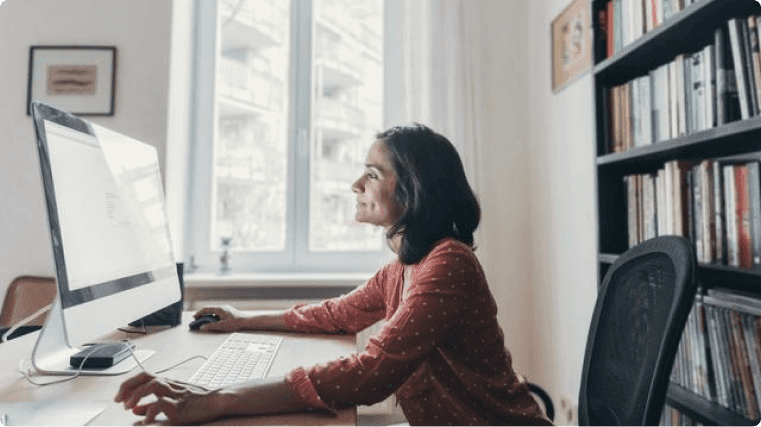 Coveo fits right into our digital transformation vision: unified, digitized, and personalized customer experience to enable effortless self-service. We're thrilled to bring the right information to the right person at the right time. Our journey has just begun and there's so much potential ahead of us.
Jon Rossman
Digital Experience Manager, Motorola
On our public search, and we include it internally, we include GitHub, YouTube videos there for G-Tech knowledge, we've got our public website, our documentation – there's a lot of good stuff there and we wanted to make sure that our customers were able to get to it quickly and effectively with as little frustration as we can introduce.

Drew Claybrook
Community Manager, Extreme Networks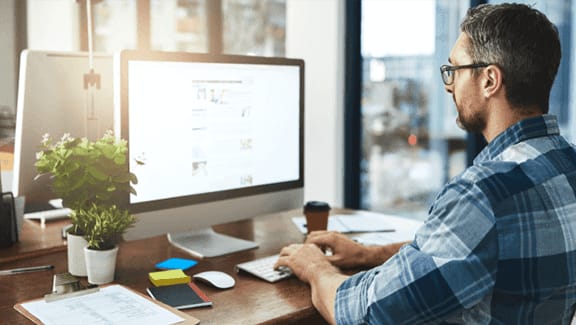 Hey 👋! Any questions? I can have a teammate jump in on chat right now!
1