Smart Snippets
Drive service success with instant answers
When a user types in a question, instantly serve up the response they need. Offer better customer support with relevant answers in fewer clicks.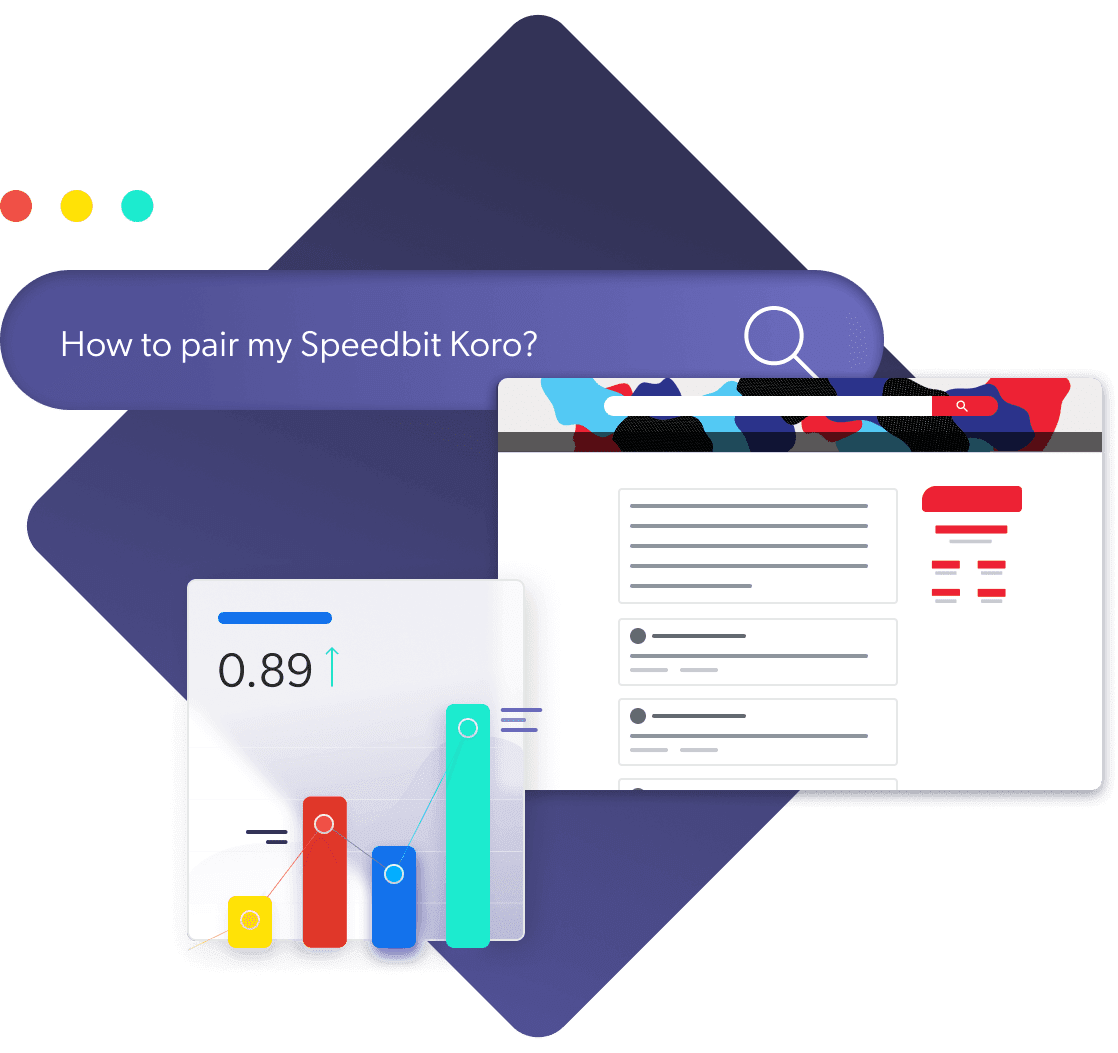 Personalized answers, instantly
Personalized answers, instantly
Leverage contextual cues from a person's search and interactions to provide relevant, personalized answers right on the results page. Smart Snippets extract relevant answers from documents and content, so customers and agents don't have to click into different articles to find the right one.
Experiences your customers expect, everywhere
Experiences your customers expect, everywhere
Add Smart Snippets to your website, community portal, chatbot, and in-product help to surface your best question-answering content wherever people turn for help. Plus, Coveo carries customer signals for seamless customer support from channel to channel.
Easy configuration, flexible integration
Easy configuration, flexible integration
Configure Smart Snippets AI models with clicks, not code, and start delivering answers to your customers sooner. With Coveo, you have no labeled data to train and can use existing indexed content, giving you faster time-to-value.

You can even customize the look and feel of Smart Snippet answers with our JSUI and headless frameworks, and APIs.
Self-service just got easier
Right answers run deep
Designed for question-answering
Using GloVe and Word2vec, the Smart Snippets' question-answering machine learning model converts headers and user query texts into embeddings, generates similarity scores, and retrieves the appropriate content snippet for each question.

Context preservation for deeper personalization
Our question-answering model works with other Coveo machine learning models, such as Automatic Relevance Tuning, to leverage contextual information and provide more refined and personalized snippet answers.

Resources
Elevate your self-service capabilities
Coveo's New Smart Snippets Feature Makes Finding Relevant Answers Easier for Self-Service Customers
AI-driven product enhancements can deliver improved self-service options often demanded by Millennials and Gen Z
Smart Snippets: Faster Answers to Your Questions
What is a Smart Snippet, and how do they bridge the gap between query and answer in a sea of information? We discuss all this and more.
Hey 👋! Any questions? I can have a teammate jump in on chat right now!
1