Site Search & Content Discovery
Digital experiences that convert
Effortlessly connect each visitor to the content they need with intelligent site search and recommendations. Personalize the experience and help them engage, learn, and convert.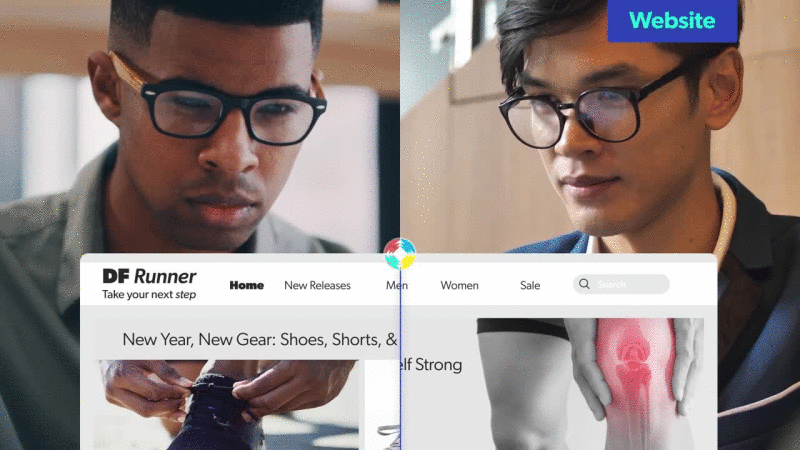 Deliver unique and personalized experiences
Site search

Make sure your site search is as intuitive for customers as the search engine that brought them there. Help them find what they need with as-you-type query suggestions, typo tolerance, relevance-based result rankings, and more.

Locator

Don't miss the mark with location search. Show visitors where to find you, your teams, and your products and services so you can sell offline just as effectively as you can online.

Multi-site search engine

Let your website search engine unify your content and personalize your experiences. Easily manage multiple sites with shared content or distinguish different search experiences and the rules that govern them.

Dealer portals

Your dealers are an extension of your organization. Give them access to all the information and support they need to best represent you to consumers.

Partner portals

Help your partners to help themselves: give them access to the information they need, when they need it.
Top Features
Increase the impact of your website fast
Predictive search suggestions

Provide typo-tolerant, predictive, and categorized search suggestions to help visitors formulate and refine their queries, and offer immediate feedback with result previews.

Multilingual search results

Index content and interpret queries in over 50 languages without the need for multiple indexes to serve your customers in different countries and regions.


Content recommendations

Recommend the most relevant content, based on a visitors' context, browsing, and conversion behavior. Our recommendation models are easy to set up – including interest-based, similar behavior, frequently viewed together, and more.

Integrations
Coveo works with just about everything
Coveo's AI capabilities complement your content management system (CMS), so you can start benefiting from relevant, more connected experiences without overhauling your tech stack.
With Coveo's AI supporting our transformation, we've been able to surpass goals we've set out across the organization, including visitors finding relevant results, CSAT surveys, content confidence, reduced customer and employee effort, and increased adoption.
Ron Runyon
Vice President, Service Delivery – Americas, F5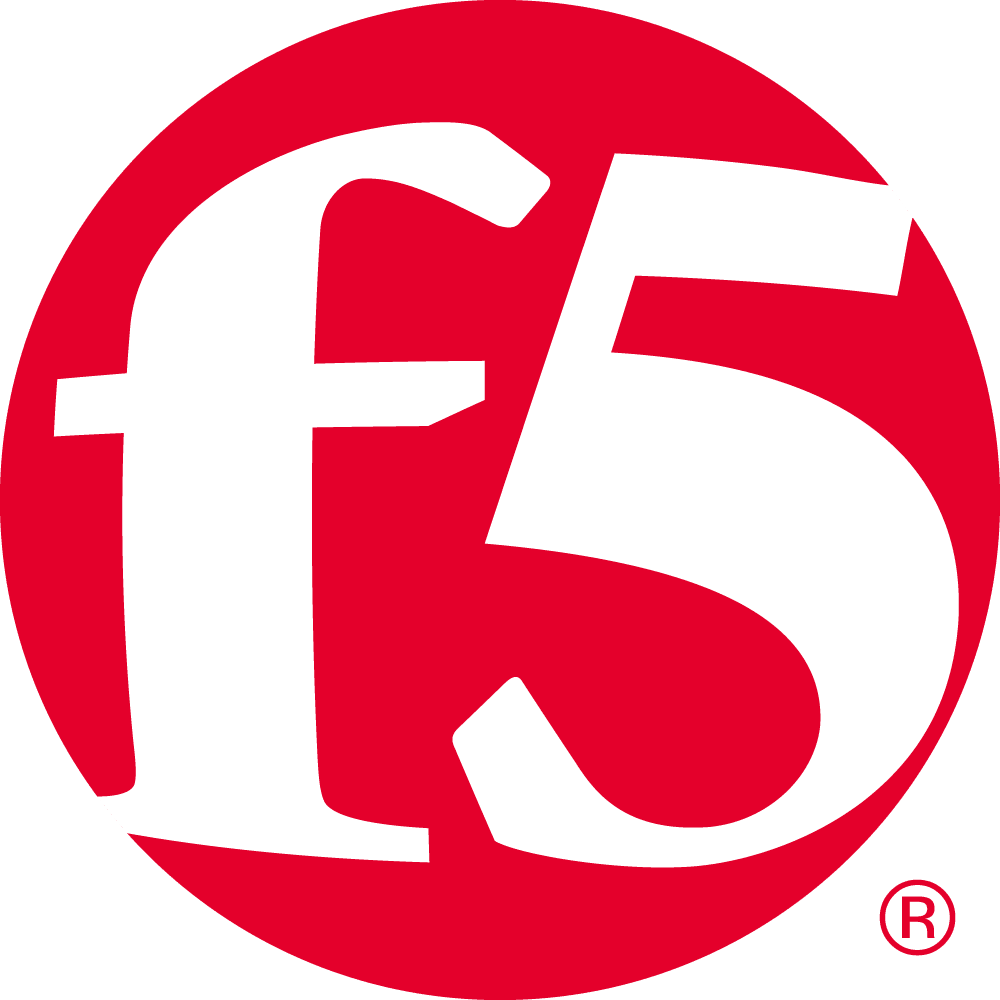 Not only does the site reflect our new brand image, it also functions as a dynamic toolkit to support a range of marketing and business development activities.
Brenda Plowman
Chief Marketing Officer, Fasken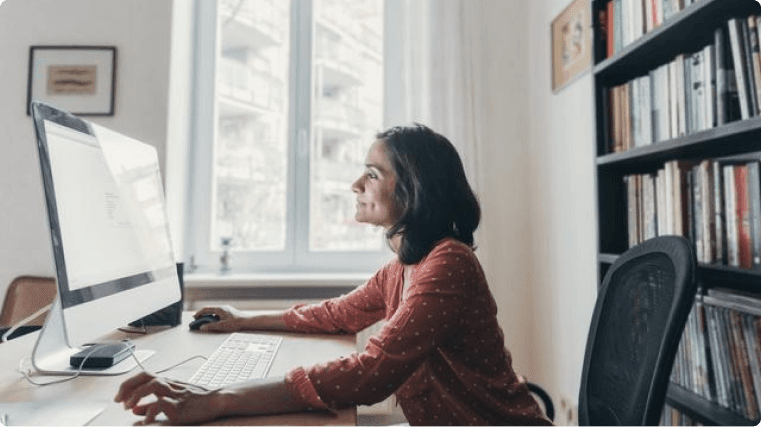 When we integrated Coveo, we saw an almost immediate increase in people ordering samples and downloading swatches. We've found [that query] suggestions have been 27% more likely to get a click. And recommendations driven by Coveo's AI have increased our clicked content by 51%. It's clear that Coveo helps people find the right product inside our extensive catalog.
Amy Gath
Vice President, North America Marketing & Strategy, Formica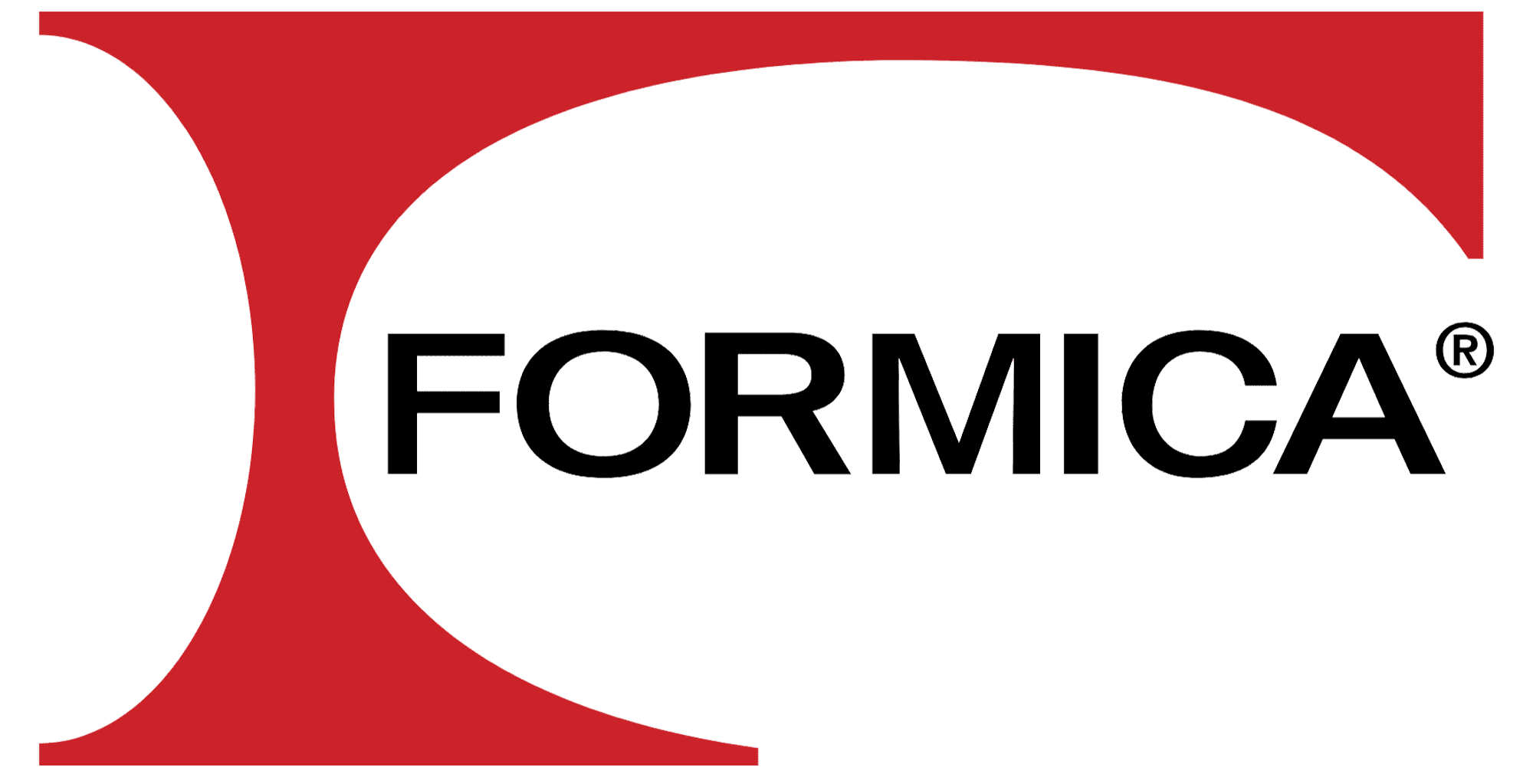 From training to go-live, Coveo's staff have been there every step of the way. Any minor hiccups that Mathematica encountered were easily overcome by reaching out to their top-notch support team. Implementation went smoother than any others I can recall over my 20 years of professional experience.
Scott Freeman
Web Services Manager, Mathematica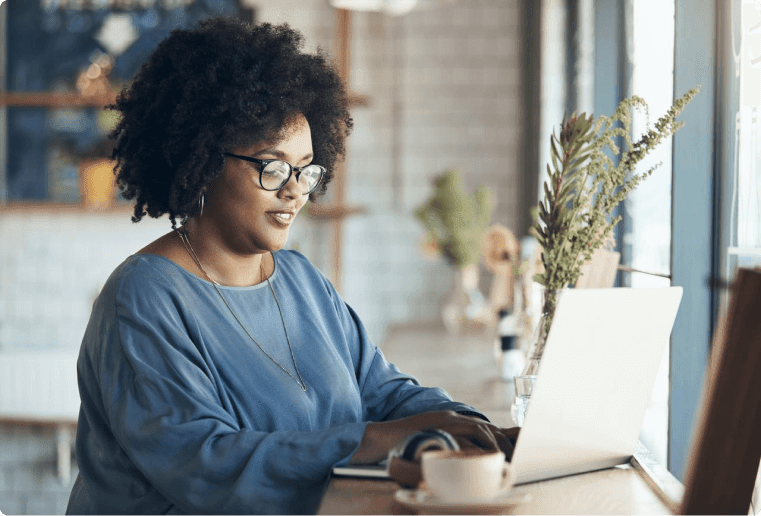 Coveo fits right into our digital transformation vision: 'unified, digitized and personalized customer experience to enable effortless self-service.
Jon Rossman
Digital Experience Manager, Motorola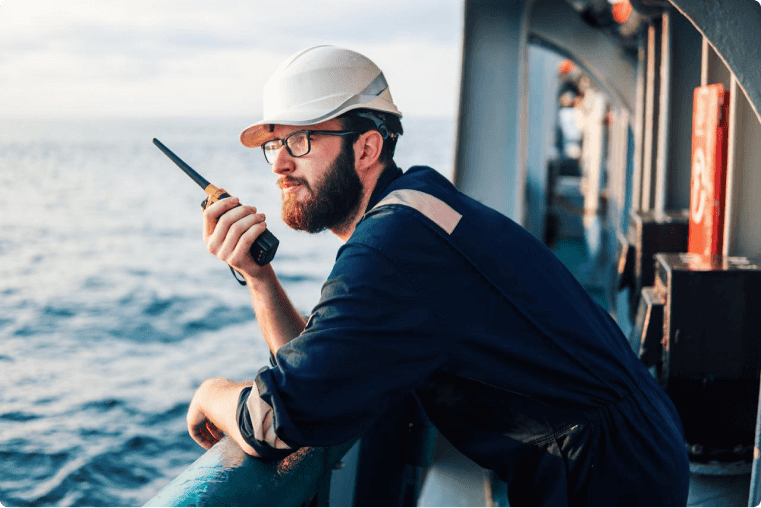 Connect the dots and converts visitors
The Ultimate Guide to Site Search User Experience
Increase conversions by aligning intelligent search with your conversion strategy.
AI-Powered Search for Your Website
Product Sheet: Coveo for Websites