Intranet & Knowledge Management
Modernize your intranet search engine
Create a knowledge management platform your employees actually trust. Make relevant, enterprise-wide content discoverable instantly, to increase proficiency and productivity.
Enhance your intranet solution with AI-driven search and recommendations
Create the personalized digital workplace today's employees expect
Empower your employees to accomplish more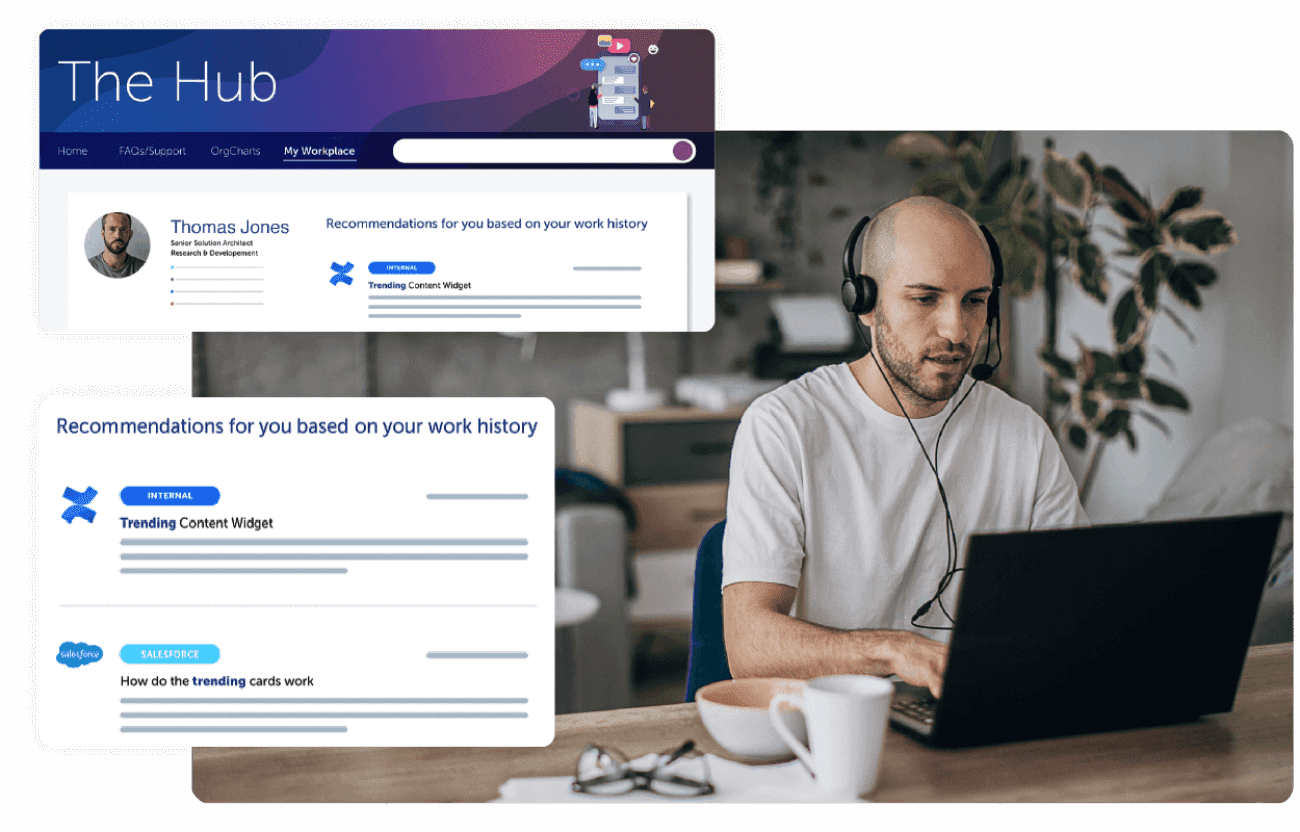 Intranet & Knowledge Management
How It Works
Make your intranet software smarter.
Coveo indexes documents, internal conversations, and collective knowledge from all your data sources, and gives employees immediate access to them within your existing intranet software. Built for larger enterprises, Coveo transforms the employee experience by connecting and enhancing existing tools and platforms.
Create a trusted, relevant company intranet
Fast, modern intranet search
With 50+ out-of-the-box connectors and flexible API options, Coveo serves enterprise-wide knowledge instantly to increase employee productivity.
AI-driven personalization
Coveo predicts what each employee needs next to do their best work, using employee profiles and previous interactions to provide more relevant search results and recommendations.
Keep your existing platforms
Coveo's powerful integrations with digital workplace apps improve the employee experience without introducing new tools or processes.
Power a winning employee experience
Onboard and upskill employees faster
With relevant, role-specific knowledge at every step of their journey, employees can reach proficiency faster.
Employee engagement and collaboration tool
Coveo is proven to reduce time spent searching for company documents, and has helped to increase employee engagement and satisfaction.
Flexible deployment in the digital workplace
Coveo can be installed as a pre-built search page, or as a set of components for delivering personalized content within existing intranet solutions.
Adjustable and secure knowledge management
Curate featured content
Corporate announcements and other featured content can be promoted to the top, while machine learning takes care of the rest.
Add your own ranking rules
Adjust the relevance platform with business-specific ranking factors, thesaurus rules and more.
Keep sensitive data secure
Configure security inside the Coveo platform to ensure that it only serves what people are authorized to see.
You've got to look at the big picture. It's not just about where one digital product needs to go, but how an entire ecosystem of products needs to work together.
Will Hudson
VP, IT Marketing, Dell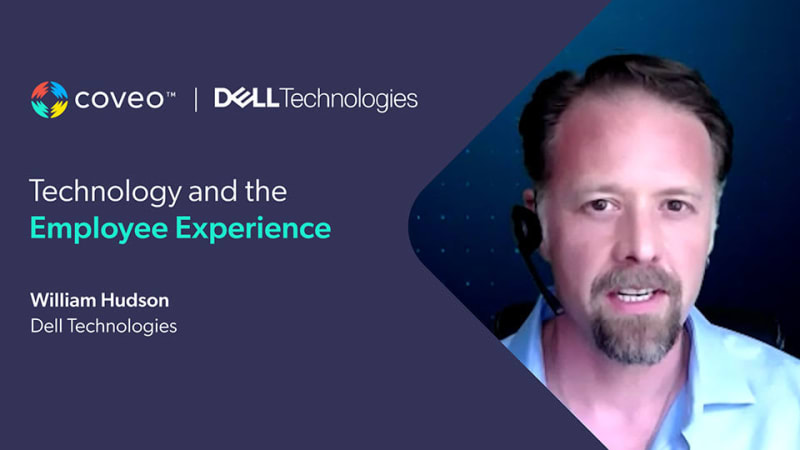 Search terms give us a good indication of what's on employees' minds and we use this information to proactively make decisions about content, the user experience, and channel enhancements.
Anna Dorbyk
Global Director, Channels, Manulife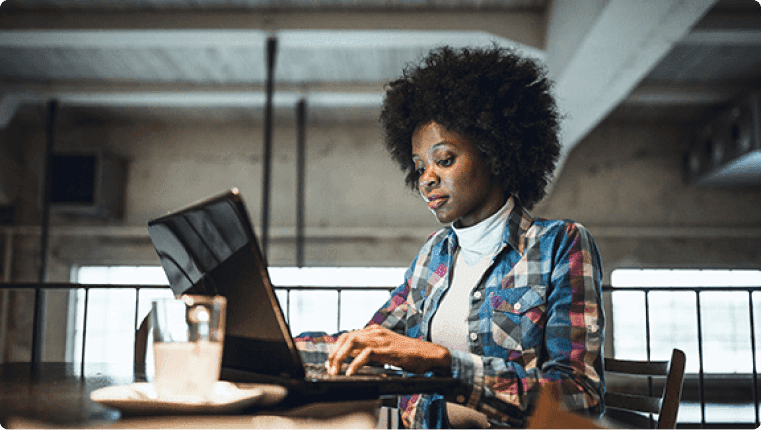 We no longer have to play the game of trying to keep up with our users and anticipate what they might search. The machine learning model takes care of that.
Noah Locke
Manager of Web Technology, UW Health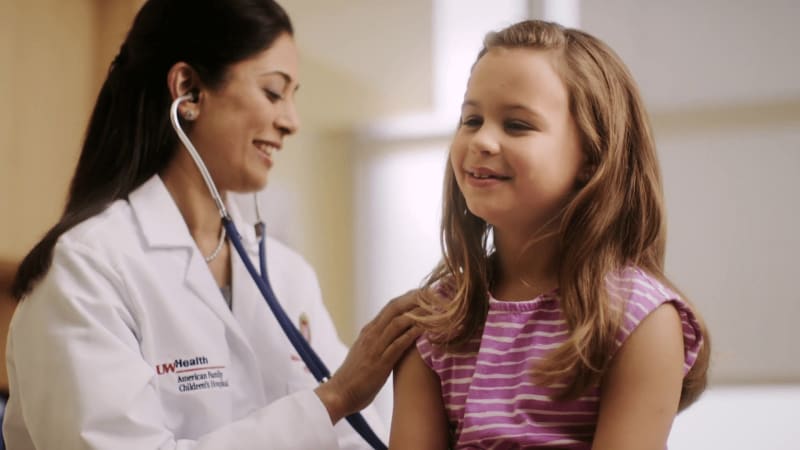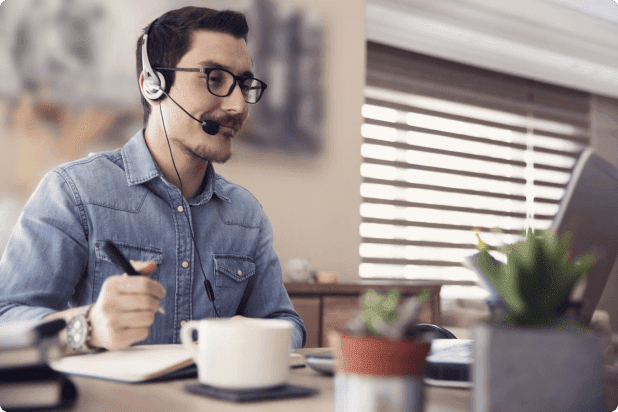 Find the support you need
Resources
Start planning with your digital workplace toolkit
How Adobe is Unifying the Digital Workplace with AI-Powered Search & Knowledge
Watch to learn how Adobe strategizes to create a unified workplace experience that crosses company sites, departments and applications.
Relevance Report 2021: Workplace
Build a Connected Workplace for your Remote Workforce
Making a Case for Investment in Employee Experience
Hey 👋! Any questions? I can have a teammate jump in on chat right now!
1