Spring Launch 2023
Next Session: {{ data.event.nextSession }}
Session # 1 : Service
Mar 29, 2023 11:30 AM EDT / 8:30 AM PDT | 30 minutes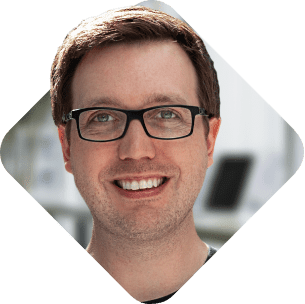 Olivier Bonneau
Product Manager, Service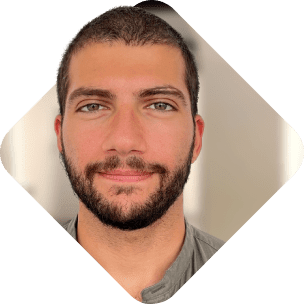 David Attalah
David Attalah - Product Manager, Service
Taking customer service to new heights requires adapting to ever-changing business needs and making the most out of your self-service technology. Join us as we showcase our powerful no-code tools that allow you to build, customize, and launch service components - unlocking the full potential of service innovation.
Session # 3 : Ecommerce
Apr 04, 2023 10:00 AM EDT / 7:00 AM PDT | 30 minutes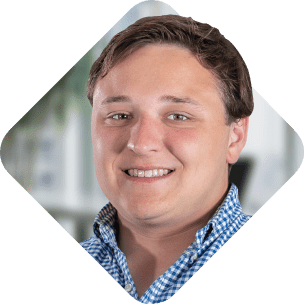 Olivier Tetu
Product Manager Commerce ML & Analytics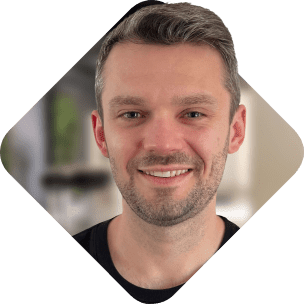 Anthony Delage
Group PM, Commerce
Our latest AI innovations can now power even more relevant shopper and buyer experiences for your site. Join us as we showcase how you can flexibly deploy badging strategies across any listing page, cart page or recommendation carousel and modify all aspects of the placement design and behavior - right within the merchandising hub.
Session # 2 : Workplace
Mar 30, 2023 11:00 AM EDT / 8:00 AM PDT | 30 minutes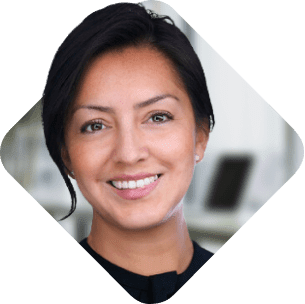 Juanita Olguin
Senior Director Marketing, Coveo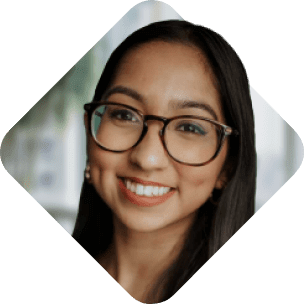 Mukulika Dey
Product Manager
Employees should be empowered, not slowed down by tech stacks. A unified approach to enterprise architecture is just the first step. Join us as we showcase the new improvements to our platform that decrease content silos with minimal effort while increasing knowledge sharing and efficiency across your enterprise.
Session # 4 : Website
Apr 05, 2023 11:00 AM EDT / 8:00 AM PDT | 30 minutes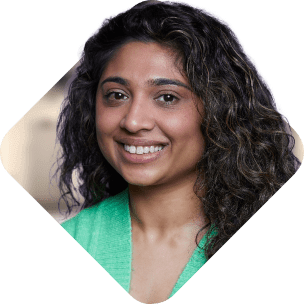 Seher Samnani
Senior Product Marketing Manager- Platform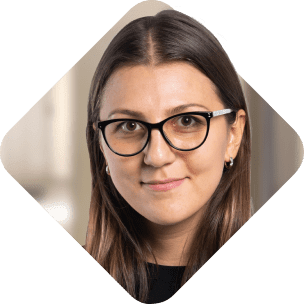 Victoria Paskannya
Product Manager
Creating an intuitive digital experience requires powerful UI and AI capabilities, but shouldn't require extensive resourcing and manual tuning. Join us as we showcase the innovative platform features that help extend the value of your DXPs and provide seamless site search experiences at scale.