New In Coveo<br /> Fall Launch 2023
Next Session: {{ data.event.nextSession }}
Session # 1 : Platform & Websites
Oct 18, 2023 12:00 PM EDT / 9:00 AM PDT | 30 minutes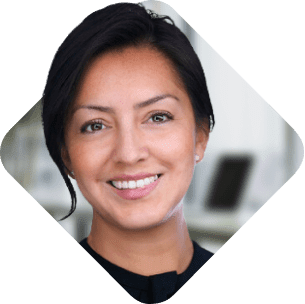 Juanita Olguin
Senior Director Marketing, Coveo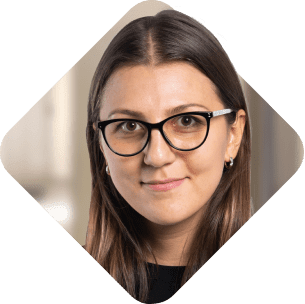 Victoria Paskannya
Product Manager - Coveo
Use AI to deliver world-class digital experiences that are relevant to every individual visitor. Accelerate content discovery with our new generative answering capability. Uncover our platform features supporting Atomic and Headless UI for building future-proof, NextGen sites that scale. Enhance your data with our analytics data health overview.
Session # 3 : Service & Support
Oct 24, 2023 11:00 AM EDT / 8:00 AM PDT | 30 minutes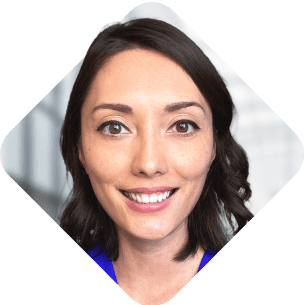 Bonnie Chase
Senior Director, Service Marketing, Coveo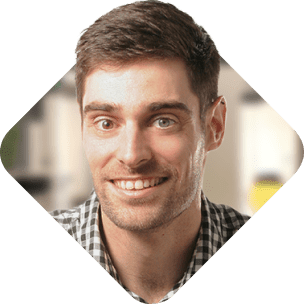 Oscar Pere
Sr. Product Manager
Unlock the transformative power of our enhanced NextGen IPX driving data-driven customer service strategies. Accelerate your agent proficiency with the new Hosted Insight Panel features. Join us to augment your self-service capabilities, and boost CSAT, while reducing Cost-to-Serve with Coveo Relevance Generative Answering and other innovative service tools.
Session # 2 : Commerce
Oct 19, 2023 11:00 AM EDT / 8:00 AM PDT | 30 minutes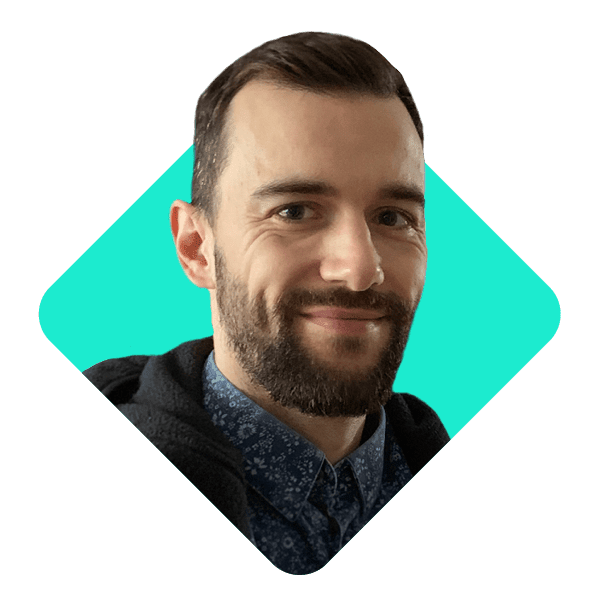 Benoit Thibault
Sr. Product Manager - Coveo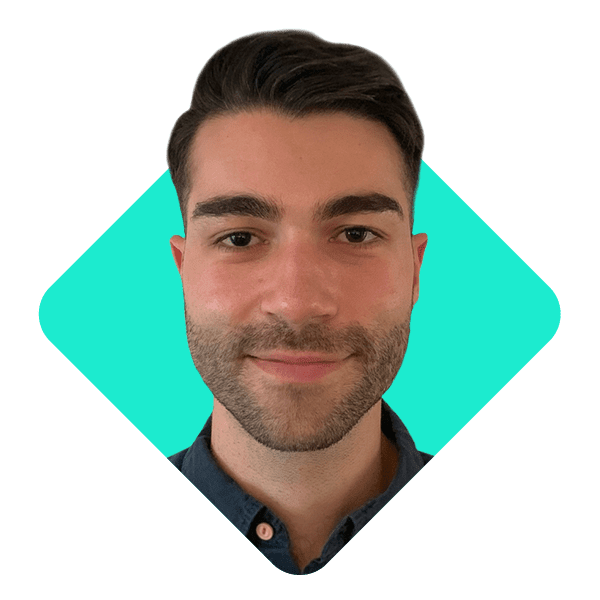 Jason Fernandes
Sr. Product Manager - Coveo
Whether your goal is to improve product discovery, boost conversions, or increase channel adoption, Coveo's advanced functionality can help you get there. Join us to learn about the latest in AI innovations for cold-start products, RPV optimization, the evolution of the merchandising hub, and improved reporting insights.
Session # 4 : Workplace
Oct 25, 2023 11:00 AM EDT / 8:00 AM PDT | 30 minutes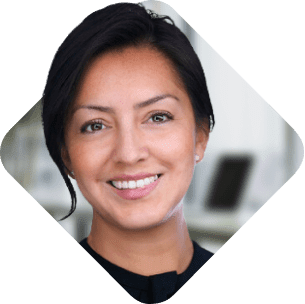 Juanita Olguin
Senior Director Marketing, Coveo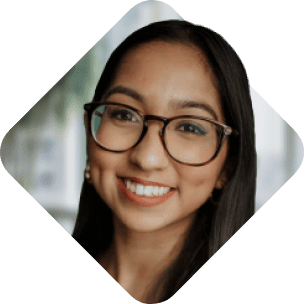 Mukulika Dey
Product Manager
AI has the power to augment worker capabilities – supercharging employee productivity and proficiency like never before. Connect them with knowledge in the flow of their work with Relevance Generative Answering. See how our latest features optimize the employee experience, enhancing both internal and external search pages with customizable Atomic components.