AI-Powered Customer Case Assist
Meet the next generation of case creation and deflection
Simplify and streamline case creation for customers, increase case accuracy, and even deflect cases in the process – with intelligent, intuitive Case Assist forms and flows.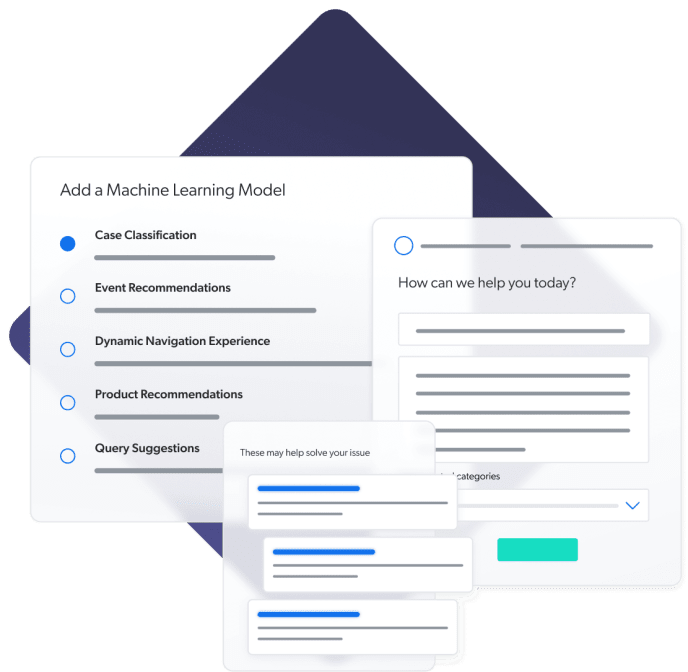 Streamlined, more accurate case creation
Streamlined, more accurate case creation
Case Assist's AI narrows case classification values to lessen the burden on customers as they log their issue. By giving them fewer and more relevant options to choose from, you're also increasing the chances of the case information being accurate.
AI-powered case-deflecting document recommendations
AI-powered case-deflecting document recommendations
As customers type in the description of their problem, the system automatically recommends articles and documents related to the issue they're describing. So if an answer already exists, customers can access it instantly instead of submitting the case and waiting for an agent to get back to them.
Faster case routing with higher quality cases
Faster case routing with higher quality cases
By capturing more accurate and complete case details from the customer, you can ensure that the cases submitted get correctly routed on the first try. Support agents then get a clearer picture of the issue at hand, allowing them to start solving sooner.
Case creation and management just got easier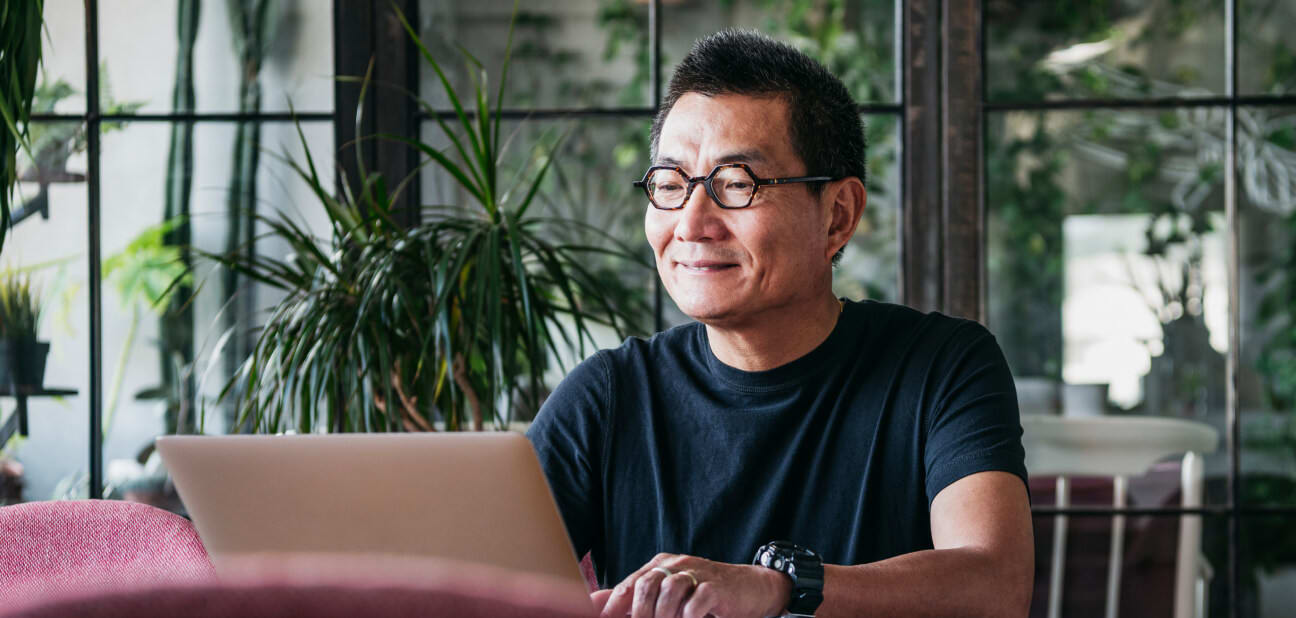 For Employees
Keep it simple for customers to submit an information-rich case or, even better, find the answer and self-serve.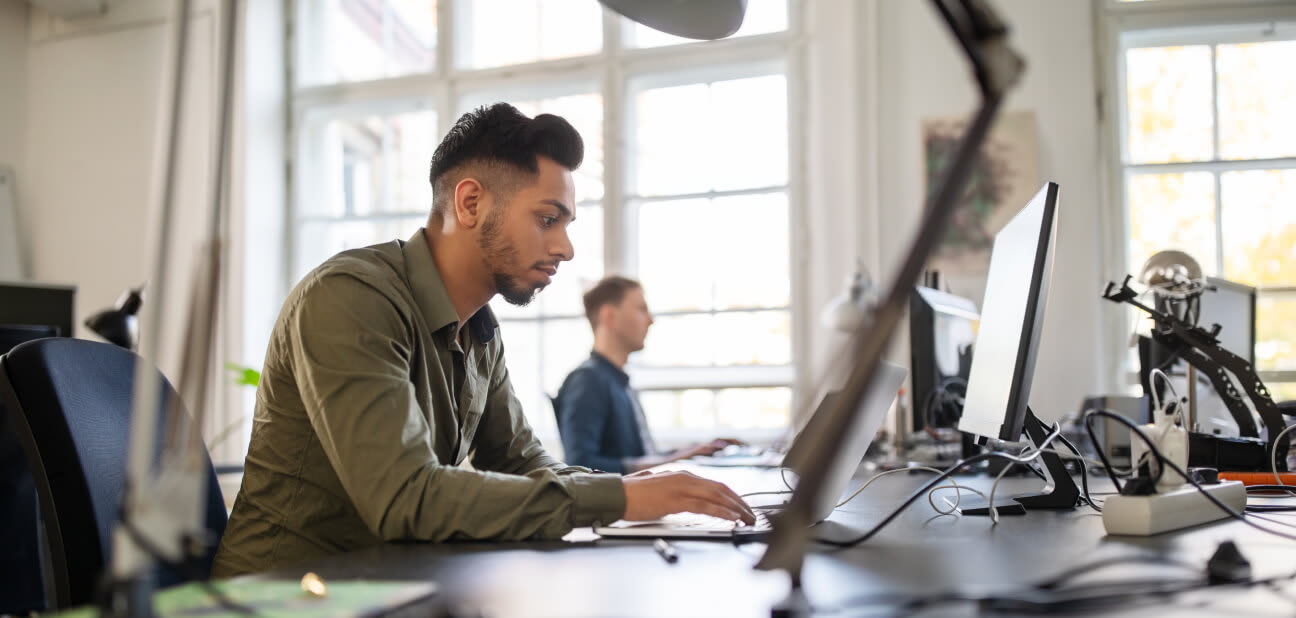 For support agents
Route more cases to the right agents, with accurate and complete information from the get-go.
Set up Case Assist quickly and easily
Compatible with leading platforms
Our secure out-of-the-box connectors for Salesforce, ServiceNow, and Zendesk, make it easy to index cases and train the Case Assist machine learning models with your data. 

Flexible API-based integration
Easily add Case Assist functionalities to case forms, chatbots, contextual help, Salesforce Lightning Web Components (LWC), and other experiences to deliver great customer self service virtually anywhere.
Simple configuration
Set up your Case Assist experience in a matter of minutes. Choose your document suggestions and case classification, then preview your Case Assist configuration before going live.  
End-to-end journey analytics
Connect case assist analytics to broader support analytics to leverage deeper insights and get a fuller picture of your customer service journeys. 
Use specialized machine learning models designed for speed & accuracy
Best-of-breed natural language processing
Based on an open-source, pre-trained sentence-transformer model (all-MiniLM-L6-v2), our machine learning models go beyond keyword extraction, considering context too, to better predict the categories of the case without customer action/input/effort.
Specialized multi-facet predictors
Case Assist's models can handle multiple fields for a case and understand the relationships between them. This improves the accuracy of predictions while eliminating the need to train a model per facet.

Continuous & efficient learning
Our models come with an automated pipeline to tune them based on your case data – not generic data. This helps them learn and predict more efficiently. They're also open source and have custom features.
Model previews and testing
Test your AI models and case deflection flow to see how they impact results before going live. 

Hey 👋! Any questions? I can have a teammate jump in on chat right now!
1