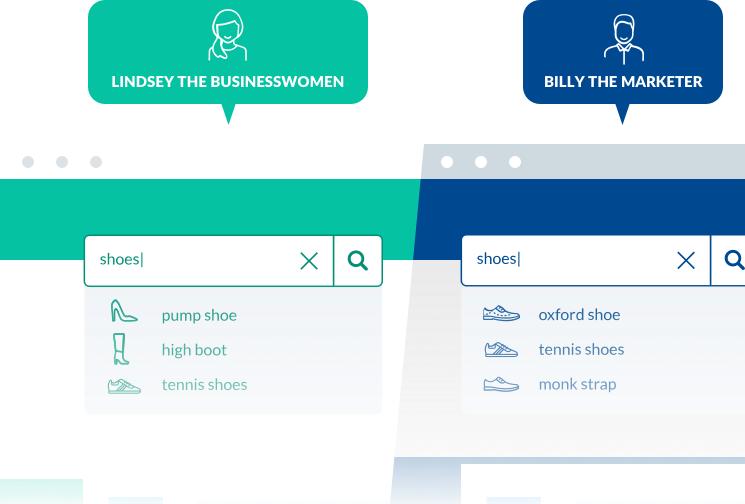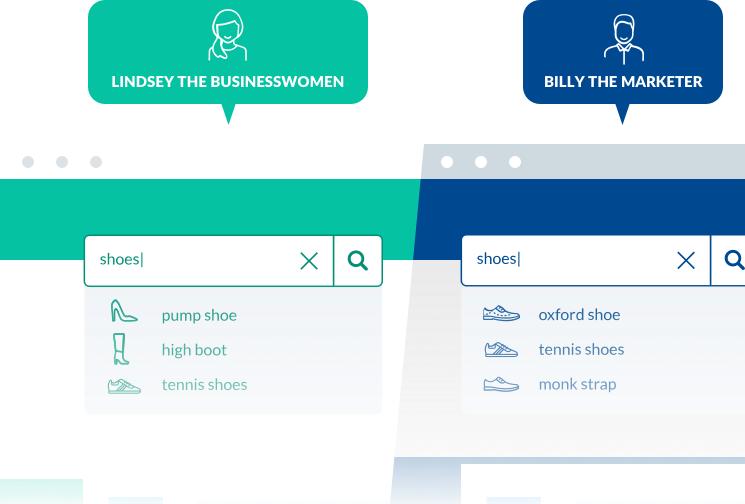 Make every website interaction count 
Coveo for Sitecore unifies your content and your customers' interactions to deliver a truly personalized experience on your website, based on the visitors' context.
Fully Integrated into Sitecore
Exponentially increase the impact of Sitecore with Coveo's fully integrated solution. Marketers can index content from the all-new Command Center in the Sitecore Experience Platform, tune content relevance using the Sitecore Rules Engine and much more.
Machine Learning-Powered Content Recommendations
Coveo automatically analyzes your visitor data to deliver predictive recommendations and content in every interaction. Machine learning optimizes every single interaction for every visitor.
Learn more
Flexible Deployment with Coveo for Sitecore Hive UI Framework
Simplify customization of your search pages to fit your website design guidelines. All components are defined with a single purpose to let you add, remove or move them around using the Sitecore Experience Editor and to simplify maintenance and upgrades
Learn more
Integrated with Sitecore Commerce
Now compatible with Sitecore Commerce 8 and 9! Make every interaction count for your shoppers with meaningful product recommendations to increase conversion rates, average order value, and more.
Learn more
Ready-to-Deploy Connectors
With our 30+ secure connectors for popular systems and applications, you can unify your content and make the relevant content your site visitors needs easily accessible. Unify all of your content from your applications, include WordPress, YouTube, Twitter, Jive and Microsoft Dynamics.
See full list of connectors
Learn more
Powerful Usage Analytics and Insights
Empower your content authors with the insights they need to create the right content for every visitor.
Learn more
Making site search more relevant to 300+ global customers
The Preferred Search App of Top Sitecore Solution Partners
We've always been fans of Coveo for Sitecore, and now with the Cloud Edition we can give our customers the ability to personalize digital experiences with less effort than ever before. It's a win-win for our customers and for our firm.
Jeff Hansen,
SingleStone Consulting
More than 130 Sitecore Implementation Partners
Coveo is proud to be an official Sitecore Platinum Technology Partner
The Technology Behind Coveo
Find out more about the technology behind Coveo for Sitecore.
Learn more
Website Relevance Self-Audit
Search and recommendations are the foundation of personalization, and many websites will miss the mark on personalization without improving their website search user experience.
Evaluate Your Website Search