Get a personalized demo
Book a product tour to see what you could achieve with Coveo.
Prefer the self-guided route? Continue to our pre-recorded demos.
What to expect:
See our product in action and ask questions

Discuss your specific needs and requirements

Identify quick wins to level up your experiences
When we didn't index everything, the relevance fell off. So, we decided to put it all together. And, what we found was a massive increase in employee satisfaction and a big increase in the quality of search results. With Coveo, we can bridge the gap between expectations and experiences.
Will Hudson
VP, IT Marketing, Dell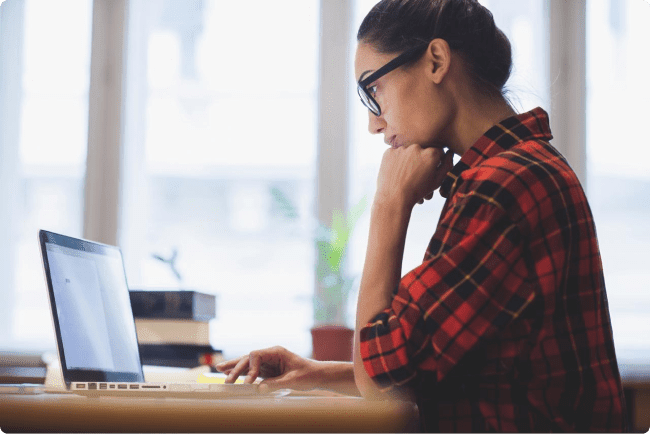 With the understanding that ecommerce
is and will be the fastest route to
growth, we knew that we needed
to make on-site search a priority.
Robert Strait
Digital Marketing Manager, Life Extension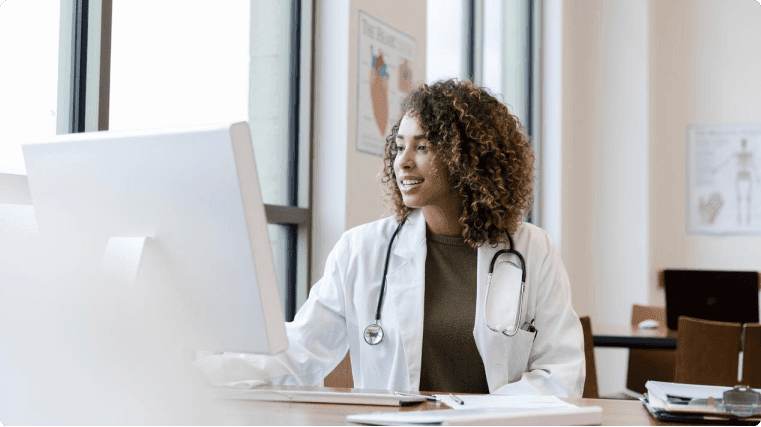 Hey 👋! Any questions? I can have a teammate jump in on chat right now!
1