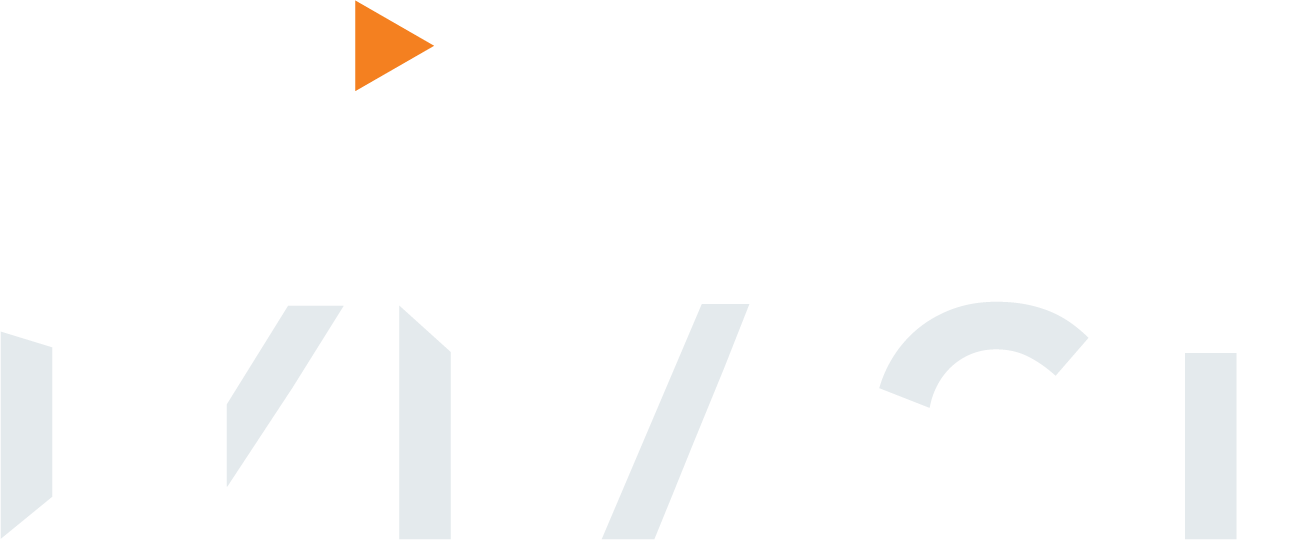 Innovation Live!
The Coveo Community comes together to show off their best and most innovative applications of Coveo.
Submit now to compete in our 3 minute, no slides, all fun, demo battle. Deadline is April 1st.
Thank you for submitting your demo for Innovation Live! at Impact 2020 in San Francisco.
Our team will be evaluating all submissions and contacting everyone by Monday, April 13, 2020.
For more information about what we do with personal data, please see our privacy policy