Ecommerce search, discovery & personalization platform
Boost your Revenue per Visit by 15%
Drive profitable growth with relevant product recommendations, inspiring content and personalized experiences for your visitors.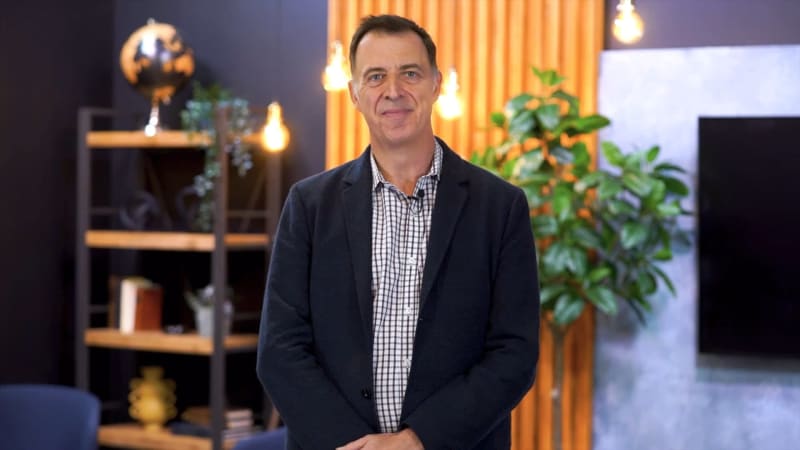 1:1 personalized product search
1:1 personalized product search
If your search can't understand shoppers' intent in real-time, you're failing to personalize the shopping experience for 86% of your visitors, who are likely anonymous. As a Forrester leader in cognitive search, Coveo can deliver dynamic, 1:1 personalized search results at scale. Coveo is the only platform that ensures that even your unknown or first-time visitors get the experience they expect.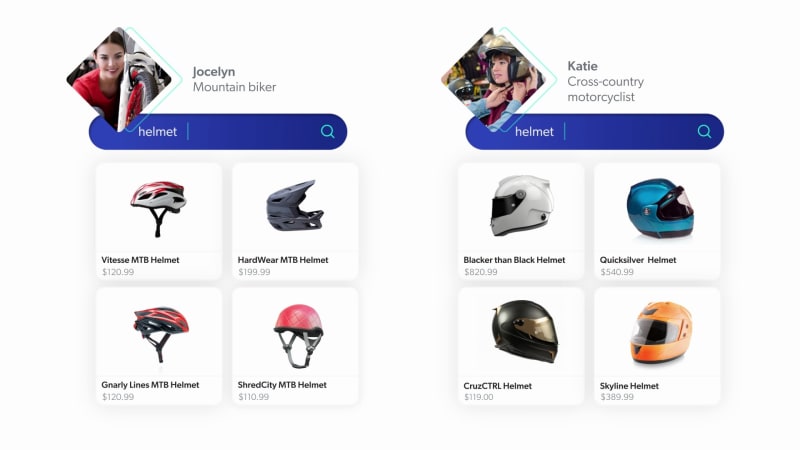 Optimized listing pages
Optimized listing pages
When shoppers can't find what they're looking for, they'll simply close the tab and head back to google . Keep your visitor's product discovery journey relevant whether they choose to search or browse. Coveo AI optimizes for conversions with listing pages that display the products your shoppers are most likely to buy.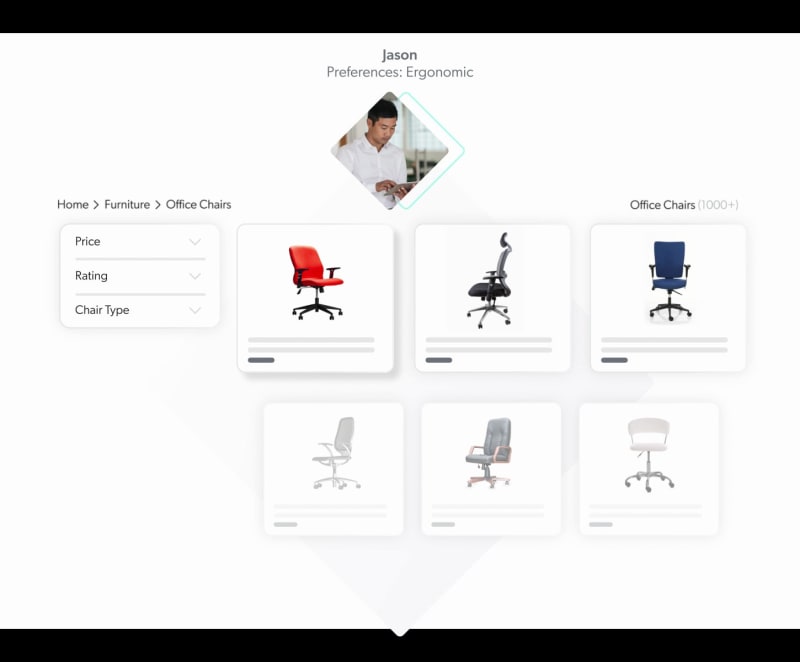 Dynamic 1:1 product badging
Dynamic 1:1 product badging
You're spending thousands of dollars to bring traffic to your site, but that all goes to waste if your shoppers leave empty-handed. Don't leave it up to chance and give your visitors the nudge they need to purchase. Coveo enables merchandisers to easily launch best practice badging strategies such as social proof, scarcity and urgency. Better yet dynamic decisioning handles multi-strategy approaches based on your audience (eg. returning vs. new visitors).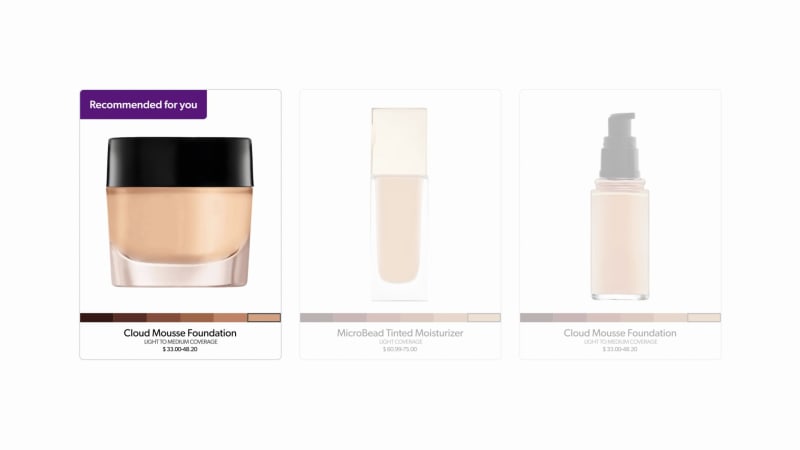 Revenue driving recommendations
Revenue driving recommendations
If your product recommendations rely solely on collaborative filtering logic, you might as well throw out 70% of your catalog. Failure to showcase your full product range is hurting your sales. Coveo's recommendations leverage deep learning and real-time shopper behavior to show each visitor exactly what they need- achieving an average 6% revenue uplift (confirmed by PwC).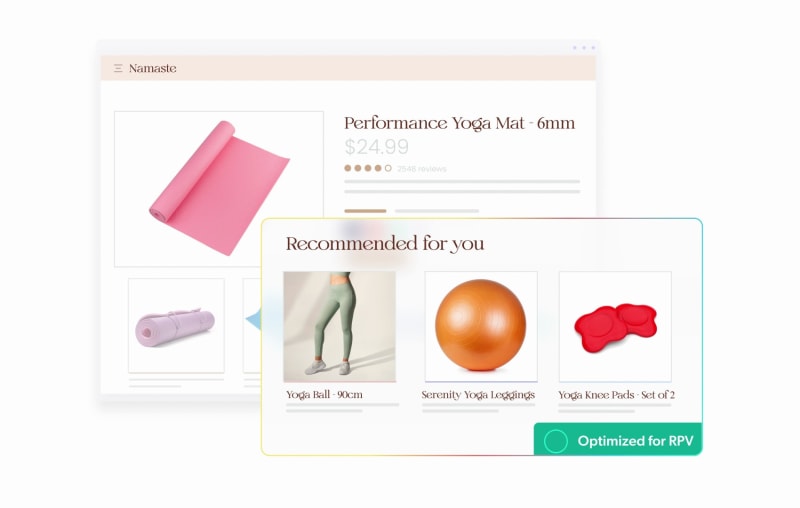 Automated merchandising
Automated merchandising
Your merchandisers are currently wasting time on manual rule-creation, instead of focusing on value-adding activities like testing and optimizing the shopper experience. Coveo's AI can automatically maximize high-margin or high inventory items to help you deliver on commercial goals. Let Coveo do the heavy lifting and free up time for your merchandisers to A/B test, refine strategies and maximize profitability.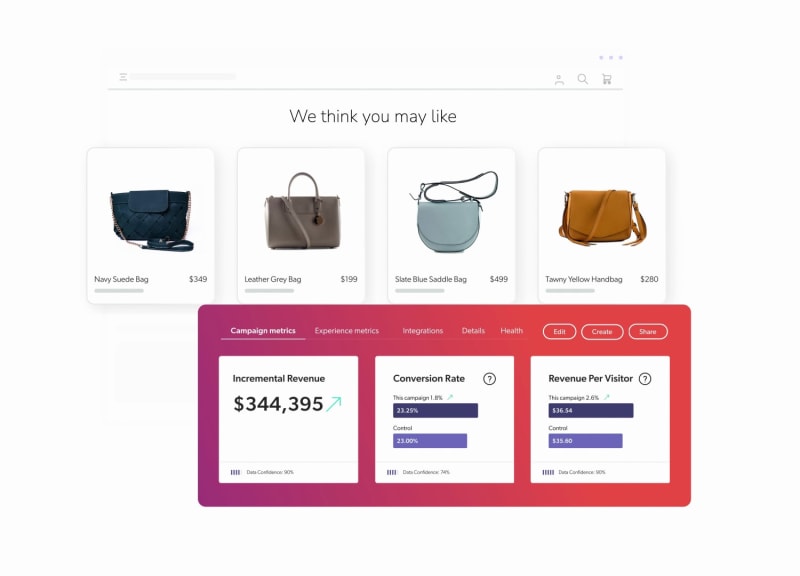 Coveo is a very strategic part of [our re-platforming], not just an add-on or just any other vendor. It's really central to how we're powering product detail page recommendations, how we're powering the sort and rank position, and how the filters and facets work.
Dan Cornwell
Director of Ecommerce & Digital Experience, Caleres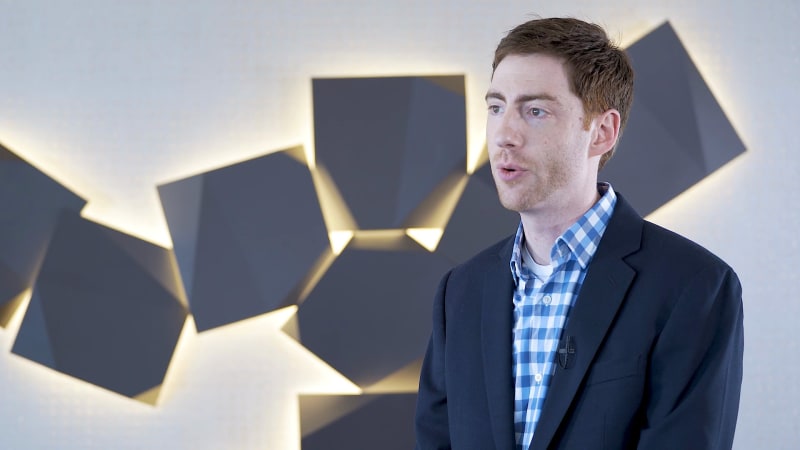 We're able to provide more relevant on-site journeys to our customers through easily deployable, yet highly impactful personalization strategies and tactics.
Gareth Rees-John
Chief Digital Officer, Kurt Geiger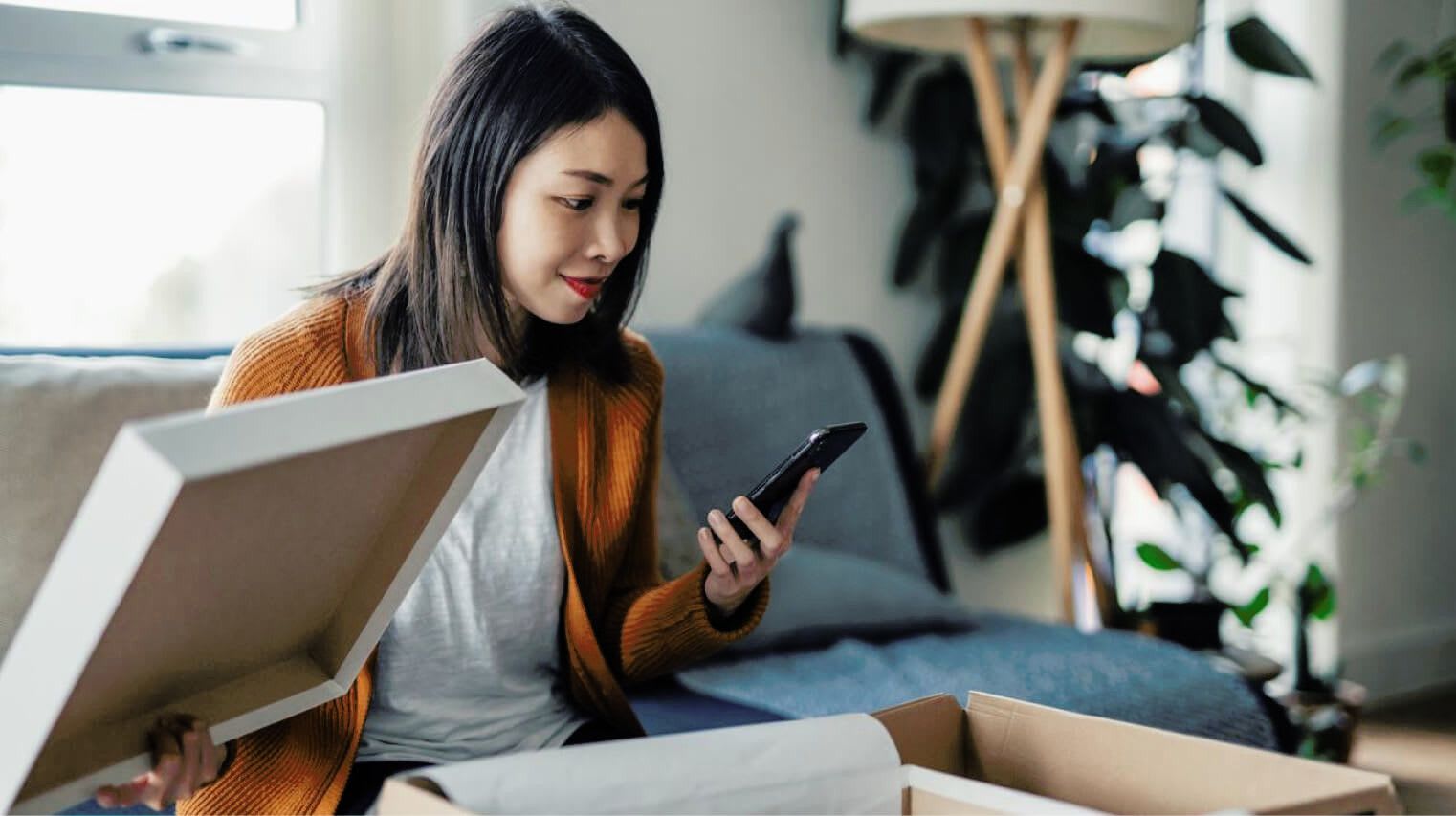 Finding the right partner, which was Coveo, to come in and help us deliver those relevancy models was so important for us. It's not just about the search bar – it's about the entire experience that our end customers are having.
Artie Sharpe
Senior Director, Innovation, Hearts On Fire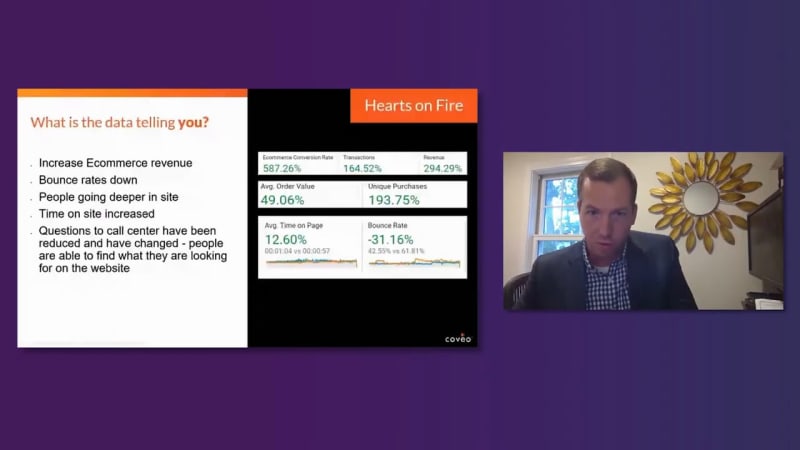 Coveo-Qubit has been a technology that has underpinned our online customer experiences for over 7 years. The Coveo-Qubit team is continually building products that enable us to leverage our data and curate more relevant user journeys. Through a combination of technology and services our partnership is critical to the success of our online operation.
Paul Allen
Head of E-commerce, Mandm Direct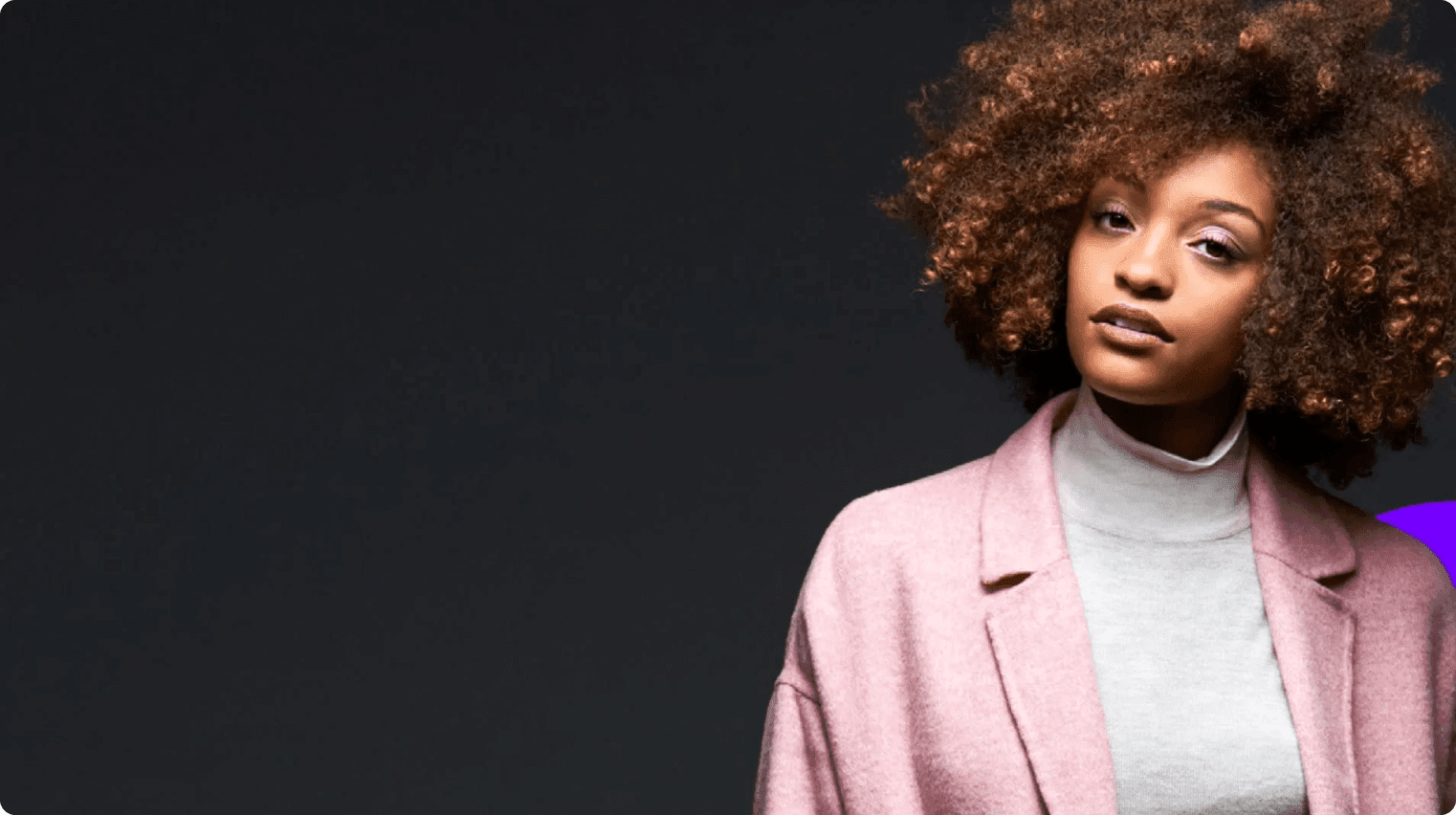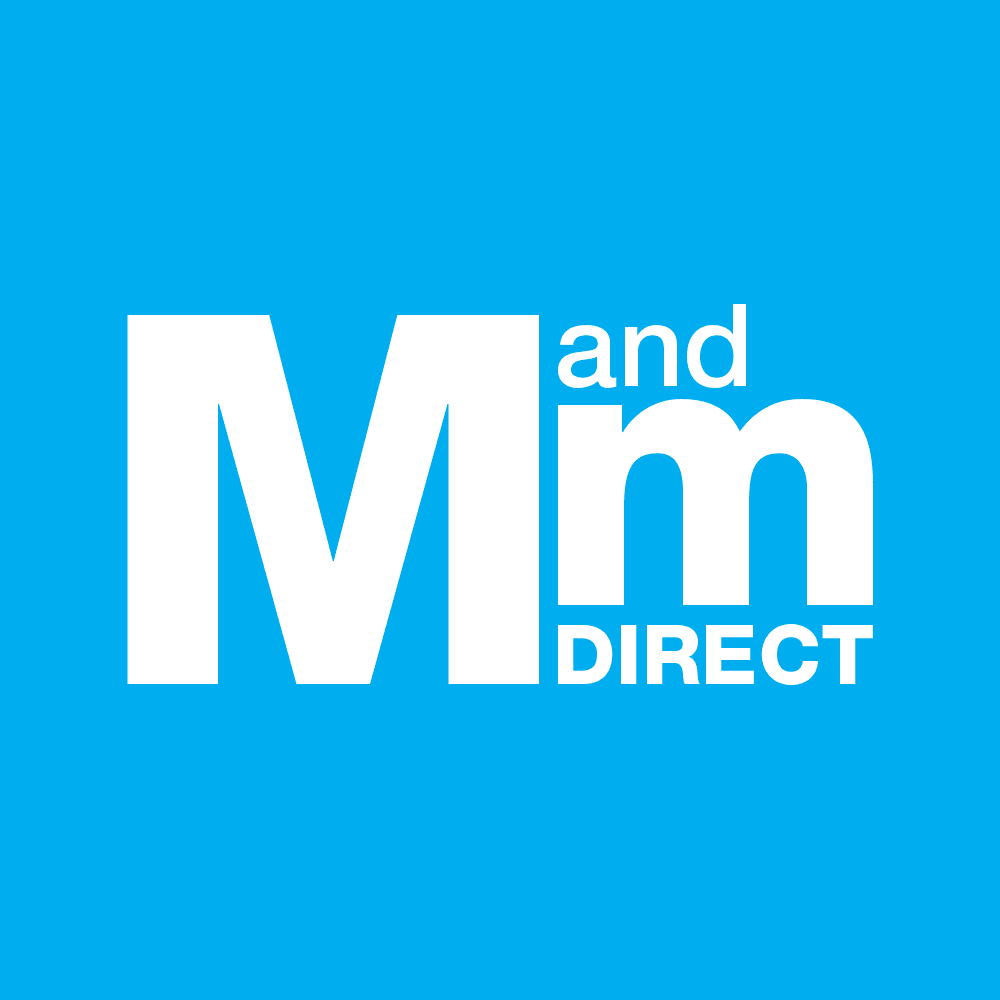 Personalization is about curating experiences around the individual. As a retailer, it's not just about shipping products, it's about building relevant relationships with each person no matter the channel. Coveo-Qubit is a key technology for us to understand, segment and personalize the visitor journey to millions of customers.
Tim MacIvor
Head of Customer Experience, River Island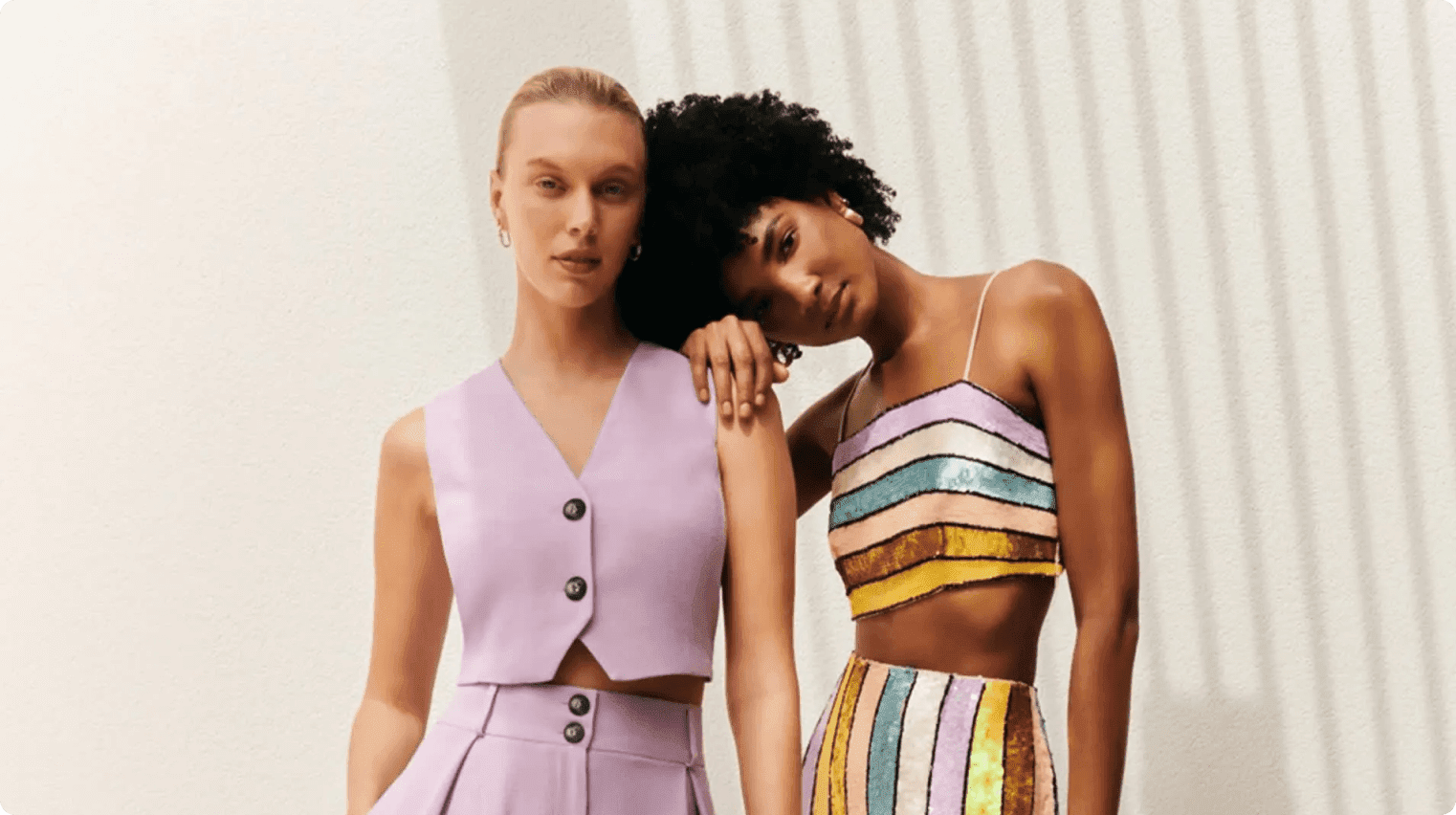 Create "must-buy" ecommerce experiences for your shoppers with Coveo"
Hey 👋! Any questions? I can have a teammate jump in on chat right now!
1