Ce contenu n'est disponible qu'en anglais.
Recognizing Excellence in our Community
Recognizing Excellence in our Community
Elaine Cobb, SVP of Customer Success at Coveo, makes the official announcement for the winners of the 2022 Coveo Relevance Awards at the "Year in Coveo 2022: Celebrating Innovation" event.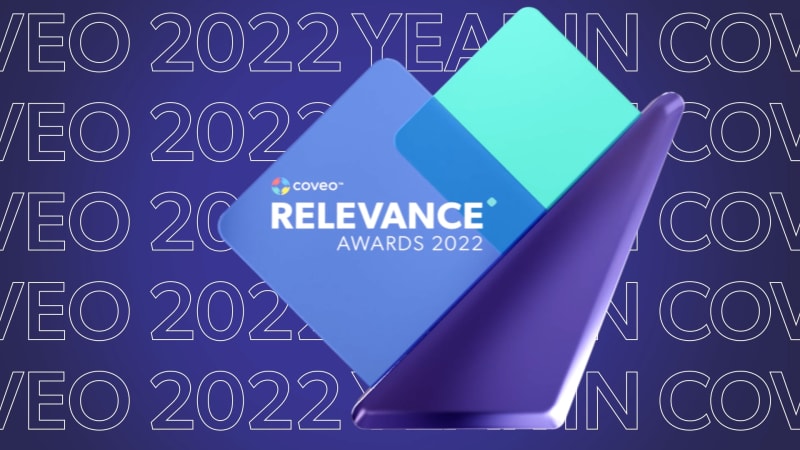 Celebrating our Award Winners
Innovators Award
Celebrates teams, organizations, and trailblazers who deliver unprecedented, end-to-end experiences. From customers to employees, they find innovative, creative ways to use Coveo's AI-powered relevance platform.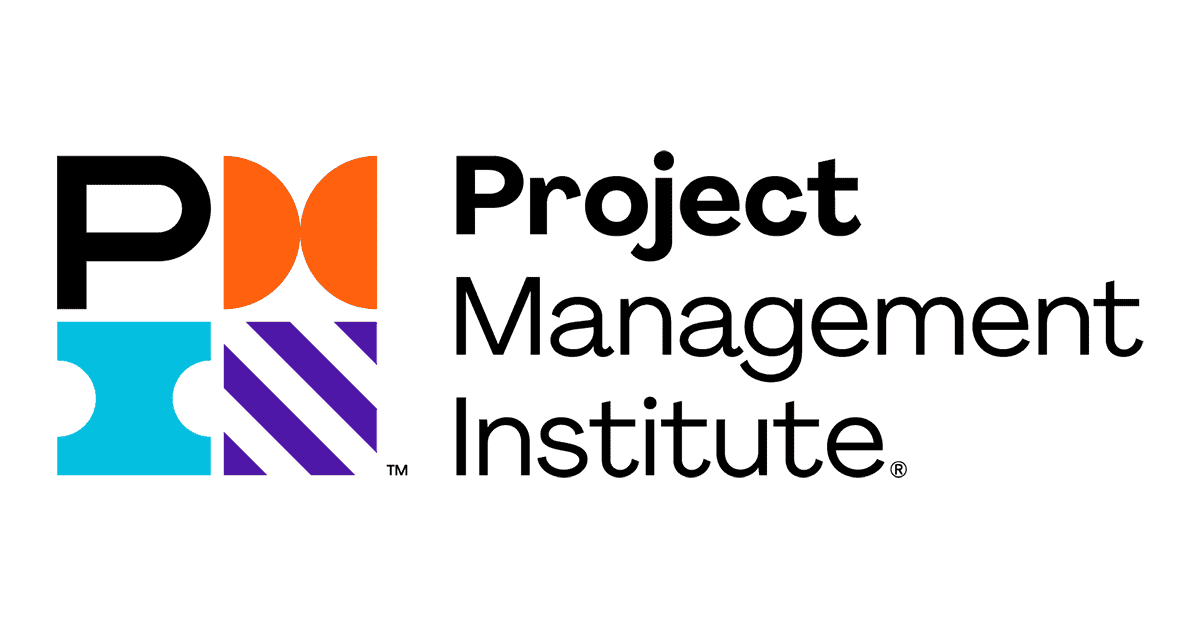 Impact Awards
Recognizes a company whose efforts and successes have made a clear impact on business outcomes. With tangible results and impressive metrics, this leader has achieved the highest impact on revenue or profitability by deploying Coveo.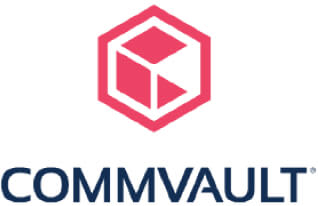 Industry Leader Award
Honors a customer who has driven organizational change with Coveo. This transformation has distinguished them as the best-of-the best in their industry.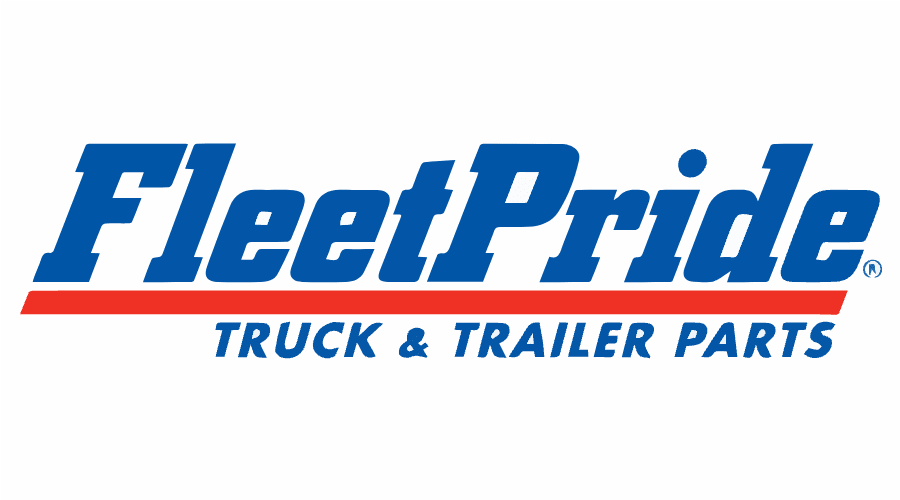 Pinnacle Award
Celebrates a company with the broadest deployment of Coveo. They have amplified the impact of our relevance platform across their enterprise in multiple use cases, delivering clear results with both customers and employees.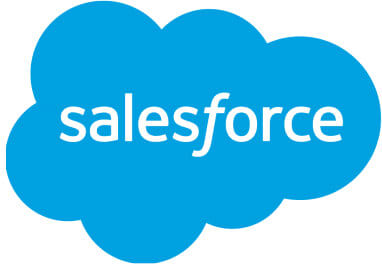 Award Winner Benefits
Elite Membership

All winners automatically join our Coveo Relevance Award Winner's Circle, with networking events, hosted user groups and more. Connect with influential leaders at your level in your industry.

The Recognition

Out of hundreds of customers, yours is the story shared in front of your peers and leaders. Recognize and thank the team that worked tirelessly this year to make it happen, including your Coveo Customer Success Manager.

Bonus

"Pay-it-forward" for your Coveo CSMs. This is your chance to recognize them for their hard work.