Looking for knowledge management strategies to future-proof your business?
Institutional knowledge continues to be a casualty as boomer-retirements and pandemic-layoffs shelve decades of management know-how. According to Pew Research Center, nearly 30m boomers will leave the workforce this year. That's a huge knowledge base walking out the door. Worse, its a lot of explicit knowledge (aka, codified knowledge) , implicit knowledge and tacit knowledge , sometimes called tribal knowledge or organizational learning.
Unlike explicit knowledge, which is objective, easy to categorize and store, tacit knowledge is subjective and a result of experiential learning. High-performing veterans developed their organizational knowledge by observing others — or by going through their own hard-knocks. As a result, they know what to do when faced with scenarios that depart from the norm.
Further, companies are also faced with the reality that younger generations are more likely to change jobs more often than their older colleagues. So even if there has been a passing of the proverbial knowledge baton between boomers and their heirs, the retention of knowledge is even more precarious in the future.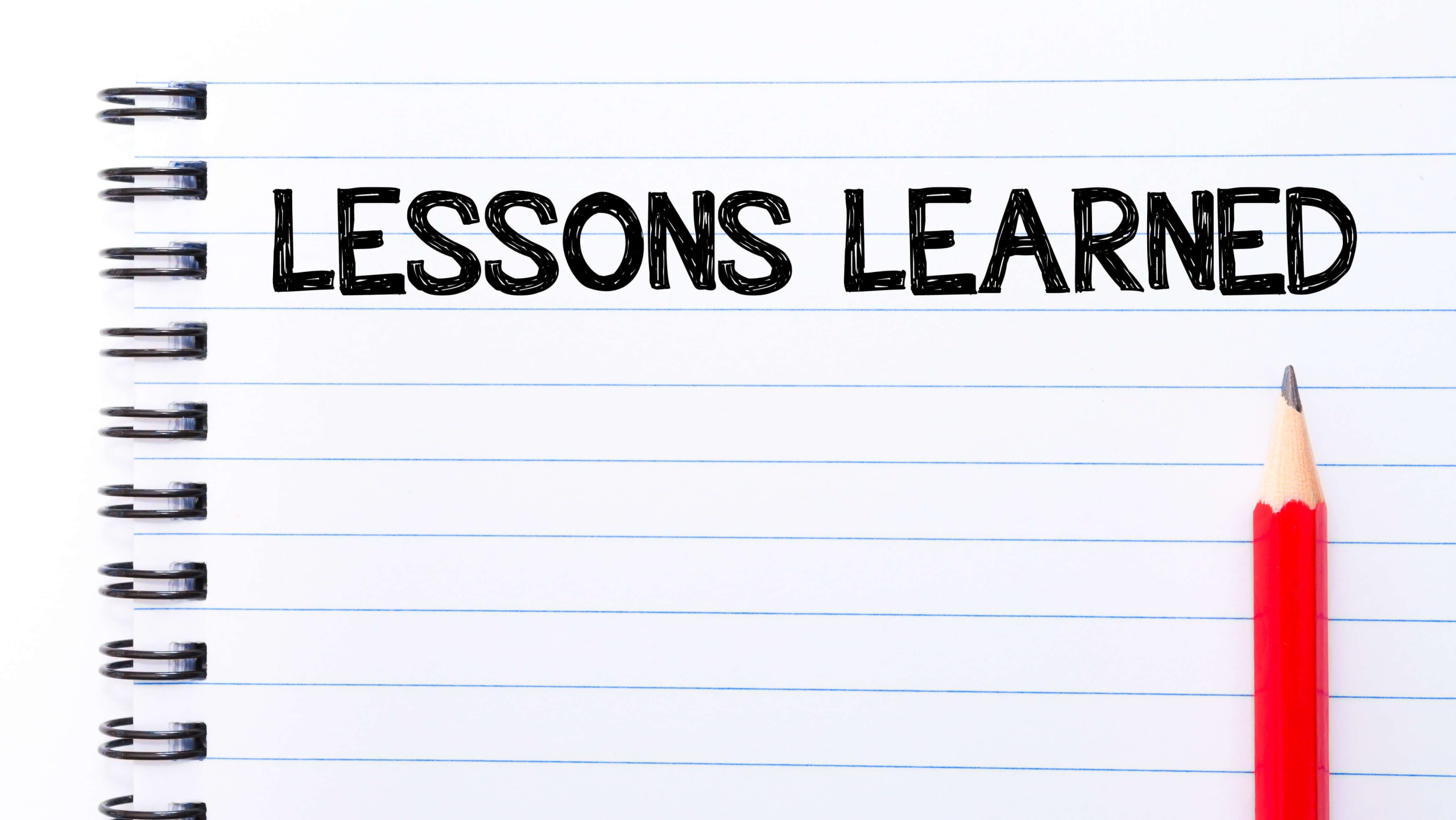 Back in the Spotlight
The pandemic has seemingly brought Knowledge Management (KM) more into favor. At least in some departments. The Technology & Services Industry Association (TSIA) annually conducts a survey on knowledge sharing. A couple of interesting trends were noticed.
1. Companies are still trying to squeeze greater productivity out of staffers.
This year's survey shows 26% of respondents said that a strong knowledge management system had the potential for improving productivity 40% or more. For support that number was slightly higher, at 28%. But for sales, 36% of respondents said an improvement of 40% or more was possible, including a total of 29% saying 50% or more.
2. Professional Services teams are motivated to engage in knowledge transfer.
Professional services teams are encouraging employees to practice knowledge creation by submitting lessons learned and best practices. This "encouragement" jumped up from 53 to 71%. The actual percentage of companies who hold a formal project review meeting at the end of each engagement to capture shareable knowledge  to refine knowledge management tools remained flat. On the other hand, only 4% of companies say they don't capture any organizational knowledge to share via KM practitioners – compared to over 26% a year ago. 
This is a strong indicator that professional services are embracing a knowledge-sharing and collaborative culture, even if processes are yet to be formalized through the implementation of knowledge management software.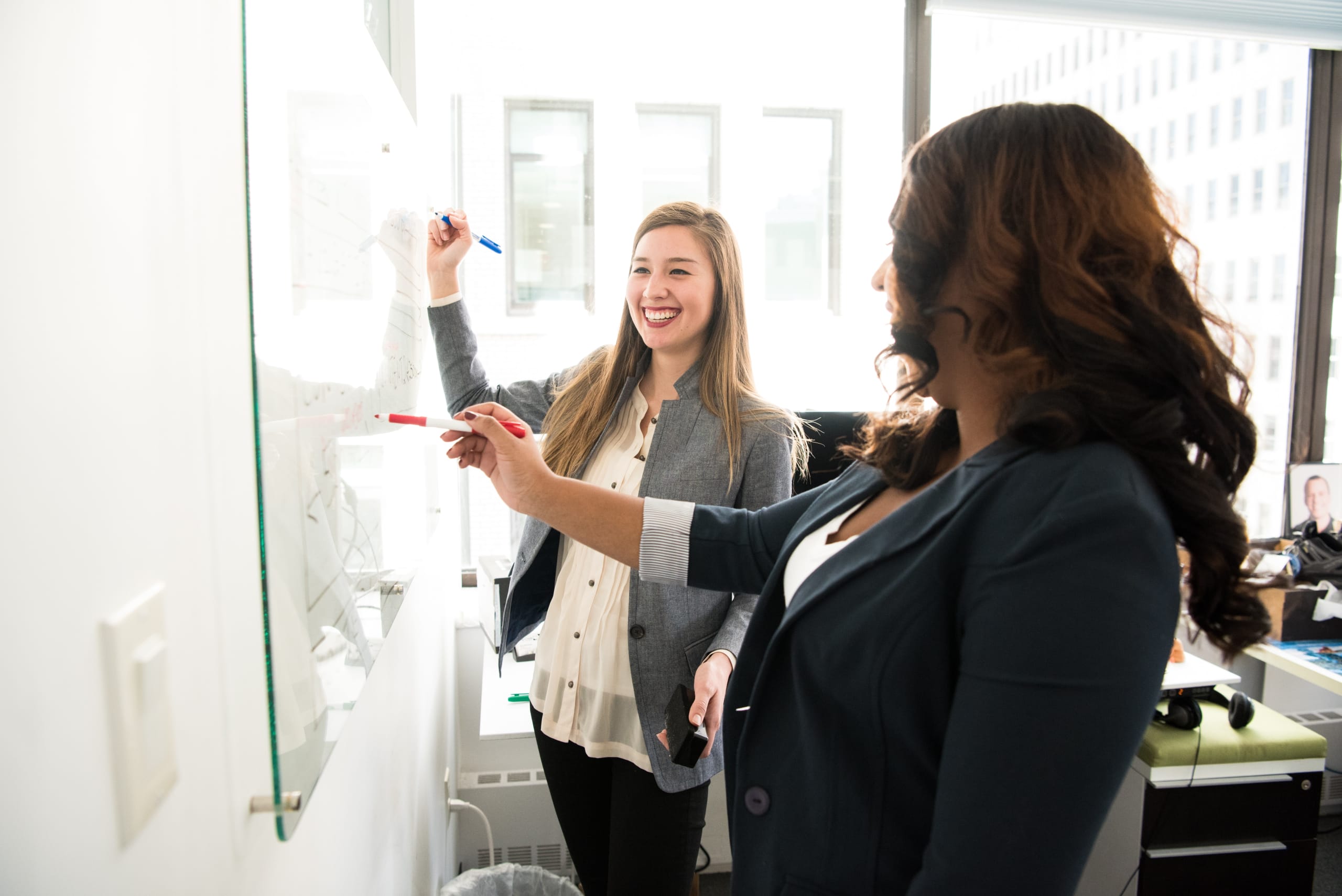 This shouldn't be surprising. After all, professional services are tied to revenue — and they have every incentive to make sure it all goes well.
Of course a key factor in information management and knowledge sharing, regardless of the department, is organizational culture. KM programs are asking people to change their behavior, i.e., document and share all their hard-earned knowledge assets and intellectual capital. As such, a strong knowledge sharing culture with a spirit of collaboration is a critical driver for success for most companies, according to TSIA.
Technological advancements, as well as digital transformation in areas such as cloud computing and artificial intelligence (AI), are helping organizations design and deliver a more effective knowledge management process to better prepare for the evolving workforce. A technology-backed knowledge strategy also help companies elevate the customer experience, from one employee to the next.
3. AI Expands KM 'in Ways Not Yet Imagined'
UW Healthcare, an academic, not-for-profit medical center, serves 600,000 patients in South Central Wisconsin. The goal at UW Health was to provide remarkable patient care to patients and families. Healthcare workers are routinely searching for the best procedure or efficacy of drugs. According to Noah Locke, manager of web development, whose team is in charge of that search, 80% of users are looking for 20% of the content. 
"The other 20% of our users are looking for these random things that are spread across this other 80% of content," he explains "So you get the kind of long-tail effect where you can't predict what someone's going to be searching for you can't predict how they're going to search for it." 
AI can help organizations leverage critical knowledge and navigate big data to improve performance and increase innovation, while also expanding perspectives for both the employer and the employee . In UW's case, AI helps with automatic synonym detection and understanding the provider's context so that the most relevant information appears highest in the search results.
4. The Marriage Between KM and AI
For other organizations, AI-powered tools connect and combine relevant knowledge across different platforms for employees to access as needed. The right AI tools can also track big data and remind organizations when the information needs to be updated, such as a new protocol or changing customer preferences.
KM and AI have a lot in common, says industry expert Anthony Rhem, Ph.D. with the KM Institute.  "KM and AI at its core is about knowledge," he writes. "AI provides mechanisms to enable machines to learn. AI allows machines to acquire, process, and use knowledge to perform tasks and to unlock knowledge that can be delivered to humans to improve the decision-making process."
Adds Rhem: "I believe that AI and KM are two sides of the same coin. KM allows an understanding of knowledge to occur, while AI provides the capabilities to expand, use, and create knowledge in ways we have not yet imagined."
Learn more about the specific AI capabilities you need to succeed
4 Features You Need to Power an Intelligent Workplace
5. Growing Dedication to Successful Knowledge Management
While many organizations still lag in their knowledge management initiative, there are signs of steady improvement. According to the TSIA, KM programs are maturing, with a rise in dedicated staffing and program management, and more executives including strategic objectives in operational reviews with future research being planned.
The TSIA says search strategies are also becoming more sophisticated. There is a rise in unified search — everything from content repositories and product documentation to learning content and community discussions. Unified search is a crucial tool for any organization.
"Intelligent unified searching adds natural language processing, artificial intelligence, and machine learning to this, so search results become more accurate over time based on which search results are accessed, and results are based on the intent of search terms, not just actual search strings," it says.
What Does the Future of Knowledge Management Look Like?
With the rapid growth of the digital economy, especially amid the pandemic, KM has evolved from Tom Davenport's classic mid-90s definition of being "the process of capturing, distributing, and effectively using knowledge," to a much more modern-day Gartner description of "a discipline that promotes an integrated approach to identifying, capturing, evaluating, retrieving, and sharing all of an enterprise's information assets."
According to Gartner, as cited in a Knowledge Management World article, these assets may include "databases, documents, policies, procedures, and previously un-captured expertise and experience in individual workers."
While Gartner's version is certainly more tech-savvy, KM is still, at its core, a critical element for organizations to successfully pass information from one employee to the next and provide consistent customer service and stability in operations.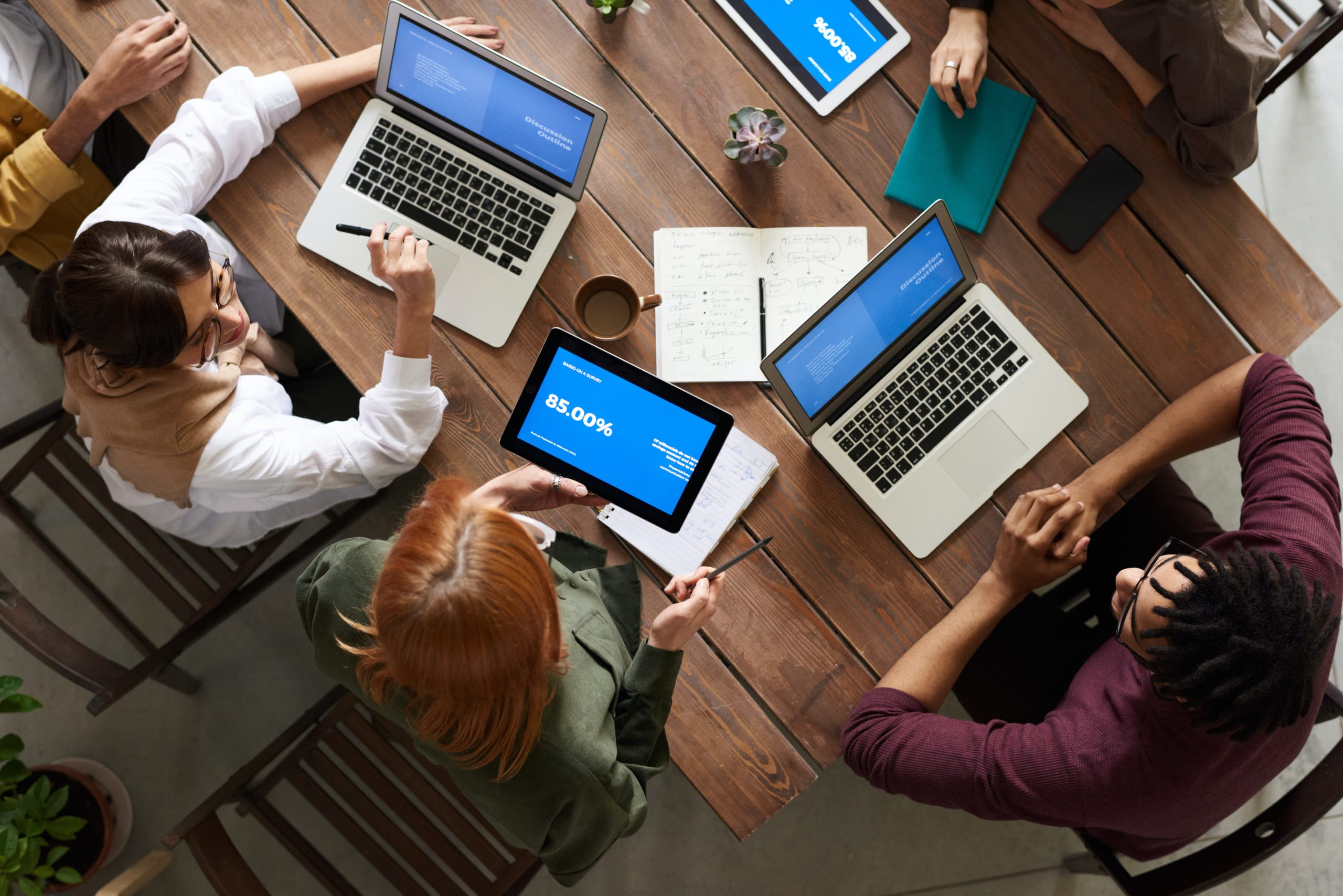 According to the American Productivity & Quality Center (APQC), an authority in KM and process and performance improvement, the topfour components of KM are:
P

eople

Process

C

ontent/IT

S

trategy
"Regardless of the industry, size, or knowledge needs of your organization, you always need people to lead, sponsor, and support knowledge sharing,"  the APQC states. "You need defined processes to manage and measure knowledge flows.
"You need knowledge content and IT tools that connect the right people to the right content at the right time. And finally, you need a clear and documented strategy for using KM to meet the most important and urgent needs of the business."
Dig Deeper
AI is essential for effective knowledge management—to discover where it can be applied and how, read 4 Features You Need to Power an Intelligent Workplace.
And to learn even more about how to apply AI to make the most of your knowledge resources, read Intelligent knowledge experiences.