AI Labs
Our mission is to develop AI applied to key business problems while pursuing bold ideas in key areas, from natural language (NLP/NLU) to machine learning operations (MLOps).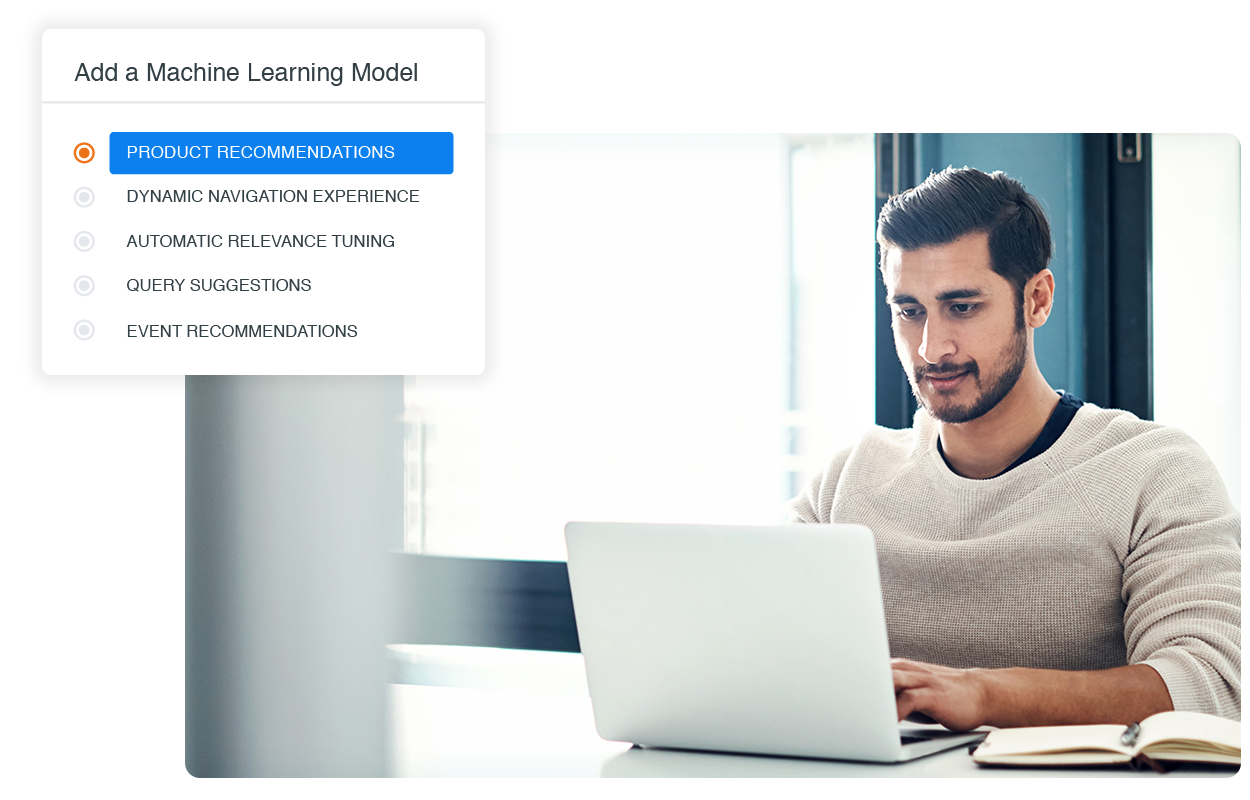 AI Labs
Our industrialized, well-oiled process allows hundreds of organizations to achieve real-world results from AI.
Stay in the Know! Get the latest articles delivered to you.
Ready to see a demo on how to make every experience relevant?