Customer Experience
Is your customer experience up to par? Learn from real-world use cases how to streamline the case submission process, foster self-service, and improve search with machine learning.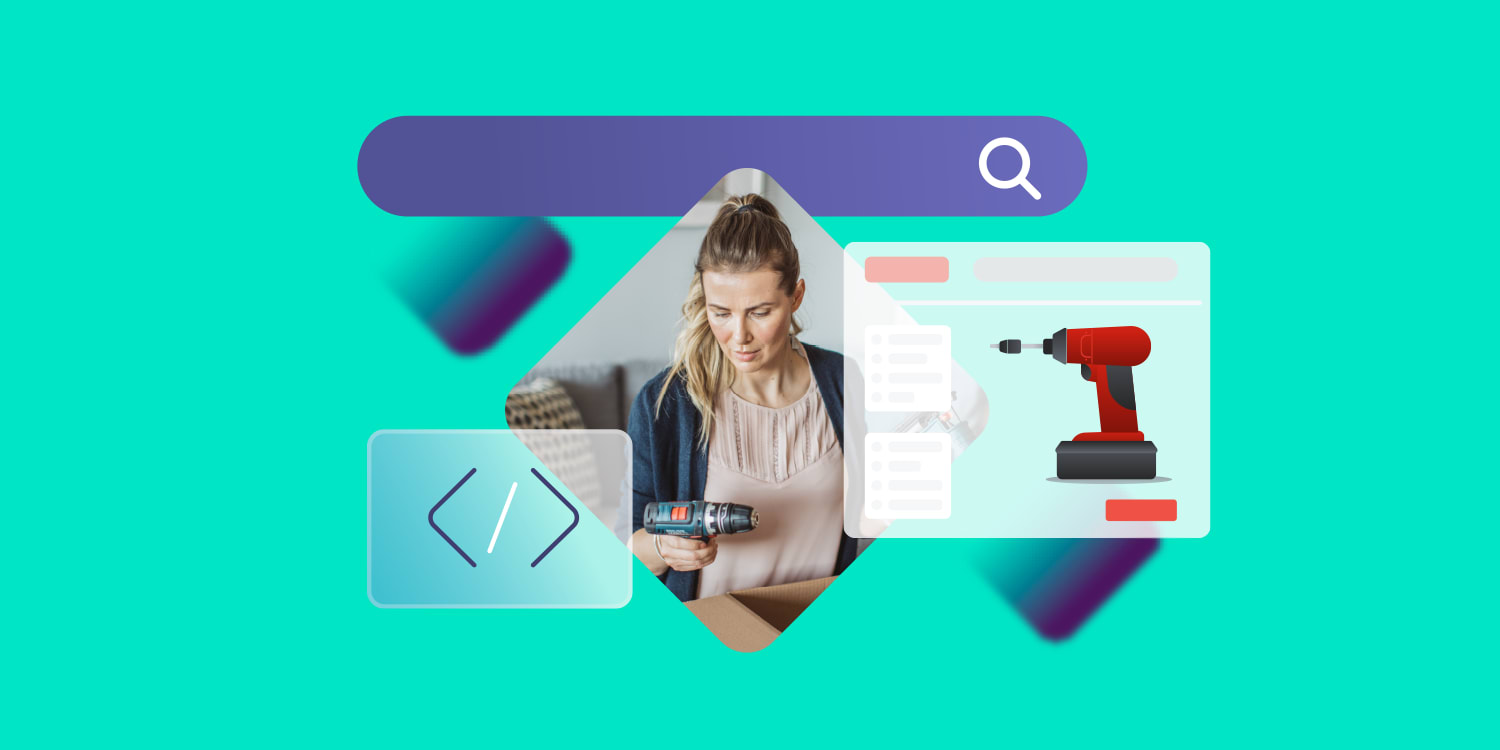 Customer Experience
Shoppers expect personalized search results through intent-driven search personalization. How do you do that with few customer details?
Don't miss out! Get the latest blogs delivered to you.
Ready to start making every experience relevant?