Digital Commerce
If shoppers can't find it, they can't buy it.
Browse our tips, tricks, and techniques for improving your ecommerce search relevance - for an improved shopping experience, higher conversions. and overall order value.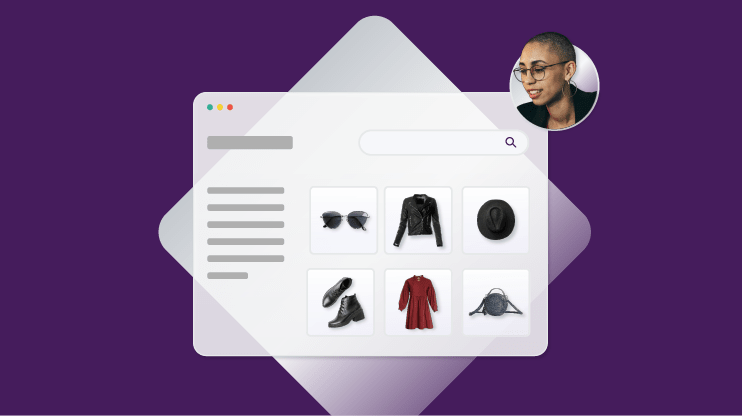 Digital Commerce
Ecommerce personalization is the practice of offering recommendations based on users' behavioral patterns - better explained with examples.
Don't miss out! Get the latest blogs delivered to you.
Ready to start making every experience relevant?