Digital Commerce
If shoppers can't find it, they can't buy it.
Browse our tips, tricks, and techniques for improving your ecommerce search relevance - for an improved shopping experience, higher conversions. and overall order value.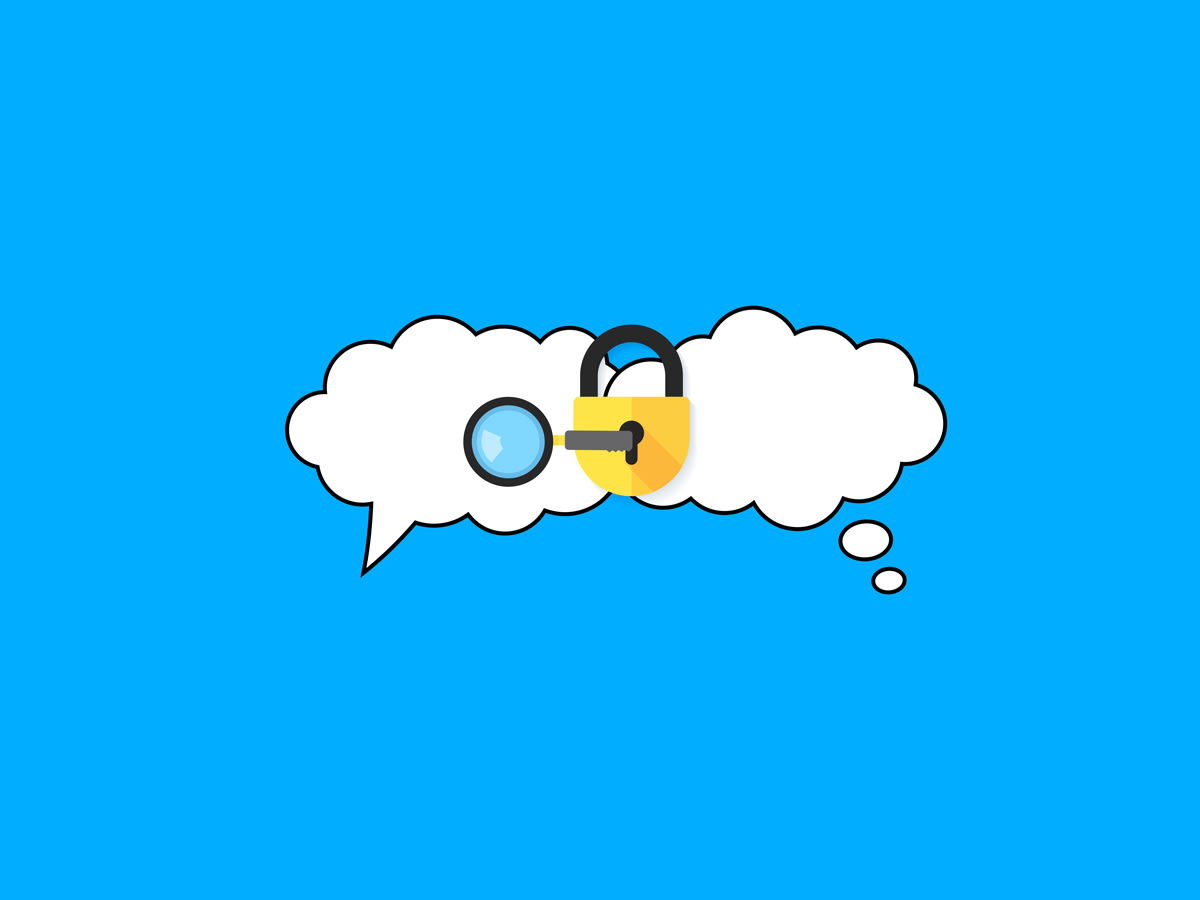 Digital Commerce
Consumerization of natural language search is just starting; business leaders should seize the opportunity to develop before competitors.
Stay in the Know! Get the latest articles delivered to you.
Ready to start making every experience relevant?