Intelligent Workplace
Make your workplace smarter and take your business to the next level by putting relevant information at employees' fingertips with these insights from real-world companies succeeding with artificial intelligence.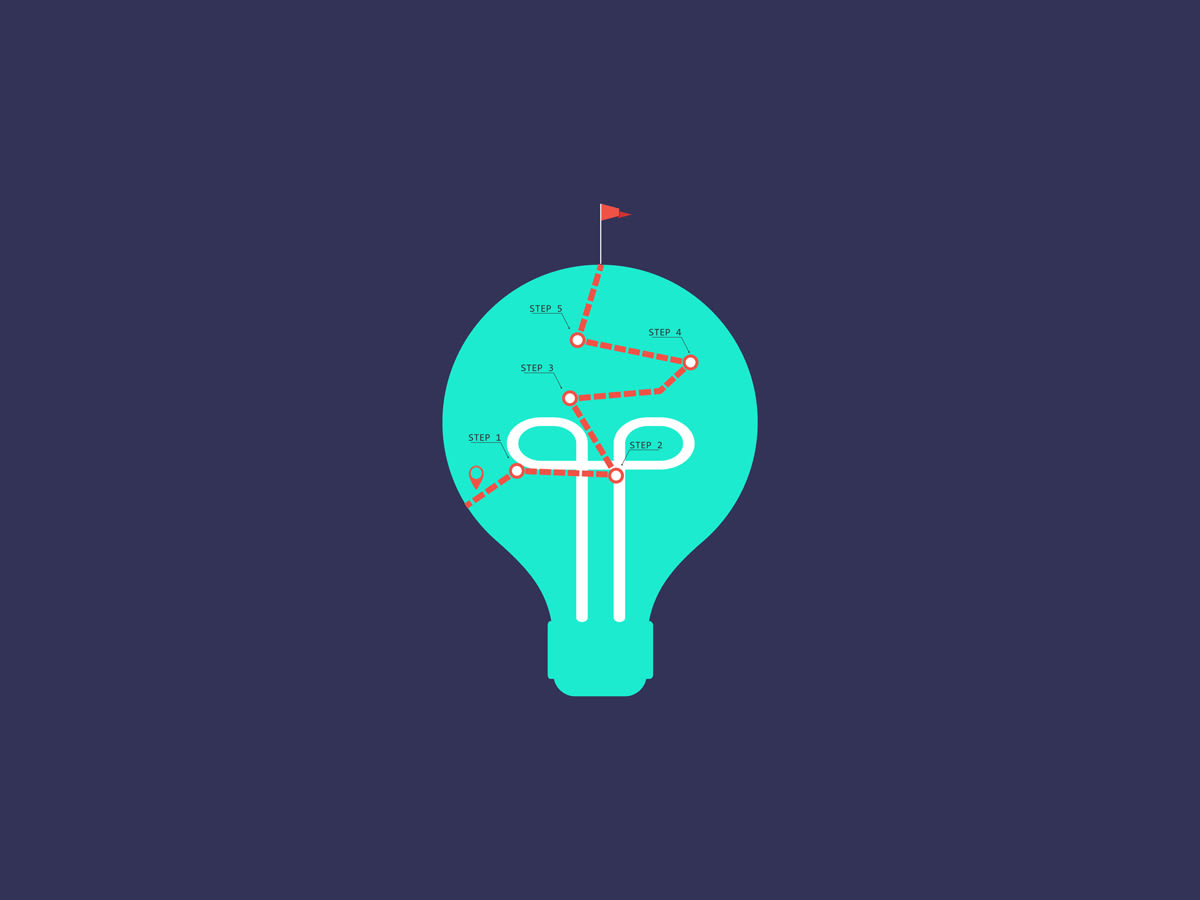 Intelligent Workplace
Facing knowledge management challenges? KM seems simple — deceptively so. But with a little strategy, you can overcome!
Don't miss out! Get the latest blogs delivered to you.
Ready to start making every experience relevant?