How's work-from-home working out for you? If it has been a breeze, you're one of the few blessed ones.
Thedigital workplace has been around for more than a decade. Sadly, it was found lacking in many organizations when a large part of their workforce had to move from in-office to remote work at short notice. Aglobal survey conducted by NTT for their 2021 technology trends report found that almost 70% of businesses surveyed have yet to adapt their IT policy to support this new mode of working.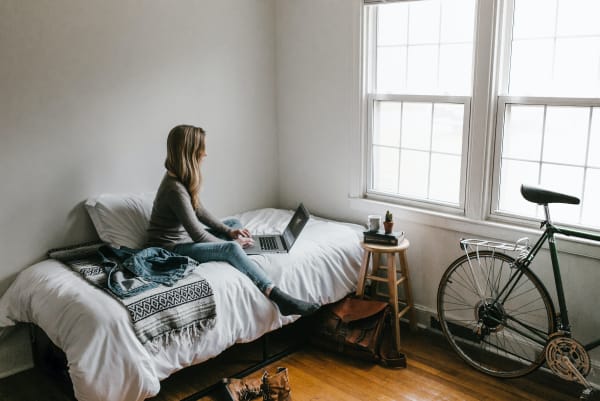 With hybrid work and decentralized offices becoming the norm, digital workplace architects and business leaders are under pressure to design a secure and engaging digital workplace for employees. Not surprisingly, they are expected to leverage artificial intelligence and machine learning to help employees intelligently harness all the data being generated by the accelerated digitization of, well, everything – from customer channels to supply chains.
Learn more about the rapidly changing digital workplace
Read: The Future of Work – Adapting to the Digital Employee Experience
If we look to the playbook of digital giants for inspiration – Amazon, Netflix, Booking.com, Uber Eats, LinkedIn – we see a common method broken down into two key steps: Gather data – products, suppliers, service providers, contacts – from all sources into a single platform, then use AI to glean holistic insights and, ultimately, provide personalized and relevant experiences to end users. For these to work in an enterprise, you'll also need to overcome the factors that have slowed down digital workplace initiatives – legacy systems, a complex tech stack, and data security.
A next-gen Relevance platform – built on AI-powered search, recommendations and personalization – could offer the key features you need to power an intelligent digital workplace that is relevant to each employee trying to get work done in a remote digital setting.
Let's explore the four key features in more detail.
1.
Flexible, scalable and secure connectivity to all data sources
Trying to gather all the data each employee needs into a single place is a lot less straightforward than turning Amazon into the go-to shopping channel. And it's simply because people do not do the same work. 
Take for example a tech startup. Jive and Jira are popular with developers; sales and marketing spend most of their time toggling between Salesforce, Asana and Google Drive; customer service staff seldom venture out of their ServiceNow or Salesforce CRM. HR adds new announcements and forms on the intranet and shares them over email. Cross team collaborations take place over email, Slack, and a range of productivity tools.
The ability to connect all your data sources is therefore a key consideration. A solution offering a comprehensive range of generic, native and custom-built connectors to crawl content from all your organization's data sources makes adding new apps and decommissioning legacy systems so much easier.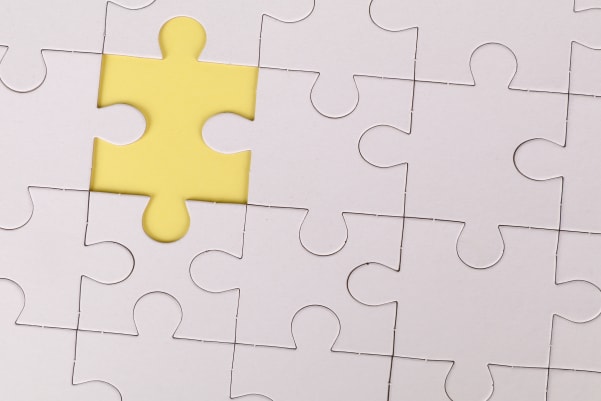 Unifying your collective data in a cloud index will offer more scalability, but cloud migration projects have often been hampered by security concerns. However, just because they have conflicted in the past doesn't mean that a cloud infrastructure and robust security measures are mutually exclusive. With data security being a non-negotiable for enterprises,out of the box support for crawling on-premises applications speeds up cloud migration without compromising the integrity of your data.
Also, the shift towards an API-first strategy and identity-based security means it is important for connectors to index security at source, for example leveraging REST APIs for security or permission needs, to enable safer and faster connectivity to all your content.
2.
Data compliance
A Relevance platform that processes data in a primary region and replicates it worldwide enables faster query processing and enhanced overall performance. This is especially useful if you have global R&D teams collaborating on a project or plan to digitize your global supply chain and need to share internal data with your employees worldwide. However, dealing with consumer or employee data in the same way might put you on the wrong side of data privacy laws.
To prevent costly missteps, data residency options are critical. This means the option to select independent, primary regions where 100% of your data is stored, processed and shared. Naturally, solutions with independent data centers located across major regions – US, Europe and APAC – offer more flexibility if you have employees or customers in different parts of the world.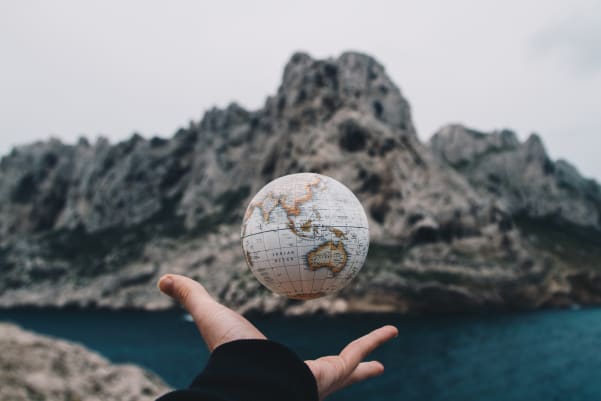 Now that your data is in order, how do you help each employee make the best use of it? Here's where AI comes into play. Whether you successfully replicate the Amazon experience in your digital workplace depends on how you make use of AI to deliver relevance.
Discover how to meaningfully apply AI
Watch: New in Coveo – Workplace
3.
AI-Powered Personalization  
What do you see when you log into your Amazon or LinkedIn account? Your personal purchases and interaction history, recommendations based on your interests, your contacts, curated news feed… it's all about you.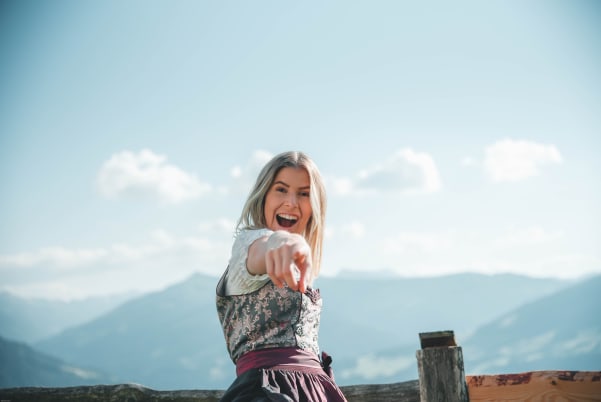 The opposite is true when it comes to digital workplace channels – corporate intranet, staff directory, team folders on shared drives, IT support portal… it's all about the company. Only your desktop and personal folders, populated with content you've manually curated, reflect your current state of work.
Personalizing the digital workplace for each employee doesn't have to be a tedious affair when you apply AI – correctly. Just like news, relevant contacts, and products are recommended to you on LinkedIn and Amazon, content from all your organization's data sources can be automatically sifted out, ranked for relevance, and curated for you.
Designing the experience around the employee's profile is the best place to start. Once we have information on the person's job title, role, responsibilities, current and past tasks/projects, team(s) they belong to, expertise, interests, and recent activity, machine learning can use the details to deliver a personalized workplace hub complete with relevant content and people recommendations.
Here's how an AI-powered, next-gen Relevance platform can personalize the employee experience in order to help them access information, find collaborators, and troubleshoot.
a.
Access information from your own workplace hub
Poor user experience and outdated content have caused many corporate intranets to suffer from poor adoption rates. But this is now a thing of the past. 
In its place is an automatically curated hub that brings together your most recent projects, topics you are interested in, popular documents, relevant people and content. You'll also have the option to customize the page layout and control the types of recommendations you receive.  
b.
Find collaborators and related documents with the help of recommendations
Research has shown that when employees are required to collaborate across time zones, R&D teams with smaller overlaps in business hours tend to have fewer unplanned meetings or calls. You might have experienced the same challenge of trying to find a time for team members located in different parts of the world to come together for a meeting. It's "nearly impossible,"Nadia Vatalidis of Gitlab's People Operations group once commented. 
What happens then is a greater reliance on Slack, Google docs and other asynchronous communication channels to support global collaboration. Curating content and activity from these communication and productivity tools creates richer employee profiles and makes it easier to find the right person to work with on a project.
c.
Troubleshoot IT issues and answer HR-related questions with the help of integrated self-service portals, helpdesk forms and chatbots
What if you have a burning question for HR or need to fix an IT issue immediately while working in the middle of the night? With a next-gen Relevance platform, the entire customer service experience – self-service portal, internal helpdesk forms, even chatbots – can be made available in your personal workplace hub. 
As you search for the right answer or fill out a request, machine learning works in the background to filter and recommend the best answers. The result: You'll most likely find your answer before you finish filling out that request form!
4.
In-Product Experience
Remember your colleagues in customer service who seldom need to work outside of your company's CRM? Instead of compelling them to use a standalone workplace hub, bring the hub to their main place of work by embedding it inside apps like ServiceNow, Salesforce, or wherever they spend most of their time.
In short, personalized employee experience is within reach. Before you know it, it'll be competing with sumptuous free lunches, nap pods and yoga classes for the top spot on the list of workplace perks.
Dig Deeper 
Care to learn more about: 
And to learn more about ALL of the key features you need to help your employees take on the new remote work reality, be sure to watch New in Coveo – Workplace. 
Ready to get hands on with an AI-powered workplace platform? Give the Coveo trial a spin today.