75 billion dollars a year.
This is how much revenue is lost to bad customer service.
The effects of dissatisfaction with support from the contact center are clear, but what is the intervening variable? Why do customer service issues damage your net promoter score so strongly?
Why is Customer Service So Important Today?
It's because customer needs have increased immensely. People now equate exceptional customer experience to a high level of relevance in their digital experiences. When this isn't delivered, you're left with good or great customer service – and that's not enough. 
Maintaining customer satisfaction through relevance is easier to achieve than you might think. In this blog post, we'll explore the three pillars of customer service experience created by the Technology Services Industry Association (TSIA). Keeping these in mind will ensure that you deliver an exceptional customer experience at every stage of their journey.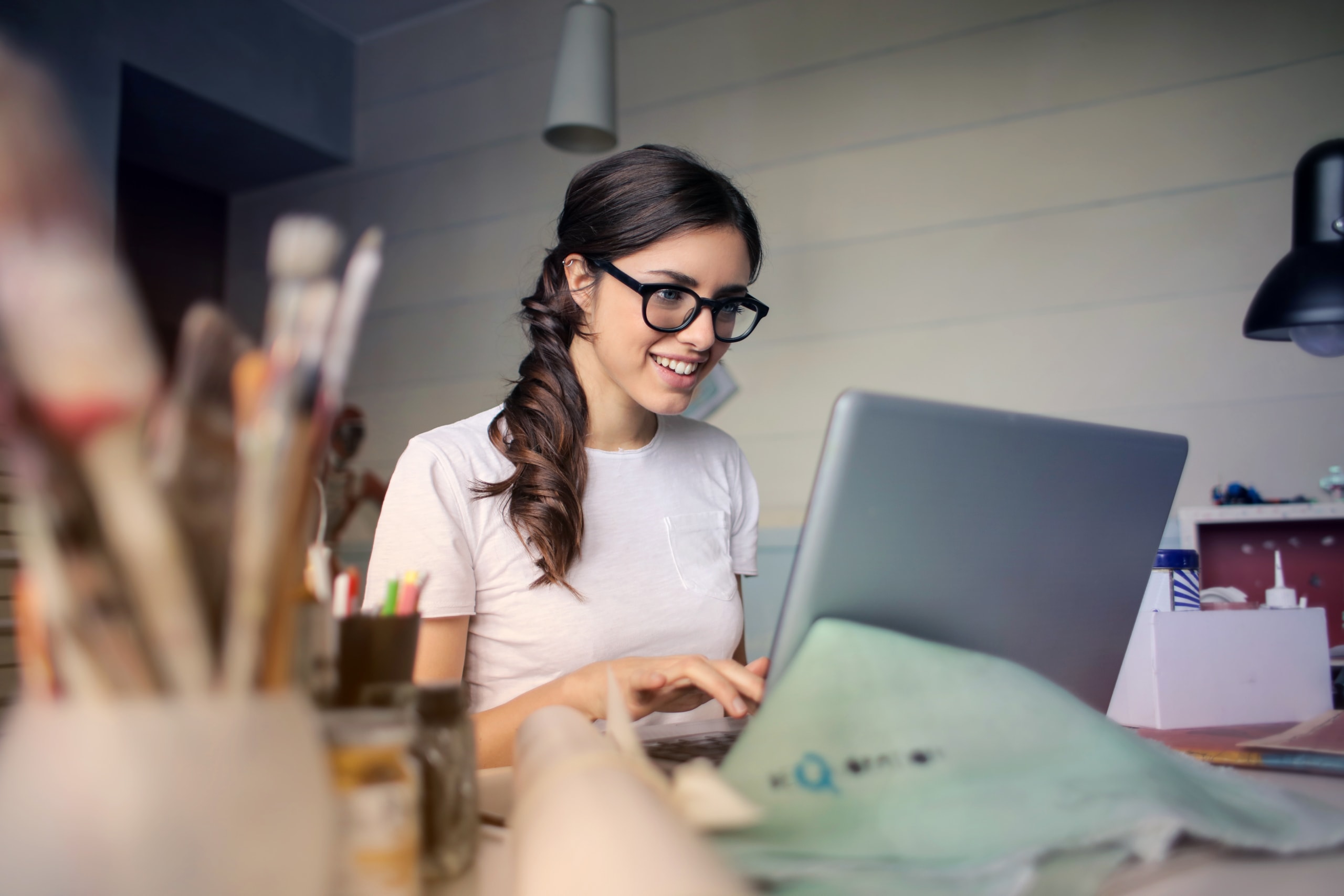 The Three Pillars of a Customer Service Strategy
Persistence

Personalization

Intelligence
A customer service strategy that's supported by these pillars of customer service embraces customer-centricity. This strategy allows you to not just build customer relationships but more importantly –  brand loyalty. 
Pillar 1: Persistence. 
Interactions cannot be evaluated in isolation. Each customer interaction is a valuable part of the overall customer journey, helping you to understand them better. With this information, it's far easier to reduce customer churn and determine how to provide them with what they need.
Expanding channel usage is actually a major obstacle preventing companies from embracing persistence. A multitude of options have come to include "chat, online communities, and social media, as well as mobile enablement." 
Customer data is captured in these disparate sources, but not shared between them. Organizations gain insights from customer feedback in one channel, but lose those insights when the customers move to a different channel, especially when they end up calling the customer service team. 
When data is unified across all customer touchpoints, a customer service representative gets a better understanding of that unique customer's issues and saves valuable time on the phone. 
In addition, with a consistent content experience across channels, customers are better able to self-serve and that can help build loyalty in the long term. For example, Tableau, a Coveo customer, has started to save around $18M per year by reducing customer service costs using case deflection. 
Ebook
The Guide to Delivering Intelligent Self-Service
Pillar 2: Personalization. 
Personalization is a must for every customer service strategy. Consumers are being asked to provide more information every day. This comes with the assumption that it will be used to build a great customer experience tailored to the individual.
Your loyal customers expect personalization to be both more effective and applied across every channel. They want personalization to apply beyond sales as customers will become "increasingly resistant to provide information." 
Coveo's AI-powered search and recommendations technology extend personalization to the support experience. After implementing this technology, Medallia found that Tier One agents were able to handle 34% more cases on their own. 
With personalized customer support, cases are resolved quickly. This leads to happier customers, which results in higher customer retention.
Pillar 3: Intelligence. 
There's a secret ingredient in leading customer service experiences that many organizations have overlooked: artificial intelligence. According to our 2022 Tech Survey on Four Strategies to Improve Relevance in Self-Service Search, the top barriers cited by retailers for adopting AI are: (a) 52% have other priorities; (b) 55% lack resources & (c) 32% worry about AI tuning. 
Many companies and retailers are limiting AI to "trend analysis and customer segmentation," without realizing its potential to have a major impact on support experiences.
AI allows you to exceed an expectation by predicting what it will be before it even arises. After only eight months as a Coveo customer, BRP reported that their agents' query click-through average was 57.5% (the best-in-class benchmark is 50%). Notably, 50% of those clicks were from machine learning suggestions. AI augments self-service by predicting agent expectations before they even realize they need it. Humans simply are not capable of this level of foresight.
How can retailers use customer experience to compete with digital giants like Amazon?
Tune in to our podcast, The Ecom Edge!