Last March, Silicon Valley Bank (SVB) was at its peak with $220 billion in assets. One year later, on March 10, 2023, the institution made history as the second-largest failure of a financial services company in U.S. history.
The collapse took just a day, following an announcement that the bank took a $1.8 billion loss in its bond portfolio. Within the next 24 hours, clients had withdrawn $42 billion – and many others were left scrambling, unable to access their funds.
Amid fears of more bank runs and industry instability, customers have questions for their own financial service providers. Is my money safe? Is my bank next? Is my portfolio exposed? Do I need to change my strategy?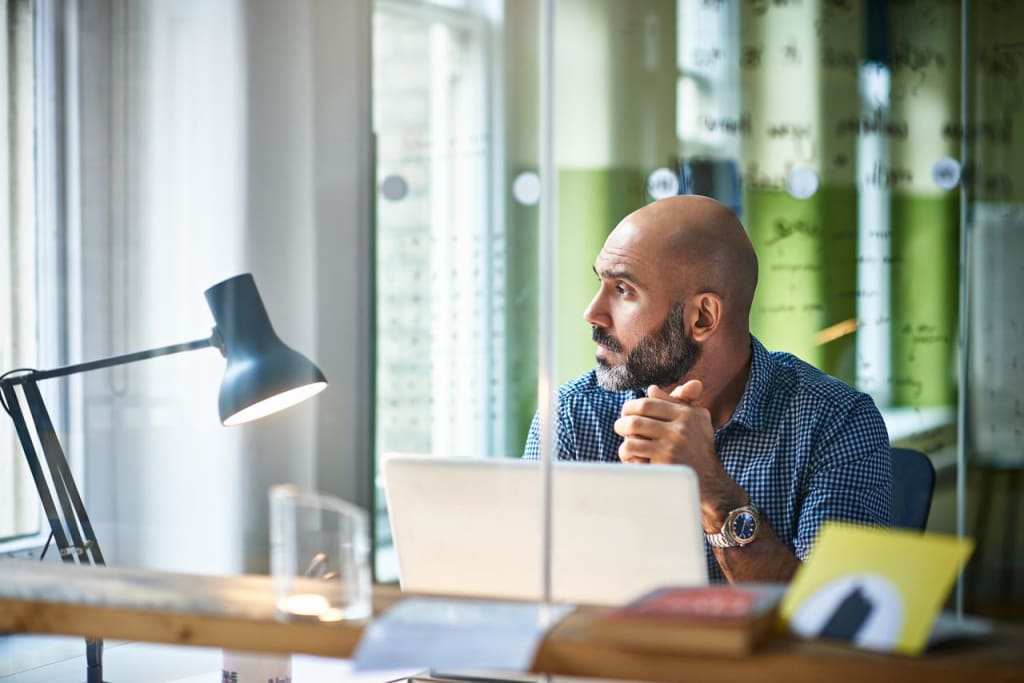 "All of a sudden, if you're getting three times more calls than you expected, customers are going to be left waiting," says Devin Poole, Senior Product Marketing Manager at Coveo. And if you aren't prepared to handle a spike in difficult questions during a difficult time, you run the risk of losing trust – and losing customers.
So how do you prepare for a contact center spike during critical moments like this? What can you do now to keep customers happy and returning for the long haul? Poole has a few insights to share from his background as an analyst with Gartner to his current role as an expert on personalization in financial services at Coveo.
Why Are We Talking About SVB, Anyway?
If you're out of the loop, let's get up to speed.
SVB was the 16th largest bank in the U.S., with a history that goes back 40 years. It operated across the world, in countries including China, Canada, Denmark, Germany, and the UK. As a specialist in the technology and startup space, it served clients like Pinterest, Shopify, Airbnb, and ZipRecruiter.
The exodus rippled across the financial industry, with regional banks posting stock hits of up to 60% in the days that followed. Even stalwart players like JPMorgan, Wells Fargo, and Bank of America saw a drop (albeit to a lesser degree).
Fears were exacerbated by two other banks that faltered hot on SVB's heels: New York's Signature Bank and Switzerland's Credit Suisse. In short, these events represent the greatest shake-up in the financial services industry since the 2008 financial crisis.
For financial services companies, this is a pivotal time when customer satisfaction is particularly important. People rely on their banks and wealth management institutions for something so incredibly important – their livelihood.
It's only natural that they're searching for answers, says Poole. And it's only natural that they'd turn to the internet to find them. The challenge happens when that search comes up empty. "If they can't find what they're looking for, they end up calling your call center," he says.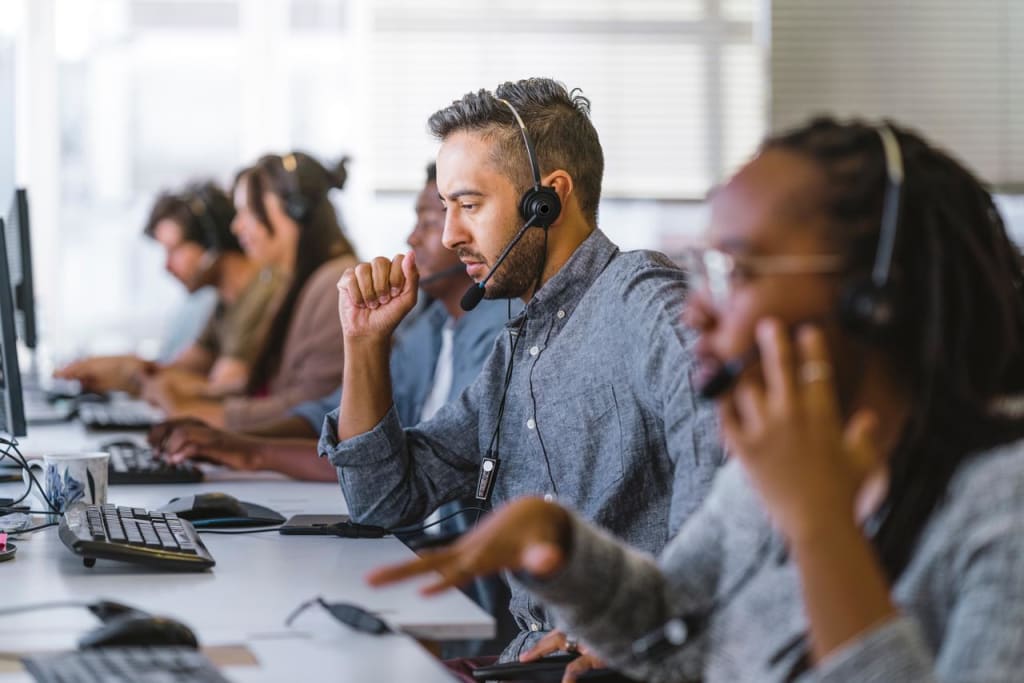 But is your contact center equipped for an influx of calls – particularly calls from customers who are:
Worried about their financial future?
Concerned that they can't find the information they need?
Frustrated with long waits and holds?
Losing trust in inconsistent or unsatisfactory answers?
If customers believe your response is lacking, they might leave – in fact, according to our 2022 Service Relevance report, 96% say a negative service experience affects their decision to do business with you again. Seventy-six percent are prepared to drop a brand after just three bad experiences, and 12% would do the same after just one negative encounter.
What Can FinServ Companies Do Right Now? 
If you're mired in an operational nightmare brought on by a tsunami of questions and queries, Poole suggests three game-changers that can help turn things around, both for the short-term and long-term:
1. Step up your self-service game
First things first, says Poole. "Make sure that your customers can find the information they're looking for from you. If you can get your customers this information without them needing to pick up the phone, that's great."
Start with your self-service options. If you can answer the most pressing questions on your website, you can head off unnecessary contacts through your phone, chat, or email channels.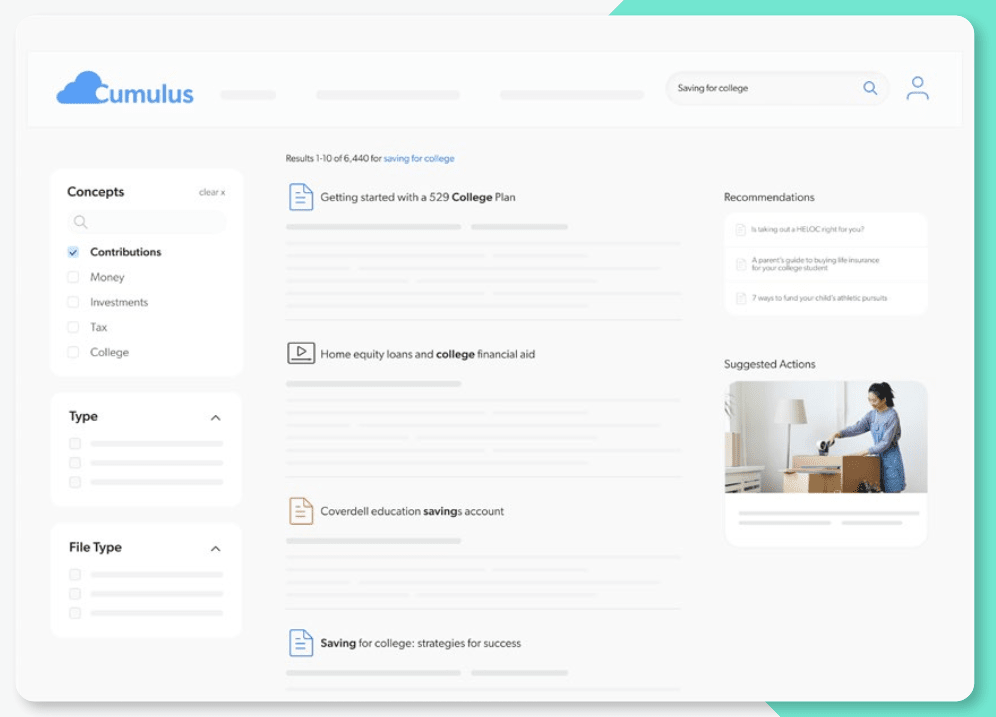 That could mean implementing search that prioritizes the latest and greatest information you have. After all, SVB is an uncertain situation that's unfolding in real time. "You don't want outdated information to be shown to a customer if the situation has changed," he shares. Even worse, if no relevant content comes up at all: "If your content and knowledge aren't appearing in search results, then people might get worried."
It could also mean proactively putting information in front of customers, Poole suggests. If someone's already logged into a bank account to pay a bill, or checking in on their investment portal to review their portfolio, you have an opportunity to make answers easier to find.
Get expert insights
Webinar: 4 Actions for Building a Self-Service Dominant Mindset in Financial Services
2. Prepare your front line
Though self-service can answer many of your customer questions, it won't answer all of them. That's why it's important to equip your CSRs not only with up-to-date and relevant knowledge about any disruptions (or lack thereof) to your operations, but also with information about the customers themselves.
"If customers are getting inconsistent information from reps within your organization, that erodes customer trust," says Poole. The danger of that? Coveo research found that 22% of customers would abandon a brand after getting conflicting information from CSRs. "It makes people think, maybe I ought to go to a company that's a little more safe. Maybe I ought to think about the options I have out there."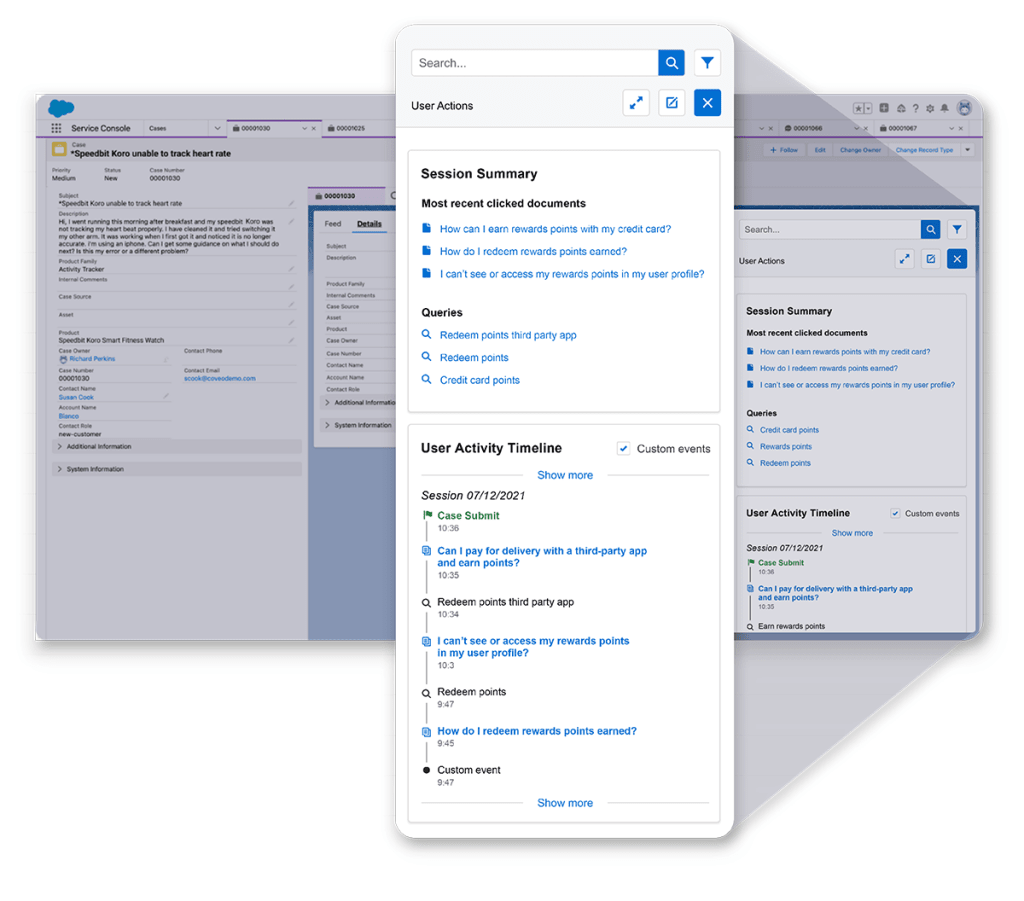 The benefits of better frontline prep are two-fold. First, it improves customer satisfaction. The closer your reps are to the information they need to provide top-tier service, the less they'll need to put customers on hold, the better they can provide the correct answers, and the quicker they can move on to answer the next call.
It also relieves the pressure on CSRs during a challenging time. "Reps are already handling complex call after complex call. So this is one more stressful thing to deal with – one more straw on the camel's back," Poole says. Never mind that 41% report they spend a good chunk of their day sifting through irrelevant intel. With the right information embedded in their workflow, just a quick search away, their lives are made easier, too.
Free ebook
Ebook: 6 Strategies for Building Better Agent Experiences in Salesforce
3. Turn spikes into opportunities
Yes, part of your response to moments with SVB's collapse is about mitigating risks. But it's also about finding moments to build stronger relationships.
For example, Poole points out, "You can jump on some financial well-being and financial fitness conversations with customers. People might not be looking for that right now, but you can recommend it knowing they may have fears around liquidity and cash flow."
It's also a chance to recommend budgeting and planning tools that address the concerns customers may be feeling – and reinforce how you can help those who need it. Customers who don't regularly engage with you (relying on features like autopay and direct deposits) may be paying closer attention to their inflow and outflow. "Make use of that engagement."
On a macro level, great service begets great satisfaction. And that can help you win over competitors who aren't providing up-to-date self-service information, a consistent experience, and relevant tools. "If you're providing the right tools to facilitate easy service interactions, that's going to help people who want to make a switch."
Free report
Report: Improving CX in Financial Services: 3 Actions to Build Modern Customer Service
Relevance Technology to the Rescue
Whether in times of crisis or calm, customers value great service.
How much? PwC found that 73% of people say customer experience is an important factor when they're making a purchase. On top of that, 43% say they'd even pay more for convenience. That's especially important in banking, where 75% of respondents say positive experiences influence their purchasing decisions.
Rolling this kind of experience out effectively, efficiently, and at scale, you'll need a helping hand from technology that can deliver:
Relevant results: Delivering outdated, incorrect, or irrelevant information can reflect poorly on you at best, and be a downright dangerous PR crisis at worst. If you're going to provide a relevant experience, you first need to understand who your customers are, how they interact with you, and what they're looking to do. That applies to the common questions that pop up regularly as much as it does to the outliers that require more TLC.
Robust analytics: "If you want to know what customers are looking for, give them a search box, because they'll tell you exactly what they want and need," Poole shares. Keeping an eye on your search analytics can help you hone in on trends as they arise. They can also help you pinpoint questions that are going unanswered, whether it's due to a content gap or a piece of content that simply isn't performing well.
Unified information: Information that's fragmented across different databases, repositories, and apps just won't cut it when so much is at stake. When the situation changes quickly, and when customers are worried about their most important assets, consistency is key. A unified index can give you the confidence that, when a customer is searching on your site or when a CSR is answering a question, you're presenting a united front with the most relevant answers.
Ultimately, "Customers look at customer service as a key decision-maker," says Poole. "If you're providing the right tools to facilitate easy service interactions, that's going to help people stay around for longer – or even make a switch to your business."
A Catalyst for Operational Change
The benefits of self-service, relevant information, and unified search apply to crisis situations like the SVB collapse – and beyond, says Poole. Moments like this provide an initial push that gets the ball rolling, and once that momentum builds, it'll serve you well once things return to business as usual.
"This is just operationally healthy for you," he says, "This might be the thing that kicks you into considering what you can do differently, but the long-term ramifications fit into the broader shift of customers being more digital-first when it comes to their interactions with their financial providers."
Dig Deeper
By examining success stories from other industries, you can adapt those scenarios to your organization's needs and chart a path toward improving your support and service using modern, scalable technologies.
Get your copy of 7 CX Lessons FSIs Can Steal From Other Industries today! 
The easy way to turn self-service into your competitive advantage
Ebook: Guide to Delivering Intelligent Self-Service for Financial Services