It's a big ask, this constant push for service leaders to do great by customers — while simultaneously cutting costs. Layer in a level of unpredictability unseen in recent years and it can feel a lot like fitting square blocks into circular holes. 
Yet, as our most recent Rethinking Relevance Roundtable revealed, there are some missed opportunities in terms of how we organize service experiences and guide customers through them — in how we measure relevance and respond to what customers are telling us. This is even more true for mature service organizations, with more advanced strategies for delivering relevance.
Customer Expectations Remain the Same, If More Urgent
Simple truths make great starting points, especially in the ever-changing service landscape. Here's one to hang your hat on: customers are only willing to tolerate so much friction. Indeed survey data from Relevance Report 2021: Customer Service revealed that 73% of customers said they will abandon a brand after just three negative customer service experiences. Additionally, 44% will jump ship if they can't find the information they need (23% after they receive conflicting information).
Translation: friction — however your customer defines it—can be a showstopper. 
Read the report to uncover more frustrations and how to solve them
From the Experts
:
Two Golden Opportunities for Better Relevance
Why then do service leaders struggle, even those who've invested in easing this friction? "I can't tell you how often I hear, 'We've invested heavily in self-service but no one's using it,'" says John Ragsdale, Distinguished VP, Technology Research at TSIA. "My question is, what are you doing to bring people to that [self-service] website? What are you doing to keep reminding customers it's there?" This brings to mind two opportunities, in particular, to expand the scope of self-service relevance.
1. How Deep We Dig Into the Analytics
Building out and indexing knowledge content, or even investing in and launching a relevance platform, is just a first step. The critical (and often missed) opportunity is digging into the data to understand what people are searching for — what they're finding and not finding — to prioritize content creation.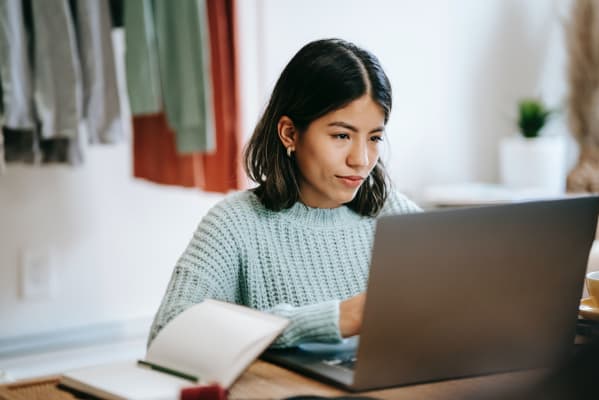 "The stakes are a lot higher than I realized," says Ragsdale. "According to my research, 62% of my members have invested in a unified search solution. Only 13% are doing content gap analysis. If you don't have a dedicated analytics person spending time every week on the intelligence powering your search technology, you're not getting the results you could." Indeed, content gap analysis is particularly useful because it's the customers telling us what answers they need, rather than the other way around. 
Patrick Martin, Director of Technical Support at Coveo agrees, pointing to yet another way to get more out of all the data you collect. "A lot of people set up a portal and put documentation out there and only look at click-through on documents. The question is: what's the story of the click-through? If a high percentage of click-throughs submit a case anyway, a click-through metric doesn't matter. We need to see the broader picture and see indicators that we're connecting people with relevant content."
Customer surveys represent another opportunity to take service relevance a step further. "Customer effort score helps us gauge how easy we're making it for customers. You want to be relevant not just in self-service offering, but in your assisted support environment. You want to be easy for customers to interact with you and resolve." Indeed, CES can be useful in gauging effort and relevance more holistically, at the team level, not just contingent on the last assisted interaction.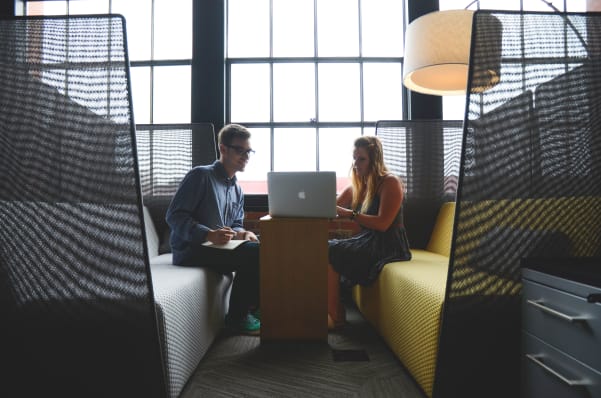 "We also…get a sentiment score on the case level," continues Martin. "Every case has a sentiment score, which means we get a 100% response rate on how the customer felt throughout the whole interaction." Knowing, as we do, that good support experiences are a primary driver for renewals, repeat purchases, and so on, these sentiment scores can provide very strong indicators of who is going to renew, who is on churn watch, etc.
2. How We Index and Present Content
Speaking of effort, there's a big difference between prompting a customer with the information they need before they even ask for it and asking them to search twelve different knowledge bases. "About 38% of companies have an irrelevant website; meaning it's a siloed search experience where you have to search every repository separately," says Ragsdale. 
Yet unifying various content repositories in a single search experience is only the tip of the iceberg. According to Ragsdale, only about a ⅓ of companies index their communities, for example. In an environment where resources are limited around content creation, why not mine actual customer conversations for answers?
"Think about all of the content you make, or should be making, externally available," says Martin. "Strategize around how you're going to unlock information for indexing and availability. How can you prepare a training video, for example, for indexing [in a unified search experience]?"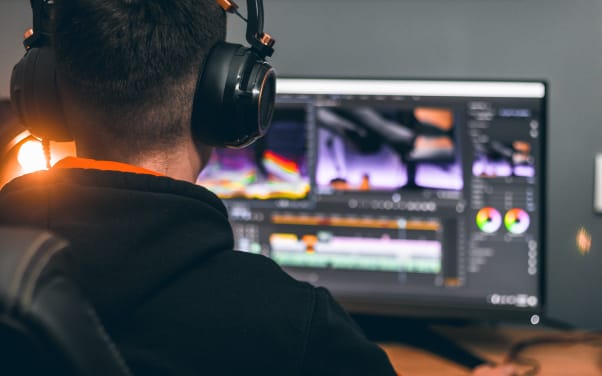 Finally, dial up content personalization. "When we look at the percentage of companies personalizing FAQs, it's only about 12%," says Ragsdale. Asking a customer to filter content based on their country,  their product version — instead of automatically doing it for them — only degrades the experience by increasing effort. "The customer ignores that experience. It becomes a useless block of space on the website." 
The Antidote for High Effort and Irrelevance?
The quality and relevance of service experiences have far-reaching organizational consequences. "It's going to impact your ability to sell," says Ragsdale.  "All the correlation analysis we've done shows a very clear link between customer effort and renewals, additional purchases, and so on." Put differently, customers who encounter friction aren't likely to renew, which means your organization isn't going to make money. 
What's needed is a deeper understanding of the end-to-end experience, from sales and onboarding to post-sale and beyond. Patrick Martin underscores this point from a support perspective. "It's not always about break-fix. You have to think about the customer experience and understand what they're trying to accomplish, not necessarily what the issue is."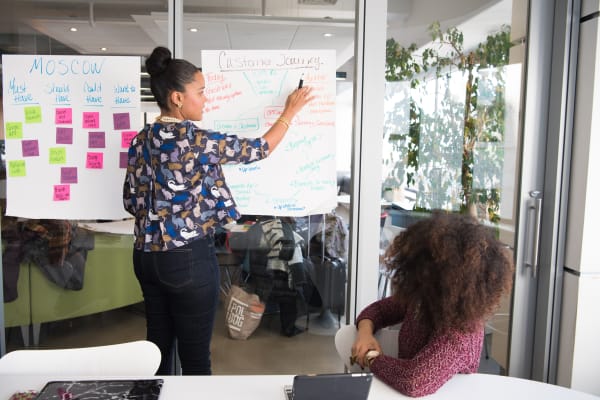 It's not always about our choice of relevance platform, either, but about how we take advantage of the opportunities these platforms uncover to improve the relevance of our service experiences. When it comes to walking the line between great CX and efficiency — or playing the perennial game of square-peg-circular-hole — this effort may very well prove to be the gamechanger.
Dig Deeper
To see a practical exploration of how today's service and support leaders are digging deeper, see our latest Rethinking Relevance Roundtable: Expanding the Scope of Self-Service with Relevance. 
Use Coveo to add value and relevant company knowledge to your community site, creating a better customer service experience.