What are the top ecommerce challenges for 2023, and what can online retailers do to prepare?
Ecommerce, by nature, is a 24/7 business model, so there's less downtime to respond to issues and make sure you're ready to approach new trends as they come. Not doing so can have dire consequences, especially as competition in the hottest online retail markets continues to grow to a global projected market volume of $5.88 trillion by 2025, with an average revenue per user of $1,028.
In this blog, we explore some of the most common frustrations for both customers and businesses, as well as their long-term implications. Solving the largest ecommerce website obstacles now can be beneficial for you, your employees, and the buyers you seek.
3 Top Ecommerce Challenges for Customers
Without a customer, your company can't exist. Let's start with the difficulties they experience when an online shopping situation doesn't meet their expectations.
1. Relevance
According to our 2022 Ecommerce Relevance Report, 51% of respondents confirmed they would share personal data with a brand they trusted. With this in mind, there's no excuse for offering your customers an irrelevant shopping experience. Yet, it still happens.
If you were in a grocery store and asked an associate for an alternative to 'red potatoes,' what would you expect to get?
Probably not wine.
A Coveo employee recently found themselves in this scenario while online shopping, purely because the search engine was associating the word 'red' with alcohol instead of produce.
In-store, a good associate would suggest a different type of potato. They would also make quick judgments based on the kind of person they think you are, what new products are available in-store, and the recipe you're planning to make. As a result, they may point out ingredients that you didn't realize were necessary and perhaps even suggest a new recipe for the perfect french fries.
One of the biggest frustrations for online shoppers (B2B or B2C) is that the online customer experience doesn't mimic the personal nature of their in-store experience — the products and product information presented to them are out of line with what they need. That's because search is fundamentally broken on a lot of ecommerce sites. And when it does work, it doesn't integrate across channels, surface content, or reorder based on the shopper's intent.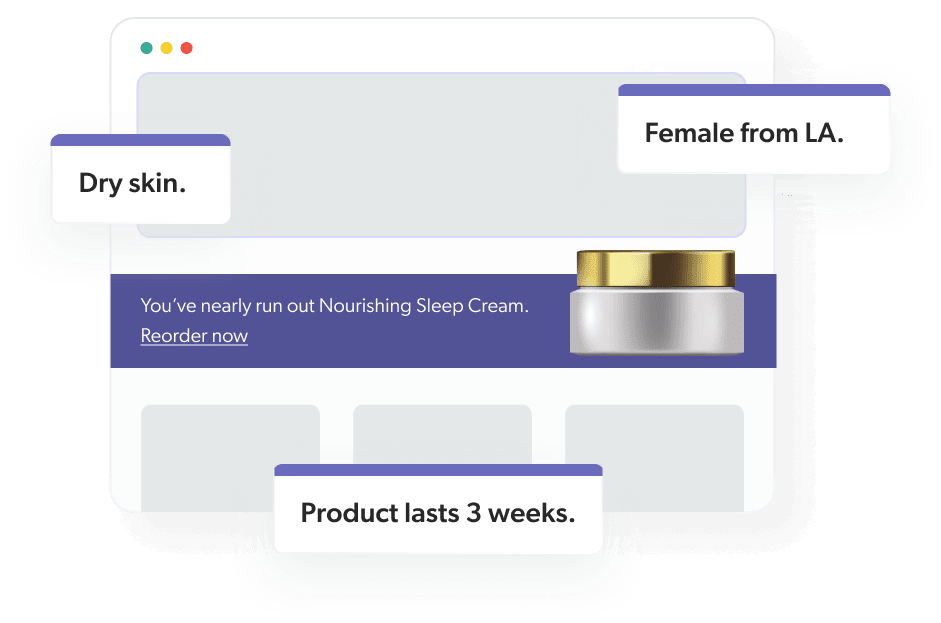 To deliver the relevant shopping experience that your customers expect from your online store, factors such as the following must be taken into account when it comes to surfacing results:
Previous purchases
Items being viewed in the current session
The products typically purchased along with the items being viewed
Once you have your customer's data, you can use it to deliver compelling content recommendations, such as product reviews and buying guides on the items they would be most likely to buy, which enhances the digital experience. This can be extended into email marketing campaigns that suggest compatible products that enhance what they already own at a time of the year (or their life) when it's most appropriate.
Sending an email with recommended replacement filters for a vacuum they purchased or sending a birthday wish at a time when they would want to add on to their wardrobe are just two ideas.
You can also reorder products based on profit margin or association with customer loyalty, giving you more control over the product you do sell.
The data already at your disposal can go a long way. Using it for relevance just makes sense in today's hyper-competitive ecommerce store landscape.
2. Checkout
When the average adult spends over 13 hours a day consuming everything from work to social engagements to the news, ecommerce brands need to stand out with simple and engaging shopping experiences — especially when it comes to checkout. This is an opportunity to not just sell them something, but to create an authentic customer relationship that can last the long haul.
Getting checkout wrong can be costly, with some commerce outlets reporting cart abandonment rates of almost 70%. Reasons vary, but include difficulty finishing payment or asking for too much information upon checkout. (Spoiler: some may not want to register with your site at all.)
Providing various payment services such as Apple and Amazon Pay since they have stored customer information, saves shoppers cognitive effort and reduces the need to register for yet another site. Offering not only a compelling digital experience, but a relaxing one by reducing distracting pop-ups or menu bars better meets customer expectations, since customers are allowed to'focus on products rather than a sign-up sheet.
But there are other obstacles. Even something like a PayPal pop-up that gets blocked by software or requiring multiple logins to finish a purchase can put a damper on a customer's enthusiasm for finishing the transaction.
Complete an audit of your checkout and A/B test different experiences to see where you can improve the process. When your path to purchase is streamlined, you make it easier for shoppers to complete their purchases.
3. Fulfillment
How many times have you been shown out-of-stock items when searching for something? Or worse, were sold an item, only to be refunded a few days later when it couldn't be fulfilled? Understandably, this is a frustrating experience: a consumer who spent time and energy to find a solution to their problem, but then is left with nothing to show for it.
Stock is one of the most critical issues for ecommerce businesses. It affects customers and brands alike, and it's harder to control fulfillment now with the global supply chain facing its own difficulties.
According to Adobe, in October 2021 alone, online shoppers saw over 2 billion "out of stock" messages during their shopping sessions, a sign that both customer and retailers will need to have a backup plan for when popular or essential items are out of stock. 
This problem can be compounded when companies don't accurately track stock. (Surprisingly, 43% of small businesses don't track inventory at all, with 21% stating they don't have inventory. Whether these are drop shippers or another business model is unknown, but the fact remains that businesses often don't prioritize keeping good stock of the things their customers want the most.)
Currently, customers have a few options for when they can't get what they want, including ordering something in a different color or style, which can be driven by product recommendations.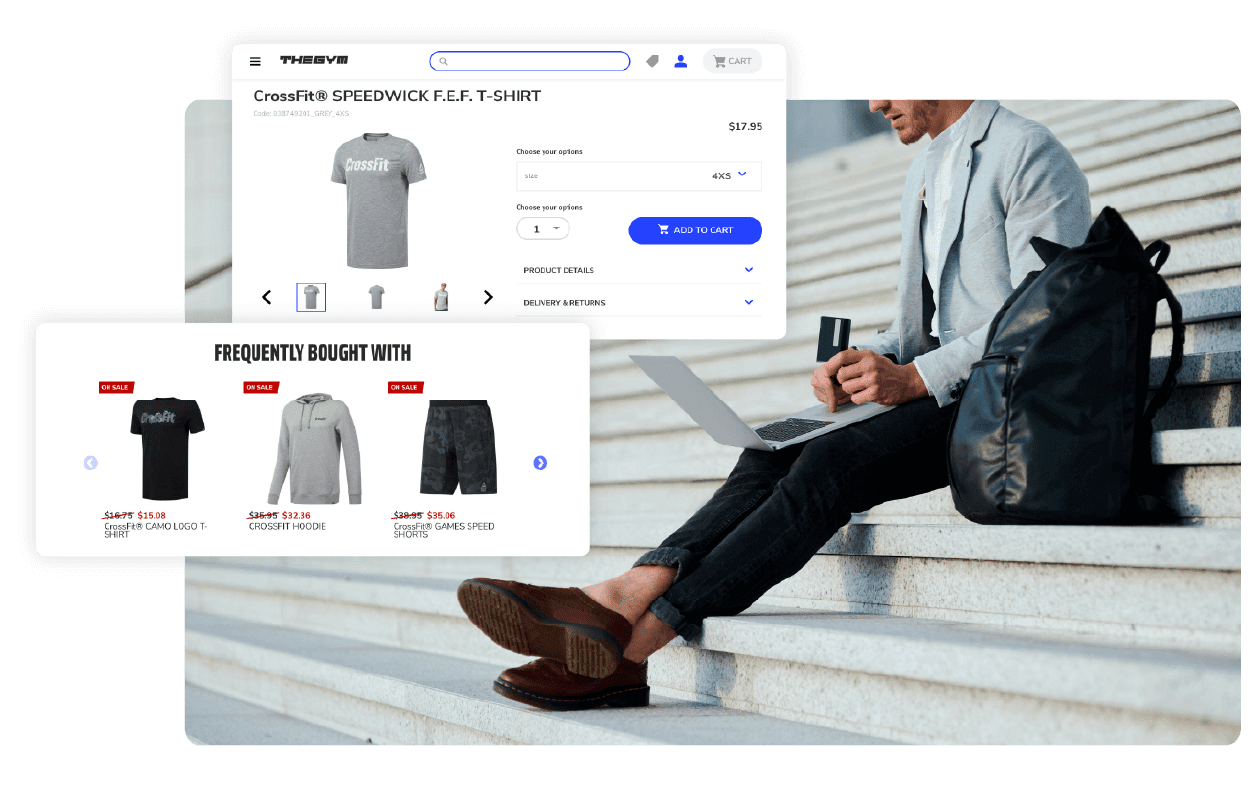 Another workaround is to direct the shopper to purchase for pickup in-store, a way for them to still get what they want, albeit through a less indirect approach. Supporting hybrid shopping experiences is paramount even with the resurgence of in-store commerce. With location-aware search, retailers enable shoppers to understand what's available for buy online, pick up in store (often referred to as BOPIS).
Both options can leave shoppers feeling like they are taken care of, however. Simply telling them an item is out of stock leaves a bad impression, pushing consumers to shop elsewhere the next time they really need something. 
Ease of delivery is also an essential component of the customer experience: most customers want the option to click-and-collect and don't want to pay for delivery. According to Shopify, offering your customers free shipping is one of the best ways to reduce shopping cart abandonment and create positive sentiment for your brand. 
It's an easy win for a top ecommerce challenge — provided you can make the finances work.
3 Top Ecommerce Challenges for Businesses
Now that the customer pain points have been addressed, how about figuring out the ways to make your side of the experience a better one for you and your employees?
As an ecommerce business owner, your customers are your most valuable asset. But you also have to make it easy for your internal teams to do their work. From fulfillment to customer care, your employees deserve to work with an ecommerce system that puts them in the position to succeed and really care for the customer.
These top challenges affect both customers and employees profoundly, and they are worth researching more to prevent them from happening.
1. Inflexibility
2022 looks nothing like 2021, and probably won't be anything like what we can expect in 2023. Welcome to the new way of doing business.
While it may feel impossible, you must be able to identify and respond to customer wants and needs as quickly as they change, even if it means trying something you've never done before. Technology is one way to boost efforts to pivot and scale quickly.
That being said, if it takes a long time to test a new experience, integrate legacy systems, or reach shoppers on the latest social network, then you need to reconsider the technology you're using. 
Often, headless commerce is cited as an option for an online retailer that doesn't want to be limited by their technology. But there's a perceived risk of cost and complexity to headless and other DIY-commerce solutions.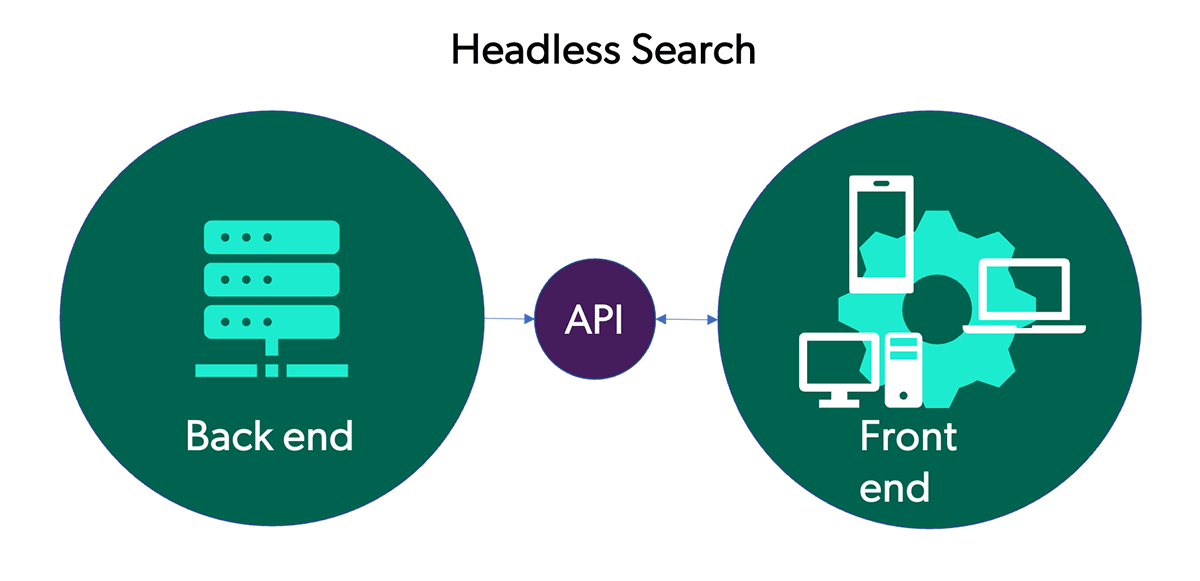 That's precisely why a new approach, backed by Gartner, has surfaced as a possible solution for brands who want the control to create unique experiences and the simplicity of traditional SaaS solutions. This approach is called composable commerce. 
Composable commerce is a business-centric approach that leverages a modular architecture and an open ecosystem so that brands can rapidly build and deploy ecommerce experiences. This way, when TikTok explodes your market overnight, you can respond without a huge development effort and are not confined to the bounds of your roadmap.
2. Cost
One of the biggest reasons brands are shifting to composable commerce is its positive impact on long-term Total Cost of Ownership (TCO). For some brands, traditional ecommerce is still suitable. But for those brands that want the speed to keep up with customer demands, attaining the flexibility to adjust experiences without major resource or budget implications is vital.
It's paramount for brands to see a fast path to revenue with any technology investment. That is why some composable commerce vendors actually offer accelerator services to help you get online and make improvements quickly so that returns can be seen right off the bat. 
For example, Coveo customers typically see a 25% uplift in average revenue per visit. and a 55% increase in conversion rates due to improved relevance and personalization.
With wild fluctuations in the market and consumer confidence, B2B ecommerce companies are keeping a better eye on every penny spent. It's causing even those that prioritize technology to demand clear ROIs in a shorter window. More frequent and larger orders are just two of the ways to see this investment pay for itself and even grow the business in uncertain market conditions. 
It's possible to turn this challenge into an opportunity.
3. Lack of visibility into the customer journey
Many businesses and brands struggle with a lack of visibility, and this plays in a couple of ways. One operational data management provider stated, "So many retailers are still reliant on paper-based methods of managing their business, or at best, spreadsheets." 
"One of the biggest frustrations for retailers moving online that we see is that they don't know what is already working for them in the physical world. We estimate this lack of operational visibility costs retailers millions."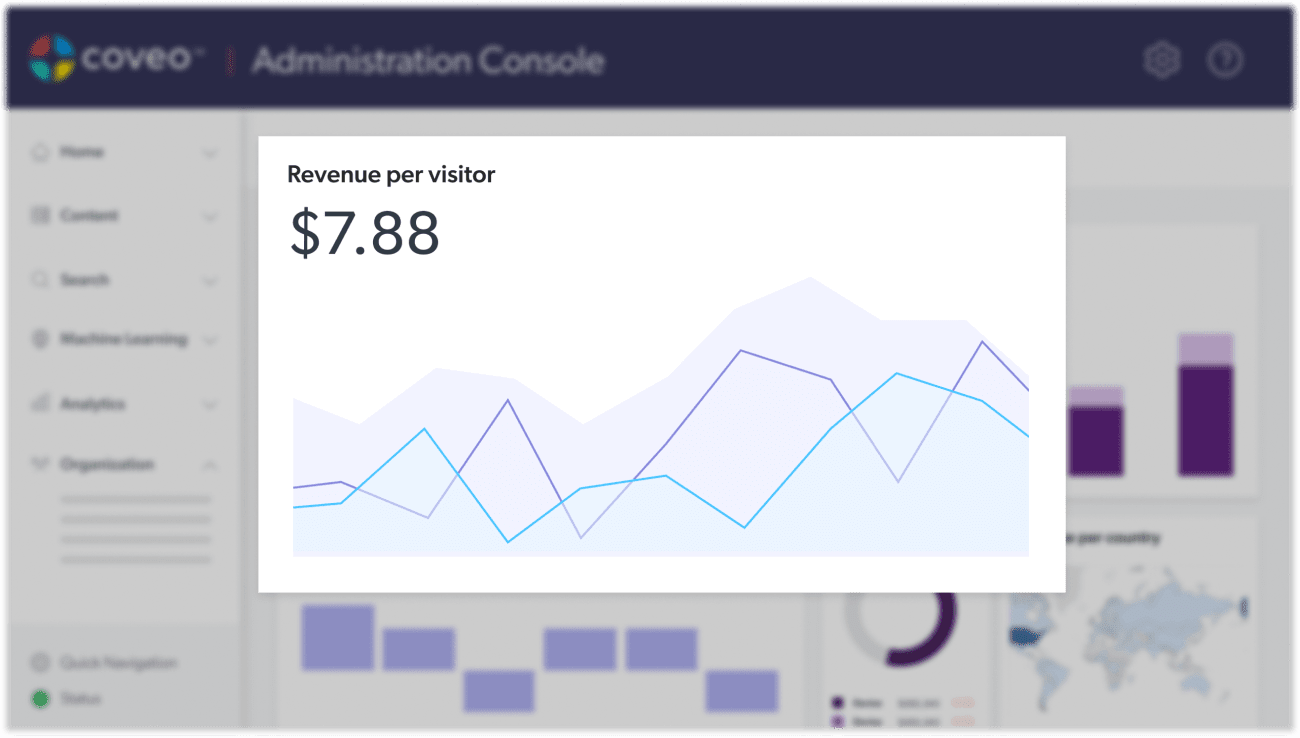 The lack of visibility is echoed by Salesforce's research as well: 9 in 10 IT leaders say that data silos are the biggest challenge in their business. Lack of connectivity in the customer journey, from marketing to sales to service, isn't only frustrating but also adds to the relevance problem, i.e., remarketing products that the customer has purchased. 
The digitization and unification of data into a single source of truth is critical, as it is what will allow you to see and understand the entirety of a customer's journey. 
Dig Deeper 
At a time when experiential expectations are at an all-time high and customer loyalty has never been more valuable, digital tolerance is at an all-time low, and online shopping options are many, shoppers will simply jump shop if they experience the above frustrations. And it is critical to mitigate your own frustrations in order to begin to address theirs.
Get more insights and tools to conquer these ecommerce challenges and more in our ebook, The Ultimate Guide to Conversion Rate Optimization.
---