With the accelerated advancement of digital transformation, Customer Support teams have more channels and more data than ever before to manage. The 24/7 nature of commerce today means Customer Support is increasingly consumers self-serving through communities, chatbots, and FAQs. 
Artificial Intelligence (AI) will play a critical role in helping these teams adapt to this new reality and to provide more personalized, relevant content with every interaction.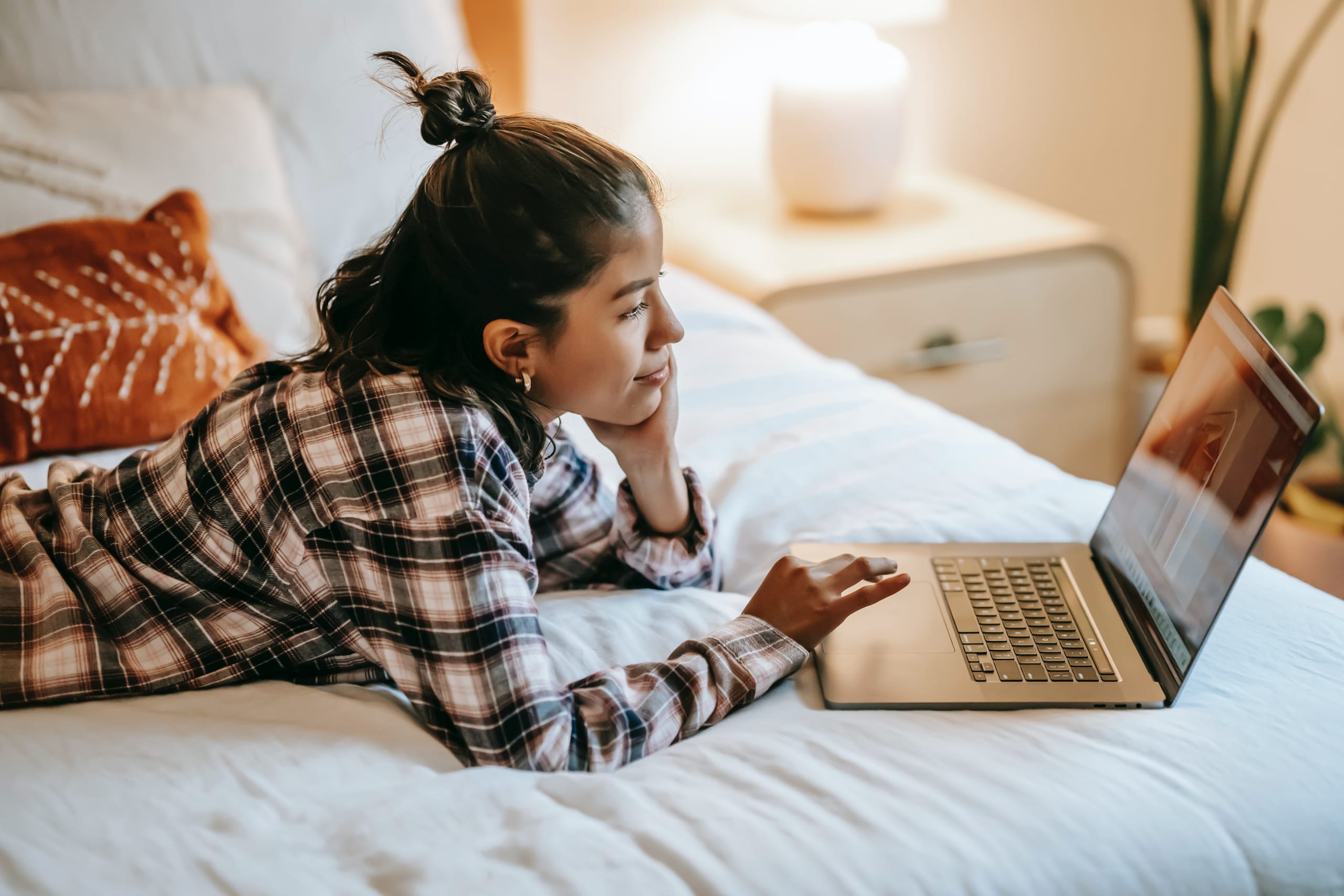 You may have heard a lot of hype — and a lot of disappointment — related to Artificial Intelligence in the past. In fact, it's been reported that 87% of AI projects fail to deploy. That's not because the technology itself is failing; rather, the conditions at the company weren't right for the project to succeed. From management not properly supporting the initiative, to bad data, to a lack of collaboration among teams, the hurdles can be overcome when you keep in mind the five P's: Proper Preparation Prevents Poor Performance.
In this article, we're going to help you properly prepare your team to adopt the transformative power of AI in your Customer Support organization. By walking you through the key steps to building a business case for AI, we'll help you follow in the wake of other successful AI adopters who are already improving the employee and customer experience. 
Discover actionable next steps
Watch: Building a Solid Business Case for Investment in AI Customer Support
Why AI Is a Must for the Service Center
2020 made a stronger case for AI adoption with just a few short weeks in March than several years' worth of research ever could. It's a slim silver lining in a dark cloud, but if you've been looking to bring AI to your customer support strategy, the acceleration of digital transformation and the associated challenges with the shift to remote/virtual life really helped make the argument for you.
In-person support evaporated in the blink of an eye. Remote work challenges andincreased call volumes led to long call center wait times for many consumers. When digital became the default, most companies discovered their self-service experiences couldn't cut it. In 2019, Gartner found that "Only 9% of customers report resolving their issues completely via self-service," in spite of self-service adoption across a wide variety of channels. As more customers like seniors who are not digital natives wereforced across the digital divide due to Covid-19, the struggle has only increased.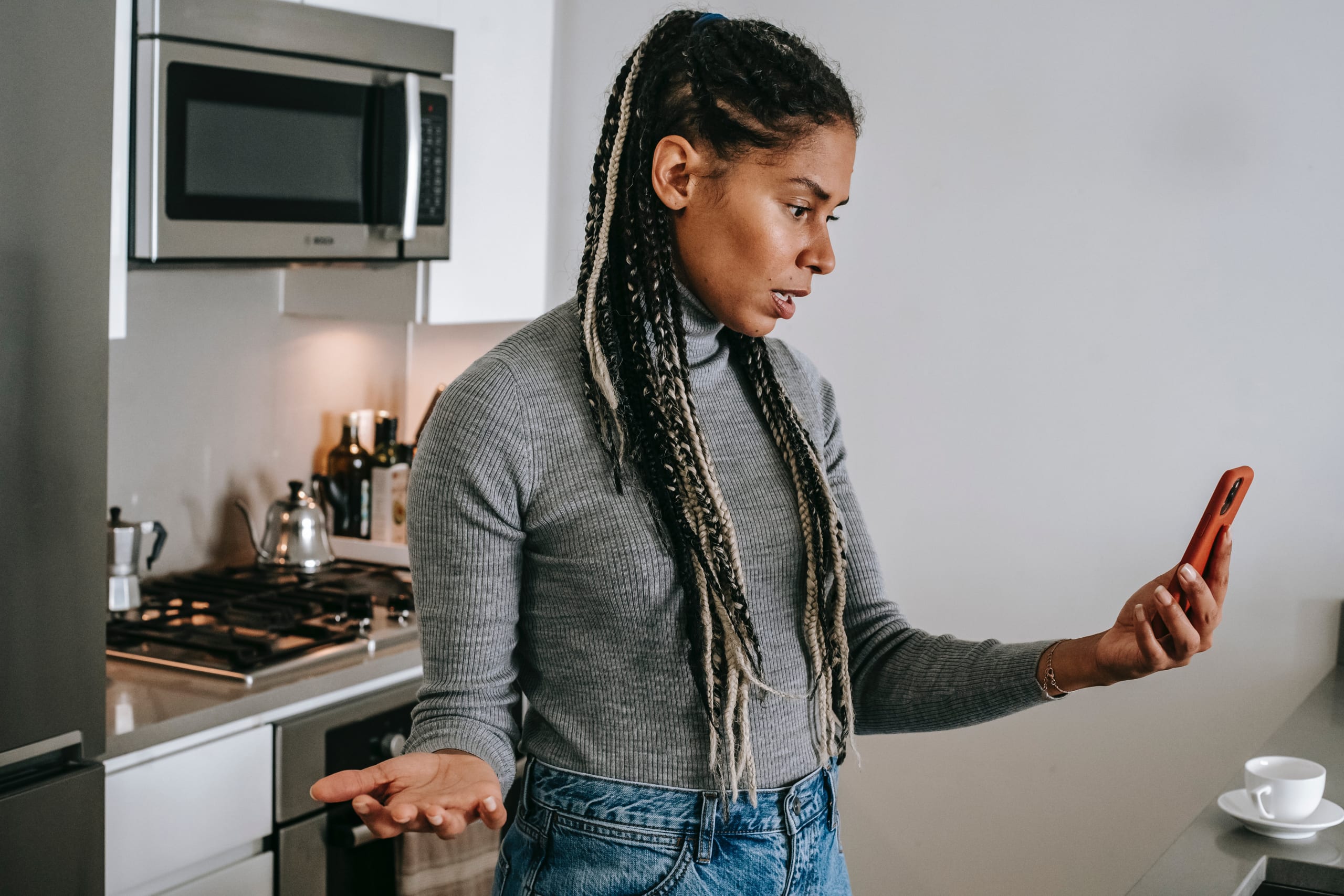 Artificial Intelligence, when deployed strategically, can help Customer Support teams close this experience gap by providing relevant content and experiences at scale, with speed and precision humans can't replicate, so that employees and customers can focus on doing rather than searching. 
If you've got agents struggling to find content (they are), or you're finding the self-service experience is serving up bad experiences (it is), or your support cases are piling up (hopefully not), you've got a serious case to build for AI.
There are many ways Artificial Intelligence can impact the support experience for both your customers and employees.
It can provide a more intelligent search functionality so that relevant answers are found quickly.

It can deliver predictive recommendations based on where your customers are in their journey.

It can help create personalized experiences to deliver relevant content using a real-time user profile.

It can provide deeper integrations across the tech stack to create a more cohesive experience throughout the customer journey.
Make A Business Case for AI in Customer Support (Step-By-Step)
Artificial Intelligence can seem like a nice-to-have feature for many executives, but few have it as a must-have line item in the budget. Everyone wants AI, but77% of decision-makers are hesitant to actually make a move because they don't see it as being critical.
The right business plan can elucidate the true value of AI to move the decision-making needle.
Let's walk through the five steps you'll need to put together a winning plan to win over key stakeholders.
Step 1: Discovery
AI adopters too often are "forcing a solution to a problem"  rather than deploying it as a solution designed to solve a problem. If you're relying on AI for the sake of saying you're using AI, you're likely not using the right models for your business case or wasting resources on the wrong problems.  A robust discovery process is crucial to determining exactly what the problem is that AI can help solve in your customer support experiences.
You'll need to get up close and personal during the discovery process. There are certainly quantitative metrics to help tell the story, like your customer support KPIs. But much of this stage will focus on the human experience. Interview your support agents to understand their pain points. Track a day in their life to see how agents are spending their time. How much of it is spent looking for information? Probably too much: we found that 31% of an agent's time is spent doing "resolution research."
Once you've discovered the problem, determine your goals for solving that problem with AI. Are you trying to reduce the number of cases coming into the queue or are you trying to make your agents more efficient when they're working a case? Compare them by evaluating the economic and experiential impact solving each one will have in the short term, that way you can find a stellar use case to start showing ROI right away.
Step 2: Build the Business Case Framework
With problems identified and goals set, it's time to build the framework for your business case. The best place to start is by identifying and defining value drivers: the KPIs for your support organization that executive decision-makers care about plus how they connect to financial value. For example, what would the financial impact be if you could deliver the right content at the right time to your agents so that the average case handle time decreases by 10%?
You'll want to be able to paint the picture of the financial impact that your AI initiative could have in relation to each key metric. Be conservative in your estimations: pie-in-the-sky projections can raise red flags for many executives already wary of baseless AI hype.
Step 3: Assess the Project's Feasibility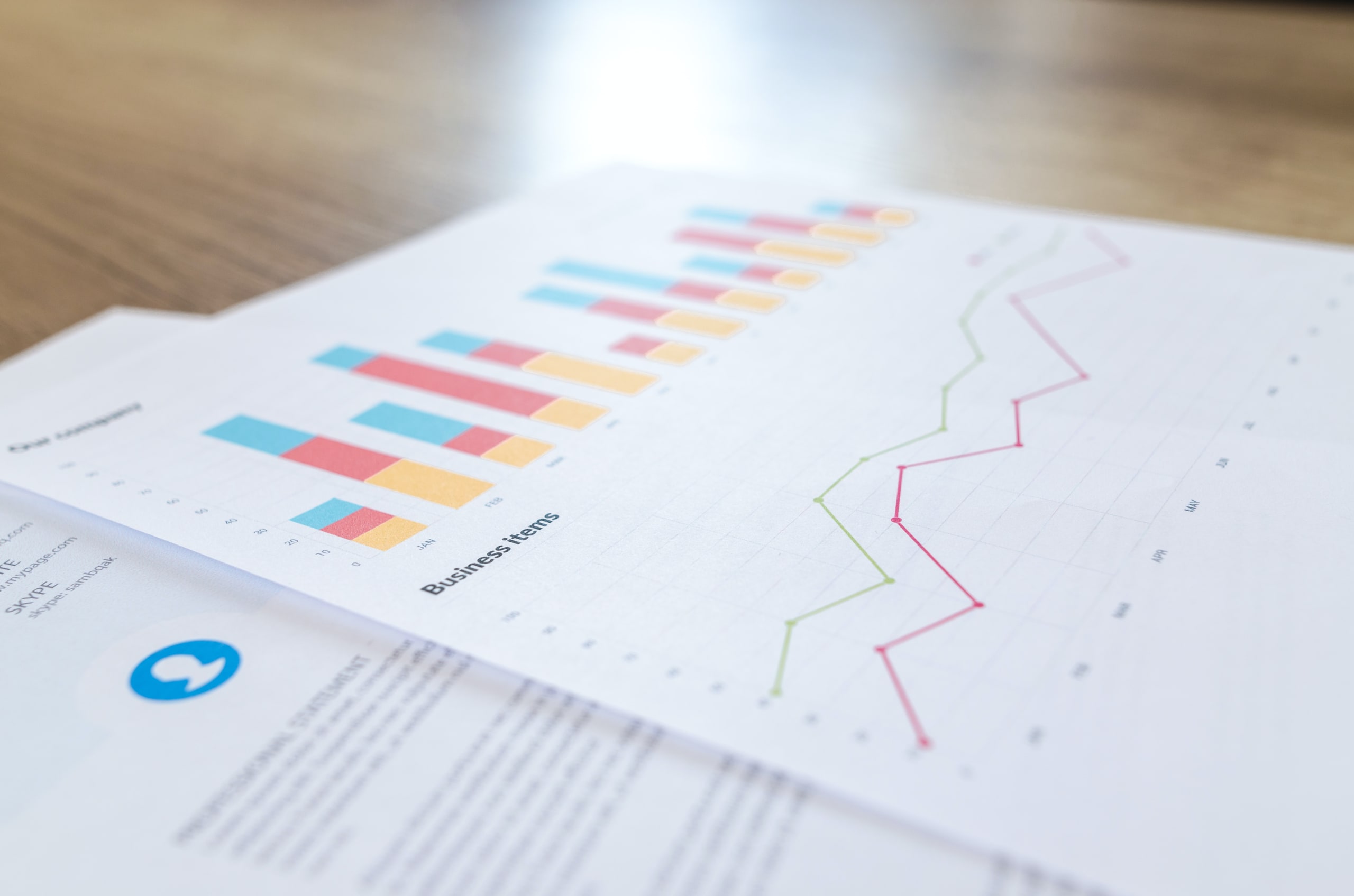 Properly scoping the impact of adopting AI technology and the likelihood of the project's success will go a long way towards getting buy-in.
There are three areas you need to account for when building the case. 
First, there are the up-front costs associated with adoption of the technology, including project management and data migration. Secondly, you'll need to figure the deployment costs, including implementation and configuration. Will it require implementing special services that will drive up the costs beyond the initial investment? Lastly, there are the ongoing costs, such as licenses and maintenance for the technology. Will you need to upgrade to unlock new functionality, for example?
AI is a long-term investment, so it is critical that you think about the long-term costs alongside the long-term value created. With that clear picture of the costs and the ROI, you can build a model that will help you project when the benefit will outpace the investment over time. Play around with your ROI model to see how different deployment schedules or a phased approach will impact the financial feasibility of the project.
Discover how to calculate the ROI of AI in customer support
Read: Justifying the 'Return' on Support Tech: Cost and Revenue
Step 4: Obtain Buy-In
You've done a lot of work up to this point – now it's time to show it to the world. Circulate your business case for AI in customer support around to the key stakeholders in your organization.
But don't rely on charts and graphs alone. This is your chance to tell a persuasive story that paints a picture of the great business need and the impact AI will have on customers, employees, and the bottom line.
You may not be able to convince everyone, but your job at this stage is to make sure everyone clearly understands the stakes of the problem. You'll need to convey this logically as well as emotionally: remember all the work you did in Step 1 to understand the pain your customers and employees feel today. This business case is your chance to represent their interests and fight for a solution. 
Step 5: Update Along the Way
Building a business case can take longer than you'd like, with research to undertake, multiple stakeholders to keep happy, and proof-of-concepts to build. Things outside of your control might come up— like the world shifting to remote work— that might require you to re-evaluate your goals and tactics. Be open to revisions and try to see them as opportunities to deliver more timely value.
It may feel like you're slowing things down, but updating your business case to address changing context can make your pitch more credible in the long run. Make sure you include a roadmap with milestones for where the project is going, and update those milestones when the context changes.
Learn more about the steps you need to take
Watch: Building a Solid Business Case for Investment in AI Customer Support
3 Top Tips for Building an AI Business Case 
If you take nothing else from this article as you work on your business case for AI in customer support, remember these three things:
Give your audience a reason to listen by showing them a compelling business need.

Tell a story that brings emotion to your facts and figures.

Adapt your pitch to the interests of each stakeholder and prepare counterarguments for their objections ahead of time.
With these tips in mind, you can deliver a compelling argument for adopting AI technology in customer support.
 Dig Deeper
To find out more about building a business case for AI likeCoveo's Relevance Platform, watch our recent webinar on the topic that dives deeper into each of these steps. 
Then see how companies like Medallia are delivering on the promise of AI, such as giving their Tier 1 Agents the content they need tohandle 34% more cases on their own.