Under the umbrella of AI fall machine learning algorithms, which can be used to parse data, learn from that data, and make informed decisions based on what they have learned.
It is important to note that the efficacy of machine learning algorithms are contingent on the data that is fed to them. They – just like our brains – require a certain quantity and quality of informational input in order to make observations and draw conclusions.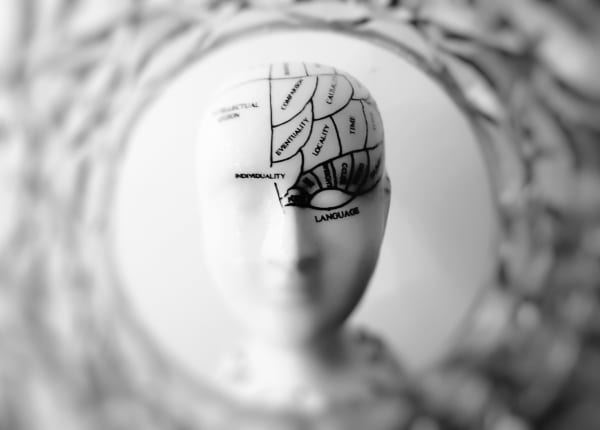 That being said, on a website or application, incoming clicks and queries made by users serve as a valuable data source – as they are continuously produced and signal user intent. And aggregating those behaviors in the context in which they are performed, in turn, leads to quicker and more accurate predictions.
Data is foundational, but it needs to be properly collected, stored, and processed. With Coveo, information or experiences provided via one digital channel, or by one department, become available and consumed as additional signals within every other channel. How we aggregate this usage data and democratize its access is of critical importance – which is why we have decided to bring the world-class technology of a fellow innovator together with our own.
Learn more about the tech driving this democratization
Read: Relevance Platforms: The Secret Ingredient for Your Tech Stack
Shifting to Snowflake for Data Storage
To get the data aggregate in a place where it's more scalable and accessible, we're making a change to our underlying platform. In the simplest of terms, the database that stores all usage analytics data is being replaced with a cloud-hosted data warehousing technology called Snowflake.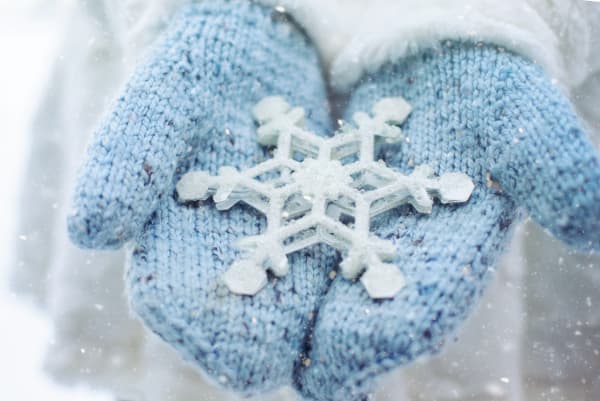 Just as Snowflake uses Coveo AI to boost self-service capabilities and lower case deflection rates, we have decided to implement Snowflake as a new subprocessor in order to enhance our own capabilities and further our own mission as well. 
In fact, one of our core beliefs is that  the adoption of a cloud infrastructure is the only way for us to enable you to truly leverage the power of AI and deliver the experiences that their customers have come to expect. And by layering Snowflake's capabilities together with our own, we will be able to do just that. Ultimately, the fusion of Coveo and Snowflake constitutes a mutually reinforcing set of technological capabilities that will enable users to unlock their data in ways previously thought unimaginable. 
Learn more about data strategy from Snowflake
Watch: Digital is Redefining Your Competition
Breaking Down the Benefits of Using Snowflake for Data Storage 
1) Easy Data Extraction
The most compelling advantage of Snowflake is the ability for customers to directly query the database using a reader account. This is achieved by simply creating a direct connection between the database and your current business intelligence tool. This enables real-time data interoperability, and you'll never again have to concern yourself with configuring complex and recurring data exports to derive quality insight.
2) Enhanced Reporting and Data Visualization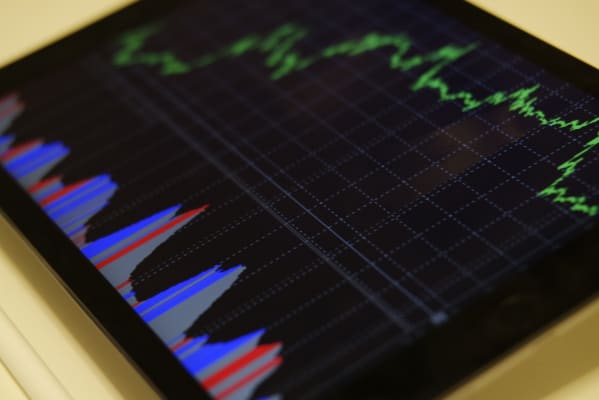 The integration of Snowflake will allow us to embed a top-of-the-line data visualization tool inside our administration console. As a result, we will be able to generate improved insights on the data we collect and provide you with an entirely new reporting experience.
3) More Data, Accessed Faster 
Snowflake's state-of-the-art infrastructure will allow us to scale our product beyond the limits of what was previously possible. Essentially we have unlocked the means to deliver even faster and more reliable reporting features and dashboard performance.
All of the above improvements are being tested as we speak as part of a pilot project and will be deployed over the next year for all clients sending their data into Snowflake.
4) Consistent Security Standards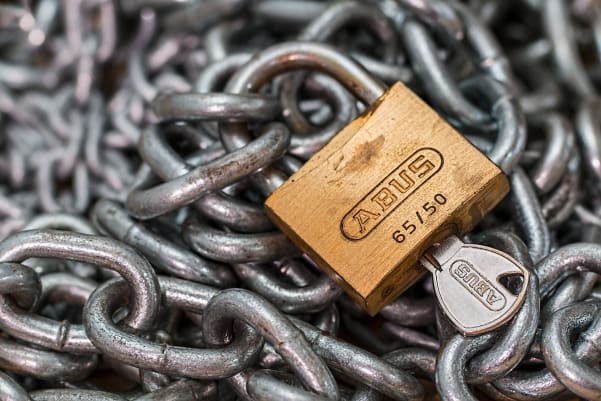 Like Coveo, Snowflake is a cloud application that thinks about security by design, fulfilling the requirements of our most stringent customers in the most highly regulated industries. You can find additional information on the Snowflake security posture and commitment within their security and trust center and resources.
How This Will Affect Your Usage of Coveo
The transition will be completely transparent to our users and will require no changes by the customer. Once the migration is complete, we will release new capabilities over the course of the year that will enable you to leverage the functionality of Snowflake around advanced analytics in ways simply not possible before.
Dig Deeper
We shifted to Snowflake because they understand how to make the most out of available data. To discover how you can do this yourself, watch Snowflake, Humana, and Perficient talk data strategy at Relevance 360.
And if you want to learn more about the many features that make up the Coveo Relevance Platform, keep reading.