Experience Intelligence
A new category of technology that applies data and AI tothe challenge of delivering profitably the relevantcross-channel experiences that people expect.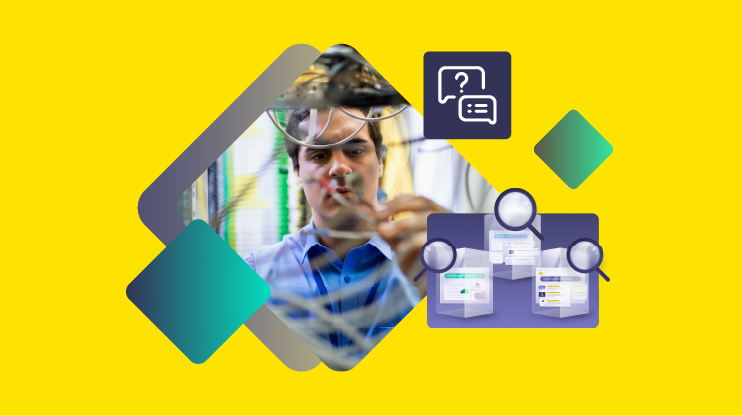 Experience Intelligence
Here's what enables CIOs to build, deploy, and enhance world-class enterprise search experiences with less expense.
Don't miss out! Get the latest blogs delivered to you.
Ready to start making every experience relevant?