How do you measure success in your contact center? Is it average handle time (AHT), one-call resolution, zero transfers, or some other measurement that gives you insight into agent activity?
No doubt, one-call resolution and zero transfers will positively impact customer satisfaction, unless it's obvious the agent is rushing the customer off the phone to meet a company's aggressive AHT goals.
Some might confuse AHT with efficiency. The faster you can care for your customers (as in shorter talk time), the better. While that is a kind of efficiency — does that "efficient experience" allow you to not only answers their questions and resolves their issues but also build stronger relationships? If no,  maybe you need to rethink efficiency.
I'm not saying throw AHT out. Instead, I'm suggesting to include time to ensure your customer is happy. Include time to suggest other products or services the brand offers. View every second spent with a customer as an opportunity for future business – rather than a simple support call obligation. In other words, what if your contact center became part of your growth strategy?
All these questions and more take us to how forward-thinking contact center leaders view customer support. They are moving from a sole-focus on problem resolution to relationship building.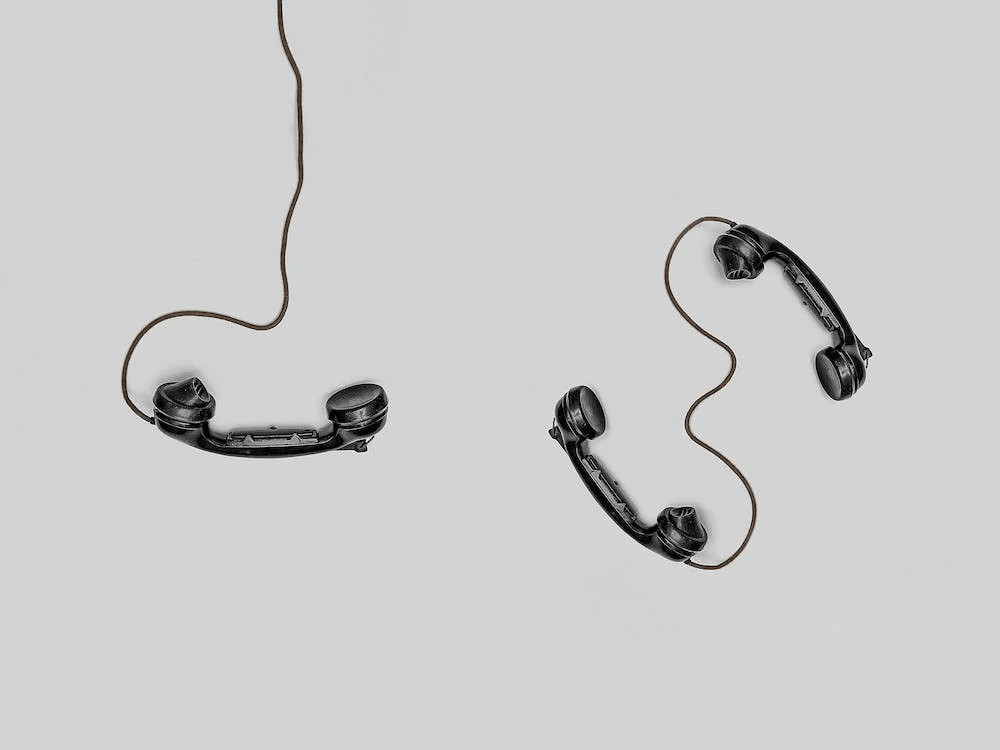 Why AHT Isn't the Be-all, End-all Metric
So, let's dive into AHT. The question to ask is in the title of this article. Are you more interested in quantity or quality? Is the goal to see how many calls your agents can complete in an hour or a shift? Or is it about restoring that customer's confidence in your company?
The proof is in the numbers. In a recent Harvard Business Review (HBR) Pulse report, commissioned by Coveo, executives understand that the traditional perception of customer service as a cost center is changing. Forty-three percent say their organizations view customer service as a strategic lever for business growth, as opposed to simply being a cost center (only 27%). Nearly one-third (30%) say their organization views customer service as an equal combination of both.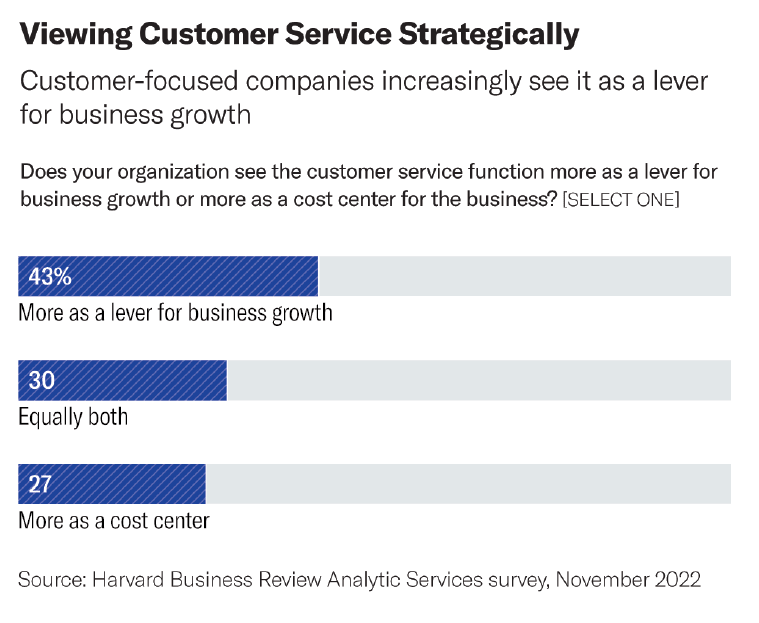 These beliefs extend into the frontline as well. Coveo surveyed 250 front-line customer support agents for its Customer Service Agent Relevance Report 2023. The overlap is eye-opening: 49% say their organization views customer support as a strategic lever for business growth, versus 37% of respondents who say it is viewed as a cost center. And nearly 14% say their organization views customer service as both.
Customer self-service has become a popular route to cost-savings. But your self-service portal can do more than save you money – it can equip your business with intelligence straight from the customer's keyboard.
The thing is, support shouldn't be only customer self-service, or only contact center. Your customers will have a range of preferences for issue resolution or product education. You can keep costs down by offering self-service for known questions — and then serve search analytics and interaction data to your agents. This creates a feedback loop that makes your agents more proficient and better positioned to ensure customer satisfaction. Watching the clock is counter to asking your agents to take whatever time is needed to make sure the customer loves your company by the end of the call. You can't rush love!
While AHT is important, a high customer satisfaction rating, like CSAT or NPS, might better indicate the call's success.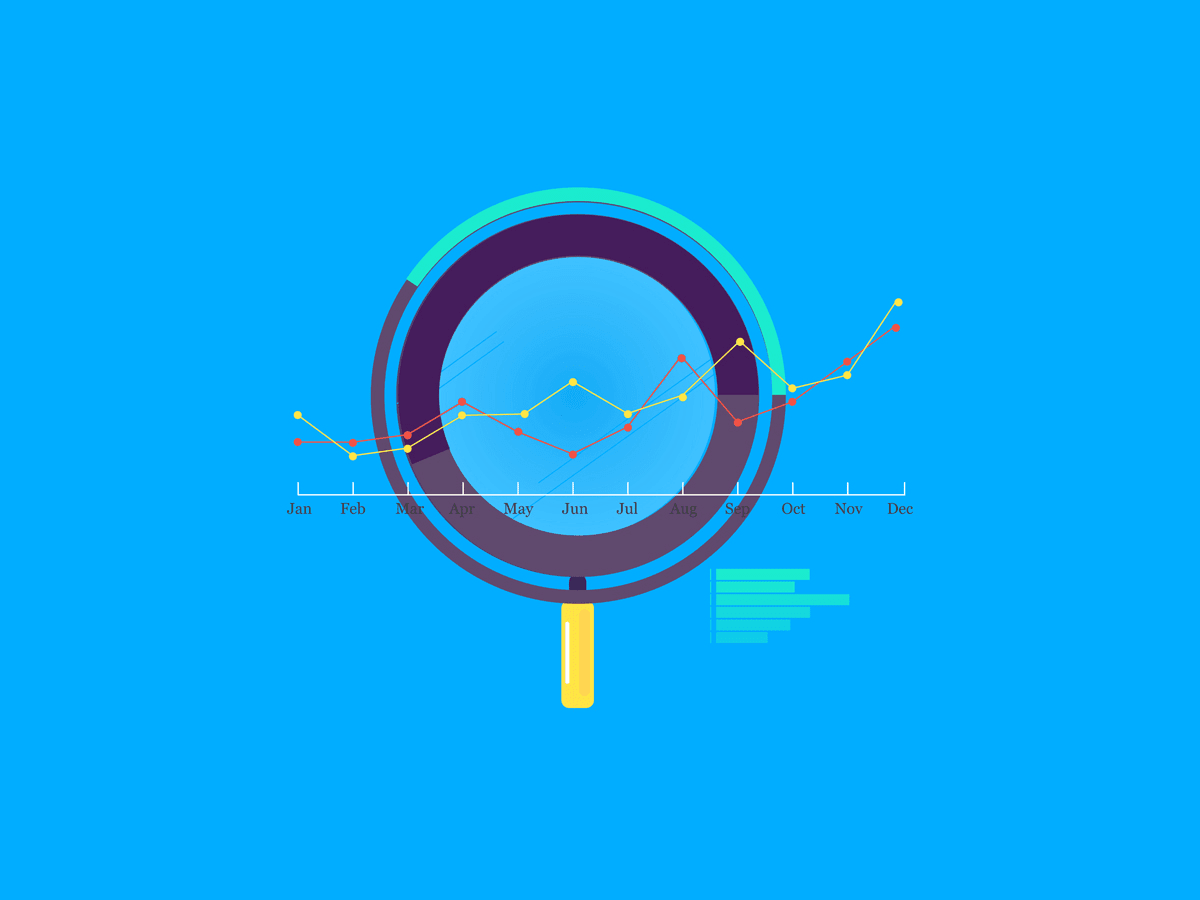 Better Ways to Measure Customer Satisfaction
In my book, The Amazement Revolution, I interviewed Jim Bush, the former EVP of American Express, who oversaw customer service worldwide. In our interview, we specifically talked about AHT and the goal of a support call. Bush determined that a strong Net Promoter Score (NPS) was more important to future business than a shorter call. He said, "Service is the most powerful competitive advantage we have. It is not a cost; it is an investment. It's a growth engine for our company."
Part of the investment Bush is referring to comes from empowering the agent to take whatever time is necessary to ensure their members (American Express's term for customers) are happy. Yes, time is money, but if used well, the interaction becomes profitable.
There are many studies today proving that customer satisfaction numbers are dipping. American Customer Satisfaction Index studies show customer service has been on the decline for years – even pre-COVID. This decline means future business – and even loyalty – is up for grabs. If a brand spends the money and effort to get customers' business, there is no reason their customer support experience should be part of a "sales prevention strategy." On the other hand, the customer support experience can be some of the best marketing in which a company can invest, just as Bush demonstrated with American Express.
Bush changed the way American Express determined a successful call. "We had a whole list of metrics we used to track," said Bush. "We tracked how much time people spent on the phone (AHT), of course, but then we also had internal quality monitoring, which was much more subjective."
The subjective feedback was precisely that, subjective. Busch was looking for something more tangible, so he turned to Fred Reichheld's Ultimate Question, which we all know as the NPS question.
You may or may not agree with the decision to use NPS. Really, it could be any satisfaction measurement. The point is that for a company to turn its support center into a growth engine, it must focus on a metric that determines whether the customer was happy with the call.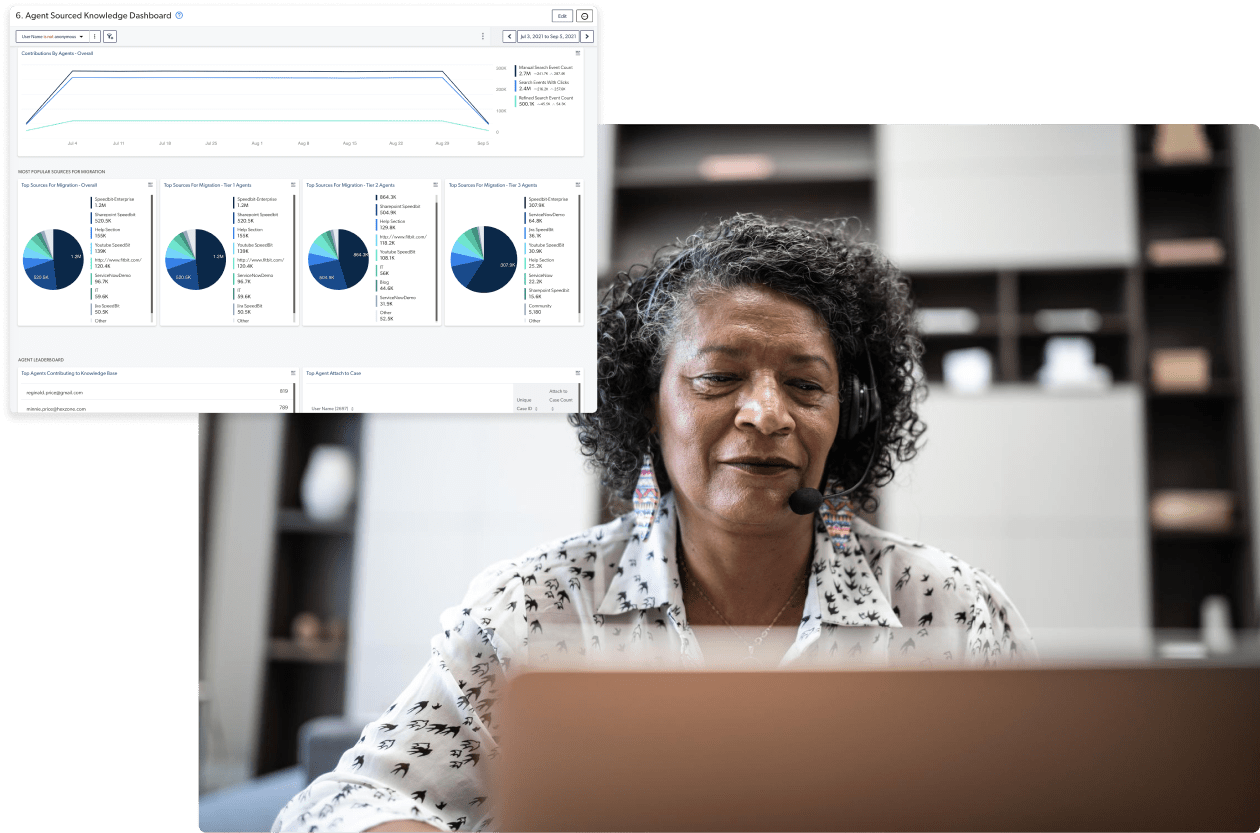 4 Steps to Building a Growth Engine
The same HBR Pulse Report provides a high-level blueprint on how to move forward with transitioning contact centers into growth levers, including:
Knowledge sharing: This tops the list of initiatives respondents think their organization should be working on to improve customer service (66%).
Talent: They hire the right people and invest in good hiring practices (60%).
Predictive/Proactive Service: Customers love it when the companies or brands they do business with reach out to them when there are problems or issues they need to know about (60%).
Technology: Customer service agents need the right tools to be effective. Upgrading and staying current with technology is essential (56%).
Not many people would disagree with these four investments.  I'd like to add one more, and that's training. If you hire the right people and pay them well, train them to be the best they can be.
Ultimately, a contact center leader must decide between quantity, which comes from short AHTs, or quality, which comes from empowering agents to foster better customer relationships. The happier the customers are with a company's customer support, the more they trust the company and the more likely they are to buy again.
That's what the support center must do: fix problems, restore confidence and make the customer say, "I'll be back!" That is what turns the contact center from a cost center into a growth engine.
Dig Deeper
Your contact center is your organization's front door. When customers have a problem or question, they come knocking. Instead of deflecting, build a relationship — and revenue. Get your free copy of your growth-lever action plan today.
Get your free copy
Ebook: Diamonds in the Rough: How AI Equips Your Contact Center to Generate Revenue