Enterprise search is the subject of millions of papers, blogs posts, and articles. How to make it work? What not to do? How to avoid redoing it again because it's outdated by the time you finish it? Where does it fit inside of the organization? How to select an enterprise search engine? How to make it work with existing systems?
It's such a thorny issue that even Google abandoned making it work through the Google Search Appliance, in great part because of the specificity of individual user needs while searching.
So how best to navigate enterprise search engine replacement? We asked a few subject matter experts what they take into account when facing what can be a daunting task. They say that understanding what your users need is essential, as is understanding how search fits into the larger technological picture.
Search, like all tech, is all about the people.
1. Stakeholders Are Key to Successful Search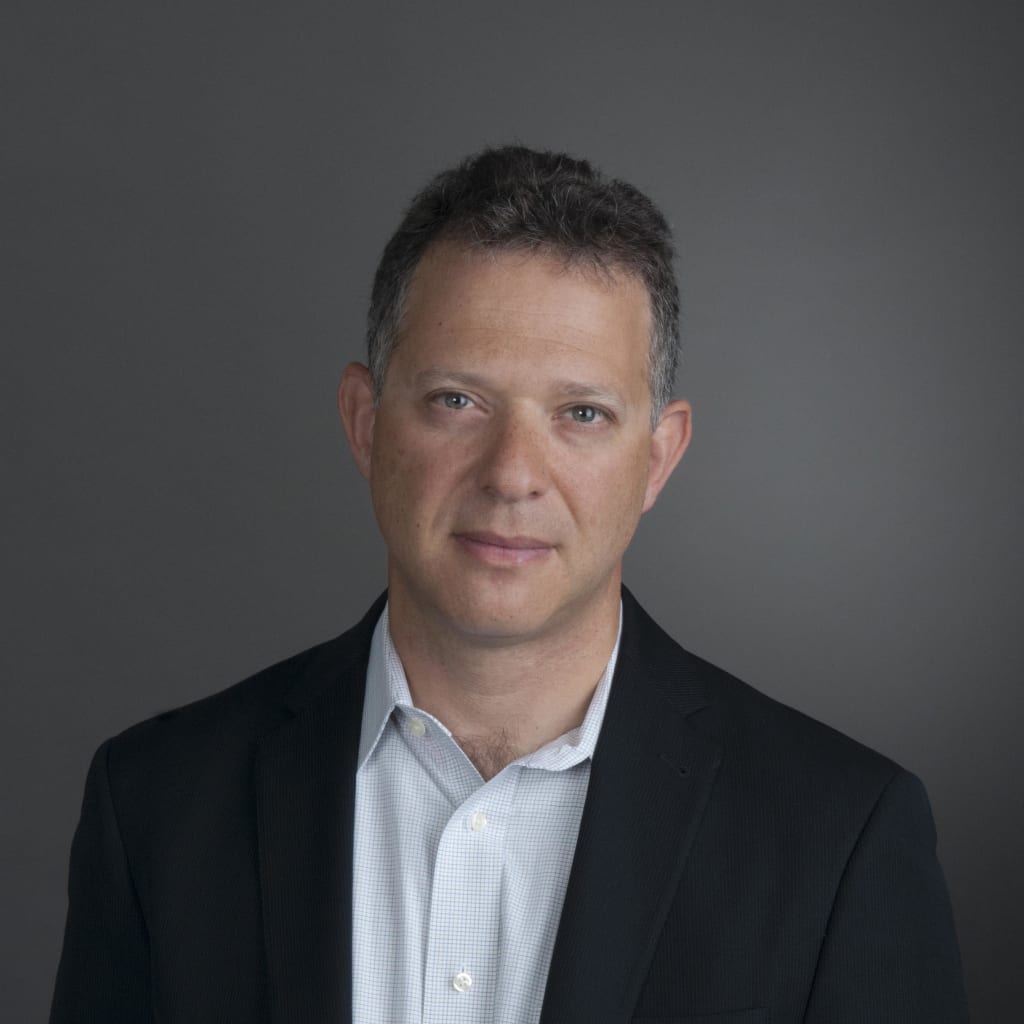 Content integrations require upgrades, and new competitive search capabilities aren't available in the legacy platforms. The key for business and technology leaders is educating all stakeholders on the importance of iteratively improving search results based on end-user feedback, newly integrated content sources, and improvements to search algorithms.
– Isaac Sacolick, President of StarCIO and Digital Transformation Leader and Influencer
2. Retain Functionality of Services Feeding Search Engines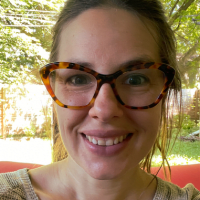 When replacing a search engine, as with most descriptive systems, you want to retain all services that were feeding it.
Those include ontologies, natural language processing services, and mappings between those things – assuming that those services aren't part and parcel with the search engine.
If they are part of the search engine, you should consider how the replacement engine will handle the functionality supported by those services.
Other questions to ask before starting a search engine replacement project: 
Is the search engine causing your loss of functionality? 
Is it the supporting services? 
Is it really human-computer interaction processes that are involved, e.g., poor user experience in search, browse, information retrieval, or markup, or has a reallocation or reduction in workforce affected roles of those who have been doing resource markup?
– Mara Inglezakis Owens, Enterprise Data Architect, Animal Nutrition and Health at Cargill
3. Goals Are Central to Designing the Right Search Solution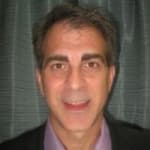 We tend to think that most data handling is a big data problem, and this is especially true when discussing public-facing enterprise search engines. But not all problems need a big data approach. 
For example, I recently helped a customer with a site that had life or death implications. To make data available quickly, we found that it was faster to use a single CPU with plenty of memory in order to join data in memory, avoiding all the network overhead of the highly-parallel solution. 
While the join phase benefited from older, "small data" techniques, the public side had to be able to scale quickly up to a country-sized big web event, because the public facing side of the process had to handle potentially millions of hits in a VERY short amount of time. 
Finding the approach that works for your specific needs may mean combining approaches — but it starts with understanding not only what the enterprise needs, but how customers are impacted.
– Andy Cohan, Delivery Director at Nexient
4. Think Ahead to Keep Search Working Optimally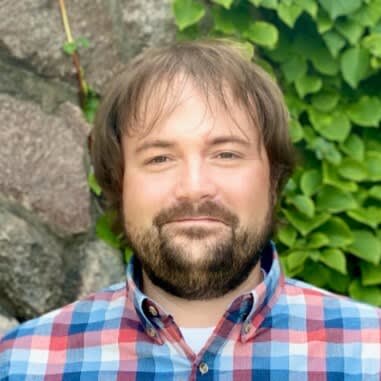 Too often, search is one of the functions that gets put off until the last moment.
This kind of approach doesn't mesh with user behavior and waiting until end of life to replace a search appliance is not ideal.
– Jonathan Price, VP of Digital Experience Platforms, American Eagle
Revving or Replacing Your Search Engine?
Planning an enterprise search engine replacement is much like replacing a cell-phone from 10 years ago with the latest model. There is not just a quantitative difference (faster, more memory) but also a qualitative difference (applications that were simply not even conceivable a decade ago) in what you need to think about.
There are ways to make the process easier and successful. For example, a relevance platform like Coveo offers intelligent search software that can be implemented quickly and has minimal requirements to launch. 
Ready to replace your search? Take a deep breath
Blog: How to Replace Your Search Engine, Part 1