The Metaverse, like other technologies that have emerged over the decades, is certainly important and may be very influential in the decisions businesses make in marketing and ecommerce moving forward. However, it isn't completely understood by most consumers just yet. A recent survey revealed that 49% of consumers have no idea what it is. Of those who think they do, 17% think it's owned exclusively by Facebook. (It's not.)
With so much confusion surrounding the Metaverse, is it really important for brands to embrace it as another customer service opportunity? If the deep dive into the Metaverse by brands like Microsoft, Amazon, Google, and Epic Games tells us anything, it's definitely worth looking into.
Here's what it means for you – and the future of delighting your customer.
What Is The Metaverse?
You likely already know, but the Metaverse is – for now – a general term for the separate virtual worlds built and owned by companies like Nvidia or Apple. 
These environments are "closed" in that the brands design and maintain the worlds and set up a virtual currency that drives sales of their specific products and services. That currency can't be brought out into the larger physical world, and the currency can't generally be exchanged between worlds. (Your Fortnite V-Bucks can't be used to buy Apple iTunes credits.)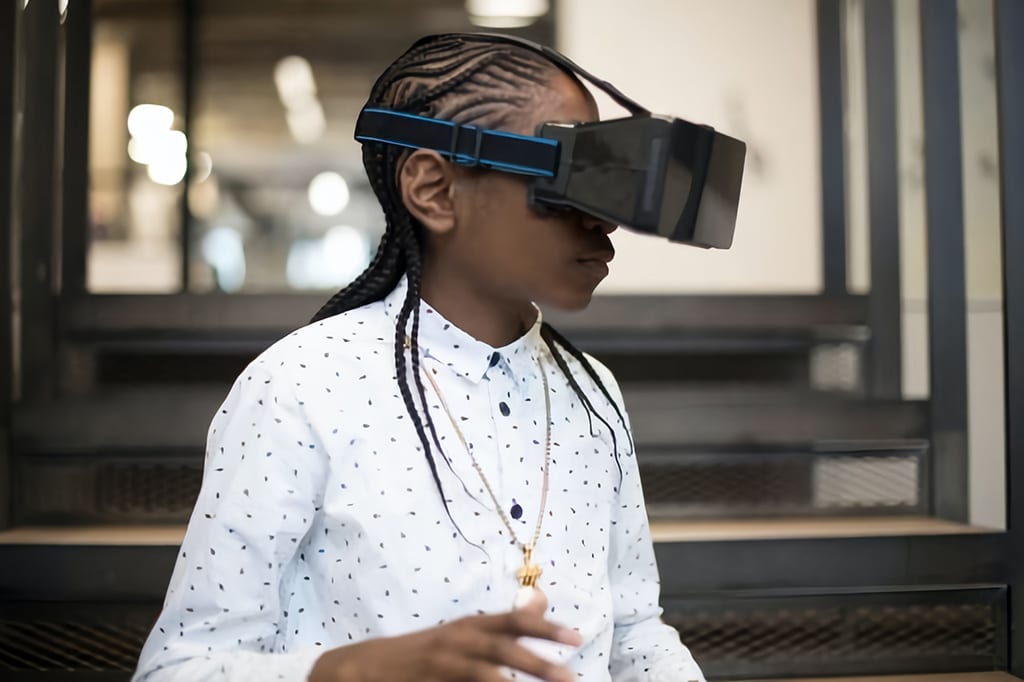 The possibility of a larger, more "open" Metaverse would include a way for various stores or brands to set up shop within a larger marketplace. Think of this as a VR shopping mall. 
While someone must own and operate the Metaverse, within that Metaverse, trading and shopping can occur across brands, currency can be exchanged, and eventually, that currency might be cashed out into real-world currency options, such as Bitcoin or even American U.S. dollars.
What About Customer Service?
Experts agree that the reality of a true-blue, free-market virtual marketplace is at least a decade away. You may be wondering why it matters that you plan for customer service with something that's so far off. 
There's a lot to be learned from watching the current players and how they handle customer experience; however, these lessons can be applied to the online ecommerce environment now and set aside for the development of your future Metaverse plans later.
Here's what know as best practices for the Metaverse, even though it's still in development:
1. Don't add to the overwhelm.
Have you ever tried a new technology? There's usually a learning curve, such as when you switch from an Android phone to an Apple phone, and it's easy to get frustrated with little things you took for granted before the switch. 
This is exactly what consumers will feel for the first few days, weeks, or even months inside the Metaverse. They will be trying out new avatars, learning how to navigate, figuring out the rules of the virtual world, and managing boundaries in their personal lives. 
If your brand cannot give them solutions and make their virtual journey easier, it will add to the noise. There's a real danger that you could alienate a newcomer to the Metaverse before they ever get to know you. 
Avoid hard selling in these first few moments and figure out how to partner with them in their maiden voyage.
2. Offer offline experiences.
That brings us to the hard truth of the Metaverse. It may be fun to explore and even do some basic ecommerce functions, but many people will still prefer to shop from their phones or in-store.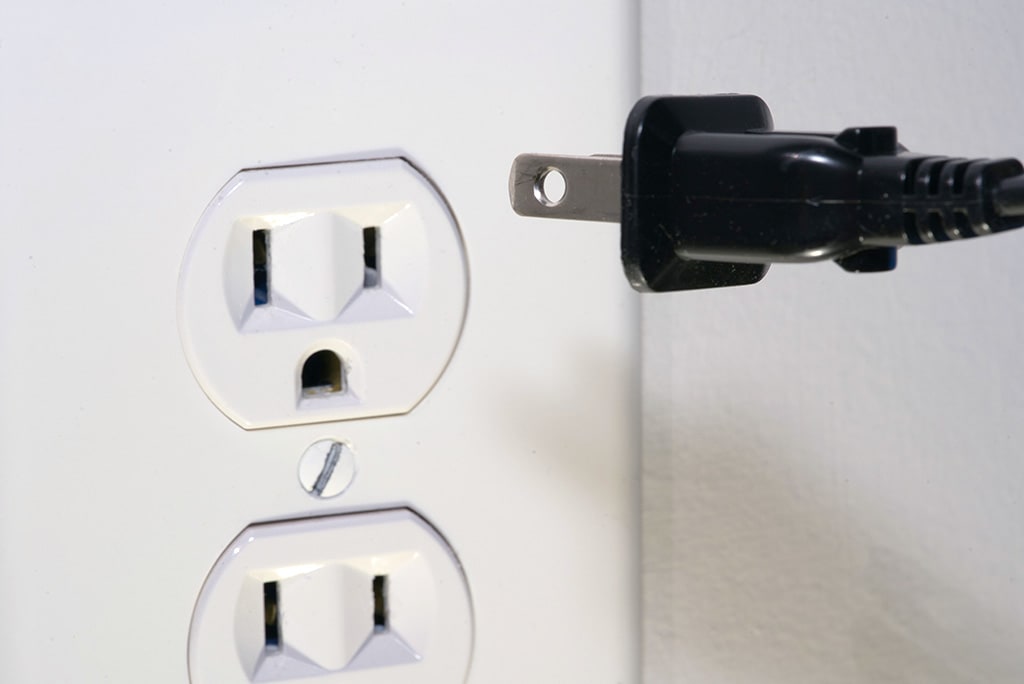 Don't neglect these shoppers, which may be older than the Gen Z consumers most likely to embrace the Metaverse. This demographic of shoppers is established with disposable income and can boost your sales, as long as you incorporate seamless channel integration that bridges the gap between virtual and physical.
3. Test, test, and test again.
As much as you will try to anticipate everything that can go wrong with a marketing plan in the Metaverse, it's best to try any new promotion or offering on a small scale. 
Testing is key to ensure that you have everything handled from a technical perspective and know you've truly hit your target demographic in a memorable way. 
Unlike other delivery models, like mobile or web, Metaverse won't have years of data to work with. We won't know who is there and how they shop until someone tests it first. 
Be ready to continually course-adjust as you gather new knowledge.
4. Get to the point.
A Gartner prediction shares that 25% of people will be in the Metaverse for an hour a day – or more – by 2026. This may seem like a lot, but it's only twice as long as what people spend on Facebook today (33 minutes) and may replace their time on several social channels.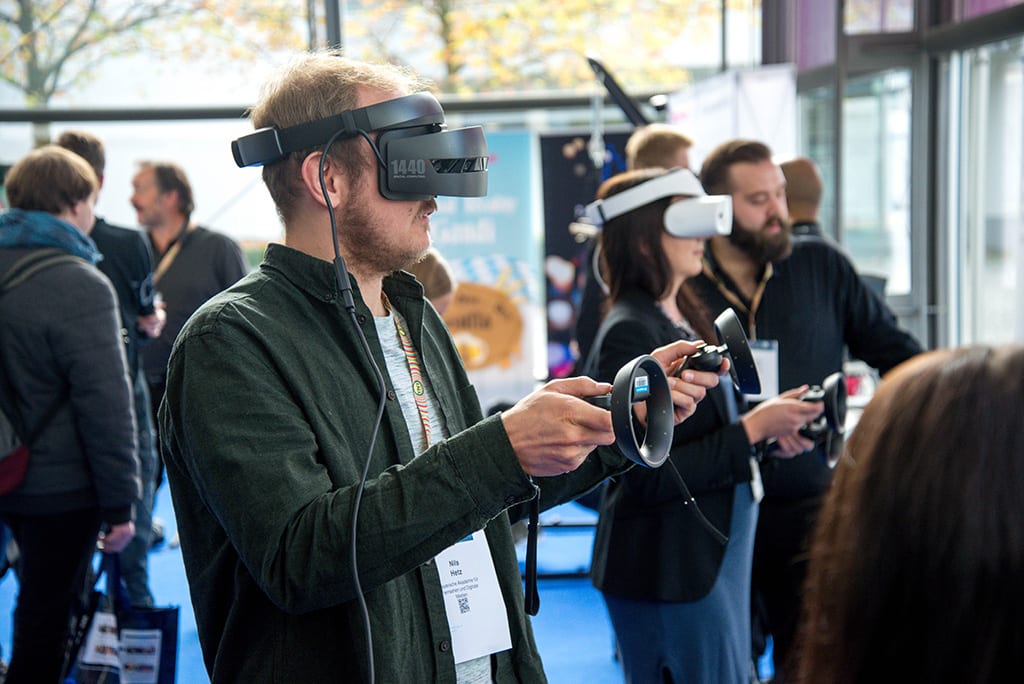 How will you make an impact in an hour? What can you do to come alongside the tasks people are already hoping to accomplish in that short time? One shortcut to accomplishing this will be unifying information and content about your business in an easily discoverable manner — like with a relevance platform.
Make your point and make it relevant. There's no time to waste in the Metaverse.
5. Spend time there.
If there's one thing we can predict with absolute certainty about the Metaverse, it's this: mistakes will be made. 
One way to avoid the more costly errors is to spend some time where you'll be selling. That means all of your teams should have avatars and explore the worlds you want to play in, whether making a new set of virtual Nikes or conducting AR meetings with Microsoft's virtual Mesh infrastructure.
Not only will this give you ideas for what you want to do in the Metaverse, but you will personally feel the pain points you'll need to overcome. Being in the Metaverse now will create empathy, and all of your teams (from developers to sales) need to be in it to fully understand what you're trying to accomplish.
6. Invest in learning.
While you're exploring what brands are already doing, set aside some of your learning budget for workshops that address the technical side of the customer journey and review the overall philosophy of a "delighted customer" in the Metaverse.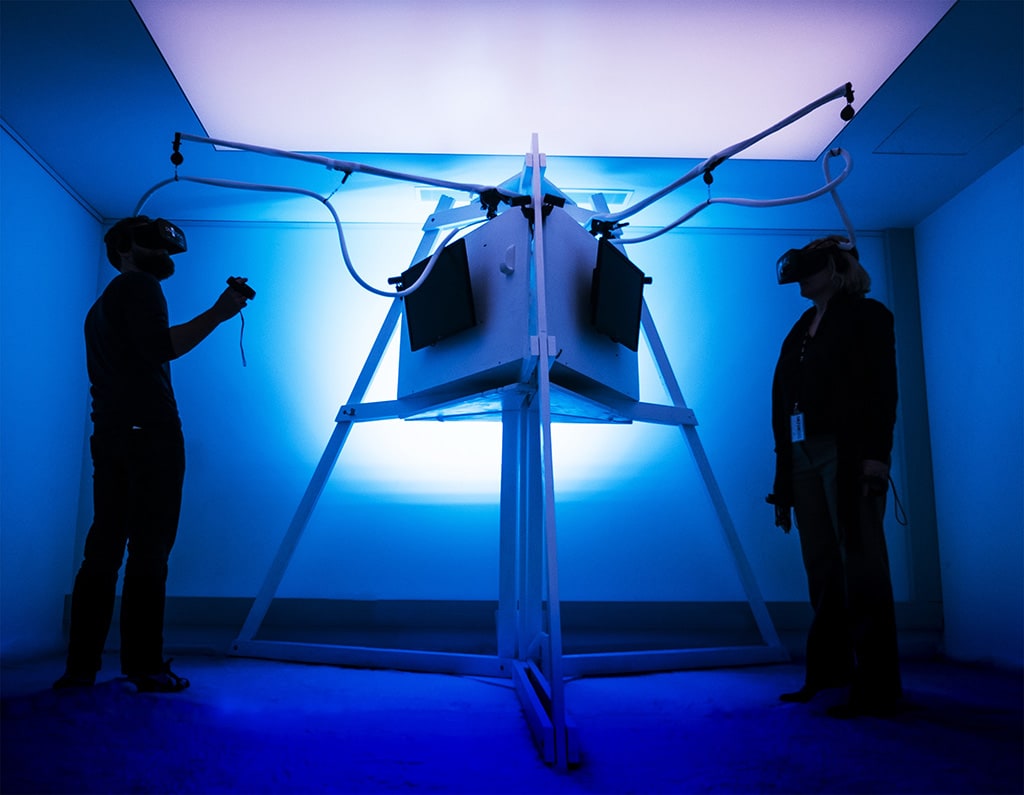 While customers haven't changed much in what they want, how they use their Metaverse surroundings to achieve their goals will be unprecedented. 
Getting some insight from those who have walked before you may be useful.
7. Create a new customer journey.
After spending time learning and experiencing the Metaverse yourself, what changes should be made to your seamless customer experience? Is there an extra stop or two to add to the customer journey map? Will you swap out one touchpoint for another? 
Even if you know your customer fairly well and can predict what their shopping journey will look like now, all this can change once they enter the Metaverse. Look ahead for places you can connect, educate, and direct your customer, even if this means creating a separate customer journey for Metaverse users. (And be prepared to adjust this continually when you finally launch within the space.)
Don't forget how troubleshooting, self-service issue resolution, and ongoing support will happen. While the Metaverse may feel a bit like the Wild West, your pre- and post-sales customer care standards should never be compromised.
Is The Metaverse For Everyone?
The visionaries want you to believe that everyone will end up in the Metaverse. This could be true from a consumer perspective, but is it a good idea for every brand?
There will be some very lofty goals made during these next few years of Metaverse expansion, and it can be an exciting time for your brand to envision all that is possible. Like a mission to Mars, however, it's not in everyone's budget or wheelhouse. Until a larger, open-market realm exists, it may not make sense for you to pursue creating a truly immersive virtual world for the sole purpose of selling products or services.
Your offering may not be compatible with the Metaverse, may be directed at the wrong demographic, or could be impossible to market in such an online way. This is where partnerships with brands that work well in the space can help your brand shine. See how you can join forces with a brand or Metaverse to use their existing resources and cater to their audience. This may be the right time to explore affiliate arrangements with creators and influencers, who are already making a splash in the Metaverse and would be happy to promote your offerings for a cut or sales or a flat fee.
This can give you insight into how people buy and who they trust when first entering the Metaverse – all useful information you can put to work when you eventually enter the virtual realm with your brand.
---