The Coveo Blitz, one of Quebec's largest enterprise-led programming competitions since 2011, offers tomorrow's leaders a unique opportunity to practically apply their school knowledge with valuable mentorship and a firsthand experience of Coveo's vibrant culture, the Coveolife.
Looking to shed light on the competition from a participant's point of view, I had the privilege of sitting down with Caroline, student at Sherbrooke University and two-time former Blitz participant who successfully transitioned from competing in the programming competition to becoming an intern in our business intelligence team.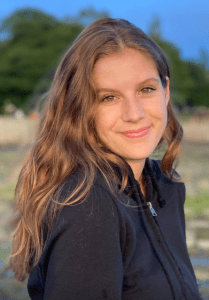 Here's what she had to say sharing her experience and how she turned her passion for innovation into a coveted internship at Coveo: 
Q1: Can you describe your experience in participating in the Coveo Blitz Programming Competition? 
"My first participation was in 2022, and that edition of the programming competition was held remotely for security reasons. Even in this virtual setting, the energy on the online platform, Gathertown, was unparalleled. However, the in-person edition last year took the experience to a whole new level. Coaches would watch us code and offer advice, creating a competitive yet friendly atmosphere that was incredibly exciting. It was also so rewarding to witness the outcome of our bot battles against other teams as a group."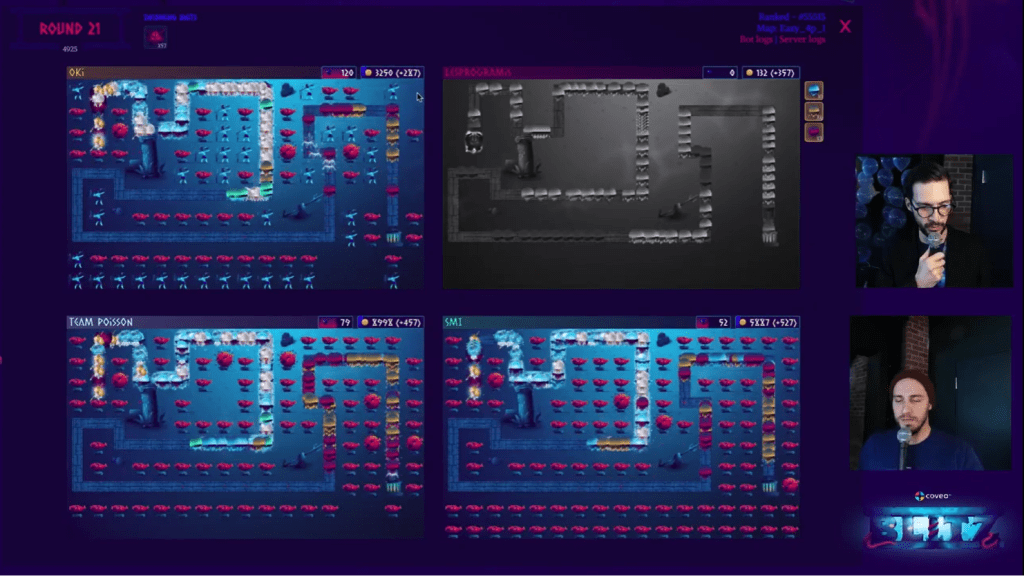 Q2: How did participating in this programming competition contribute to your personal / professional growth? How did it lead to your internship at Coveo?  
"In 2022, I was in my first year of university. Having just begun coding three months earlier, it was incredibly insightful to apply the theory I had learned in school. Don't get me wrong, it was a significant challenge, but with the invaluable guidance of our coaches, the challenge felt manageable. When I began my internship at Coveo, the coaches and volunteers from the programming competition recognized me and extended a warm welcome. I'd say the Blitz is not just an opportunity to learn but also a chance to expand your network, connecting with both coaches and fellow students."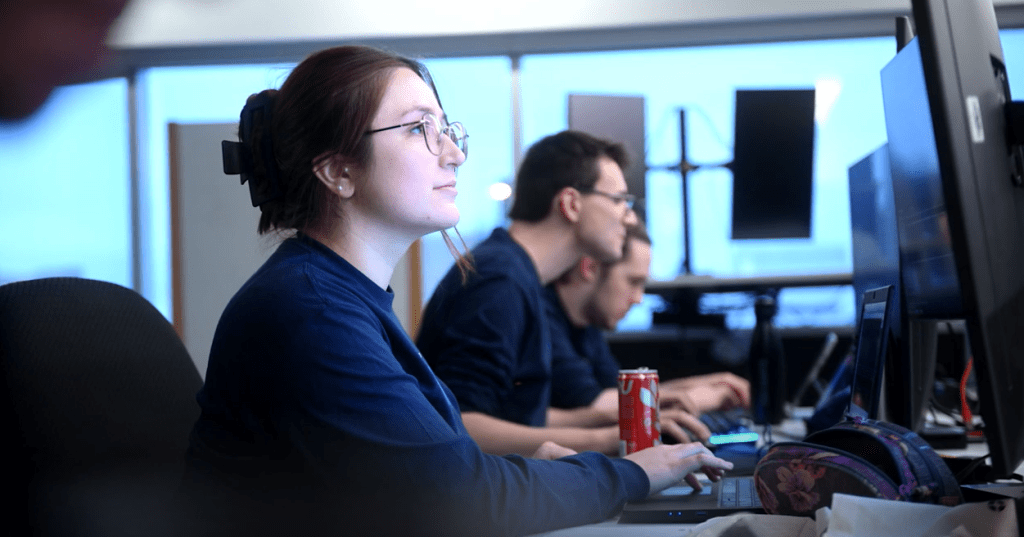 Q3: Can you share a memorable moment from the competition experience? 
"Among many memorable moments, I'd pinpoint my biggest highlight as the visit from Radio-Canada, who interviewed our team. They were genuinely impressed that we were an almost all women's team in a field predominantly occupied by men, and they featured us in a special spotlight interview. It was a great way to highlight women in tech. Additionally, the post-competition happy hour was an absolute blast. The hosts really pumped up the crowd for the finale, and it was insightful to chat with other teams and hear about their strategies."
Q4: What advice would you give to future Coveo Blitz Participants? 
"Don't sweat it. Blitz is truly a friendly competition where people come to learn, network, and, most importantly, have fun. I participated as a first-year student when I had just started coding, and it was a valuable learning experience. Now, three years later, I'm gearing up for my third Coveo Blitz, and I'm not only eager to explore the new game but also excited to see how the skills I've acquired over the past year will serve me."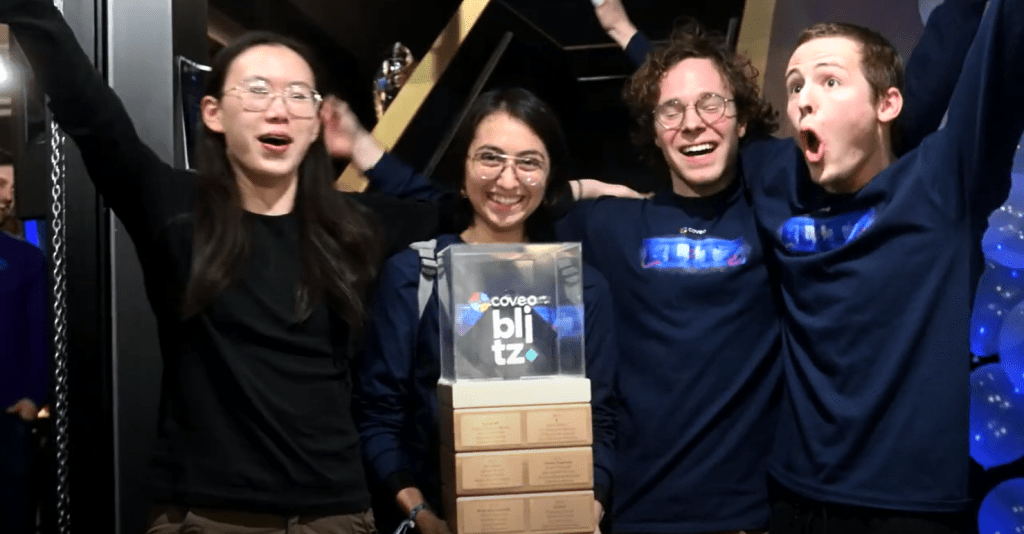 Q5: What motivated you to participate in Blitz initially? 
"My friend's sister, who was in my team, and her boyfriend are past-Blitz participants and Coveo employees. They talked about the game to us and we then decided to give it a try. I did it once, now I'm hooked!" 
Q6: Is the Blitz experience comparable to that of your internship? If so, how? 
"Yes, the experience is in many ways quite similar. The coaches who supported our team during the competition were incredibly friendly and welcoming, much like the employees at the office when I began my internship. The Blitz environment is also highly dynamic, which mirrors Coveo's overall innovative work culture. It's a fast-paced environment, and everyone is enthusiastic about being there."
The Coveo Blitz Programming Competition has not only unleashed innovation time and time again but has also created a pathway for participants like Caroline to embark on exciting careers in tech through a journey of growth, learning and endless internship possibilities. Interested in joining us for the next edition or for the next season of internships? Visit the Coveo Blitz website or our internship page! 
Why do an internship at Coveo?
Unlock your full potential