Psychologist Paul Bloom defines the "good life" as one with sustained relationships, challenging work, and connections to community. At Coveo, we strive to facilitate all three through a company culture proudly branded the #CoveoLife.
Challenging Work
My past four years at Coveo have included some of the most challenging work of my career.  We've tried things that nobody had ever done before. Some resulted in wildly successful products and partnerships. Others were mistakes that we learned from. All were done alongside some of the most passionate co-workers and clients I have ever known – making every day worthwhile.
These efforts haven't always fit precisely into a 9 to 5 work day. There have been jet lagged schedules, cancelled flights that delay a return home, and web conferences wedged between personal appointments. This sort of schedule can either kill any chance of a work-life balance or provide equal flexibility for personal priorities. I'm thankful that the #CoveoLife supports the latter.
Sustained Relationships
Personal or professional? The #CoveoLife promotes both.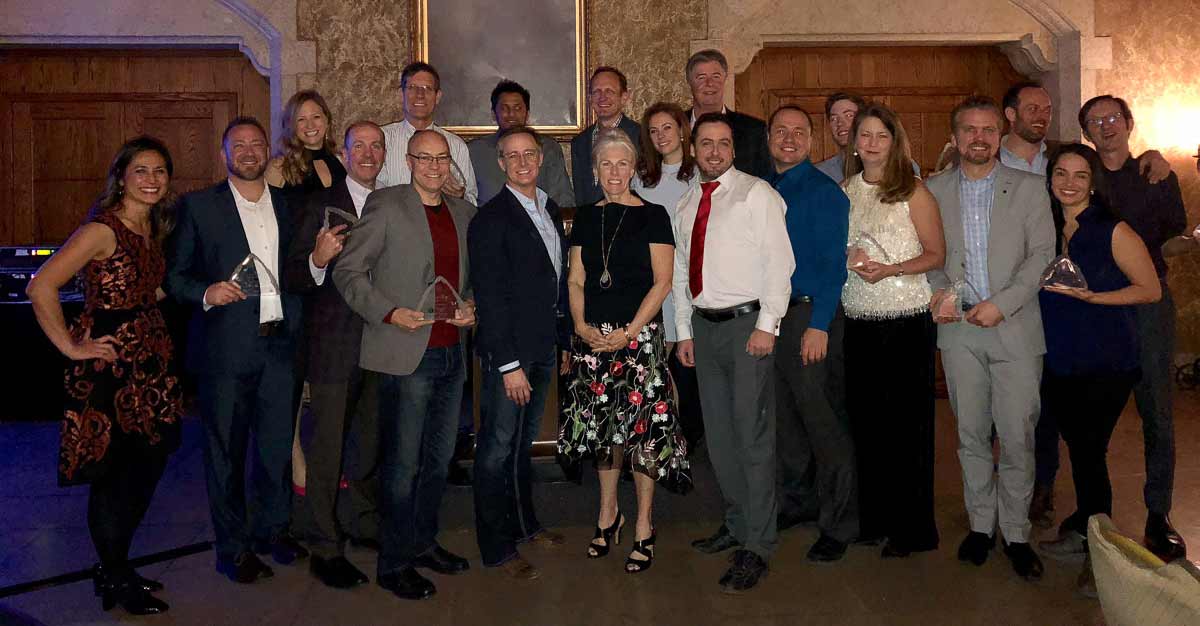 Many of my co-workers and industry colleagues have become close friends. It's one of the things I love about the tight knit industry we are in.  I've also had the pleasure of hiring several personal friends into the Coveo workplace.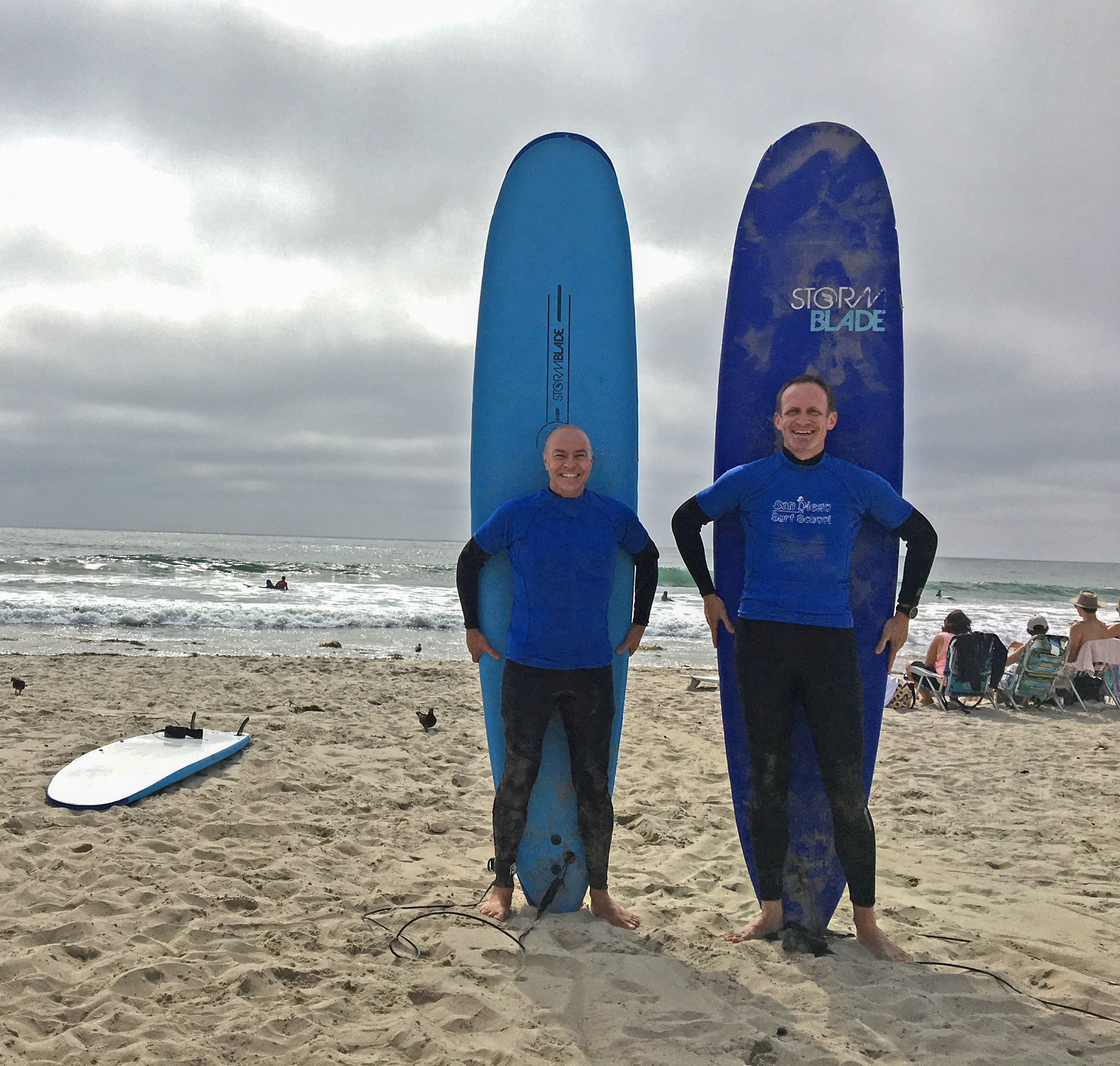 These blended relationships are especially important to me during business travel. Enjoying shared hobbies like surfing with a co-worker before a business meeting in California can really help ease the burden of being away from your family.  It's also fun to just get out of the office building for a bit!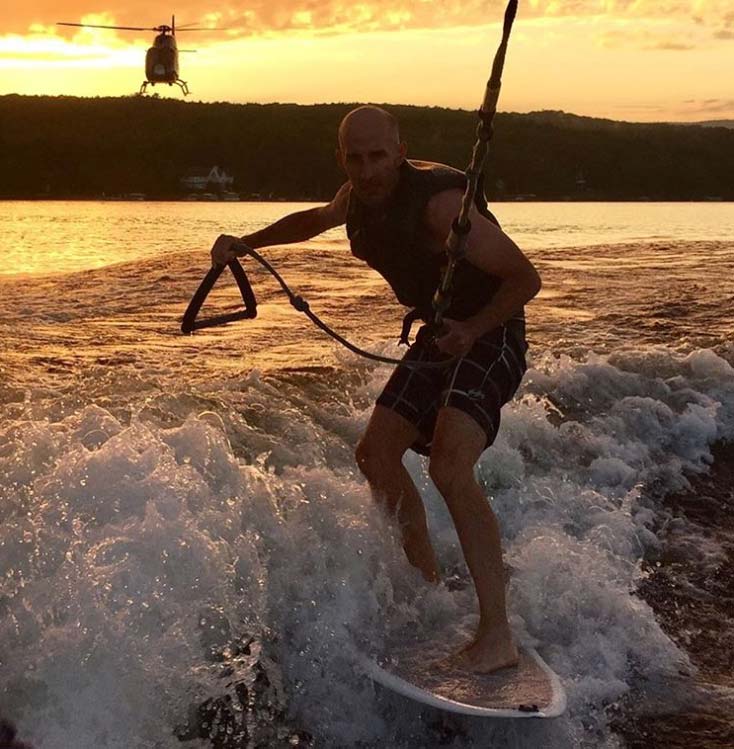 Coveo's work together, play together attitude goes all the way to the top, as seen here when our CFO took several new hires out wakeboarding on his boat after work. That helicopter in the background is piloted by our CEO, who is giving a few new partners a unique tour of the beautiful Quebec City area where Coveo is headquartered. The gentlemen on the wakeboard? That's our CMO. 
Connections to Community
Several #CoveoLife programs also help facilitate a more macro-level involvement with the community for each of our employees worldwide.
Charitable Match
An initiative was launched this year to double the impact of an employee's personal donation through a 1-for-1 match by Coveo. I was excited to be the first participant when my localInternational Mountain Bicycling Association (IMBA) chapter needed funds for a newyouth riding program.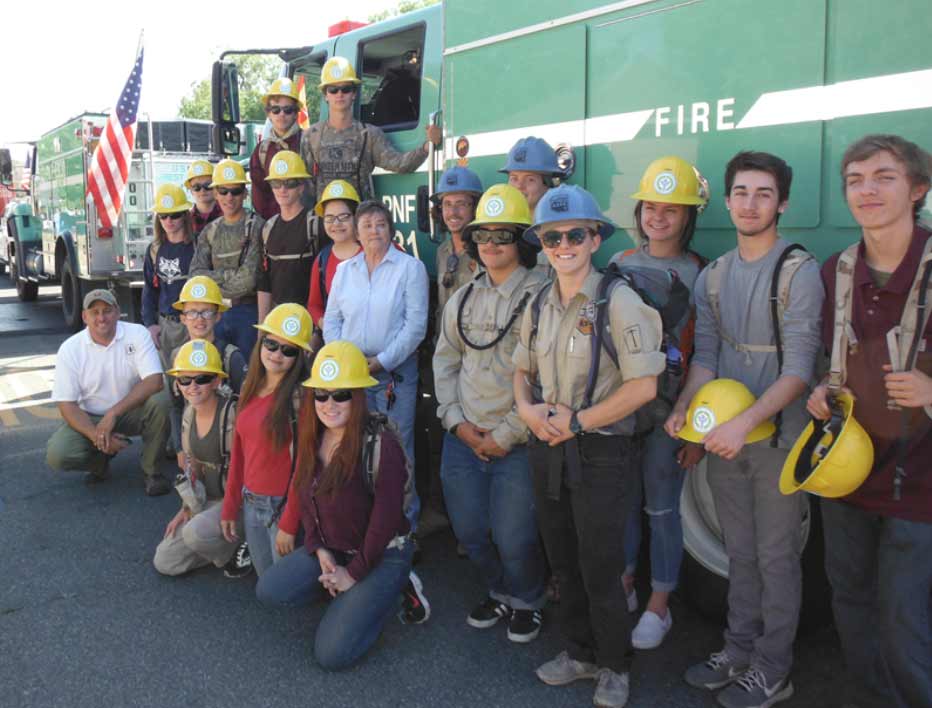 Our combined donation helped pay for local youth to attend regular skills clinics, learn how to perform bike maintenance, ride our regional trails with certified coaches, and perform monthly work days for trail stewardship.
Paid Volunteering
Another initiative encourages personal time investment with local organizations, even when the volunteering is done during business hours.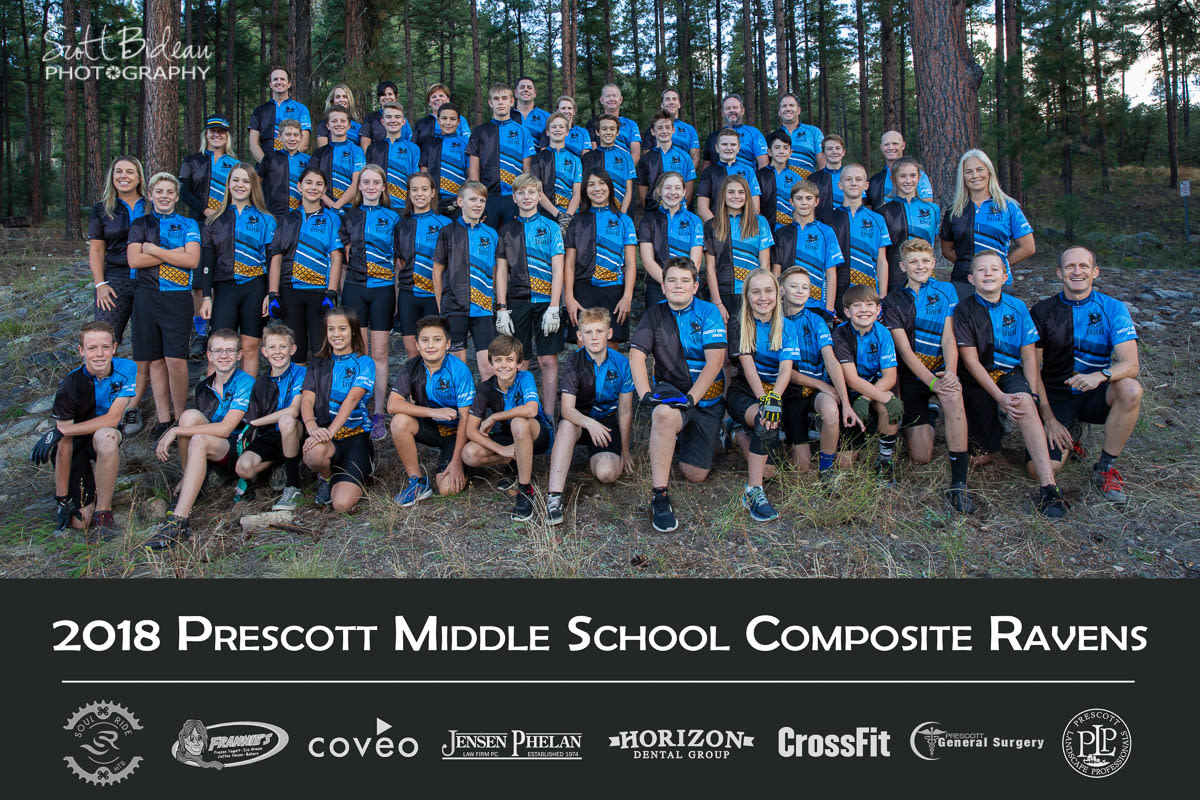 For me, this meant that 16 of the hours I spent coaching a middle schoolNational Interscholastic Cycling Association (NICA) team are paid for by Coveo.
Local Sponsorship
Finally, there's an ability for any Coveo employee to sponsor their local amateur sports team. This sponsorship provides scholarships for students of my local bike team who otherwise couldn't afford the membership fees.
Come Join the "Good Life"
Sustained relationships, challenging work, and connections to community. The #CoveoLife encourages all three. Because, it's like Dolly Parton said, it's not just about making a living, but also making a life.
"Don't get so busy making a living that you forget to make a life."

— Dolly Parton (@DollyParton) August 9, 2010
Join the #CoveoLife Today
View our Open Positions