Retailing has been a roller-coaster ride since COVID-19 prompted stay-at-home orders around the world in March 2020. Non-essential stores, from fashion and furniture to department stores and jewelers, were forced to close their doors for months, then change their operations to accommodate masking, social distancing, and intense sanitation. Grocers and mass merchandisers that stayed open quickly implemented buy online, pickup at curb (BOPIC) services, and home delivery, while ramping up to meet accelerated online shopping demand. 
Vaccines arrived and restrictions eased in 2021, but supply chains that had been interrupted by the pandemic couldn't keep up with demand. Going into 2022, retailers and consumers thought they could finally see a "new normal" on the horizon—until war and inflation started a new round of disruption.
Amid the latest uncertainties, digital retailers must stay on top of the pulse of the economy, consumer preferences, ecommerce search, and their own metrics with more rigor than ever. 
To help ecommerce and omnichannel retailers (and reporters!) make better fact-based decisions, Coveo has done its own consumer surveys and scoured the internet for recent original research from more than 20 carefully vetted sources. We then organized that data into the following 10 key trends we think you need to know now.
You will definitely want to bookmark this page. 
1. The Shape Of Ecommerce Shifts Again
2. Consumers Respond To Tougher Times — Without Drastic Cutbacks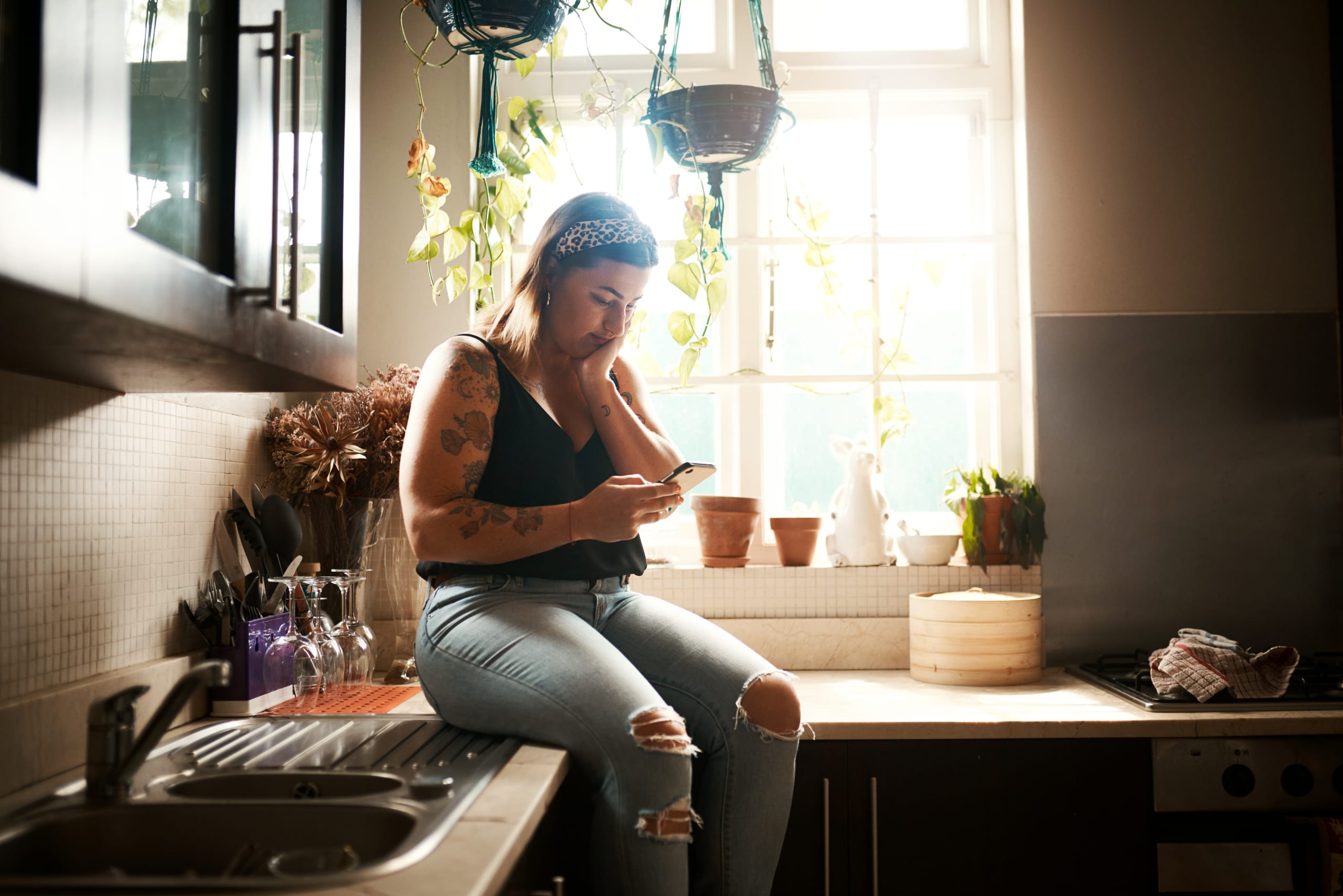 3. Customers Reject Bad Search, Taking Retail Sales With Them
4. Tracking Ecommerce Benchmarks Is Essential During Downturns
5. Omnichannel Shopping Gains Strength From Pandemic
6. Mobile Commerce Rides High With Increased Usage
7. Shoppers Weigh Personal Privacy While Demanding Relevance And Personalization
8. After Slow Start, Social Shopping Begins To Bloom
9. Shoppers Gravitate To Novelty And Small Or Local Businesses
10. Shoppers Get The Last Word On What Helps Them Buy
How Does Your Ecommerce Experience Stack Up?
Much more goes into crafting an online retail experience than just throwing up a website and assuming customers will come. And you know that – so why not power your ecommerce experience with a leading relevance platform that matches customers to products, growing conversions? 
Learn more about how Coveo
Boost your conversions, cart sizes & profits in 90 days
---