We've been saying for some time that it isn't about the persona – it's the person. So today we are modifying that mantra a bit to say it's not just the industry — it's the sector. 
This is why we are excited to announce the acquisition of Qubit. 
A leader in merchandising and personalization, Qubit has a proven track record of helping retailers and brands improve conversion. And it has particularly nuanced experience in the areas of luxury goods, cosmetics, fashion, travel and tourism, and home and garden.
And that's exciting for us. Coveo's mission is to provide the most relevant experiences for our customers' customers. This acquisition helps ensure that our collective ecommerce experience provides powerful innovative solutions for retailers who need to compete as the digital shift accelerates. And it will help them meet new consumer expectations around relevance – at scale.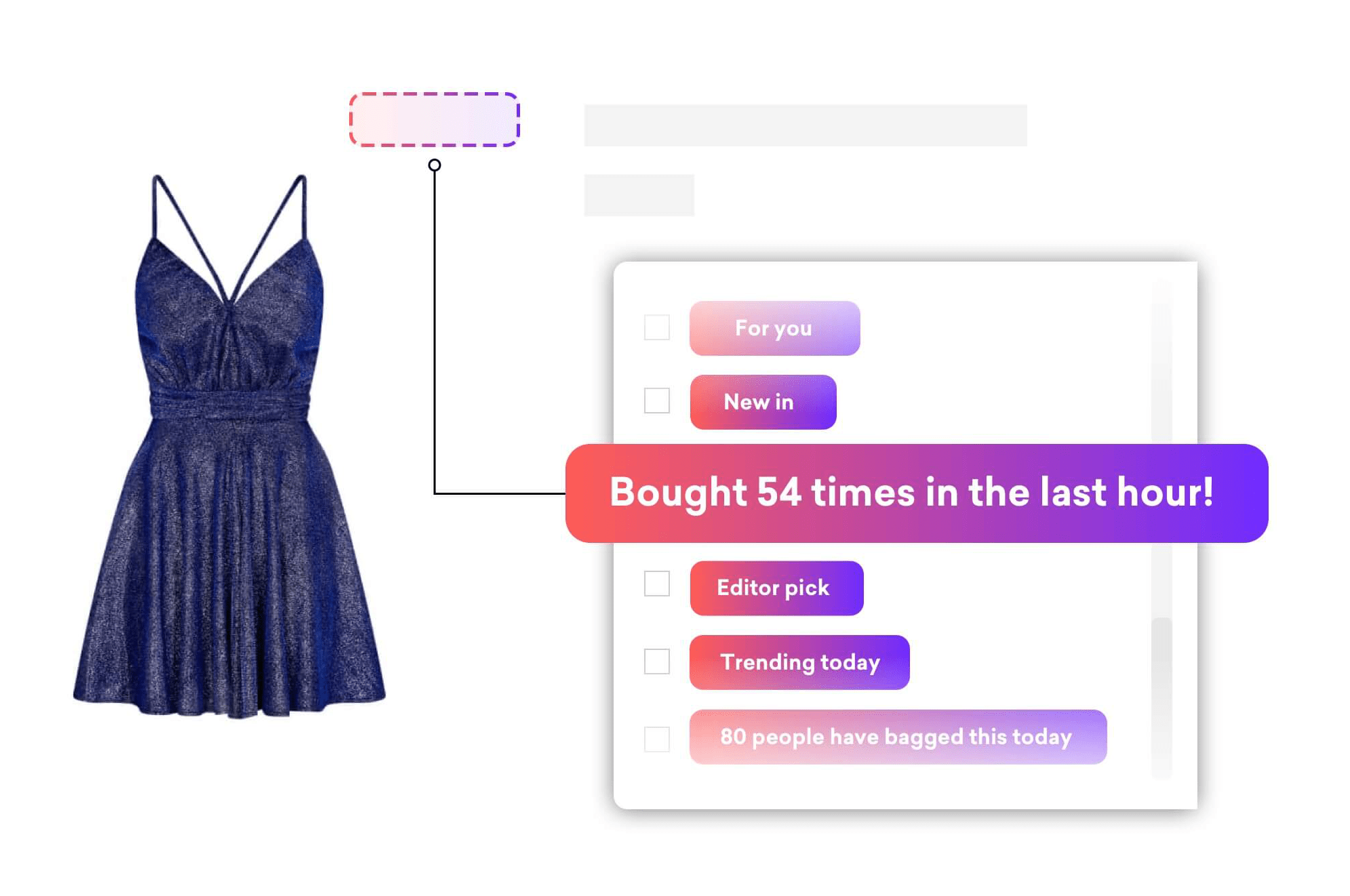 It's just not possible to be relevant to millions of individuals by manually writing rules – or worse – manual merchandising. But it is possible with Artificial Intelligence (AI) – and more specifically machine learning. 
Coveo enables businesses to deliver world-class intelligent, dynamic, and personalized buying experiences, with AI-powered search, relevant product recommendations, and behavior-based personalization for every part of a shopper's journey. 
But automation does not mean completely taking your hands off the steering wheel. We know that merchandisers still want to influence– and their easy-to-use tools that will allow them to do so easily. With the addition of tools for merchandisers to easily and quickly deploy their promotions, test what's working, and rapidly iterate. The combined Coveo and Qubit offering will help to drive customer lifetime value, from acquisition, through conversion, and retention.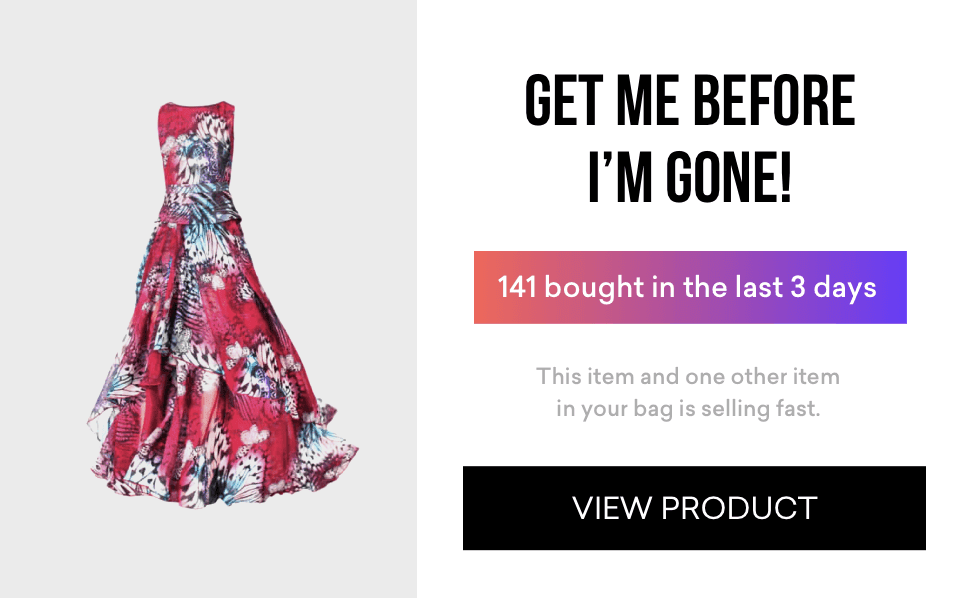 "As we continue to expand and deepen our Coveo Relevance Cloud™ and our ecommerce solution, Qubit's IP and expertise come at a perfect time. The pressure on enterprises to provide highly relevant responses, offers, and recommendations to their customers, in this experience economy, means they have to turn to AI-driven solutions that scale. Adding Qubit's capabilities to the Coveo platform helps us accelerate the delivery of new incremental innovations to further personalize digital commerce experiences," said Louis Tetu, Coveo Chairman and CEO.
The acquisition of the UK-based firm also further expands Coveo's geographical presence in the UK and Europe. And at a time when skilled labor is harder than ever to recruit, a nearly 100-strong Qubit team is not only a welcome addition – but comes with ready-made scrums. 
"We're delighted to be joining Coveo's mission," said Graham Cooke, Qubit CEO. "Our two businesses complement each other perfectly across both technology and expertise and are aligned strategically to deliver a total solution for the benefit of our customers' success. We look forward to delivering more business value to our collective customers as we roll out our integrated offering that drives forward the next level of personalization ."  
According to Brian McGlynn, general manager of ecommerce for Coveo, the acquisition expands the Coveo Relevance CloudTM enabling retailers to drive the best outcomes to:
Tap into AI-powered Commerce Search that detects shopper intent and determines individual context, from an industry analyst-recognized leader
Equip merchandising teams to shape the shopper journey, from personalized search to product and content recommendations, from guided browsing to product listing pages, all optimized through A/B and Multivariate testing and analytics
Engage shoppers across expanding digital touchpoints, from chatbot to mobile applications, from your digital store to marketplaces, all enabled through plug-in UI components, headless API, and open commerce support
Be relevant across the customer lifecycle with shared personalization across customer self-service, assisted support, and customer communities to drive lifetime value
Leverage our combined commerce and retail expertise across Beauty & Cosmetics, Fashion, Luxury, Home & Garden, Grocery, Travel & Tourism, as well as Direct-To-Consumer, Business-To-Business, Media, and Financial Services.
"We truly are better together," said Mark Floisand, SVP Product Marketing Coveo.  "With customers like Kate Spade, Kurt Geiger, Shiseido, and Tailored Brands. Qubit  doesn't just have product knowledge – they bring coveted industry knowledge to these  unique sub-categories in the retail space."