All website visitors come to a website with an intent.
They are looking for specific information, and they want to find it as quickly and easily as possible. Organizations and businesses that succeed online have recognized this, and the top performers among them are adopting AI and machine learning to target every visitor with relevant content. This increases their conversion rate and creates a positive brand experience for their visitors. 
Organizations that have a large amount of content on their website and a high number of target audiences, such as universities and colleges, are particularly at risk of losing traffic and conversions if they don't make this shift.
University and college websites contain vast amounts of information for a number of different audiences. For most universities, it's a constant struggle to display the right information to each website visitor, making website experiences suboptimal and disappointing.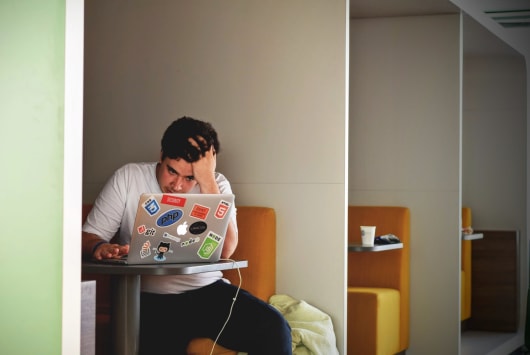 For leading colleges and universities, this pain point is now a thing of the past. Thanks to advances in AI-powered search technology, these institutions are now able to display only the most relevant results to every visitor, every time, with ease. 
How does AI help?
You can target every audience.
Most higher education institutions struggle to manage one website that targets both current and future students, as well as alumni and stakeholders. There is the added difficulty of trying to promote the latest campus events and research, while displaying content from each department, across a number of sources. 
Leading universities are embracing the latest AI-powered search technology to target website visitors with unique content that's relevant to them. These universities understand that their website is the most important tool they have to reach potential students, so they want to make it as easy as possible for students to find the information they need. 
This is incredibly important given that this information is often being used by students to make a monumental decision: Deciding on the right college/university.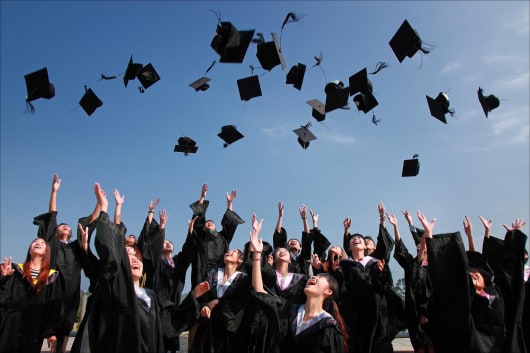 And also save time and resources.
Today's generation of students and future students are both time poor and impatient- they expect relevant content quickly and easily. 
If this isn't the case, they waste no time clogging up the phone line to the administration office, only to be told that they should be able to find the answers to their questions online, or heading to a competitor's website. This is incredibly frustrating and time consuming for everyone involved and can cause universities and colleges to lose potential students to their competitors.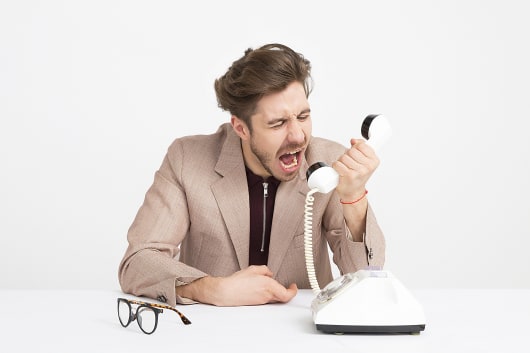 With an AI-powered search tool, students have answers to questions at their fingertips, from a number of sources both within and beyond the website. Advanced filtering capabilities are also available to help them find exactly what they're after, such as a course with a specific number of credit points at their local campus.
Ebook
The Ultimate Guide to Conversion Rate Optimization
In context: Coveo AI at the University of Alberta
The University of Alberta drastically improved their website user experience by implementing the Coveo website search solution to boost relevance.
Home to over 500 graduate programs, 200 undergraduate programs and 450 active student groups, the university has an incredible amount of content on their website targeting many different visitor segments. The University of Alberta recognized the importance of enabling their users to navigate their content quickly and easily in one location, in order to give their visitors a great user and brand experience.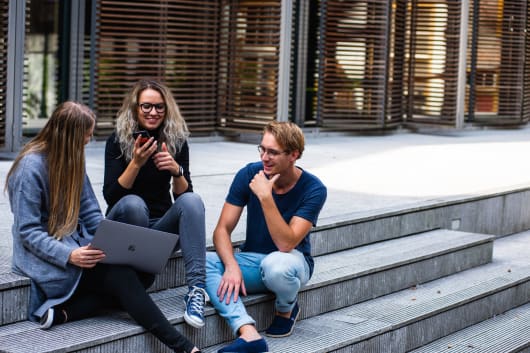 To increase the quality of user experience on the website, The University Relations Digital group required a new search solution that gave users more options for filtering content, while also giving visitors highly relevant results. Additionally, they wanted deep actionable insights into the 2 million searches performed on their website every year.
Fishtank Consulting implemented the Coveo website search solution for The University of Alberta, enabling them to extract data from a larger number of sources. The solution led to a more modern visualization of search results with advanced speed and performance, and also included partial match, auto-suggestions, and relevant content recommendations driven by analytics. 
Now users have the ability to segment content in one place by faculty, file type, credit points, or location, as well as by programs, courses, people, news, services and policies. The Coveo website search solution has reduced the time users spend searching for information on the website, improving the overall user experience through relevance.
Find out more about Fishtank Consulting's search solution for higher education here.