Our journey to delivering truly relevant digital experiences has not been short. It reflects nearly two decades of technological development, driven by market-inspired innovation. 
The story behind the Coveo Relevance platform originates with groundbreaking advancements in unified indexing and enterprise search, and it then moves to include contextual relevance, cloud and content analytics, behavioral analytics, ML-powered relevance, intelligent recommendations, unified interaction journeys, NCU, AI semantics, and intent detection. 
Learn more about this technological marvel
Relevance Platforms: The Secret Ingredient for Your Tech Stack
At each step of this journey, the goal has always been the same – to help our customers attain the capabilities they need to capitalize on their strengths, help their own customers, and compete with the digital giants of the day. 
Be sure to learn more about some of our mighty digital heroes.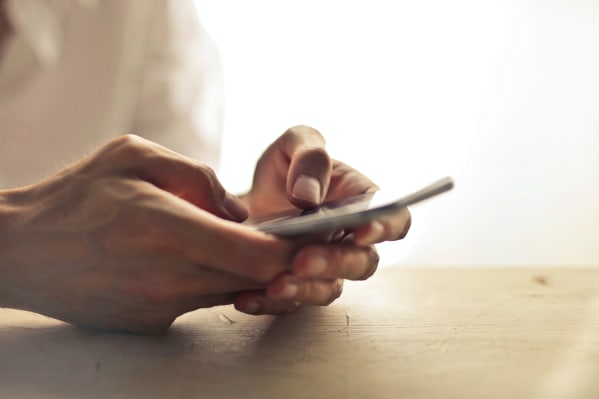 This story helps demonstrate the unique nature of the position we now hold. In a world where there is not enough time or people-power to gather stores of data and develop intelligence capabilities anywhere near comparable to those of the digital giants, we have the capacity to democratize applied AI. And this allows us to grant organizations of all shapes and sizes the ability to deliver the relevant experiences that their customers not only desire but demand. 
While we certainly owe this progression to the incredible teams we've had at Coveo over the years, we could not have helped our customers accomplish their many goals without our partner community. A key factor in our customers' success has been and always will be meaningful collaboration with those who utilize and share our platform with their respective communities. And we'd now like to honor our champions for the incredible contributions they've made towards helping our shared customers. 
Drumroll please…
Introducing the Coveo MVP Program
The Coveo MVP (Most Valuable Professional) Program is designed to provide formal professional recognition to those that have shared their time, energy, and brilliance to help propel our shared customers on their journeys towards relevance. 
"In technology, knowledge share is crucial," said Tom Melzl, chief revenue officer at Coveo. "For Coveo, it's been our lifeblood, as individuals step up to provide specialized expertise for all stages of the product lifecycle. We wanted a formalized way of acknowledging their expertise – and to build a mechanism for them to reach a larger, knowledge-driven community."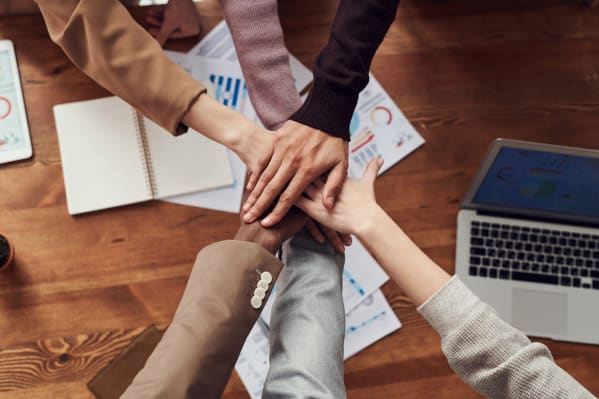 Classifying and documenting contributions by those in our community is no easy feat, but after careful thought and consideration, we have developed six fields by which to evaluate individuals for selection as a Coveo MVP:
Platform Mastery

Deployment Expertise

Content Creation

Thought Leadership

Product Input

Creative Positioning
While we will be kickstarting the nomination process for our 2021 cohort later in the year, we are thrilled to share that we have selected a group of 16 Honorary MVPs to bring attention to what exactly we will be looking for across these various categories.
"We will open a formal nomination process for 2021, in November," said Marie-Michele Caron, vice president of global alliances at Coveo. "But we wanted to acknowledge those who have exemplified our vision, and who have helped bring so much value to our joint customers. We are announcing 16 Honorary MVPs who have provided a wide array of influence and expertise."
Meet the Honorary Coveo MVPs for 2020
The individuals listed below have demonstrated excellence through a wide range of contributions:
Chris Brady – Velir 

Corina Boland – SidLee

Dan Cruickshank – Fishtank 

Deepthi Katta – Verndale 

Eric Immerman – Perficient

George Haeger – Horizontal Digital

James Derry – Nemetos

Jeff Grosse – Traction on Demand 

Jim Noellsch – Rightpoint

Jonathan Price – Americaneagle.com 

Justin Bradley – Rightpoint

Matt Kloss – XCentium

Michael Cizmar – MC+A

Neil Wixsom – Appirio 

Vikas Sachdeva – iTalent Digital

Walt Rolle – RDA 
Join the Ranks 
Each of our honorary inductees was selected in order to exemplify what it takes to become a Coveo MVP. We know there are so many more hardworking and engaged community members ready to join the ranks – and we look forward to reading your applications this fall!
Be sure to stay tuned for updates regarding the nomination and selection process for our 2021 cohort. We can't wait to hear more about everything you've done and plan to do in the future to help our shared customers continue to succeed in a world gone digital.