Sitecore Symposium 2019 is less than two weeks away. With four speaking tracks, numerous sessions, and a number of intriguing speakers, there is a lot on the agenda. Although this provides incredible opportunities, it may also make it difficult to figure out how to leverage your precious time. While I cannot personally guide you by the hand through the event, I can offer some advice to help you help yourself make the most of everything to come. 
There are three essential dos and don'ts that you should keep in mind during your time in Orlando.
Do
explore the partner pavilion 
The partner pavilion is truly the center of collaboration. It is vital to come with an open mind and willingness to interact. Discussion here is powerful and has the potential to generate innovative new ideas and initiatives.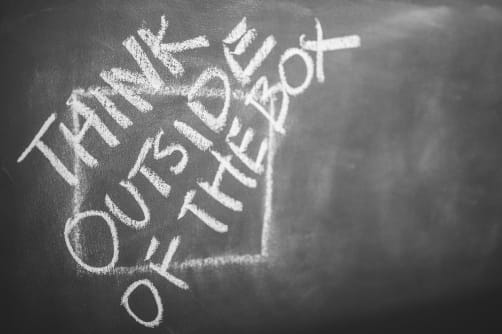 Whether you are a Sitecore customer or prospect, this is the place to be. You will find Sitecore experts to discuss new offerings and updates to existing ones. There will also be countless partners ready to help you enhance your current capabilities. Why settle for functional when you can be exceptional? 
Don't be afraid to branch out and ask questions at different booths. You never know who you might meet and what you might discover together. Be sure to stop by booth #301 to learn how you can drive next-level conversion growth for your website.  
Do
find and engage MVPs
MVPs are easy to find, just look for the indicator on their badge. These individuals are the most active individuals in the Sitecore community, so they have valuable insight into product capabilities and challenges. Not only are they knowledgeable, but they are also willing and eager to connect with you to discuss their experience. 
Like I said before, I can't guide you through this event myself, but the MVPs are more than capable of doing so. Many of them have attended Symposium multiple times and have a wealth of event knowledge that they would be happy to share with you. 
We will have two MVPs in attendance, Isabel Tinoco and Simon Langevin. They are excited to meet with you, so make sure to seek them out to tap into their expertise. 
Do
attend Magic Johnson's keynote 
Former star point guard for the LA Lakers, Hall of Famer, and Olympic Gold medalist Earvin "Magic" Johnson is well-known for his athletic achievements. However, he has also excelled in business. Johnson's keynote provides a unique learning opportunity, as he will share the strategies common to his success in both areas.
A fireside chat and audience questions will be included as part of his keynote. This is your chance to engage with someone who has done it all. Come get inspired.  
Don't
forget to download the Sitecore Symposium app 
At such a large event, it is easy to feel lost and overwhelmed. The Symposium app is the perfect way to organize yourself and keep track of everything that is going on each day. You can use it to see the agenda, find session details, build a schedule, network with others and more. Make sure to choose and register for your sessions before the event- they fill up fast! 
Downloading the app frees you up to focus on interacting with others at Symposium. These connections are what this event is all about, and Sitecore provides the tool to make them happen.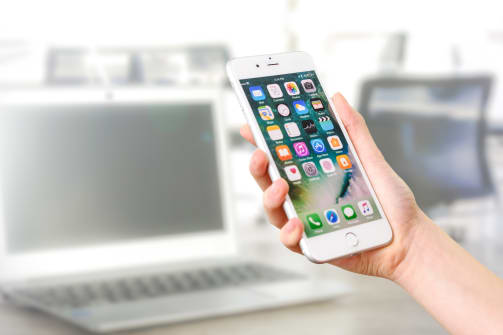 Don't
feel constrained by your track 
There are four different session tracks at Symposium this year: Digital First Strategies, Developing on Sitecore, Experience Commerce, and DevOps Scenarios. Don't limit your experience by confining yourself to just one track. There is valuable insight to be gained by jumping between them. 
You'll come away from any session on any track with new knowledge and skills that you can use to be successful in what you do. You never know what you might discover, and the only way to find out is to take risks and explore. We'll be hosting regular and theatre sessions across multiple tracks, so take the leap and come see all we have to offer. 
Don't
miss out on an opportunity to maximize the value of your Sitecore website
Better engagement, higher conversions, more actionable insights- it is all possible with Coveo. Our AI-powered search and recommendations technology enables you to deliver personalized digital experiences at scale. Seamless integration with Sitecore XP and Commerce allows for fast implementation and quick results. 
The opportunity to meet with us doesn't disappear when our sessions end. Register for the Coveo Conversion Clinic for the chance to meet with a Coveo expert and get a live assessment of your website's search and personalization capabilities. If you'd like to see a demo or have a more general chat about how you can leverage AI, be sure to book a meeting with our team! 
For more details on our sessions and offerings, visit our Symposium website. We'll see you in Orlando!