SS&C Advent provides investment management software for advisers, brokers, funds, and other financial firms. It offers an array of applications for managing everything from client relationships to trade order executions. 
Its software often won industry awards. But the community site, which was supposed to provide answers in a fast and effective way, was anything but award-winning. Its Customer Satisfaction (CSAT) and Net Promoter Score (NPS) both had plenty of room for improvement. And Solutions Manager Kasey Friedland wanted to do something about it. 
She had wanted to do a re-design for some time and took a new, data-driven approach to updating this Salesforce community. Normally she and her team would brainstorm what customers and employees were looking for. Instead, they decided to let the data from their user-base dictate any redesign decisions. 
Learn More from the World's Relevance Leaders
Relevance 360 Session Recordings Available Now
"We planned on seeing what the data had to tell us," Friedland explains. "Not what we thought it was going to tell us. One of the big mistakes that can be made with a lot of data is that you impose your will on it. There's a statistic for every opinion."
Instead of framing the data around their own bias, they looked at the totality of the evidence to see where it would point them. Friedland said they found that their website was "difficult to navigate and their search was nearly useless" –  two issues that compounded on top of one another. So in Q4 of 2018, Friedland and her team began developing the plan. 
Google Analytics Was Not Enough 
They needed a more intuitive design which was supported by a more intelligent backend. In the beginning, they were just pulling data from Google Analytics and reporting out of Gmail; it wasn't enough to guide their plans. Friedland and her team recognized the need for a more granular view of how their users were interacting with them, and was part of the reason they decided to invest in Coveo, a long-time partner with Salesforce.
Once Coveo was running, they followed the data all the way through their community overhaul and let what most view as the last step, guide their first.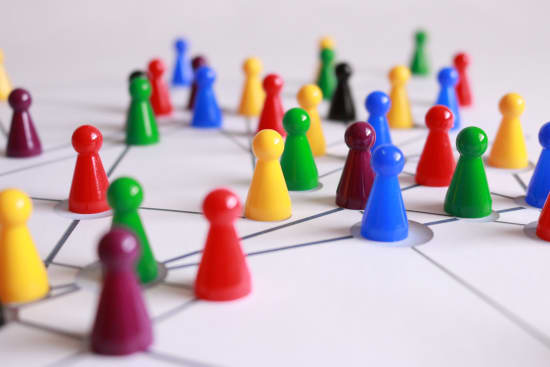 In taking this approach, they were able to find the most effective way to redesign their community. Fortuitously, they also found themselves well-prepared for a global pandemic and economic crisis.
"We're so successful right in the midst of everything that's so uncertain," Friedland says. "We've been able to adapt to everything that's been thrown at us." 
But how?
How to Use Search Data to Inform Decisions & Design
After implementing Coveo in December 2018, they looked at things that "didn't seem quite right in their data." They then analyzed what was happening on both a macro and a micro-level. The team asked clients and employees who used the community pointed questions about their experiences. It wasn't just about hearing their general distastes with the current experience, but about getting actionable insights into ways that they could improve.
Individuals only hitting the site once a month were just as valuable for providing clarity as those who were there twice a week. 
"There is a lot of value in talking to the person who has been once and never comes back, or those who only come in once a quarter," Friedland notes. "The goal is not to make a website that you have to visit every day. People don't need to come into the community all the time. That's not what we're driving towards."
Best Practices in Content Rating
Friedland and her team found that capturing ratings on articles provided  insufficient data. They were missing information about how the article was actually being used, and whether it was even useful at all. With a rating system, there was too much nuance.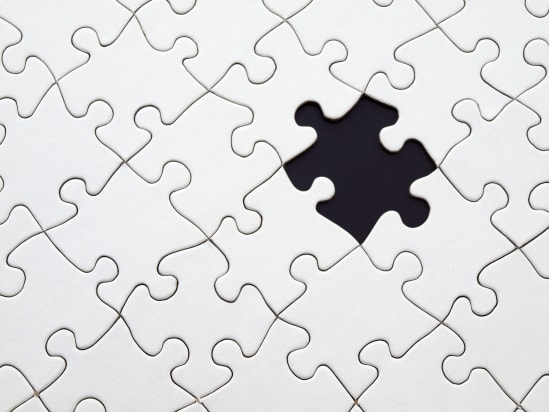 "By consolidating all of [our questions] under a 'was this helpful?' guise, it became a yes or no answer," she explains. So they added a comment box on all content. 
"We asked questions that were very specific, such as 'do you use this?' and, if you do, 'how?' They were meant to be very intentional in order to get actionable results. Questions are great. But great questions are better."
This approach to gathering insights gave Kacey and her team the valuable data needed to take their community redesign to the next level. It also earned the team the recognition of their boss, VP of Advent University and Professional Services, Cathy Messina.
"Kasey was able to incorporate the clients' voice and feedback all along the way," says Messina. "I think one of the things that causes innovation to stumble, is when people focus too much on a very specific feature or a very specific vision. Kasey took the site from a one that was all about us – trying to figure out what we needed to tell clients – to a site where clients are seeking out what they need from us and able to find it much quicker."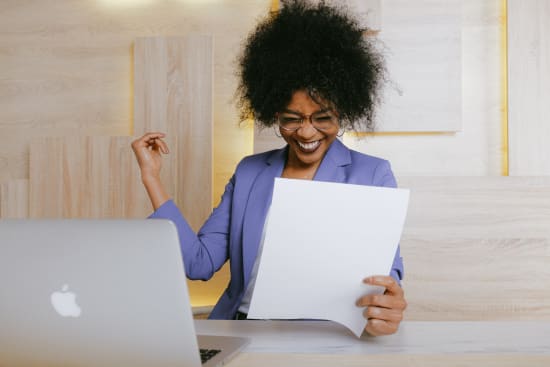 This would prove even more effective than originally imagined when 2020's economic and pandemic curveballs were thrown at them unannounced. They were able to pivot to remote work with ease, as their community was already empowering both employees and customers alike.
Building a Customer-Centric Community
"Being customer-centric is a practice in minimalism," Friedland says. "It's getting out of the way. It's working towards the bottom line being smaller, not larger."
This, for her and her team, involved reframing some of their common beliefs about the analytics they were using to guide their actions. Once launched, they saw a lot of their traffic drop dramatically. For her, this had an initial "white knuckle feeling," imagining that this was actually a bad thing for business. But a closer look changed her perception.
"I am thrilled to report that our traffic has dropped," she says. "Our logins still happened, so [it means] people are just getting in and then getting out."
---
It

's a business website, they're not there to hang out and post pictures of their pets. They need an answer, then they move on with their day. 
— Kasey Friedland
---
Falling Numbers Are a Good Metric
But she admits that it's been an adjustment. "So much of what we're taught is that we want to pump those numbers up! We want them to stay on the pages longer. We want them to touch more pages. We want them to do all these different things, while the reality is, it's a tool, and it needs to work effectively. The more effectively it works, the less time they will spend there. And that's okay, that's great."
What's more, is that they were seeing growth in the KPIs that really should be going up. In the midst of everything that 2020 had to offer, they saw a record high CSAT score in their community, as well as an equally record high NPS.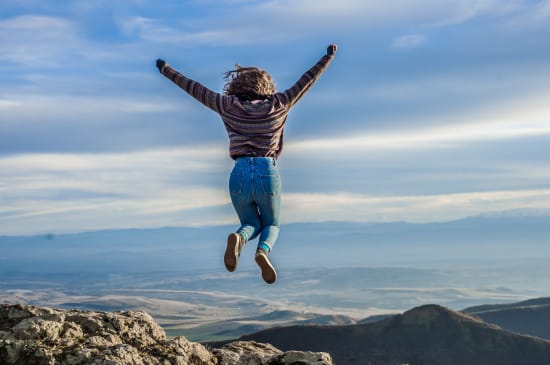 "What I'm most proud of," Friedland begins with a smile, "is the fact that our community is future proof. We built something that works when it needs to work most, and that's really the best measure of success I can look for." 
This was certainly a measurement that was equally taken into consideration when she applied for the 2020 Coveo Impact awards. For this reason and more, Kasey and her team were not only able to create an interactive community that has sustained a "raging global pandemic and the transition to remote work seamlessly," but also been named a winner of the Coveo Innovators Award for 2020.
---
Dig Deeper
If you want to learn more about what Kasey accomplished, listen to her tell the full story. And to hear from other Relevance leaders changing the service landscape, be sure to dive into our Relevance 360  session recordings.