We don't usually invoke action movie franchises to describe our customers' successes, but there's no getting away from it: What Ellucian did, under the guidance of Global Support Manager Katherine Fanjoy, should have been in a Transformers movie.
The key players in this blockbuster:
Ellucian – a world leader in software and services for higher education institutions, solving complex needs from student information systems to finance, HR and recruiting for more than 2,700 institutions with 20 million+ students.
Coveo of course is the AI that has been connecting Ellucian's customers to the right information at the right time, powering a multi-year, multi-phase Unified Digital Support campaign that began in 2015.
Tableau is a industry-leading reporting and analysis tool, already in use at Ellucian.
And Snowflake is the newcomer to our story, a powerful, scalable data warehousing cloud solution capable of handling huge volumes of data.
Any good movie has a complicated back-story, and Ellucian's starts with data — lots of data. "Coveo tracks every little click, all these events, all these people — that's a ton of data to sift through," Fanjoy explains.
Learn More from the World's Relevance Leaders
Relevance 360 Session Recordings Available Now
"We also have a lot of knowledge, and it's not all articles. We have a community site where our customers are talking to each other, then we have change requests where we're documenting changes needed in our software, and articles where we're documenting best practices, common questions, quick things like that."
So far, this is Coveo's bread and butter — helping customers and support agents find the most relevant information at the right time. The partnership has thrived, with big wins in ticket deflection and case resolution, leading to increases in CSAT scores (4.8 — a pacesetter score in the tech industry) and NPS. 
Wrangling Filter Logic 
But with the massive complexity of Ellucian's products and customer base, reporting and insights remained tricky.
For instance, Ellucian's customers use support resources in complex ways. A single visit might involve a user creating 10 different issues. If some of those issues were deflected and others became support tickets, reporting on that one visit can get awfully thorny awfully fast.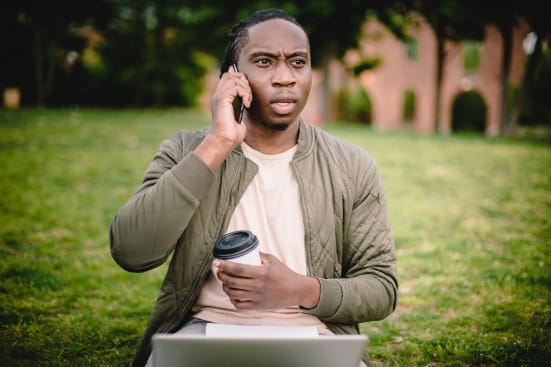 Pulling insights from the data was a challenge Fanjoy and the team were determined to solve. "We have a lot of filters and the filter logic is really, really complex," she recalls. "We were doing the best we could, taking the data and manually putting it into spreadsheets so that we could get some of the pictures that we wanted. The manual copying, that was definitely something we wanted to move away from."
This is where the Transformers magic comes in. Under Fanjoy's guidance, the team yoked together Coveo's AI-powered support and success experiences and insights, with Tableau's reporting, and Snowflake's ability to handle massive volumes of data with agility. Cue the rousing theme music: Our three technological marvels joined together with extraordinary power, and victory was now in hand at Ellucian.
Chris Holm, director of customer success, Ellucian, says, "With Snowflake and Tableau, we can view real time information much more thoroughly and with little to no manual intervention involved at all."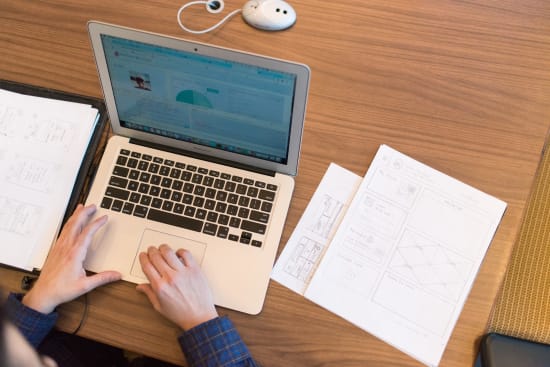 As to insights? "We can see what's getting clicked on a lot, and how often people end up opening a case when they go there," Fanjoy explains.
This allows Ellucian's Knowledge Management advocates to identify and amplify what's working. "One of the things that was interesting to me is that sometimes the things that are at the top are from our community site, where our customers are helping each other and answering their questions so that they're not opening cases. These reports clearly tell us the value of the community."
Surviving 2020
Elevating their insights game couldn't have come at a more opportune time: The COVID pandemic not only created more demand for support; it also changed the nature of the questions customers had.
"In March, April, colleges suddenly went from being in-person and having their status quo, to completely turned upside down. And suddenly everything is online. And the things that our customers are looking for are not the same anymore."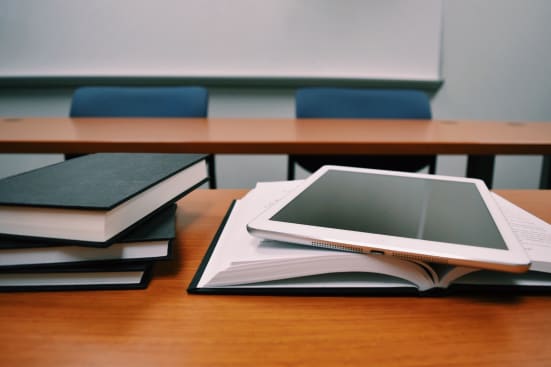 The Coveo-Tableau-Snowflake combination "did help us learn about that faster. We can see all the searches that they've done — 'How do I grade, how do we end our classes early…' — and actually use that information to put together common questions that we're seeing due to COVID."
Admittedly,  these are things Ellucian's team never had to deal with before. "Customers are stressed and they're scared and they don't know where to go," Fanjoy says. But knowing that they're looking for these things, and then being able to get the answers out there fast, was a huge win for us in the spring."
Sharing the Story Beyond Customer Success
Knowledge Management at Ellucian goes well beyond Customer Success (CS). The organization believes firmly in the value of sharing insights across silos. Since people across Ellucian "already speak Tableau," quips Fanjoy,  the integration has also helped bring insights to the whole organization, not just CS. 
"Tableau increases the engagement with these numbers and democratizes them. People feel like they own the whole Knowledge Management process much more thoroughly than they did before. Our analysts see that Knowledge Management does have an impact; that it increases our influence and increases our customer satisfaction. It can help tell that story of how Ellucian's Knowledge Management approach really is working." 
End Credits: Fanjoy and Ellucian are winners
After their successful implementation of Tableau and Snowflake with Coveo, after happier customers and a more engaged team, there's one more victory to celebrate: This project resulted in Fanjoy and Ellucian winning our 2020 Innovator Award. The award celebrates the people and companies that push the boundaries of AI-powered experiences and insights, in customer support as well as workplace and commerce applications.
What's next? "The sky's the limit," says Fanjoy. "We're seeing that we can take other sources of truth that we have, and combine them into insights. We can take the data from Coveo, and take data from somewhere like Salesforce, to give us even more insight into what our customers need. 
"What kind of training do we think they may benefit from? What new articles or new products or new services? It's up to our imaginations. That's the really exciting next step."

If you want to learn more about what Katherine accomplished, listen to the full story. And to hear from other Relevance leaders changing the service landscape, be sure to dive into our Relevance 360  session recordings.