As a cloud communications company that prides itself on connecting an enterprise's digital workforce, Fuze was falling behind in solving these issues within its own tech stack. Support content was strewn across a mess of repositories, making it impossible to deliver a unified customer service experience.
The solution? A knowledge centered service (KCS) methodology. They knew that creating support content as issues arose was the most efficient way forward, but they still needed to solve the problem of making this content accessible thereafter.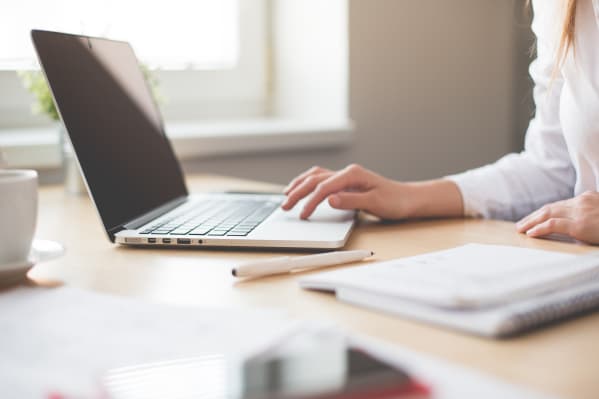 Samantha Marone, Director of Support Operations, was tasked with the job. She looked to implement a KCS aligned technology that could unify the Fuze databases, as well as integrate seamlessly with their Salesforce instance and UI.
Learn More from the World's Relevance Leaders
Relevance 360 Session Recordings Available Now
"When Fuze made the decision to really focus on enterprise clients, we needed to figure out how best to enable our administrators," says Adam Fuller, Senior Director of Customer Strategy as well as Marone's boss. "One of the things that we decided was, we would give them both admin-level content and then user content. The mistake we made was that we put them in different systems – then we put the ticketing system in another place too."
This initial design flaw meant that both their administrators and support engineers were going to multiple locations in their quest for answers. Without a search function that spanned all their repositories, content was getting missed, forgotten, or duplicated in an inefficient cycle.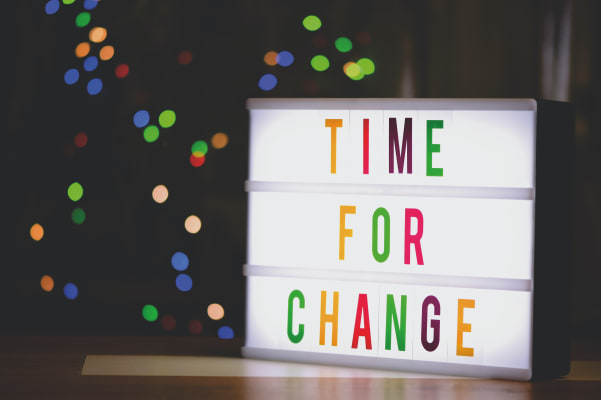 Marone decided to use AI to tackle this problem, and in December of 2019 (after a three month implementation process) her and her team launched Coveo as a Salesforce integration. This not only helped them address existing issues from 2019, but it also helped them manage COVID-driven change and its associated challenges.
In this, Fuze was able to boost their CSAT, case deflection rate, and empower their employees to work from home, all at the drop of a hat.
Here's how.
Unifying Content
Step one of implementing KCS for Fuze was getting their databases connected and easily searchable. They knew that if their service engineers and administrators weren't able to find helpful content in the first place, they would be less inclined to create solution articles.
To solve this, they put Coveo in two different places. First, was in their external help center, which is public and available for both administrators as well as end users. The second was their internal knowledge base, specifically designed for administrators.
They aimed to let artificial intelligence and machine learning ingest the customer data that they had been failing to utilize up to that point, in order to develop actionable insights geared toward delivering more personalized search results for their users. The more sources they could connect it to, the more useful it could be.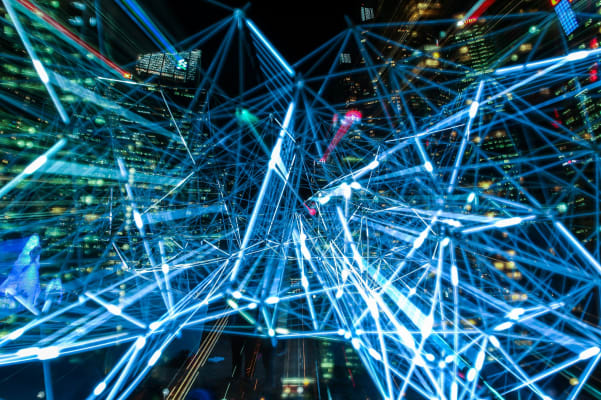 They were able to connect it to all their existing databases, such as their Confluence, Google Drive, and other storage locations, and tie each into a single user interface. This empowered customers and administrators to find what they needed at the moment they needed it.
With customers self-serving more, it meant that they were able to increase their case deflection rate, as well as drive their call time down by 12%. What's more, they saw their CSAT score go from 4.2 to 4.5 – a significant jump, one which both Samantha and Adam fully associate with their implementation.
Identifying Content Gaps
After they saw that their customers were better able to self-serve, Samantha and her team realized they could take a good look at where they were falling short as well. Content gaps became a key focus – and they put their KCS mentality into practice to try to fill them.
"We use the content gap report to see where customers are inputting queries that aren't returning results," Marone explains. "We've been able to identify the reasoning behind some of the failed attempts, as well as identify where there's room for us to improve our knowledge availability."
Because KCS is an ideology centered around the creation of content during the solution process, these content gaps gave support engineers the perfect opportunity to add answers where they were lacking, and then see if those answers were sufficient at solving future queries.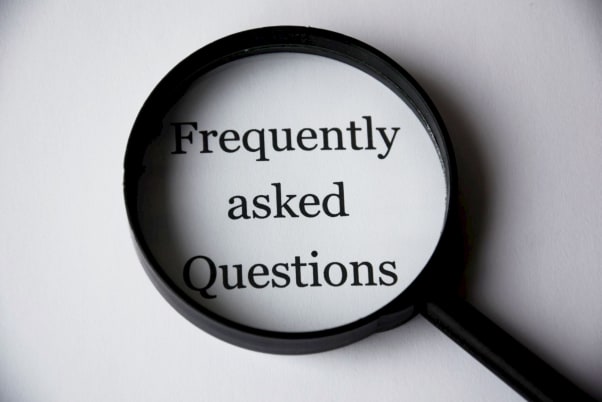 Marone and her team could point them out to engineers, have them create content as solutions, and then go back to see if that content effectively addressed  future queries. If customers were deflecting and not moving to find other articles afterward, that would indicate that they were successfully filling the gaps and that their KCS methodology was working.
Using a Single Interface
Because Fuze was operating within the Salesforce Service Cloud, they were able to drop Coveo right into their existing UI. This made it easy for administrators and support engineers to access  the Coveo admin console and customize search functions.
Instead of adding another software to their stack that they would have to adapt to using, users were able to search across all  databases, directly in the  UI that they were familiar with.
"The administration console is heavily used by our team," Marone says. "We're monitoring on a weekly basis, using data from it to develop incentive programs around knowledge creation and usage."
Marone and her team can see exactly who's creating content and how it's being used. This allows them to get creative with how they approach their analytics, as well as how they're motivating employees to engage in meaningful ways. 
"Our number one accomplishment is really gaining insight into where we're missing information," Marone states.
And KCS at Fuze is a team sport. "Everyone has to be invested in it to succeed," says Adam Fuller. "We actually showcase these analytics on a weekly basis to our executive team, because they're fully bought into the fact that KCS is a whole company methodology."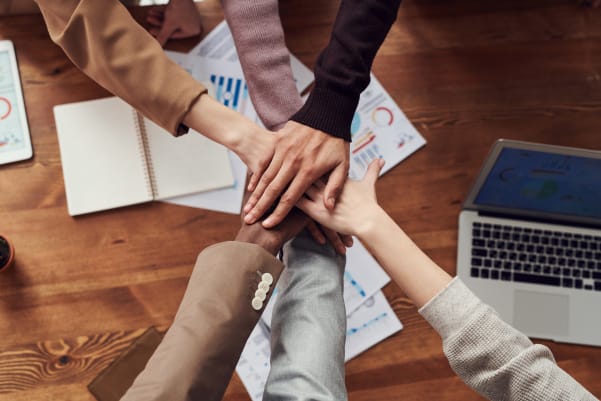 This mix of commitment and collaboration is what led Fuze to reconstruct their service experience and build them a bulletproof solution for everything that 2020 could throw their way. Because of their preparedness and resilience, taking their tech stack from disparate to connected in only a quarter, Samantha and the Fuze team have been named one of Coveo's Impact award winners for 2020.
Congratulations!
Dig Deeper
If you want to learn more about what Samantha accomplished, listen to her tell the full story. And to hear from other Relevance leaders changing the service landscape, be sure to dive into our Relevance 360  session recordings.