Your summer forecast? Hot and sunny with new features for Coveo for Sitecore!


Summer is here and along with it comes a slew of new Coveo for Sitecore features designed to dramatically simplify and improve the overall in-product experience.
New and existing users will benefit from substantial enhancements to the Coveo for Sitecore Hive framework as well as quality of life UX improvements in our recently introduced crowd-favorite Command Center. 
From a development standpoint, projects kicking off with the new release will have access to new methods on Azure to deploy Coveo for Sitecore in a more streamlined fashion while also reducing friction in day-to-day work by making dependencies available on NPM.
Ebook
The Ultimate Guide to Conversion Rate Optimization
Enhancing the Hive Framework
There are five new Hive Framework features which will allow for both better user and developer experiences. 
Mirror your content structure with the new Category Facet
Within Sitecore you may already have a structure for your content which is organized logically and hierarchically. With the addition of the new Coveo Category Facet, you can make use of your existing content tree structure and allow users to drill down in the hierarchy intuitively.

Add facet value suggestions to improve your query suggestion experience
Now, you can provide users with the option of narrowing down their search results before they interact with your main search page. The addition of facet value suggestions to your existing machine learning powered query suggestions further increases the likelihood that a user will find what they are looking for on the first try.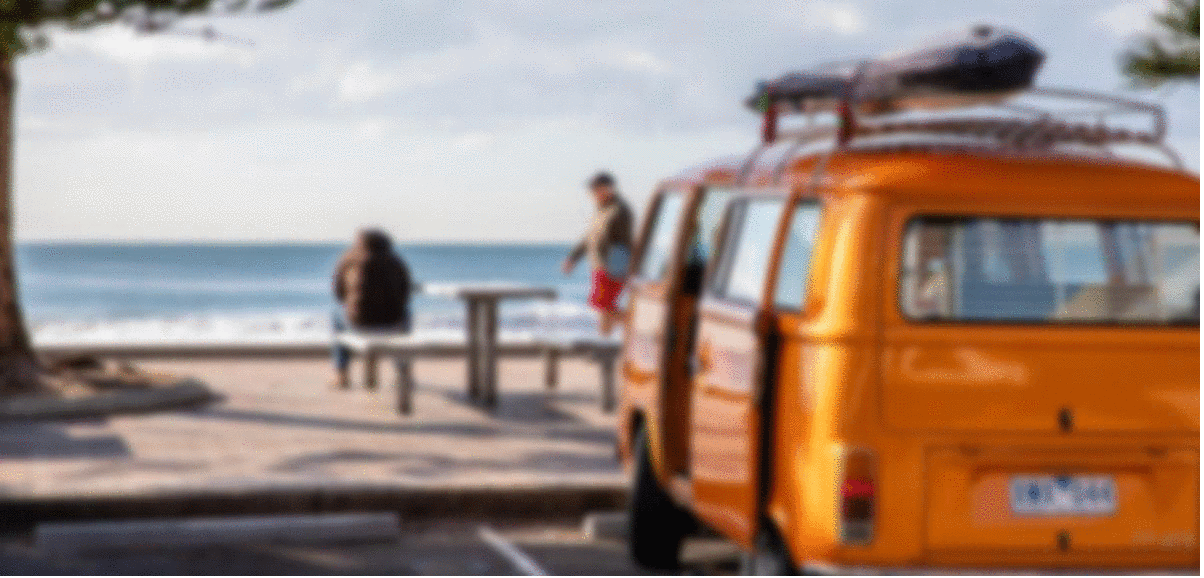 For example, by selecting "tablet in Computers and Tablets" from a global search box, customers will be redirected to the main search interface where the "Computers and Tablets" value is pre-selected in a product category facet. 
Leverage any existing JavaScript Search Framework component option
Although many component options are exposed within Coveo for Sitecore rendering data source items, not all options are available out of the box. Previously, that meant certain attributes needed to be hardcoded to be used. 
With the newly added Additional Data Attributes section on many Hive components, developers and administrators will now be able to set any existing option by simply specifying key-value pairings in the components rendering data source. 

Easily create result template conditions using a TreeList
Complex result template based conditions can now be created seamlessly by using a TreeList field to include one or multiple templates directly.
Style Sitecore Experience Accelerator (SXA) components
Coveo Hive SXA components now provide the possibility of configuring styling out of the box, meaning that you can select the width of the component for each device directly in the Experience Editor.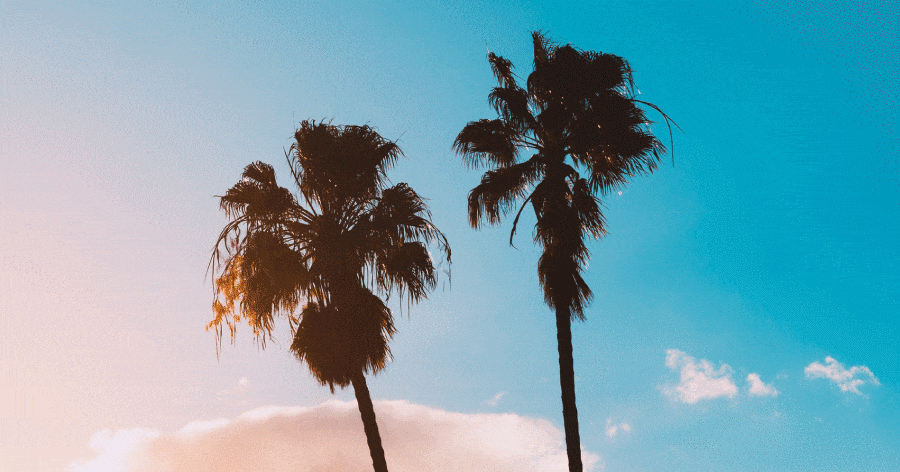 Improving the Command Center
Three great quality of life changes have made their way into the Coveo for Sitecore command center as part of the summer release.
Refresh content crawlers individually
Use the new crawler refresh button to individually target a section of your content to be indexed and get the results you want faster while avoiding the more resource and time intensive full rebuild operation. 

Stay safe from accidental operations and configuration changes
We've added additional validation buttons across the command center to prevent misclick driven frustrations which may occur when accidentally taking important actions.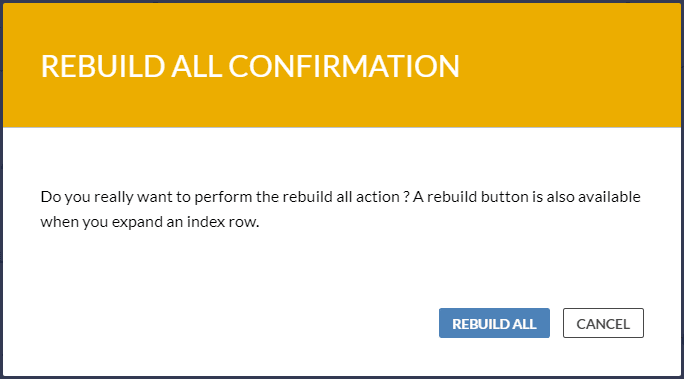 Improved management of template fields
The template section of the command center indexing manager field tab now allows you to filter templates to only display those which already have at least one field included. This is especially useful in projects where a larger number of fields are indexed.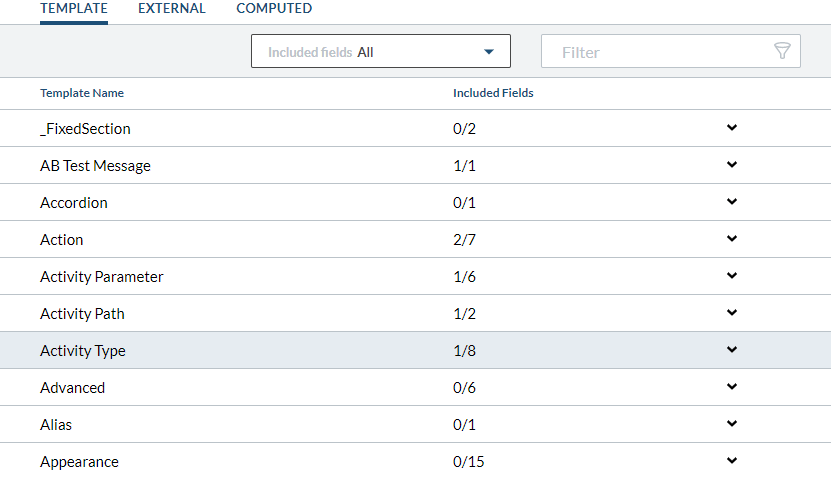 New deployment and development possibilities
Whether you're starting a new project or working on an existing one, we want Coveo for Sitecore to be as easy to use as possible in any scenario. With that in mind, these last additions are meant to let you get to work on the things that matter, faster than ever. 
Easier deployments using Azure Web Deploy Packages.
Starting with the June 2019 release of Coveo for Sitecore, you will find Web Deploy Packages usable with Sitecore 9.1 accompanying our regular package downloads. They will enable you to proceed with the simultaneous deployment of Sitecore 9.1 and Coveo for Sitecore 5 on Azure. 
Coveo for Sitecore Search UI available on NPM
Lastly, our custom Sitecore components based on the Coveo JavaScript Search Framework are now available for easier development as a package through NPM. The package can be used as a standalone project to further customize the JS Search Framework for Coveo for Sitecore.
With the latest features for Coveo for Sitecore, we set out to use the breadth of experience our team has developed whilst working with Sitecore to reduce the need for customization one step further while also ensuring that we continue to provide the best user experience for developers, administrators and end-users.
Coveo for Sitecore is the ultimate AI-powered search and recommendation engine for Sitecore customers and we're looking forward to see how you'll use these new features to build world class user experiences.
If you want to learn more, see the latest release highlights on Coveo Connect.