At Coveo, we pride ourselves on providing challenges that meet our employees' ambition and giving them the tools to ensure their success. Whether it be by providing a leadership program, career framework or paid hours dedicated to continuous education, we've made professional growth our priority.
By giving you the means to cultivate your expertise and push back the boundaries of your ambition, the goal is that you eventually outgrow your current position. Regardless of whether you evolve in your current team or into another one, just as long as you grow!
Over the years, this mindset has transpired in atypical journeys. In fact, internal mobility at Coveo has led to several success stories, amongst them: Victoria Paskannaya, Joseph Antoun, and Hannah Gianotti!
Going from Talent specialist to Associate product manager in R&D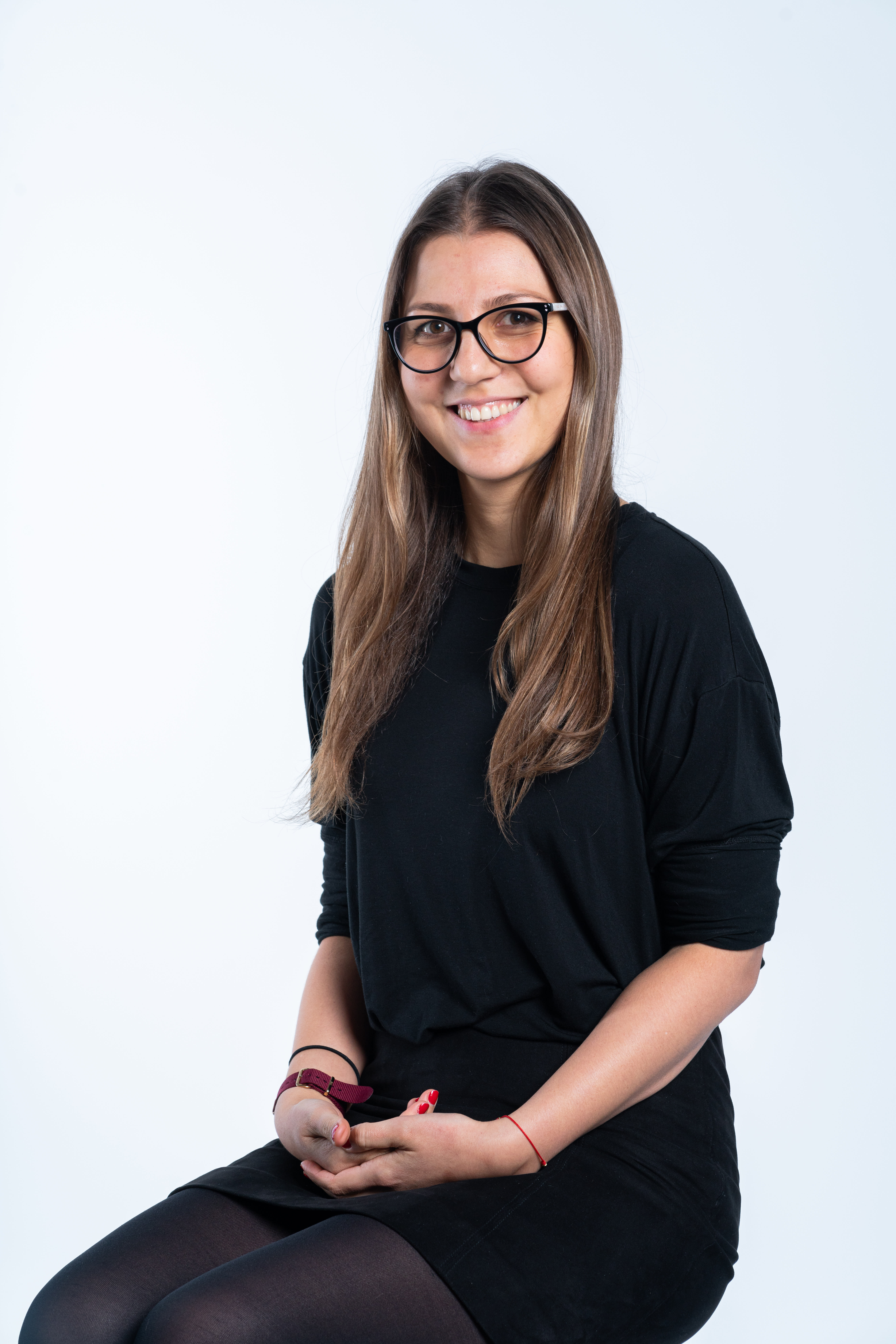 When Victoria joined Coveo as a Talent Specialist in the Talent Acquisition team in 2020, she instantly felt a sense of belonging: "The culture, the product, the people, the aspirations — I realized it was both a privilege and an opportunity for me to be a part of something big."
Over time, by collaborating with diverse teams from CommOps to R&D and IS, Victoria's curiosity about how Coveo's product was being used within Coveo kept growing until it became a newfound passion. The more she learned, the more she felt she wanted to try her skills in a different type of role.
With trust from her manager, she decided to take the leap! "The mobility process was smooth, and again built on top of the trusting foundation with my manager. In the end, through trial and error, we found that the Product team was the best fit for my career growth."
A year after joining the R&D team, Vic has already had a lasting impact on the success of Adobe customers and in the Product Intelligence team by her work to popularize data-driven decision making.
Going from Product Specialist to Implementation Consultant in PS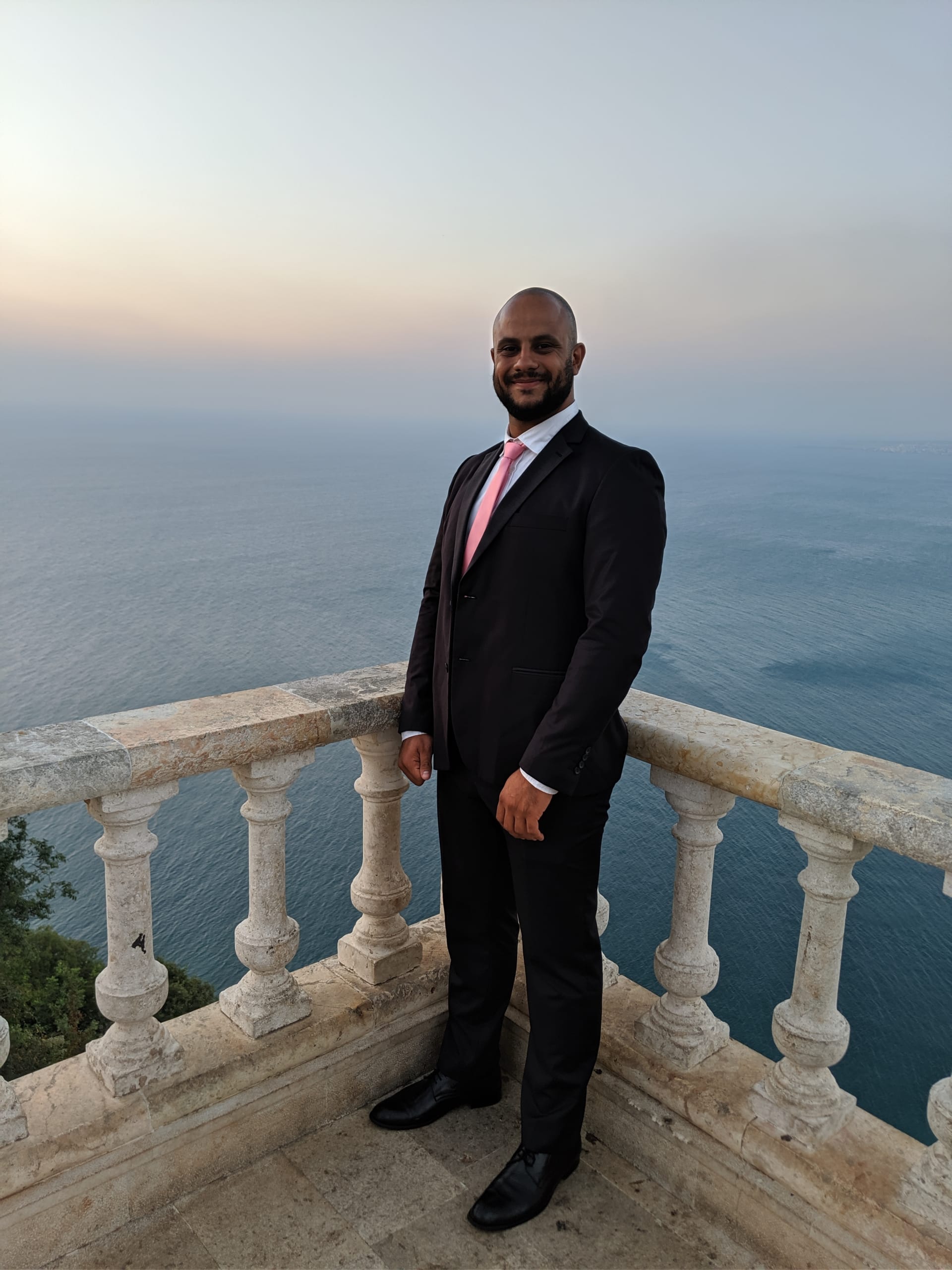 When Joseph Antoun joined Coveo as a Product Specialist in the Technical Support team in 2021, his manager, Mikael, made sure to devise a career growth plan with him from the very beginning. He made it clear that growth was not a one-way path. Joseph said, "my manager made it clear to me that it was possible to have an inter-department move if the technical level allowed it."
During his first year at Coveo, Joseph got called upon to collaborate with diverse teams internally but felt drawn to the work of the Professional Services team.
And as luck would have it, an opportunity presented itself as the PS team was seeking to recruit a temporary Support member to assist them in projects. Joseph seized the opportunity to move forward in his career path. "Joining PS, I really enjoyed learning all Coveo's products and the technical challenges I faced made me learn so much in such a small time frame."
After starting in this temporary role, Joseph's curiosity for learning and exploring PS was confirmed and he decided to stay within the team by moving to a permanent position. 
Going from Business Development Representative to Senior Customer Success Manager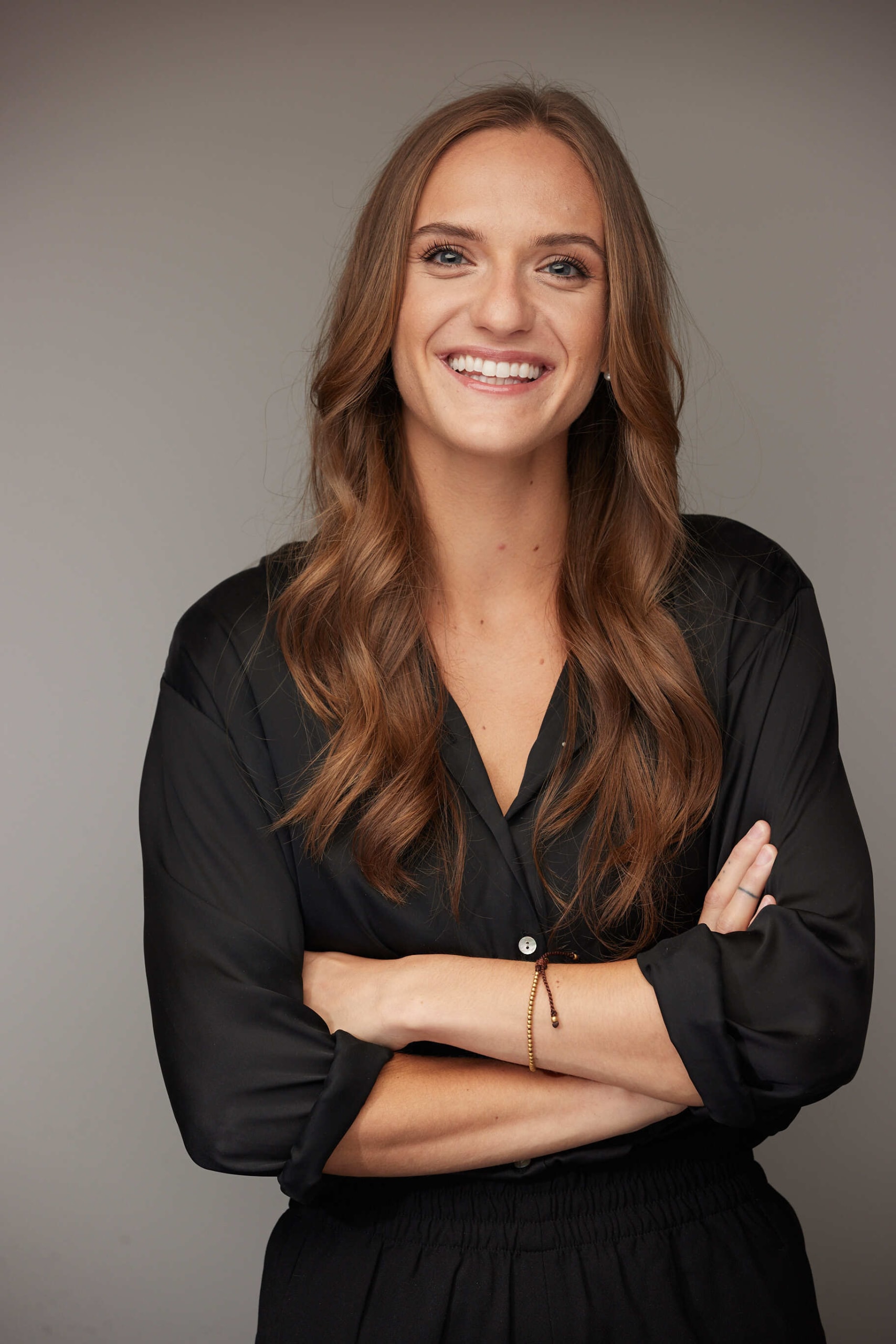 From her very first interview for the Business Development Representative role back in 2019, Hannah Gianotti knew she'd found her place. "I knew Coveo was different and the mission and culture were something I had to be a part of." For two years, Hannah grew within the BD team by learning and collaborating with colleagues and management from different departments.
When she felt ready for a new adventure, she used the resources available to her to strengthen her skills and pave the way for her growth within the company.
"With the support of my manager, I began building my technical repertoire and investing in my professional development through Coveo-supported initiatives like the LevelUp challenge, becoming KCS certified, and forging connections with other departments." While giving herself the means to grow, Hannah uncovered a passion for ensuring the vision Coveo sold was achieved by contributing to our customer's long-term success — a passion that just so happened to align with a Customer Success Managers' mission.
With the support of both Sales and Customer management, Hannah felt encouraged to take the next step in her professional journey. "The transition to a Customer Success Manager felt like a natural next step where I would be able to take the knowledge and skills acquired from BD and continue learning and developing under the leadership of Customer Success." 
Ready for Your Next Opportunity?
Ultimately, we believe limiting professional growth is a waste of potential as atypical backgrounds often find themselves to be the foundation of innovation. We trust that transversal skills are transferable and can enable you to grow in countless directions!
Do you strive to learn and grow in this type of work environment? Take a look at our careers website, we might just have the opportunity for you. Join the Coveolife!