As many of you are very aware, Dreamforce is taking place in the next few weeks. The event will offer Salesforce customers the chance to gain valuable insights into industry trends and into the very solutions their organizations are using. Attendees can learn a slew of best practices and develop their skills from over 2700+ breakout sessions and incredible speakers, like Michelle Obama and Ashton Kutcher . But one of the most valuable aspect of this event, is that attendees will get the chance to connect with their peers and thought leaders.
Community managers can expect to get  tremendous value from the event as there are so many great opportunities to learn about emerging best practices for Salesforce communities. The way that customers, employees and partners interact with companies and with each other is evolving. The need to adapt to these transitions has led to the growing importance of communities and the role of those who build, moderate, nurture and manage them. Self-service success and AI-driven relevance are hot topics this year. Community Managers want to replicate the experiences their customers are having on Amazon and Netflix, on their own communities in order to live up to their customers' expectations. Dreamforce 2017 has a vast amount of activities targeted towards community managers, it can be a challenge to know where  to begin.  To make your life a little easier, here are 5 must-do's to get the most from your Dreamforce experience:
Learn more about the solutions that will help you leverage your Salesforce Community Cloud.
If you're looking to implement or enhance a Salesforce Community, get to know the solutions that easily integrate with the platform so you can optimize it from the moment you get started. There will be no Community Cloud designated section on the expo floor this year, but be sure to visit the Service Cloud zone at the Marriott Marquis and the Lightning Zone (2nd floor of Moscone West), if you're looking into implementing a Lightning Community, or adding a Lighting Component to your current community.
Attend community and self-service workshops
Beyond the expo floor and speaking sessions, there will be numerous workshops, breakouts and activities for community managers to fill their schedules with.
One workshop that we highly recommend for you to attend is the Campfire Workshop: Empower Customers with Self-Service Communities. There are several of these types of workshops taking place throughout Dreamforce that offer hands-on experiences that will show you how to create intelligent communities that have proven to increase customer satisfaction and reduce the amount of calls to your help center.
Score a hoodie ahead of Dreamforce
Want a free hoodie to travel in style for future travels? Then you'll want to check out the Coveo sweepstakes for Communities managers, going on from now until November 30th. All you need to do is to try out the Coveo for Salesforce Free Edition on your Salesforce Community, and you'll receive a complimentary Coveo hoodie! You'll also be entered into a draw to win a $5,000 Airbnb gift card to plan your post-Dreamforce escape (and we know how badly you'll need it). The best part of it all? You will be walking away with intelligent search capabilities on your community, that drive significant business results, absolutely free.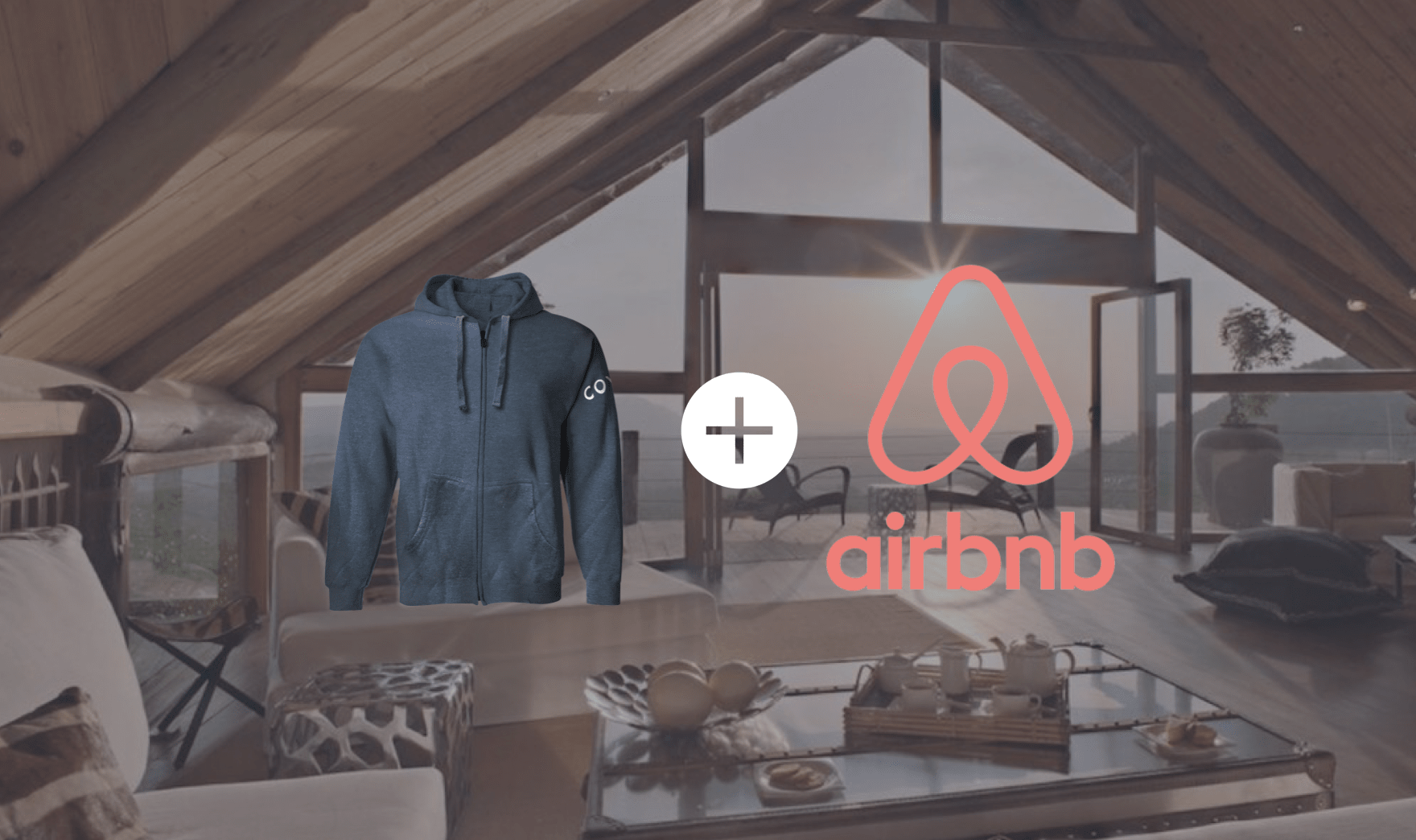 Learn about free components to augment the search experience your community
Appirio and Coveo are hosting a session on how to leverage Free components from the AppExchange to improve the self-service capabilities of your community. If you are even just a tiny bit technical and like to play with new solutions, this session is not one to miss. It features easy-to-use drag and drop components that you can add to your community to make the search experiences richer, more intuitive and more relevant. Reserve your seat now.
Get a free assessment of the self-service capabilities of your community
If you're unsure about the current state of your community and whether or not it stacks up against the competition, you're in luck! Coveo is offering a free assessment of the user self-service experience on your community. Our team of experts will walk through your community with you, and help you identify where your self-service experiences may be falling short, and what you can do in order to improve any gaps you have in the design or search experiences you are currently delivering. Book a meeting with our team now.
Get up to speed on some of the terminology, definitions and latest industry trends around self-service success and relevance before heading to Dreamforce so you can fully immerse yourself in everything the event has to offer. Our guide, "The Path to Intelligent Self-Service", will point you to some key learning resources about the topic and promises to be a great read for the flight.
We hope to see you at Dreamforce!